Artificial Cherry Blossom Tree for Wedding
Name of the item: wooden trunk White Artificial Cherry Blossom Tree for Wedding
Size :Height 5ft (1.5m)
Application Of artificial cherry blossom tree: Wedding decoration,hotel,party,exhibition center,restaurant,amusement park,shopping mall,photographic studio etc.
Artificial cherry trees, also called bionic cherry trees, or artificial cherry trees, fake cherry trees. It is a natural form of simulated cherry tree supplier professional garden engineers. The simulation plant products are designed by environmentally friendly materials to make up for the limitations of cherry trees that can only be seen in the low -altitude of the south. There are many types of simulated cherry trees: white, pink, peach blossom, rose, big red, etc.
Sakura is a symbol of love and hope, and the meaning is pure, noble and happy. Cherry blossoms are generally open in the early spring after the severe winter. It represents the arrival of spring in natural things, and it means the arrival of love in emotion.
Simulation cherry trees mainly have varieties made of different materials such as glass fiber reinforcement resin and cement. Different shapes of cherry trees are different from the size of different shapes and different places. Features of simulation cherry trees: beautiful, not withering, environmental protection, durable. It can be widely used in wedding desktop decoration, garden, hotel, office building, zoo, villa, etc.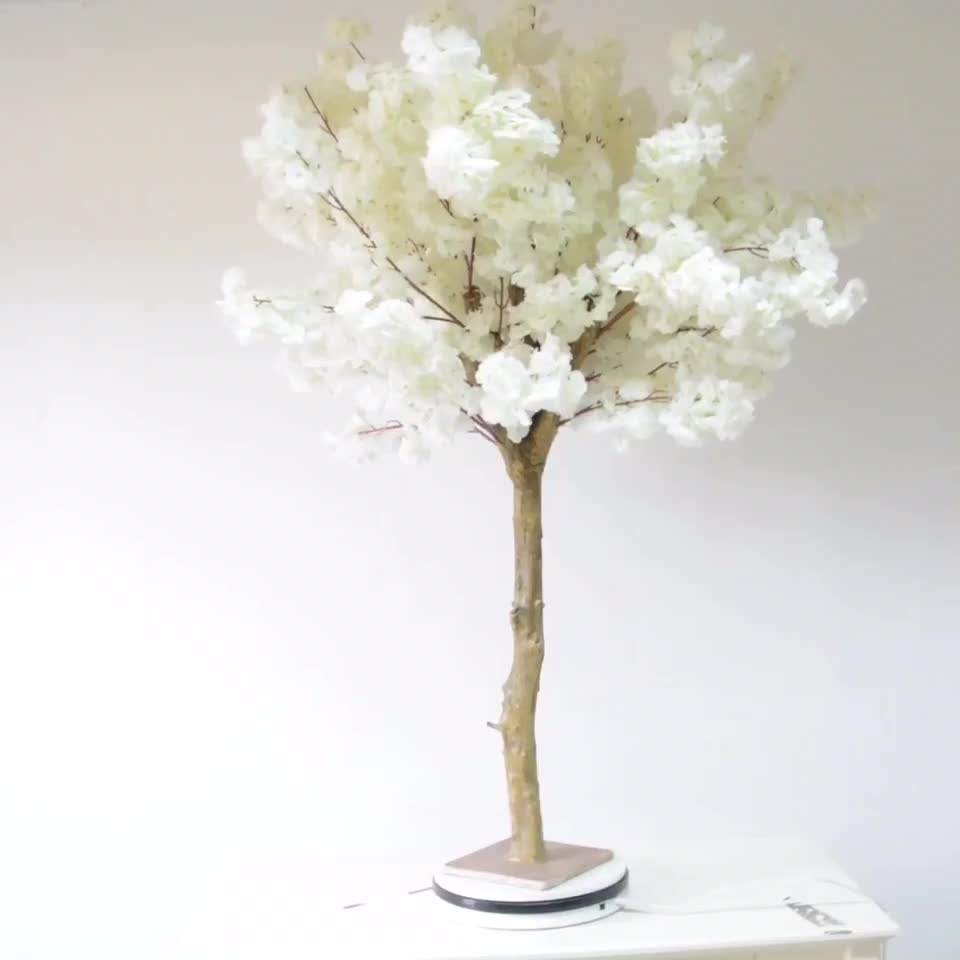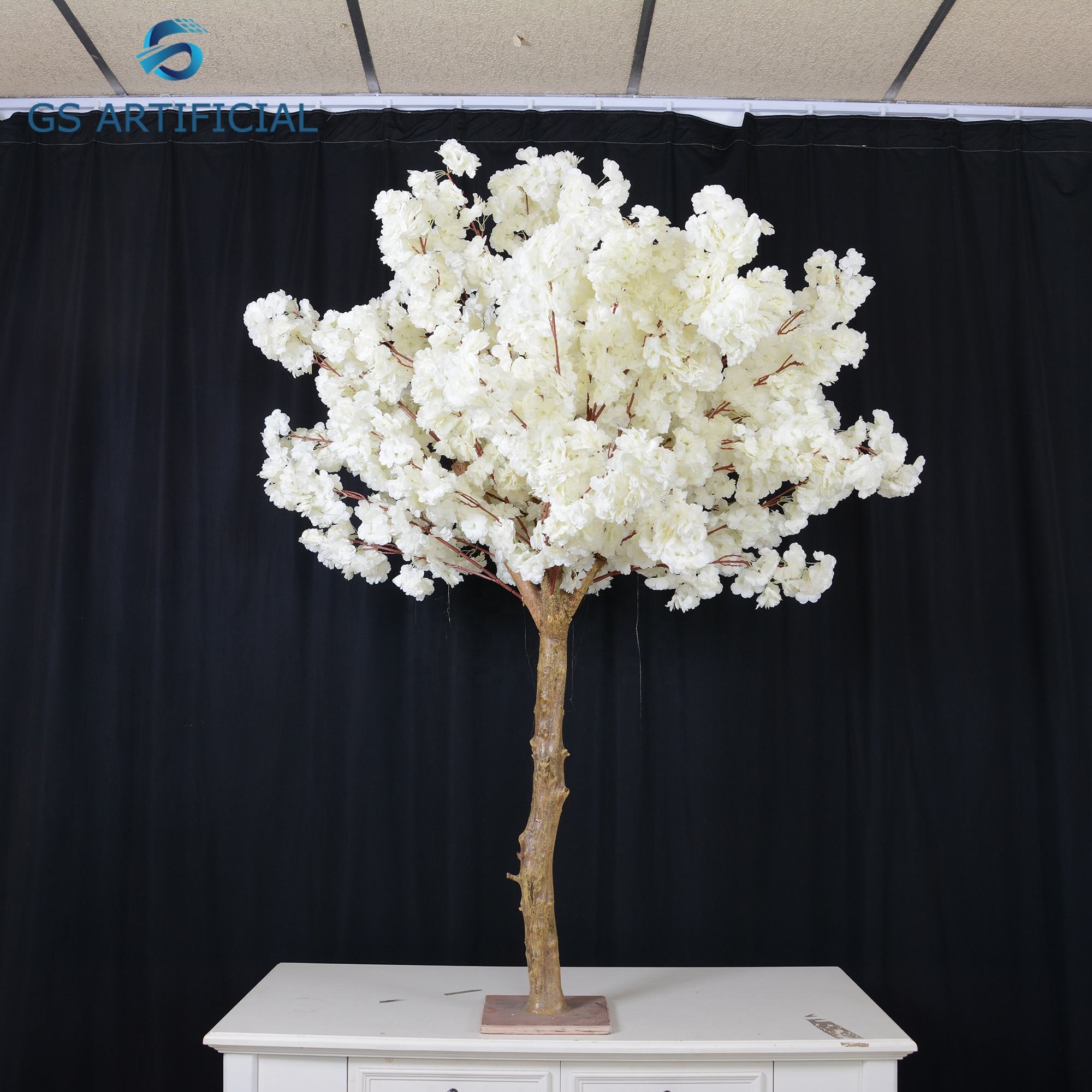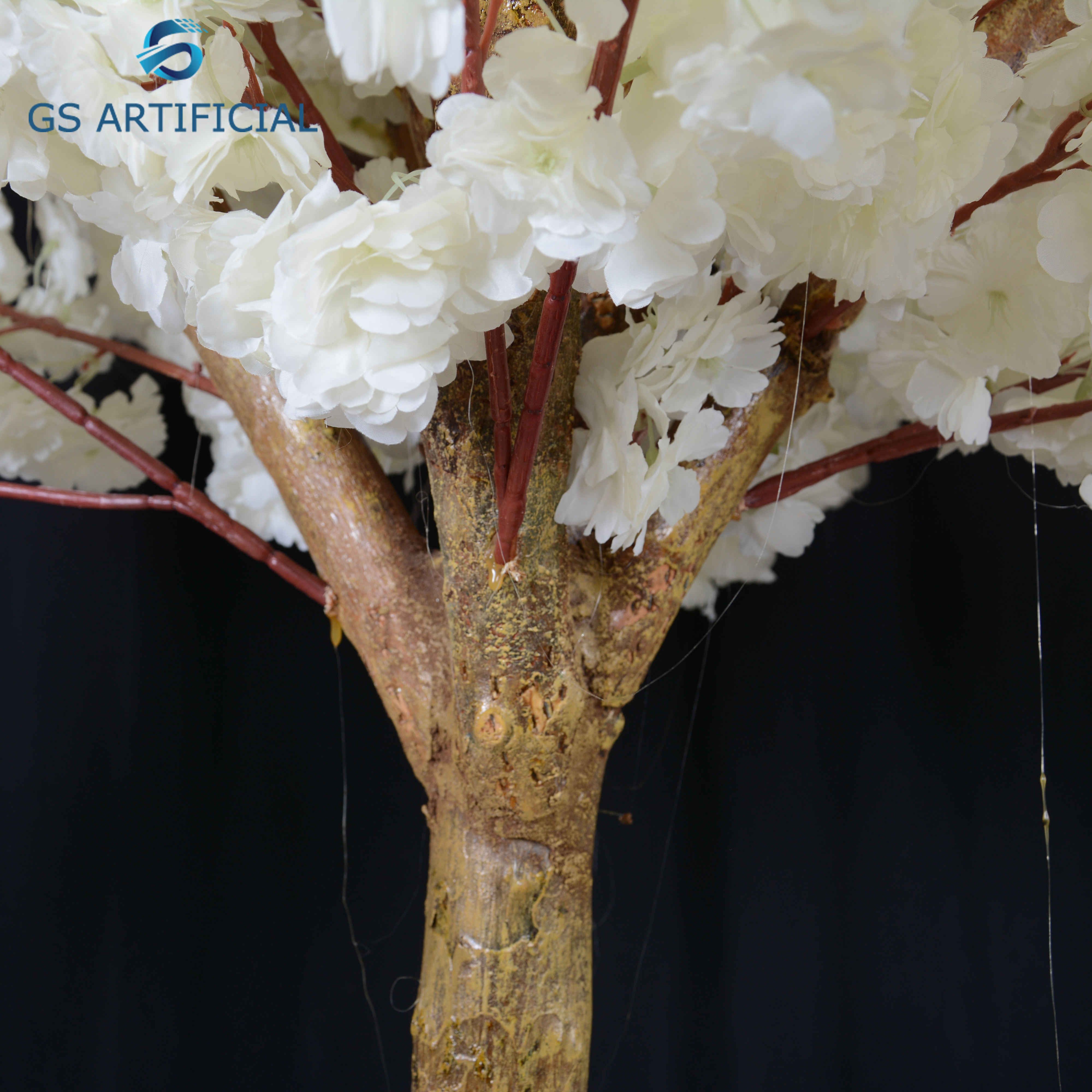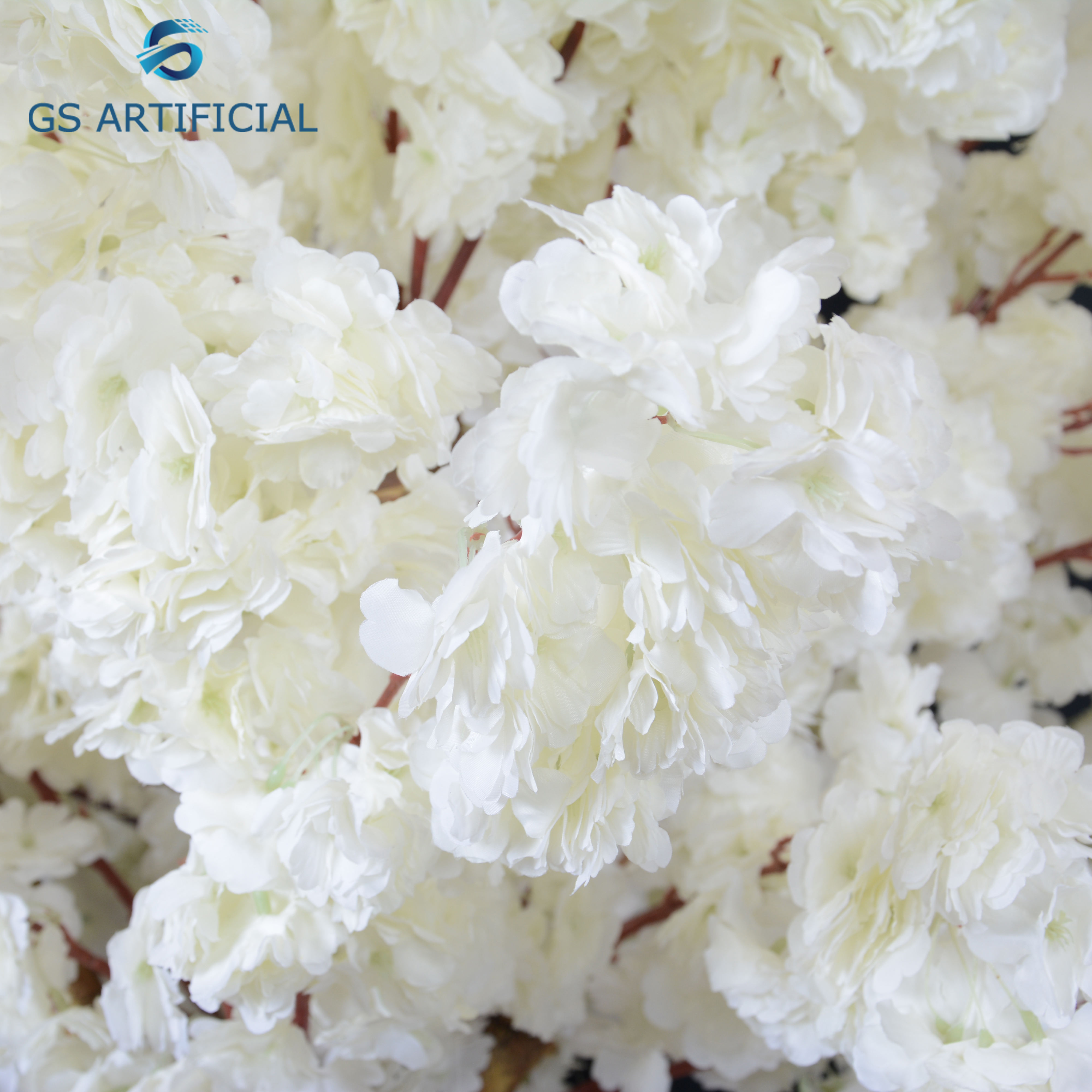 Dongguan Guansee Artificial Landscape Co., LTD can customize the artificial cherry tree according to the size provided by the customer. No matter what you need, we will try to meet the professional landscape tree manufacturers to provide you with satisfactory services.
White Artificial Cherry Blossom Tree
Artificial Cherry Blossom Tree