Artificial banyan tree
Product Description of Artificial ficus tree
Appellation of product: Artificial ficus tree
Made of materials: High quality plastics,fiberglass, wood
Installation : when installing large trees, there is a cement floor, usually directly using explosive screws fixed, very solid; no cement floor places, can do the ground monopoly.
Specifications: size custom (factory direct sales, size specifications style can be customized according to clients' requirements ).
Applicable occasions of Artificial ficus tree : railway stations, auditorium, entertainment venues, ecological landscape, village garden, exhibition hall, supermarket, office, home,window shows, decoration for plaza, hotel, restaurant etc.
Price of Artificial ficus tree : customized specifications ,the picture is just for reference only, subject to the final production. To get the specific price details, please consult our sales.
Packing way: Wooden frame, carton
Lead time: 3-7 days by shipping fee, about 28 days by ocean shipping
Product features of Artificial ficus tree :
1. Top grade quality, artificial plant fashion style.

2. High simulation, looks, touches like real tree.
3. Good material made, environmentally friendly,Eco-friendly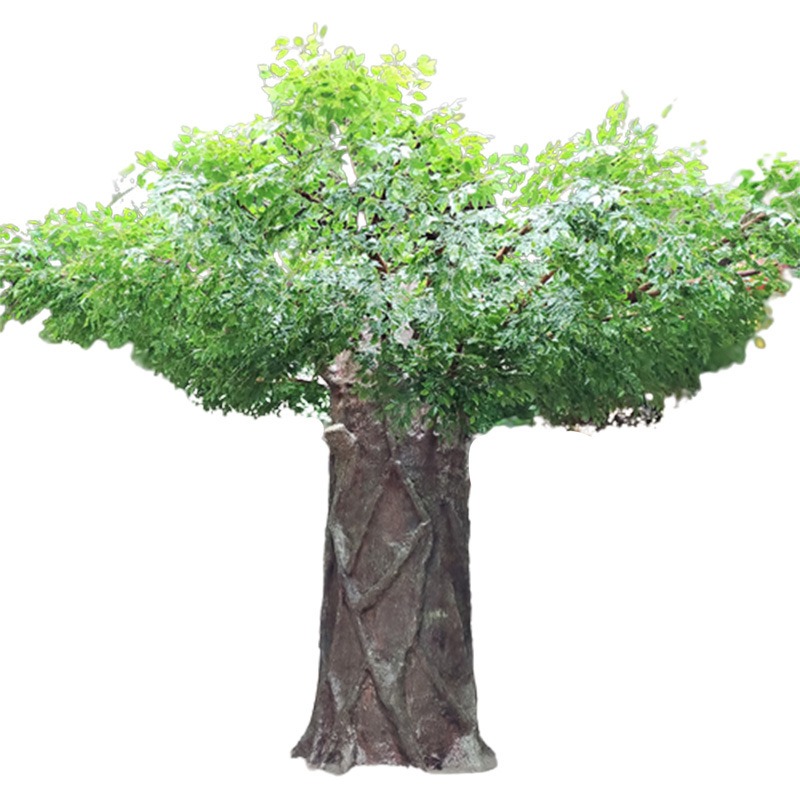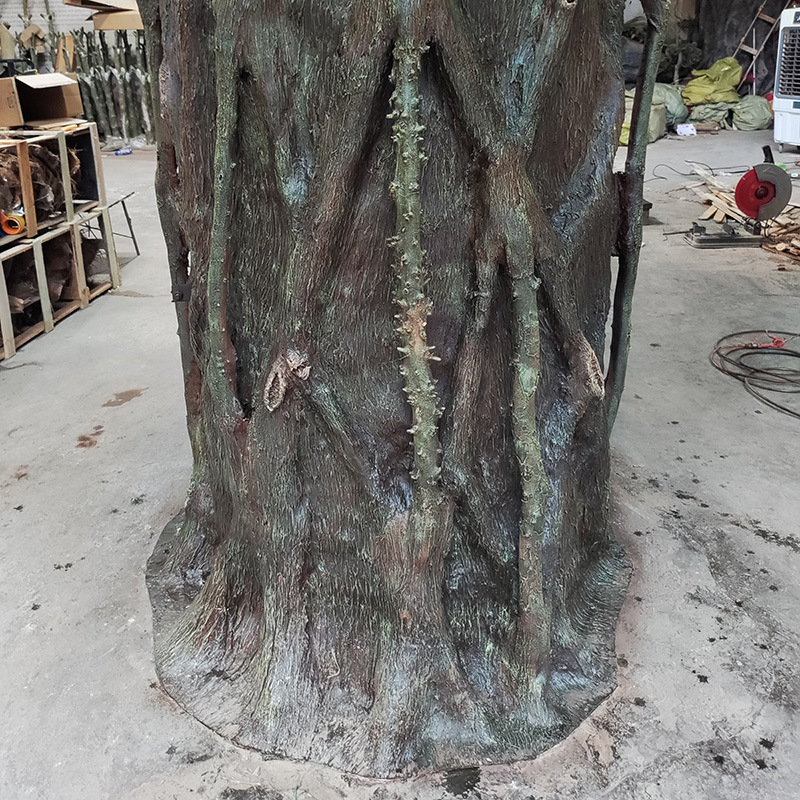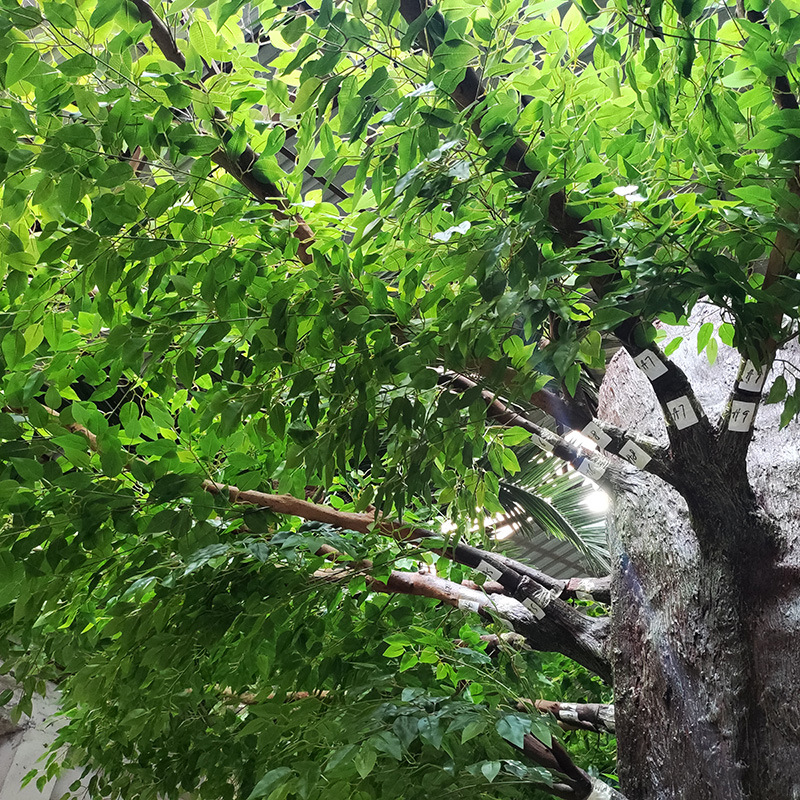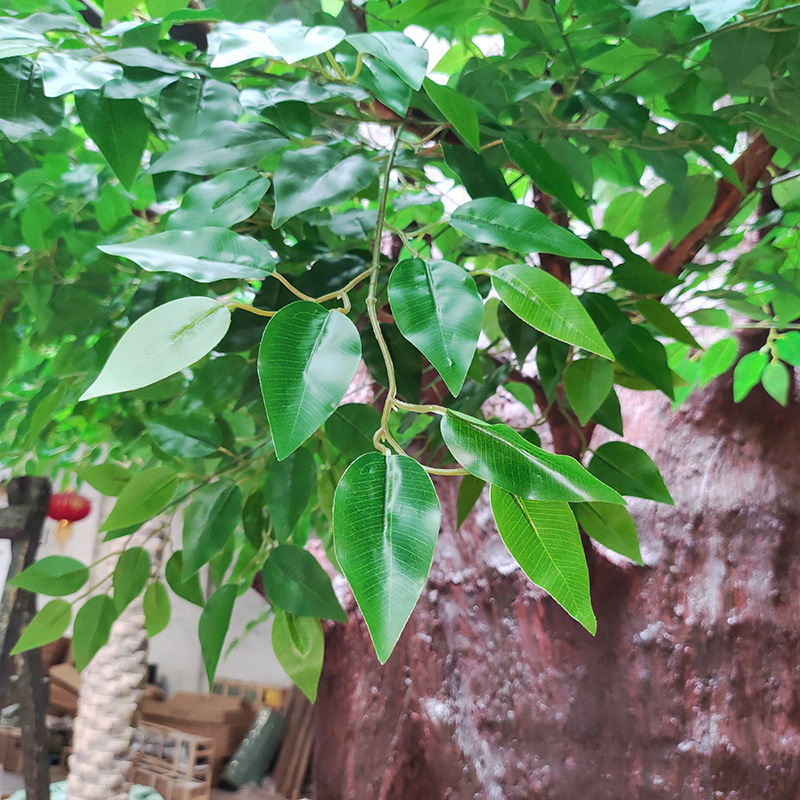 Artificial big banyan wishing tree