5ft bushy Artificial wisteria tree
Artificial wisteria tree for wedding decor centerpiece
Artificial centerpiece wisteria tree
Size :about 5ft
Material:Plastic trunk , high quality fabric flowers .
Artificial centerpiece wisteria trees are popular for wedding decoration.The size ,shape ,and color of the centerpiece tree all can be customized!
We are the source factory from China! The price is very competitive! If you need wedding or Event decoration, we have a lot of beautiful artificial table trees.
Introducing the stunningly beautiful artificial wisteria table tree, perfect for adding a touch of elegance and sophistication to any wedding or event. The delicate clusters of purple flowers cascading down the tree's branches create an enchanting atmosphere and serve as a stunning centerpiece for any occasion. With its lifelike appearance, this exquisite decoration adds a touch of natural beauty to your event without the hassle or expense of real flowers. Add some romance to your special day with this lovely artificial wisteria tree.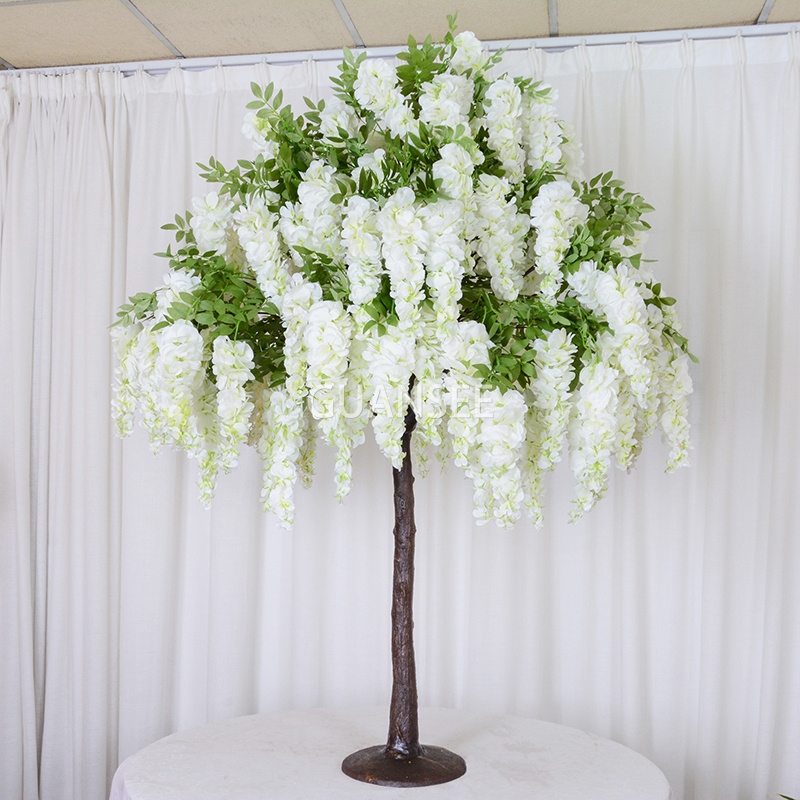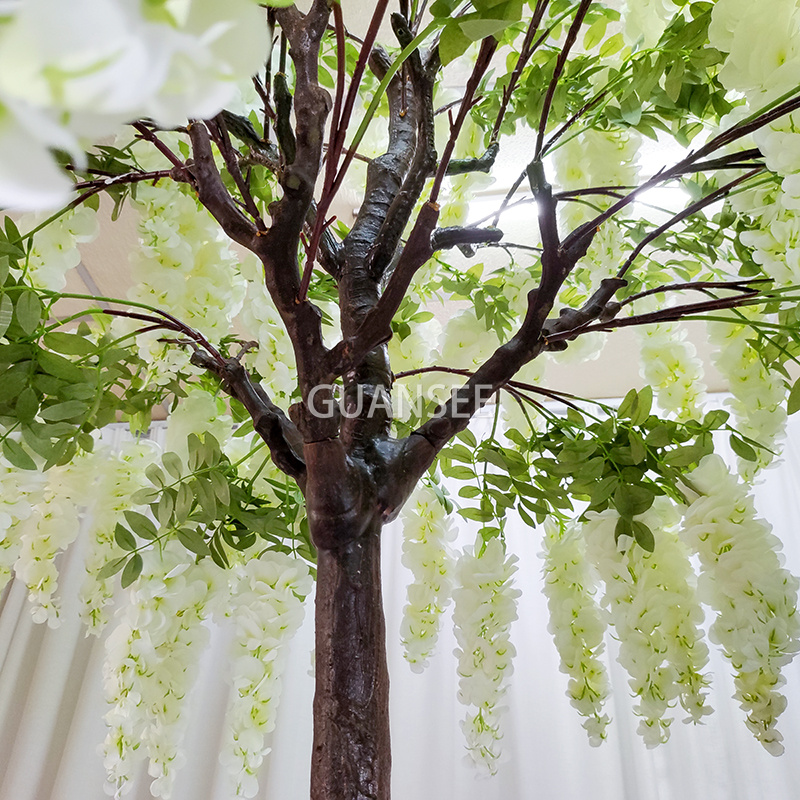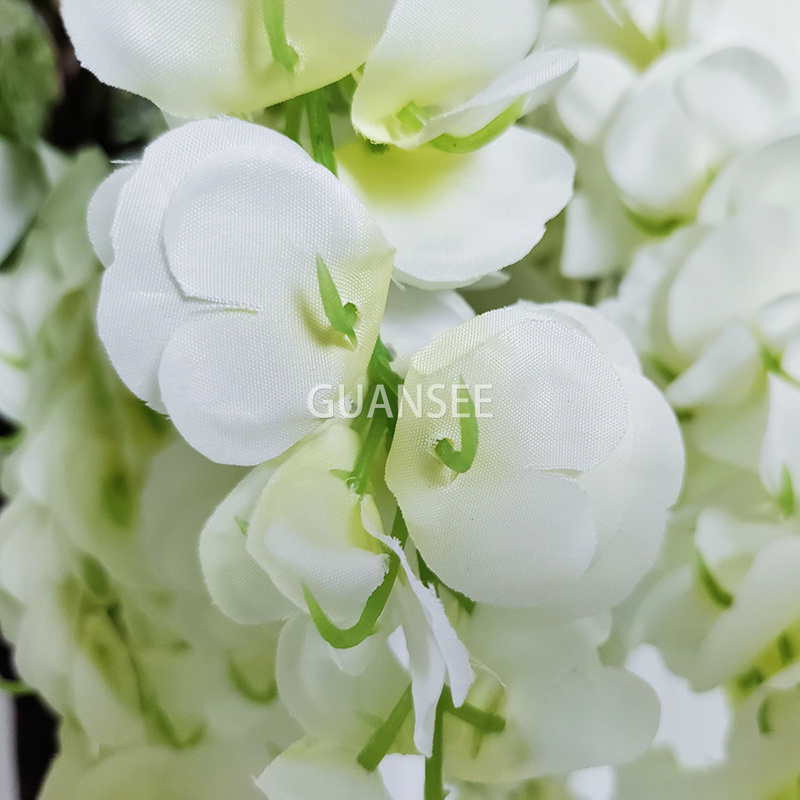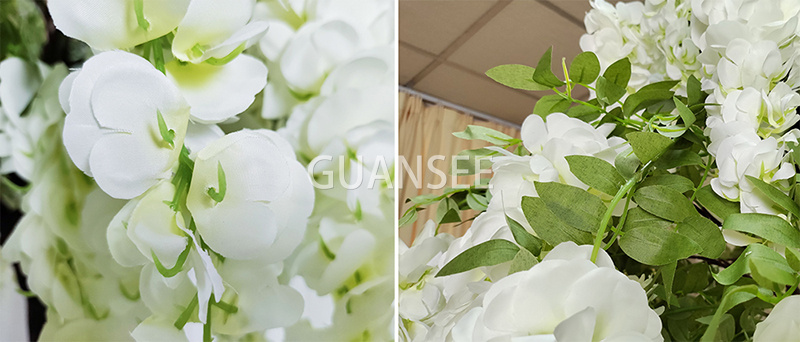 Perfect for decorating any wedding reception. These elegant artificial centerpiece trees come in a variety of sizes and styles, and are designed to add a touch of natural beauty to any table setting. Made from high-quality materials, and crafted to perfection, our artificial table centerpiece trees are a great alternative to traditional floral arrangements. So why not add some extra charm to your special day, and bring the beauty of nature to your wedding reception with our stunning range of artificial table centerpiece trees.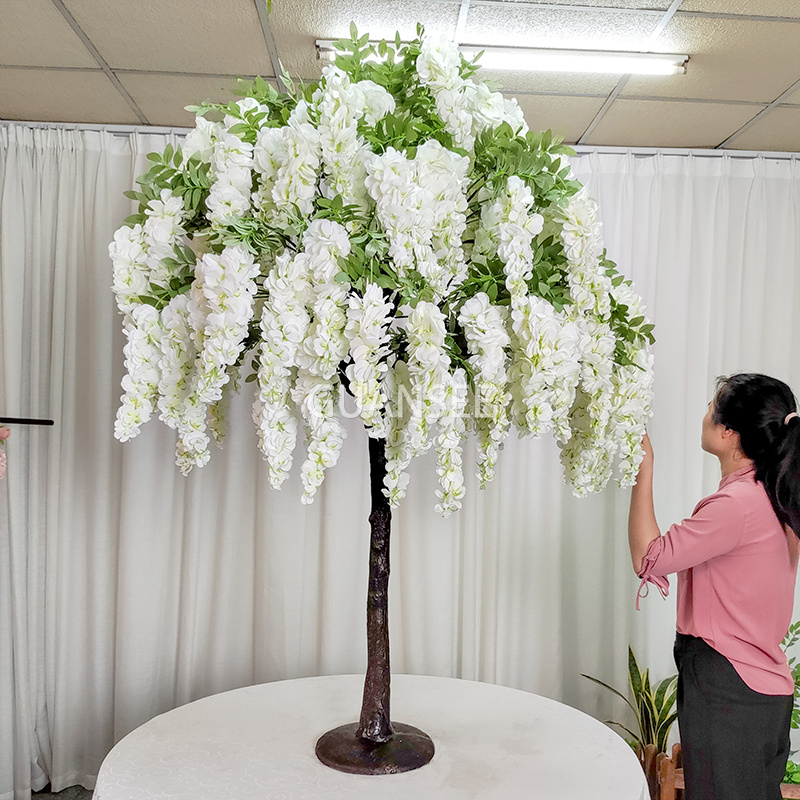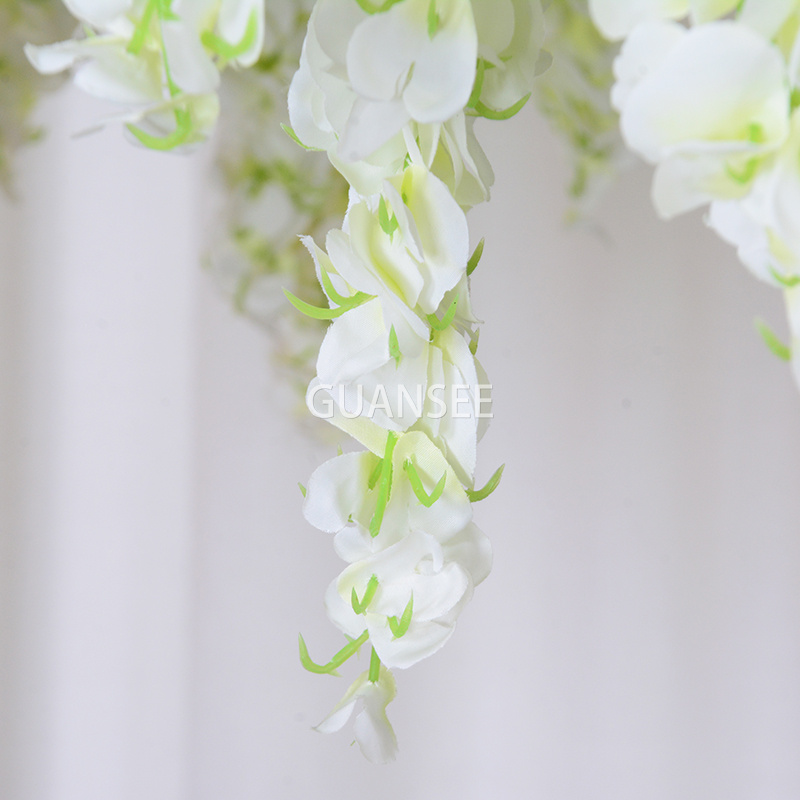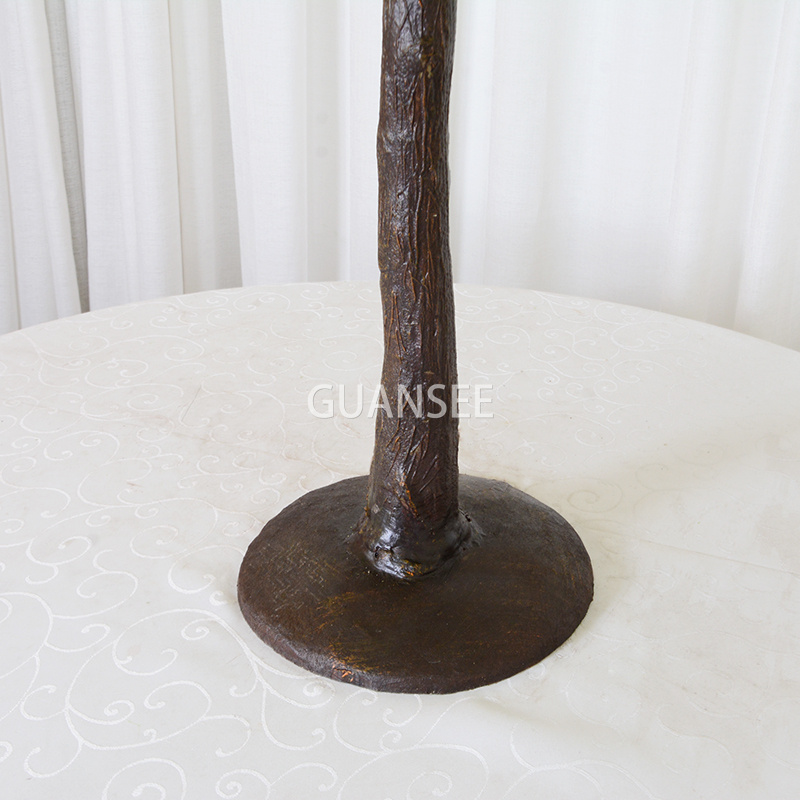 Artificial wisteria tree