Customizable artificial banyan tree
Our artificial banyan tree is particularly suitable to create a natural surroundings. The artificial banyan tree is very realistic so that it can meet your decorative needs. Perfect for any indoor or outdoor space, our artificial trees bring the beauty and serenity of nature into your home without the hassle of upkeep.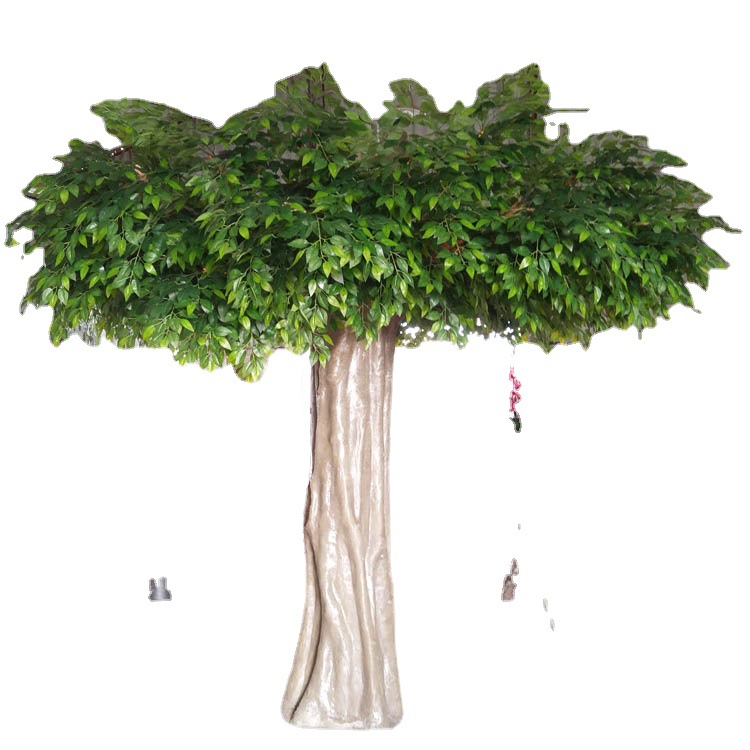 The artificial banyan trees are a best choice for anyone looking to bring the beauty of nature into their environment with minimal effort. Our artificial banyan trees can meet the requirements of UV protection or fire protection. In the aspect of quality, we are always pursuing higher standards. Not only in the shape and details of the artificial banyan tree, we all strive for perfection.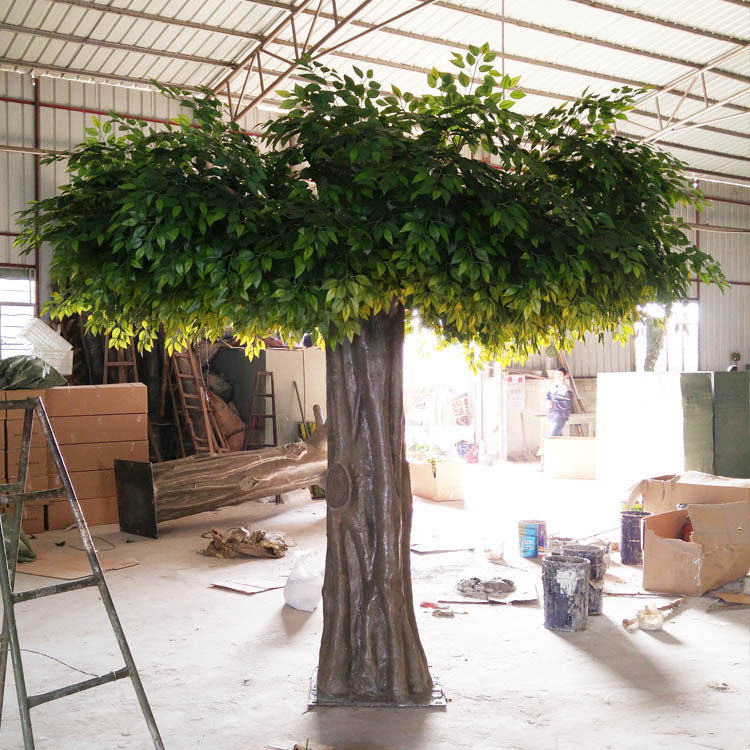 Our artificial banyan tree supports customization. As long as you send us the size, color, and material you like, you will get your favorite tree! Artificial banyan trees not only don't require too much attention from you, but also make you feel immersed in the ocean of trees, allowing you to experience the feeling of nature every day! Evergreen all year round, no need to spend too much energy on maintenance.
artificial banyan tree