Decorative artificial banyan tree
The simulation banyan tree is currently one of the most popular simulation trees and has excellent decorative effects in decoration. And the decorative effect of simulating banyan trees is long-lasting. Made of environmentally friendly materials, it has strong practicality and durability. The workmanship is also quite exquisite and beautiful.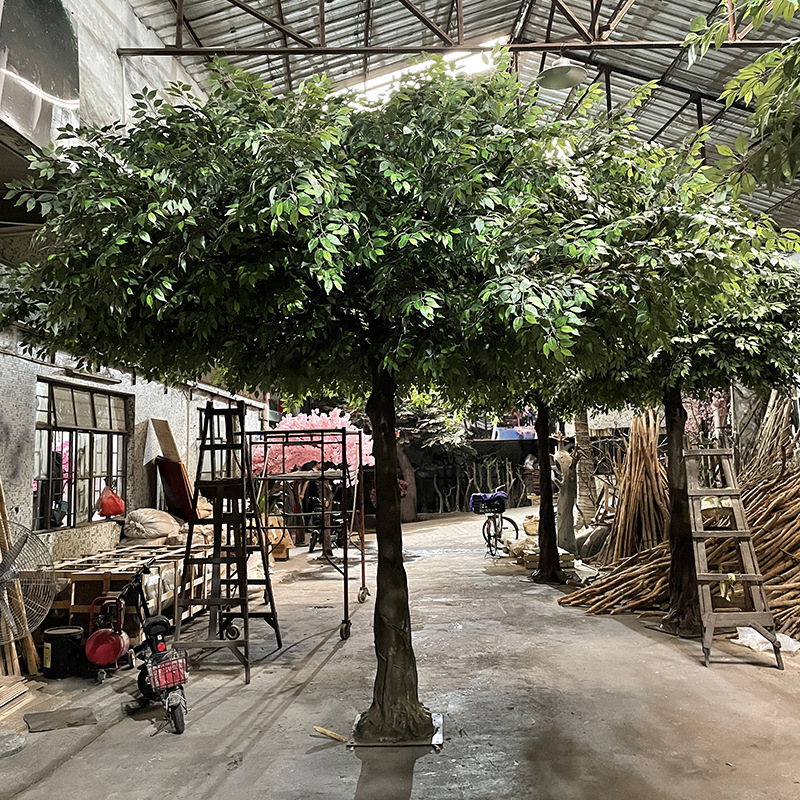 Simulated banyan trees are also known as fake banyan trees, artificial banyan trees, and biomimetic banyan trees. Simulated banyan tree is a simulated plant product designed and produced by engineers based on the natural form of banyan trees, using highly simulated and environmentally friendly materials.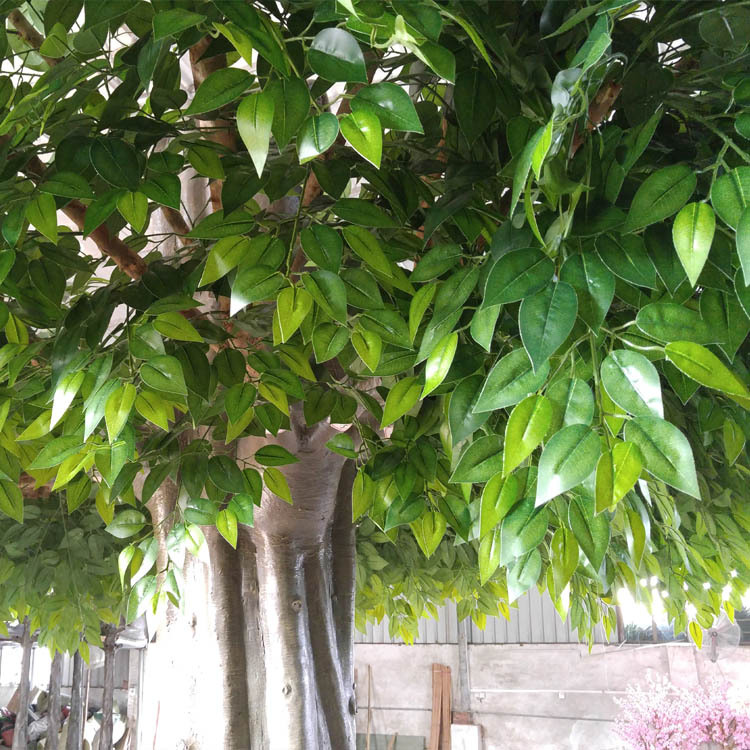 The simulation banyan tree has a tall and beautiful shape, making it the preferred decorative tree species for large-scale simulation landscape trees. Widely applicable: Hotels, shopping malls, amusement parks, ecological parks, office buildings, residential areas, squares, airports, and other areas can be used in combination.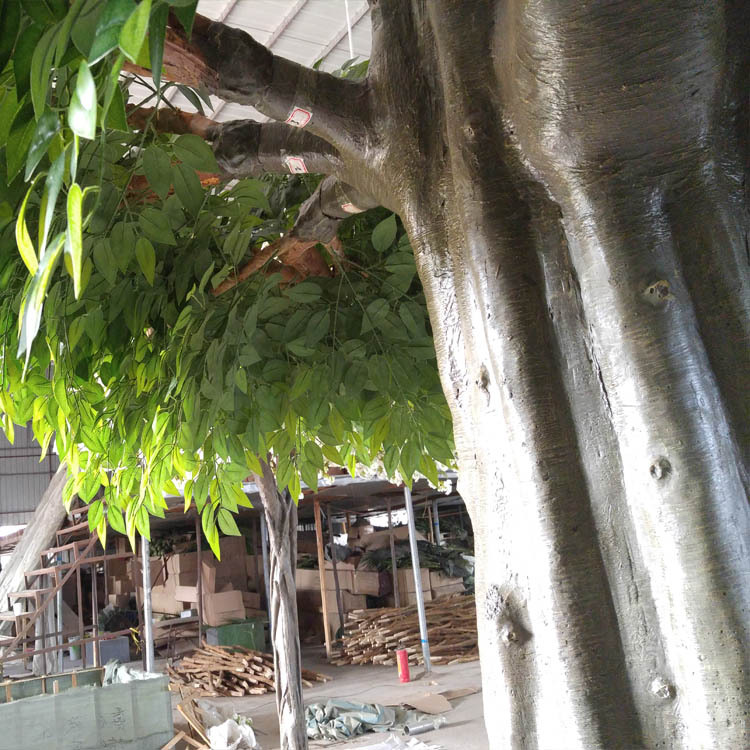 artificial banyan tree