Artificial Ficus Tree
Product Description of Artificial ficus tree
Product name: Artificial ficus tree
Material of Artificial ficus tree : Plastic,fiberglass, wood
Size detail: size custom (factory direct sales, size specifications style can be customized according to clients' requirements ).
Advantage of Artificial ficus tree :
1. Resistant to moth, corrosion, moisture, mildew, acid and alkali, no insects, no termites, no cracking, not easy to deformation, washable, non-toxic and odorless, extremely durable.
2. environmental protection, all use raw materials production, effectively reduce deforestation, protect nature, and no pollution.
3. The surface pattern is clear and realistic, with a strong sense of three-dimensional.
Packing way: Wooden frame, carton
Lead time: 3-7 days by shipping fee, about 28 days by ocean shipping
Application places of Artificial ficus tree : Indoor/outdoor Decoration, hotels, parks, commercial streets, squares, rivers, stations, auditoriums, entertainment venues, ecological gardens etc.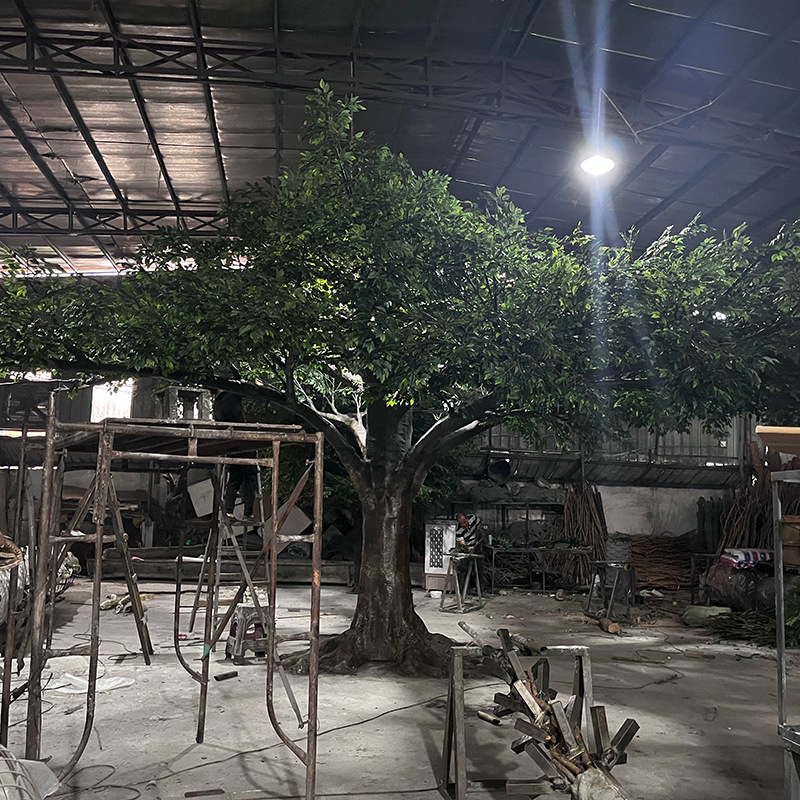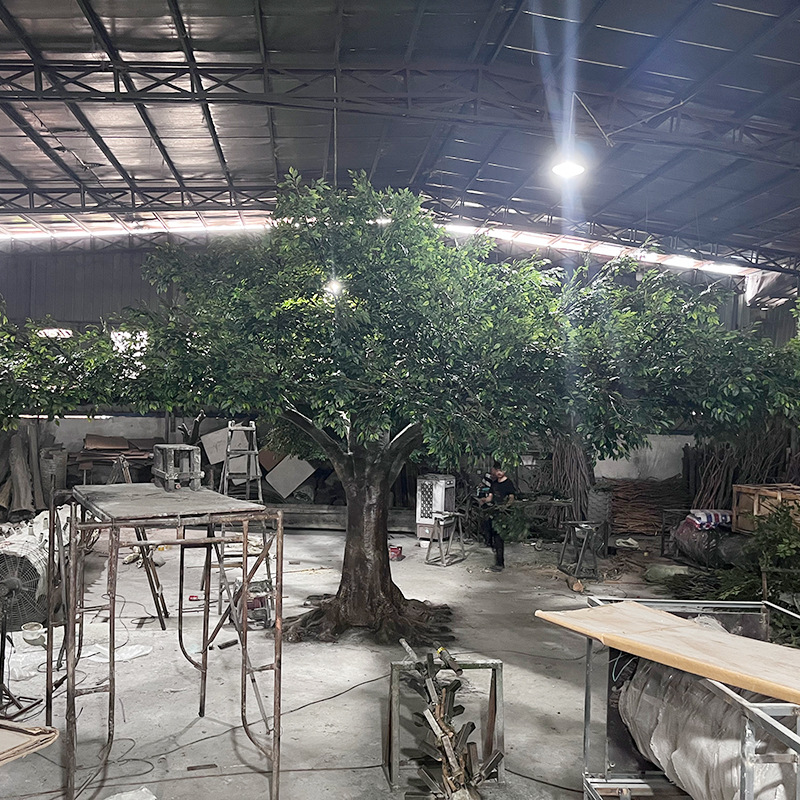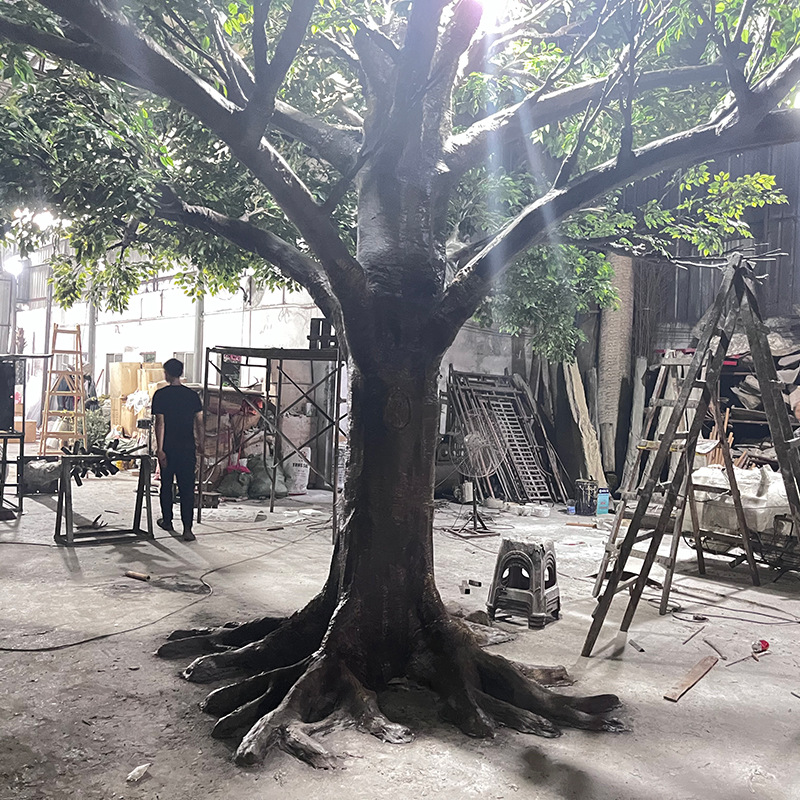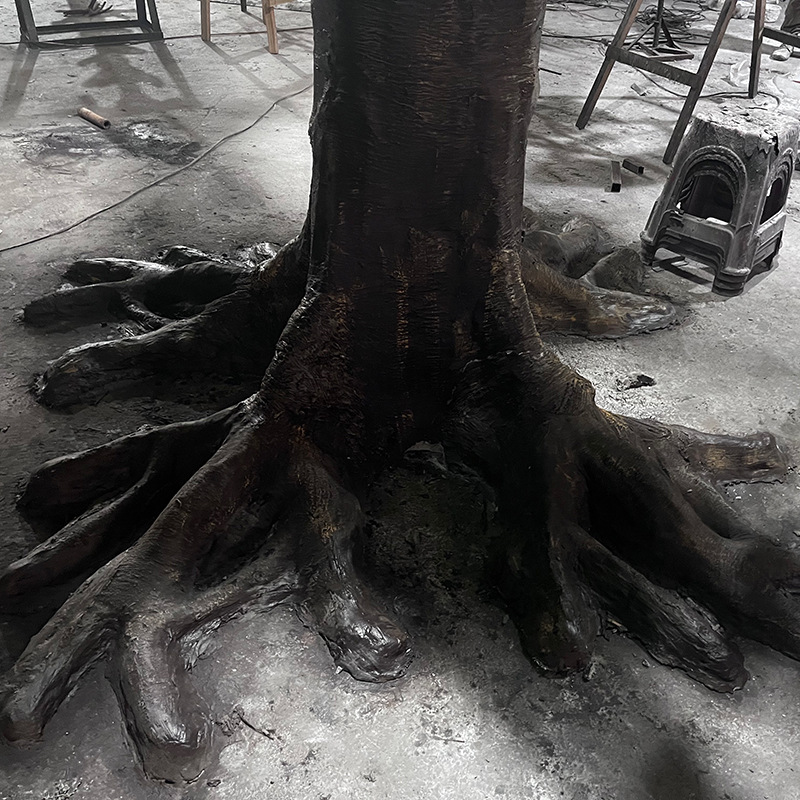 Simulated Tree