artificial of large trees
Product Description of Artificial ficus tree
Appellation of product: Artificial ficus tree
Production materials: High quality plastics,fiberglass, wood
Specifications: size custom (factory direct sales, size specifications style can be customized according to clients' requirements ).
Applicable occasions of Artificial ficus tree : railway stations, auditorium, entertainment venues, ecological landscape, exhibition hall, supermarket etc.
Price of Artificial ficus tree : customized specifications , the picture is just for reference only, subject to the final production. To get the specific price details, please consult our sales.
Packing way: Wooden frame, carton
Lead time: 3-7 days by shipping fee, about 28 days by ocean shipping
Product features of Artificial ficus tree :
1. Can be customized according to the requirements of various specifications. Meet the different needs of different customers.
2. beautifying the environment, and durable.
3. Can lasts for a long time, no need to maintenance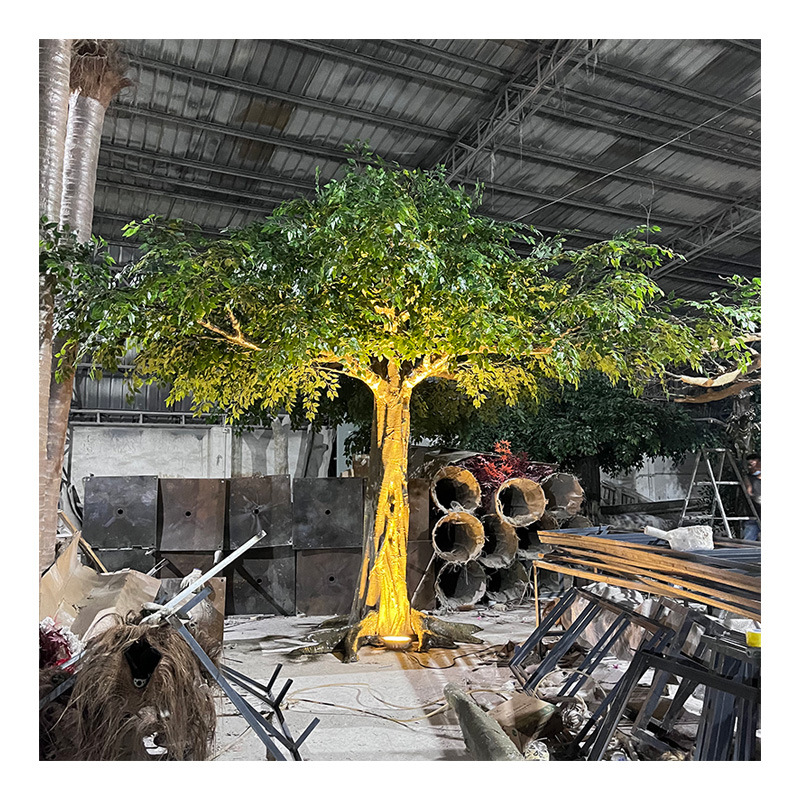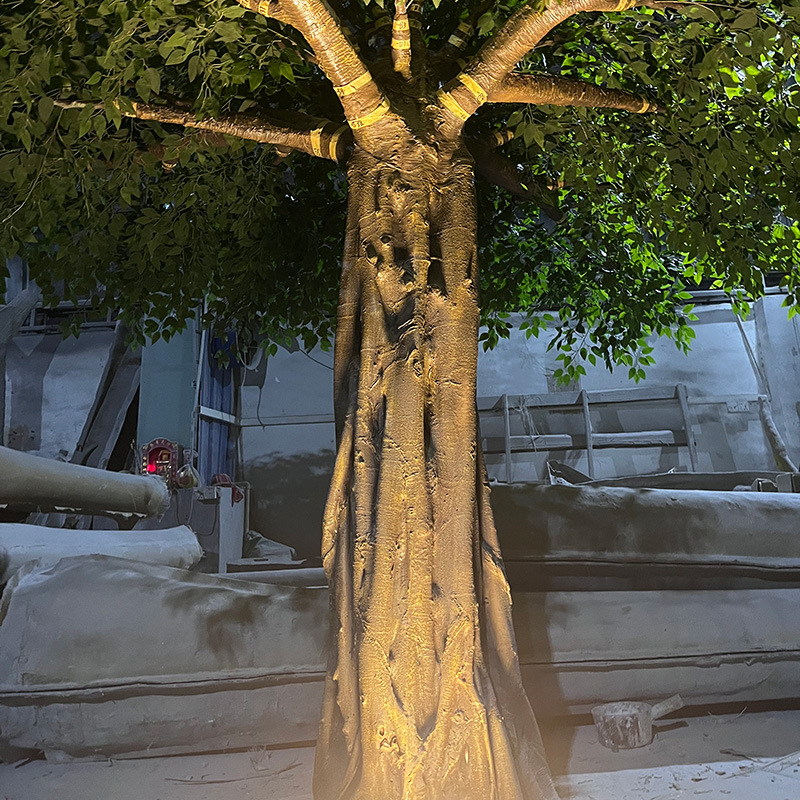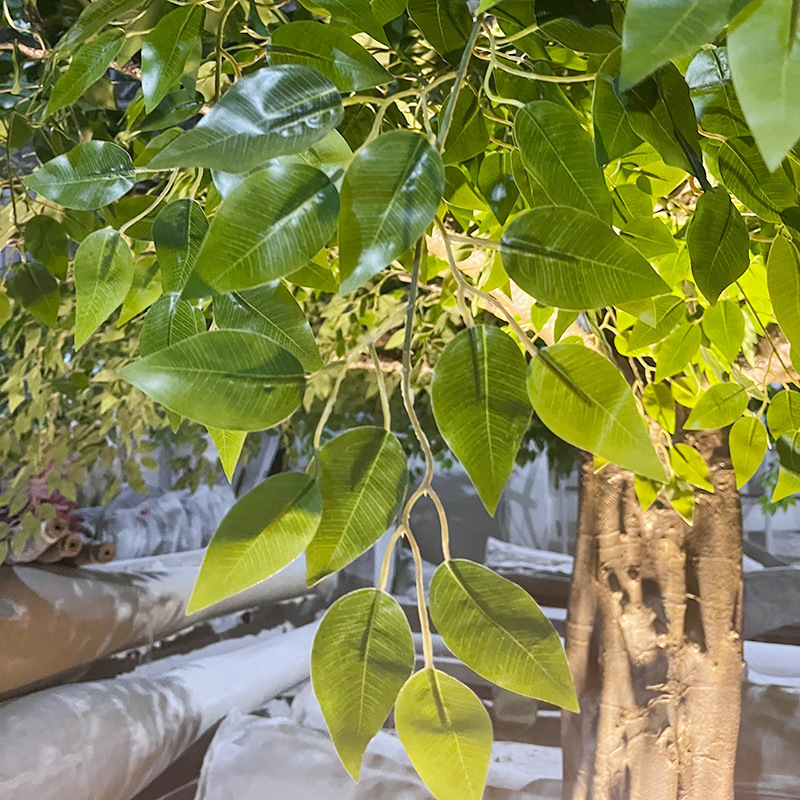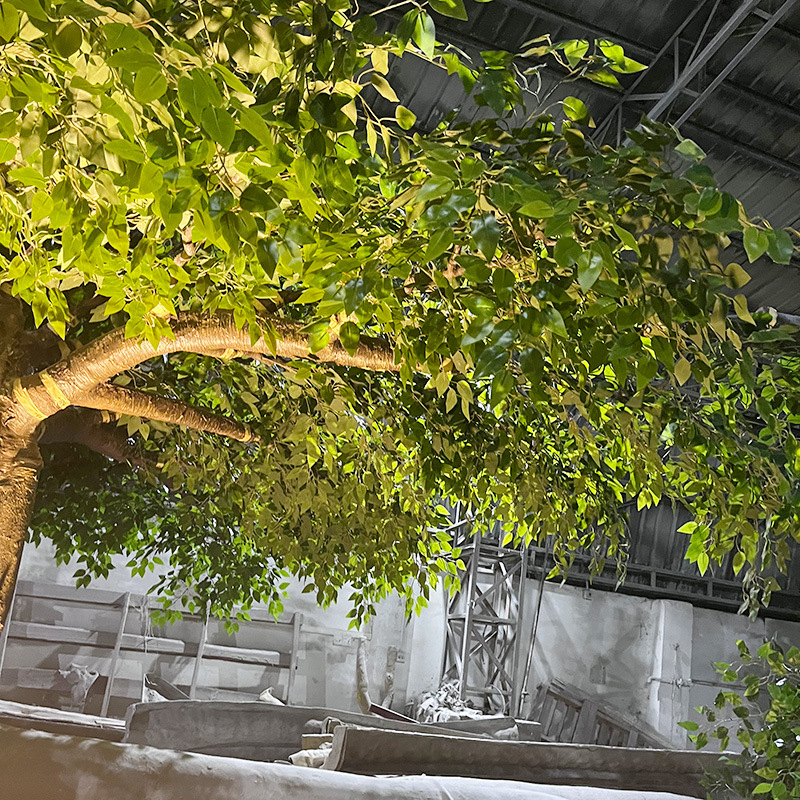 Simulated banyan trees