artificial bouquet
Product Description of Artificial peony short bouquet vase flower arrangement decoration
Name: Artificial bouquet
Production materials: High quality plastics, fabric,iron wire
Size: about size L: 28 cm
Applicable occasions of Artificial bouquet: dining table center decoration, bedside table, bathroom, hotel, party,wedding table center decoration, street flower, flower arrangement, balcony, french window, windowsill etc.
Price of Artificial bouquet: customized colors ,the picture is just for reference only, subject to the final production. To get the price details, please consult our sales.
Packing way: paper carton, as per customer's request.
Shipping port: Guangzhou, Shenzhen
Lead time: 3-7 days by shipping fee, about 28 days by ocean shipping
Product characteristics of Artificial bouquet:
1. The texture of the branches is clear, with strong layering of leaves and petals, and a rich texture.
2. Whether used for props or placed in bottles to decorate homes, there is a unique style.
3. Simulate plants for a realistic touch and a more realistic visual effect.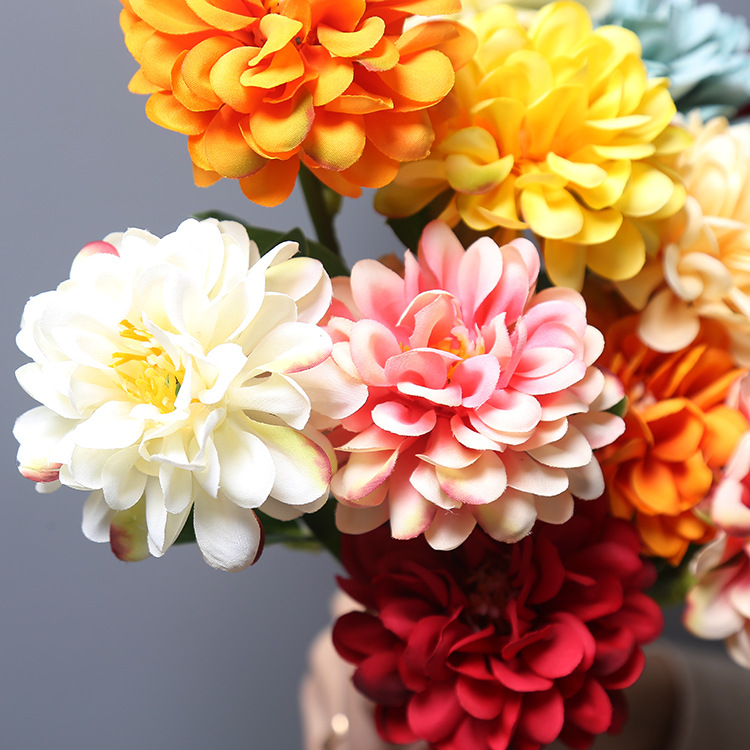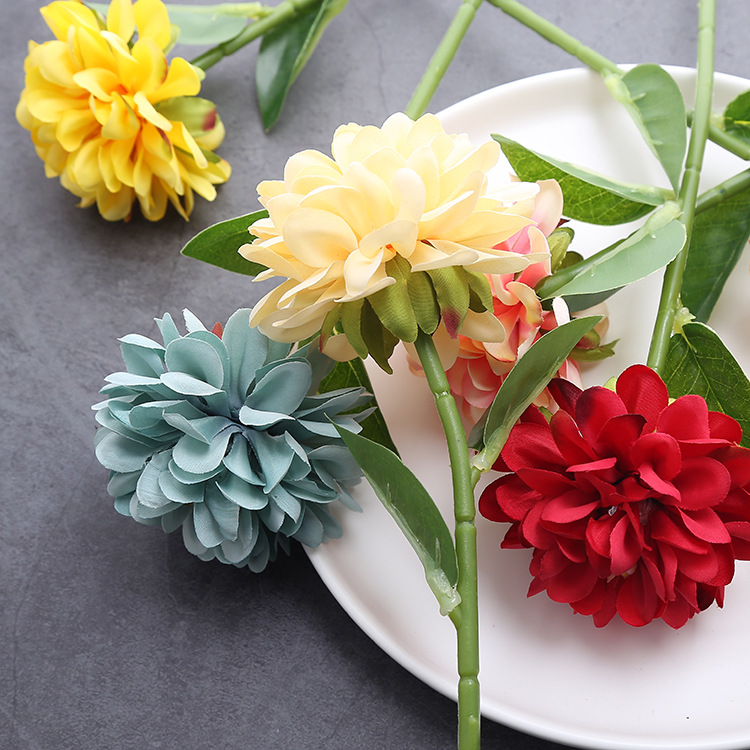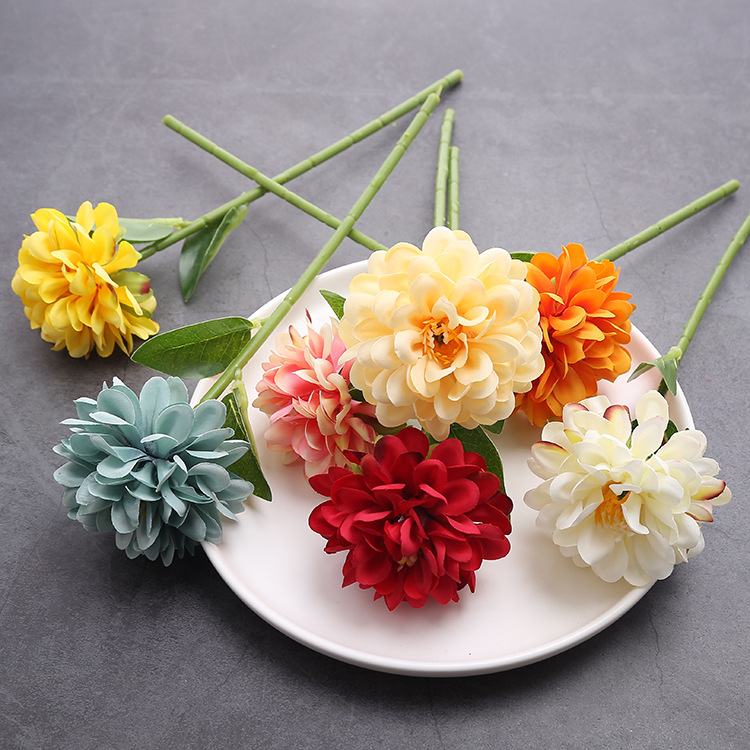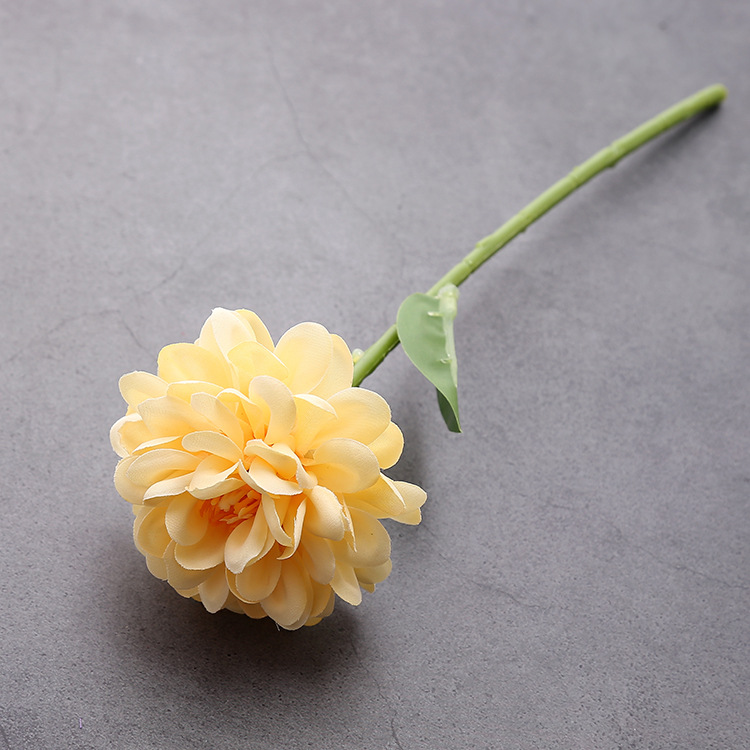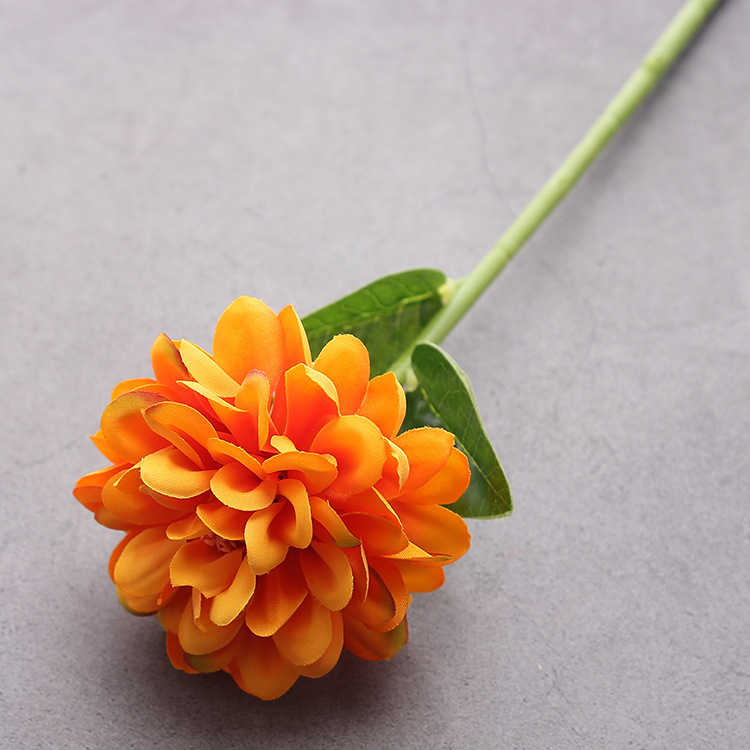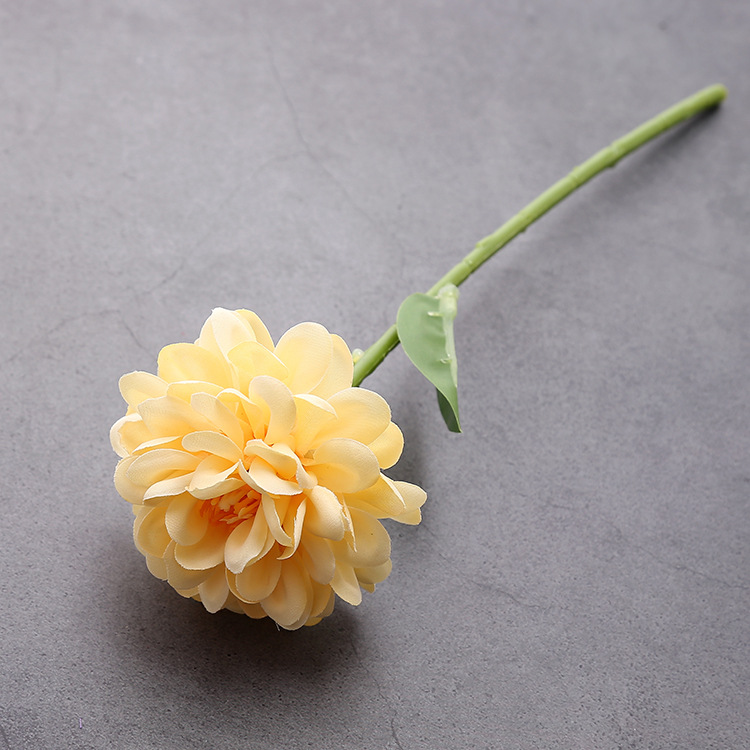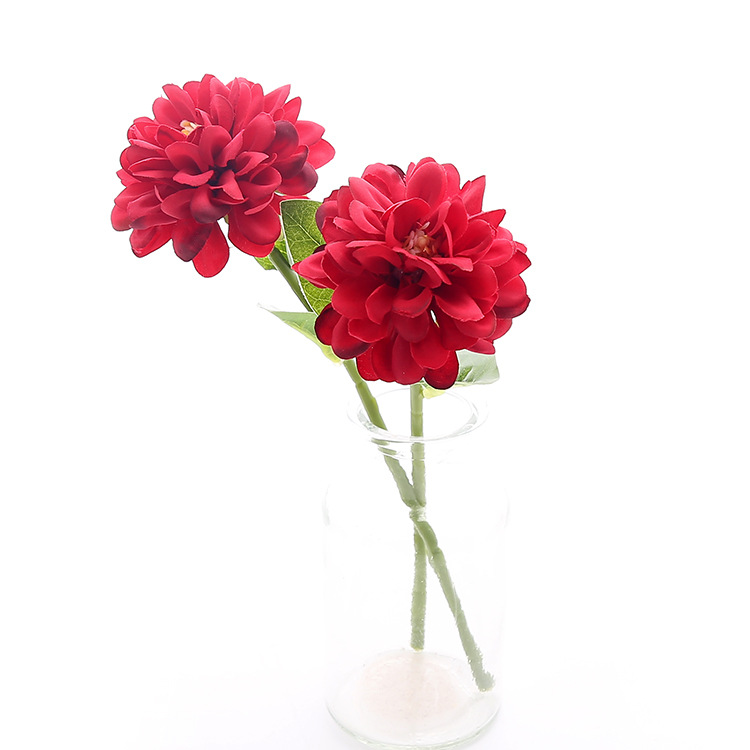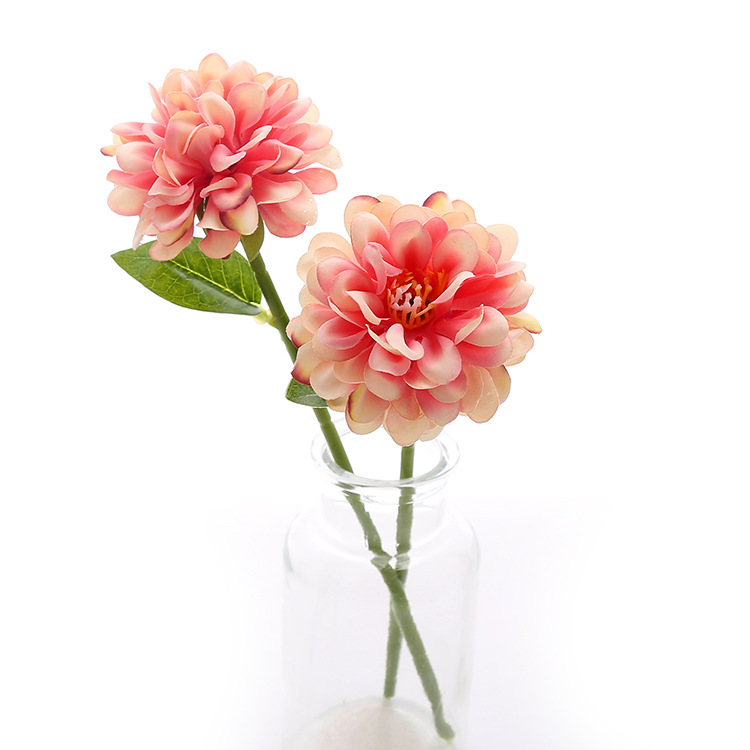 High Quality artificial bouquet