Artificial cycas palm tree
Product Description of Artificial cycas palm tree
Size detail: size custom(Artificial Palm Tree support customization-Color ,size ,shape all can be customized according to your requirement.)
Material: Palm Leaves: plastic. Trunk-Fiberglass, Reinforcement
Advantage of Artificial cycas palm tree:
1.In recent years, artificial palm tree products have won first place in many handicraft exhibitions and become the highlight of many exhibitions today. Artificial palm trees have won the favor of countless citizens for their green, low-carbon, environmentally friendly, and convertible properties.
2.Palm is a symbol of happiness and auspiciousness. However, due to factors such as seasons, palms only bloom once a year. However, simulating a palm tree compensates for this. Simulated palm tree, also known as biomimetic palm tree, or artificial palm tree or fake palm tree.
3. The artificial palm trees are a best choice for anyone looking to bring the beauty of nature into their environment with minimal effort. Our artificial palm trees can meet the requirements of UV protection or fire protection. In the aspect of quality, we are always pursuing higher standards. Not only in the shape and details of the artificial palm tree, we all strive for perfection.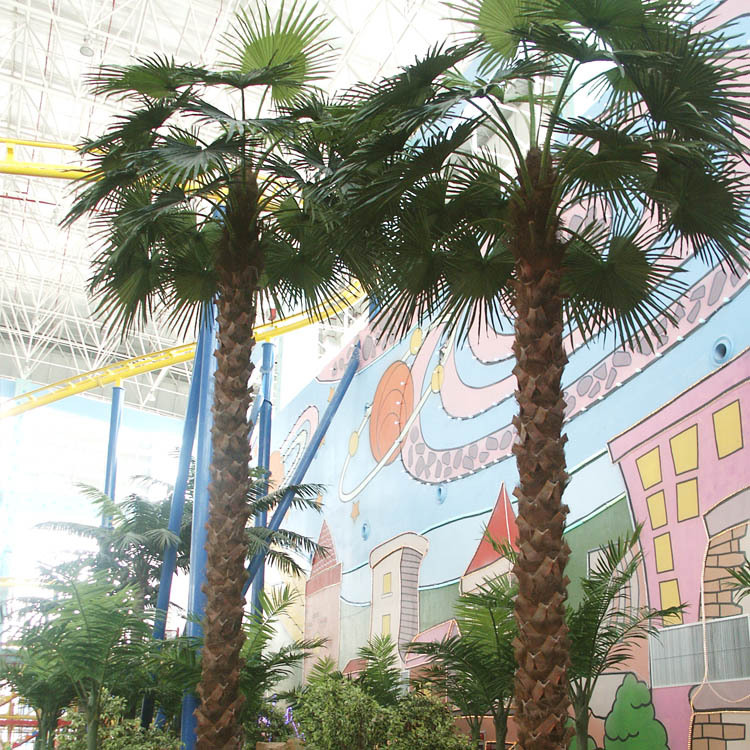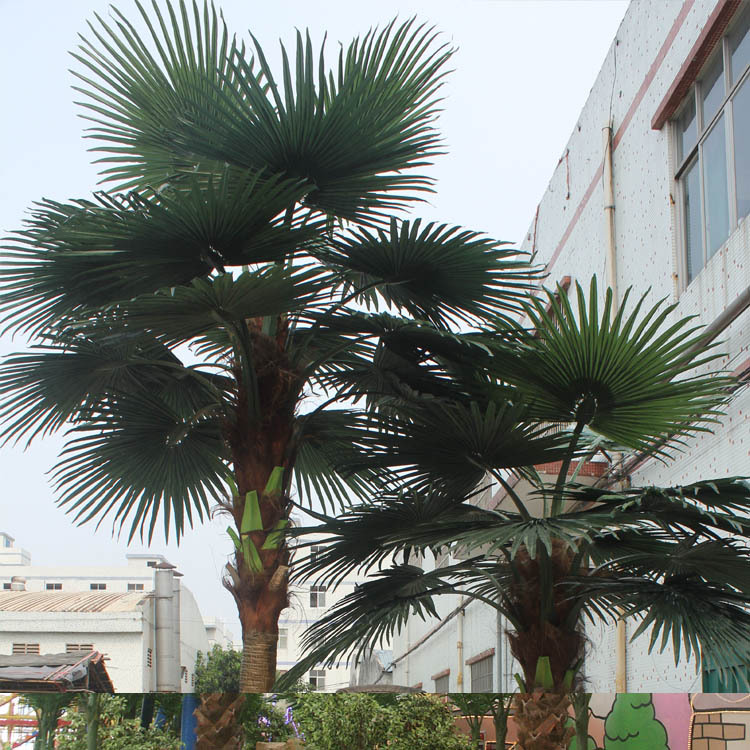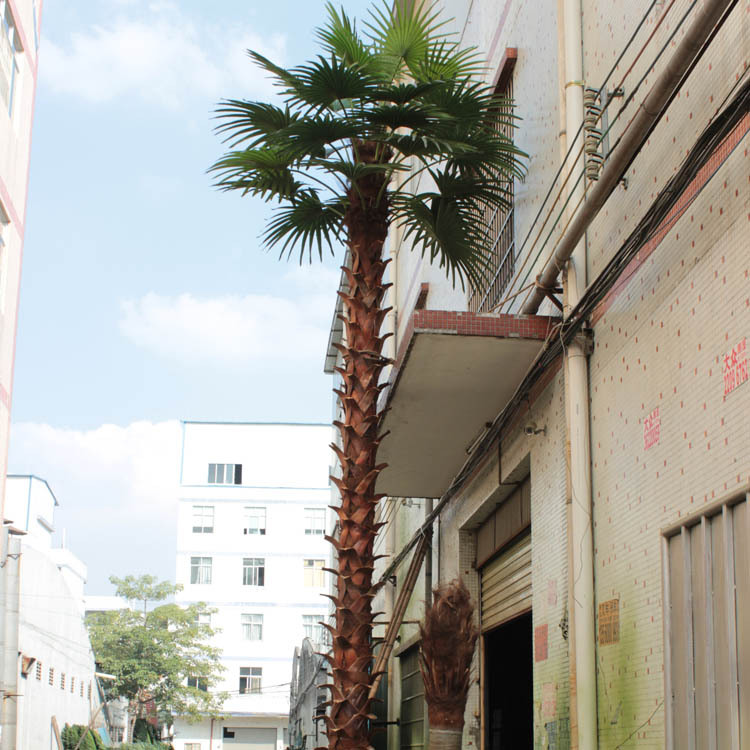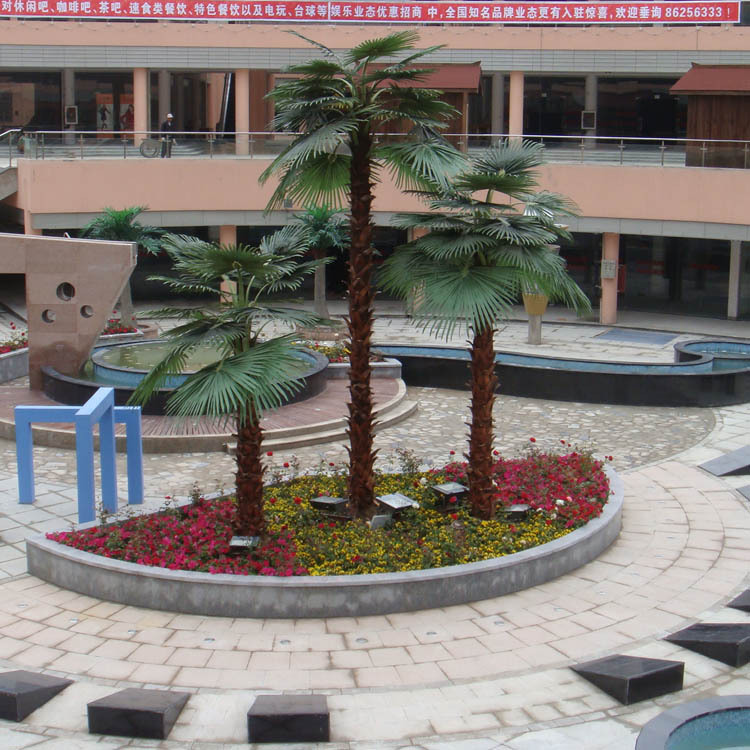 Artificial palm tree