Wedding backdrop road lead Floral
arch flower for wedding
Artificial Flower Row Table Runner
Material: High quality silk + plastics, fabric flowers
Reference specifications: size custom (factory direct sales, size specifications style can be customized according to clients' requirements ).
Applicable scenarios of Artificial Flower Row Table Runner: restaurant, amusement park, shopping mall, leisure park, sea park, wedding, party, event baby shower, photography, studio, store decor, office, home, mall ,plaza, table, outdoor and indoor decoration etc.
Price of Artificial Flower Row Table Runner: customized specifications ,the picture is just for reference only, subject to the final production. To get the specific price details, please consult our sales.
Product characteristics of Artificial Flower Row Table Runner:
1. Resistant to moth, corrosion, moisture, mildew, acid and alkali, no insects, no termites, no cracking, not easy to deformation, washable, non-toxic and odorless, extremely durable.
2. environmental protection, all use raw materials production, effectively reduce deforestation, protect nature, and no pollution.
3. The surface pattern is clear and realistic, with a strong sense of three-dimensional.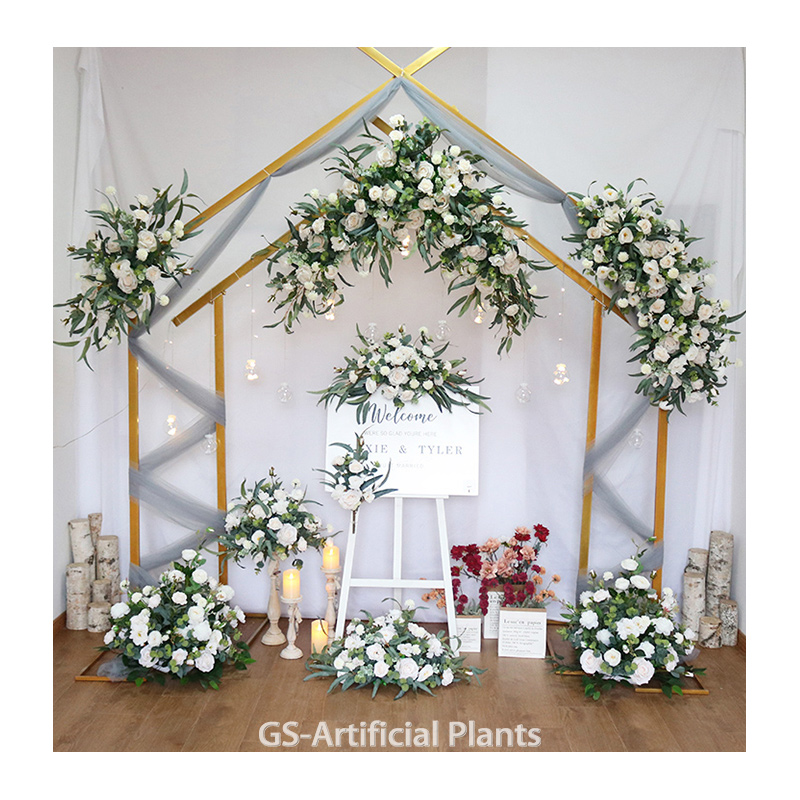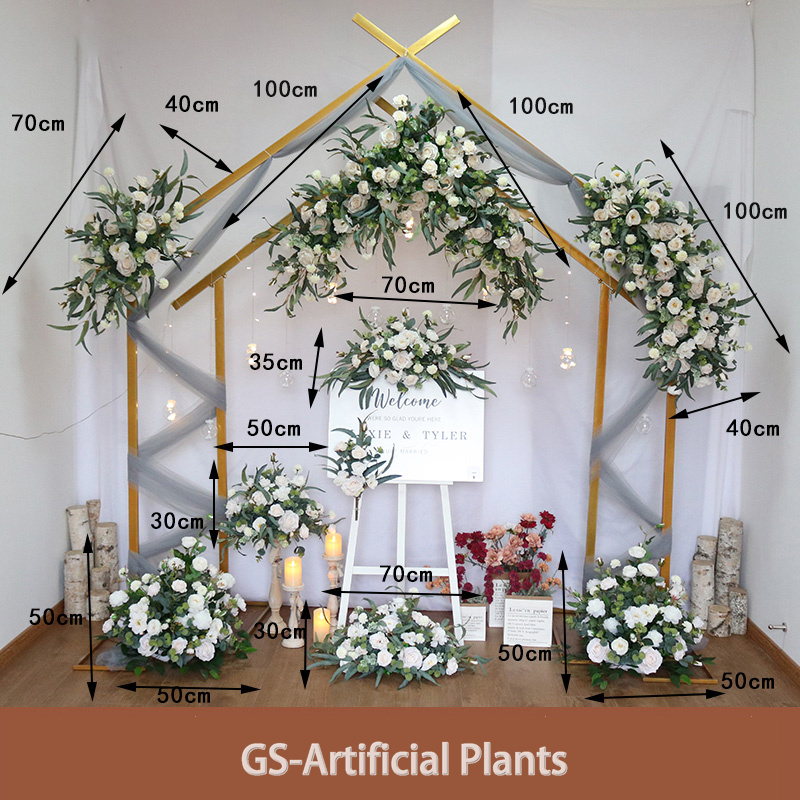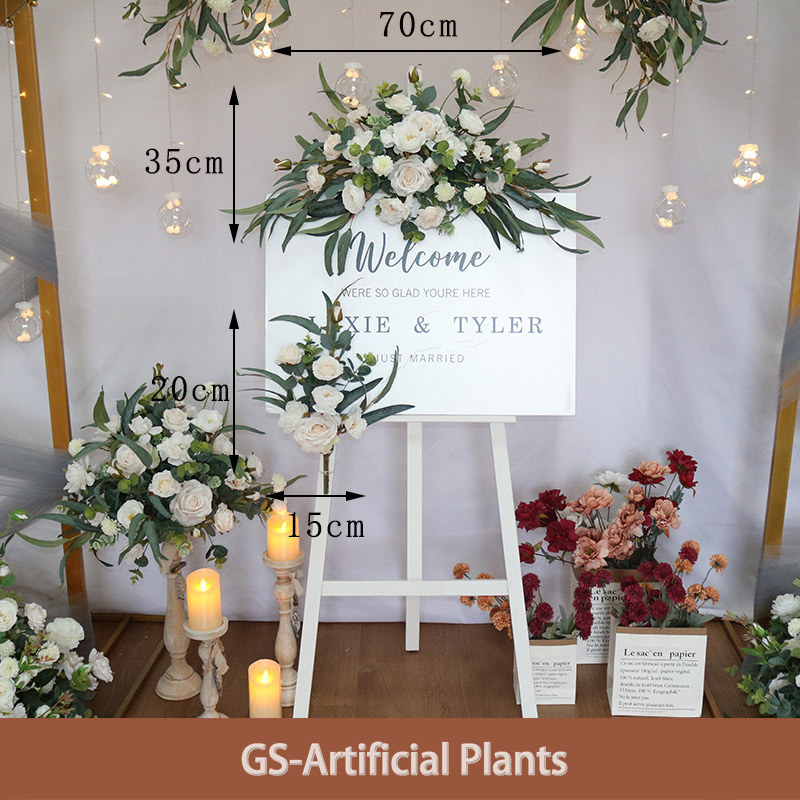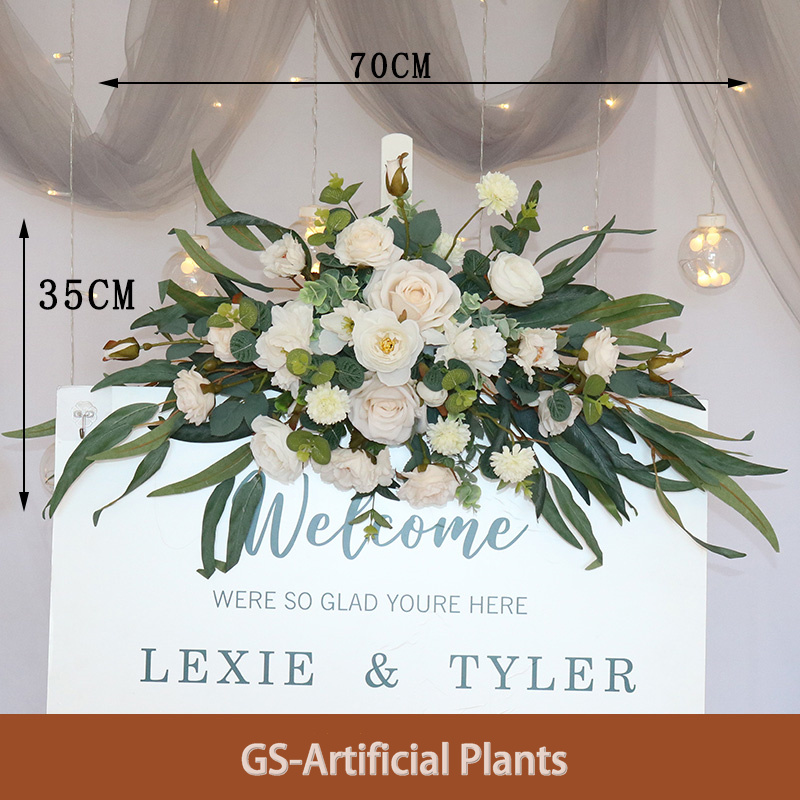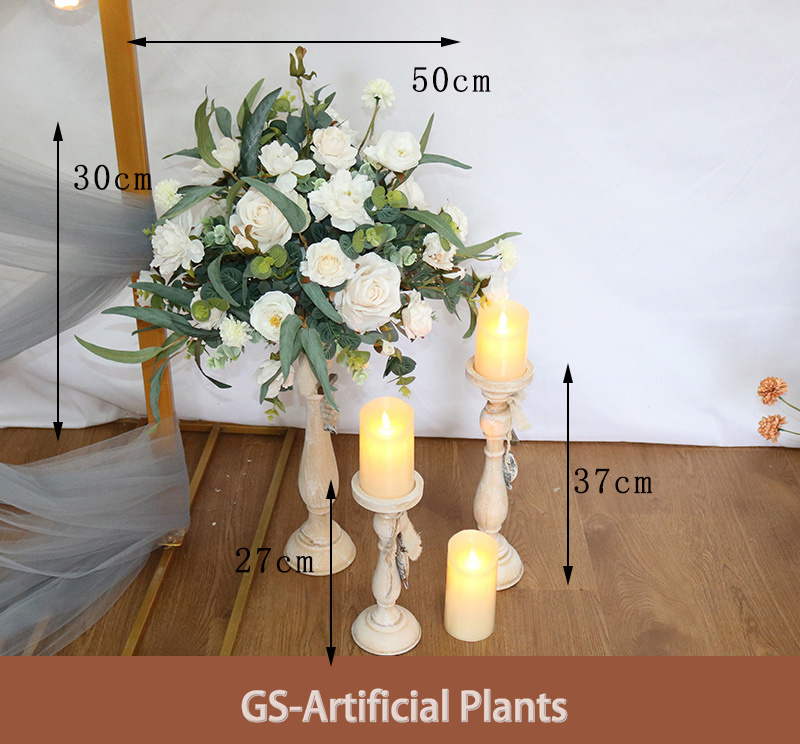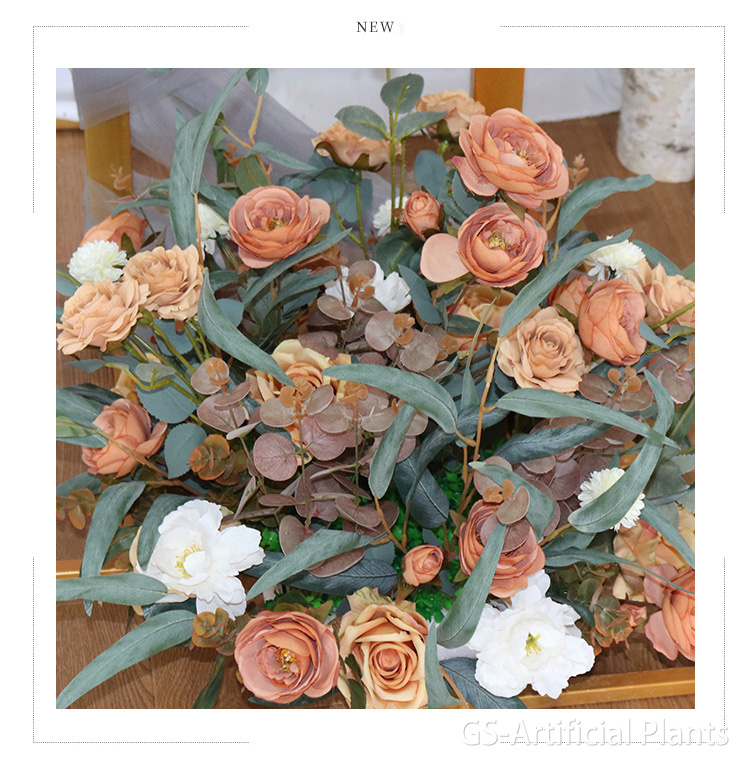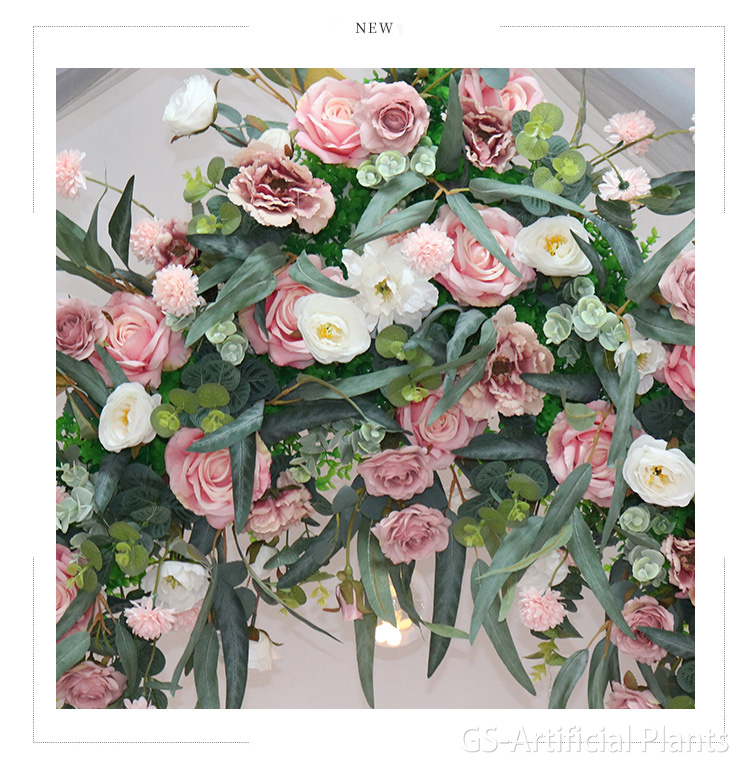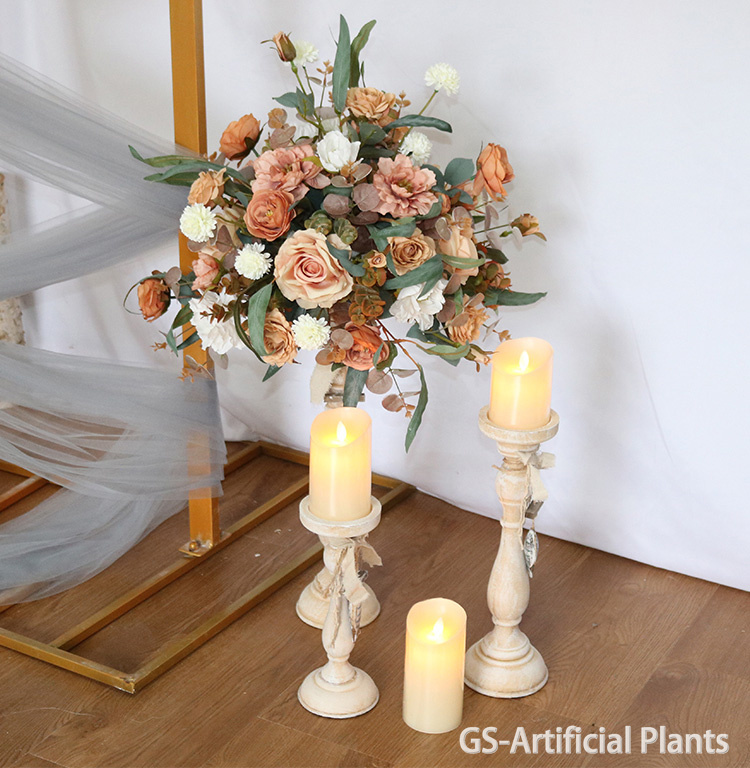 Artificial moon gate decor rose Flowers Runner