Artificial flower wall
Product name:Artificial flower wall backdrop panel
Material of Artificial flower wall:Plastic/silk cloth/customized
Color:White,Pink,Red,Purple,Green,Blue,Multicolor Can Choose or Customized
Advantage:1.Custom Make Sample Free For Check:1-3 Days
2.According to the picture proofing can achieve more than 90%
Introduction:
Welcome to our stunning collection of artificial flower walls, a beautiful and innovative way to elevate any space with ease. Our flower walls are crafted using the highest quality materials and designed to mimic the look and feel of real flowers while providing all the practical benefits of artificial foliage.
Features and Benefits:
Our artificial flower walls provide a range of benefits for different kinds of spaces which make them an ideal choice for any occasion.
- Versatile: The artificial flower wall can be used in indoor and outdoor spaces. It is easy to set up for temporary events, or as a permanent décor option.
- Low Maintenance: The flower wall is easy to clean and maintain. It doesn't require watering, fertilizing, or pruning.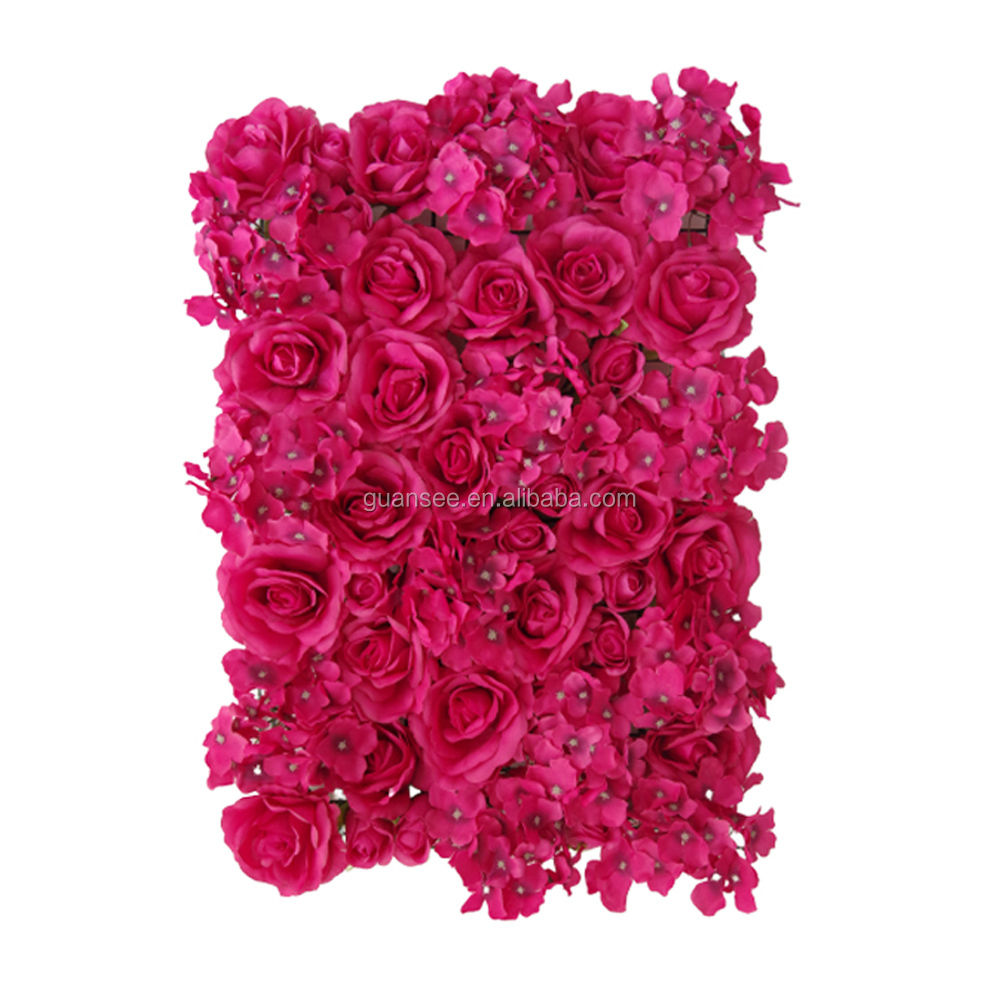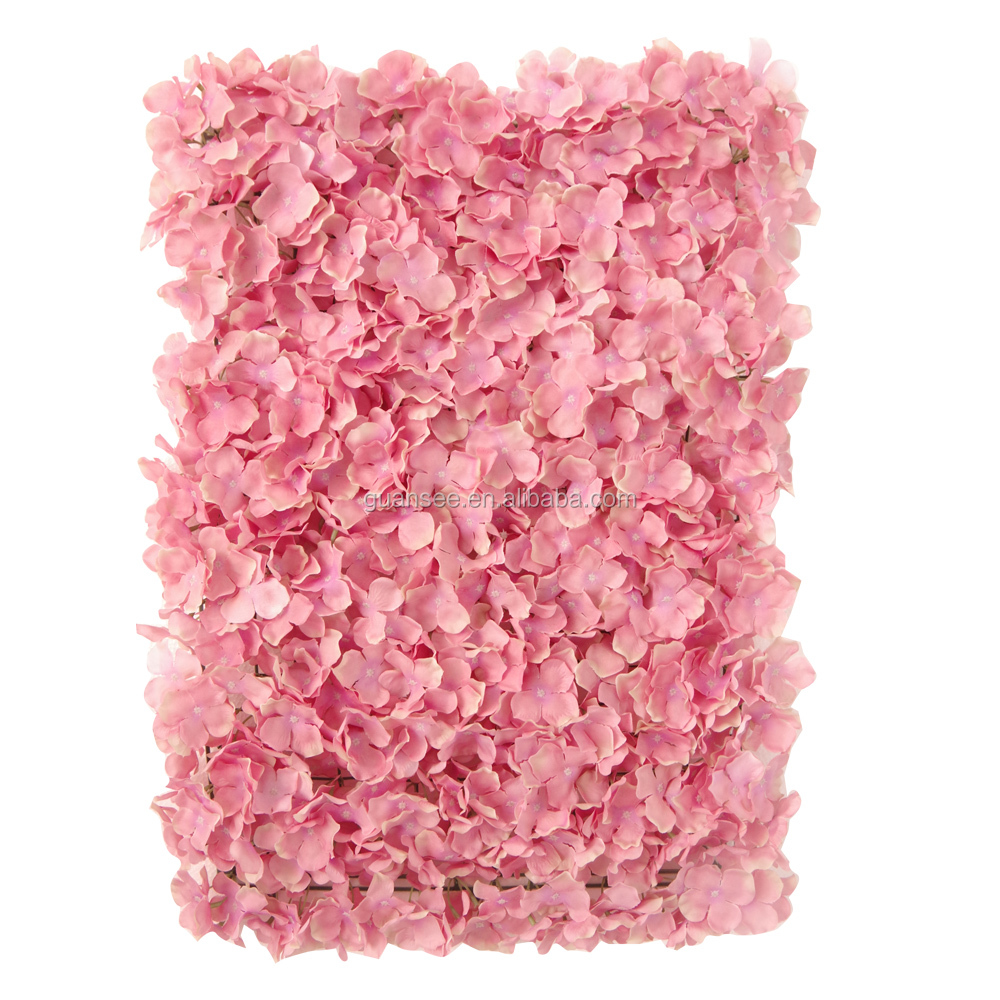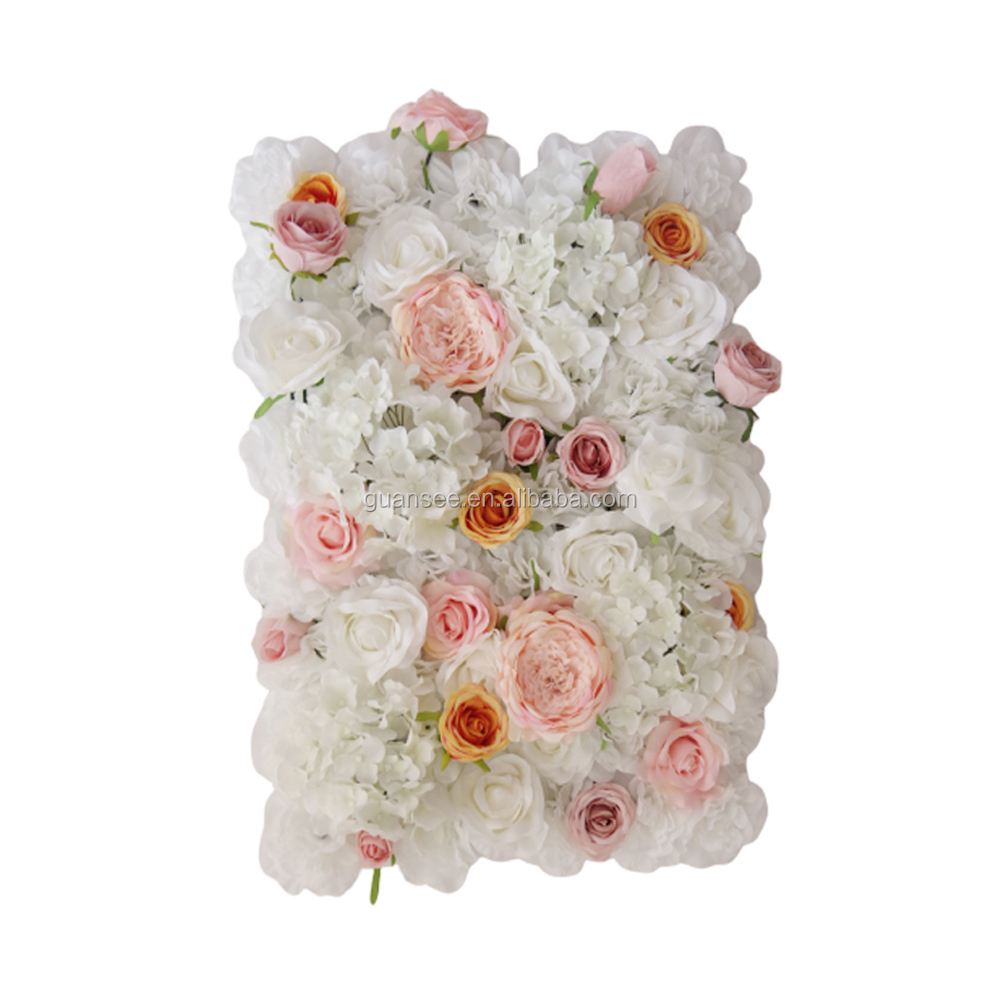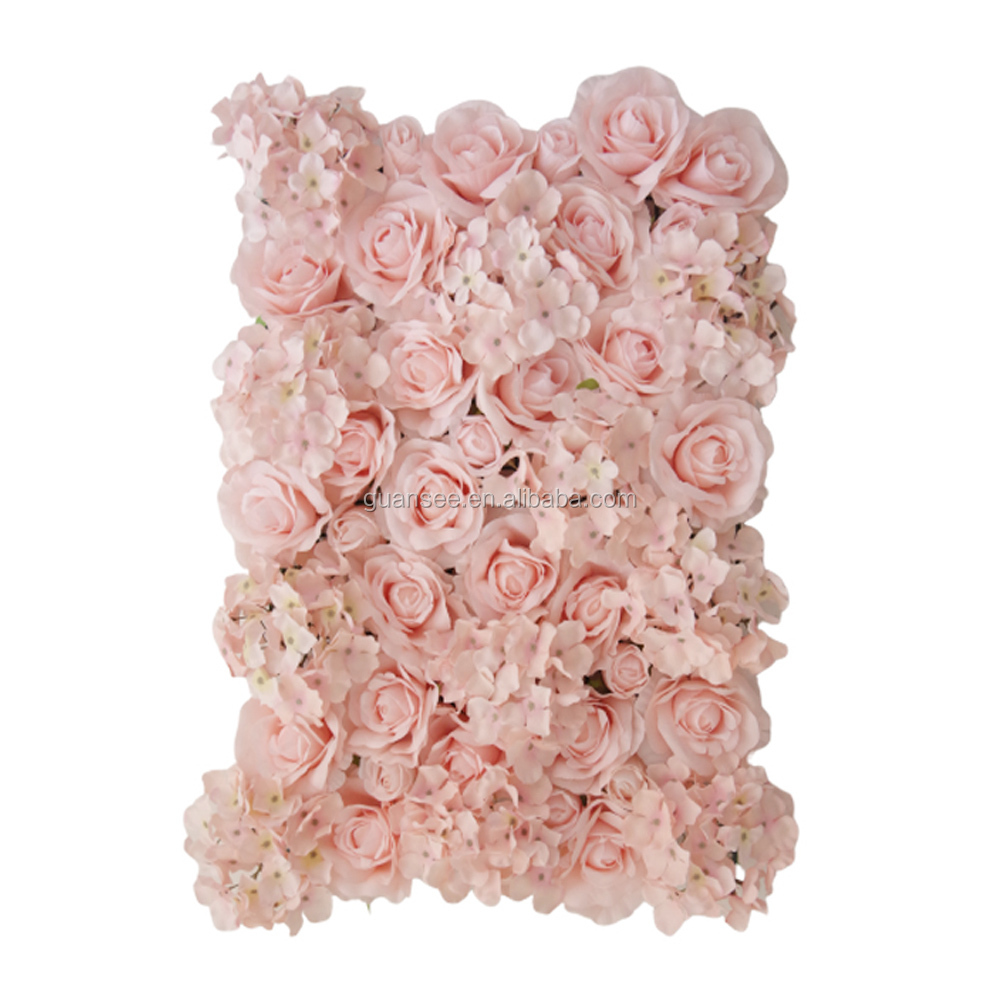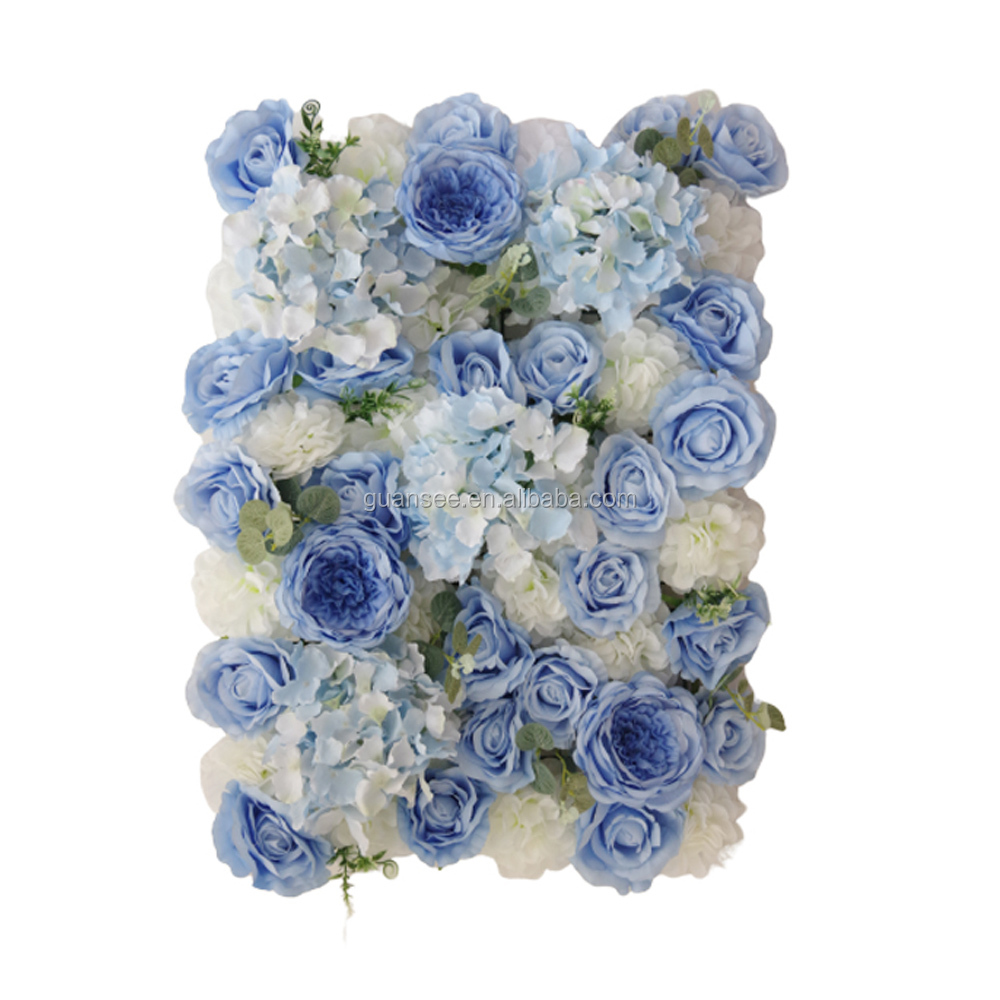 rose flower wall
flower wall backdrop panel