Rose flower wall
Product name:Artificial Flower Wall For Wedding Decoration
Material of Artificial flower wall:Silk flowers, cloth backing ( plastic mesh panel is available)
Size:we can make any other size you wanted.
The Artificial flower wall are used for:Wedding/Party/event Decoration, home/hotel/restaurant/specialty store/bar/ Decor
Features and Benefits:
Our artificial flower walls provide a range of benefits for different kinds of spaces which make them an ideal choice for any occasion.
- Versatile: The artificial flower wall can be used in indoor and outdoor spaces. It is easy to set up for temporary events, or as a permanent décor option.
- Low Maintenance: The flower wall is easy to clean and maintain. It doesn't require watering, fertilizing, or pruning.
- Durable: Our flower walls are built to last with durable materials such as silk or polyester flowers, mounted on sturdy backing.
- Customizable: We pride ourselves on creating bespoke styles for our clients. Whether it's a specific theme or an event color scheme, we can tailor the design to meet the client's exact specifications.
- Realistic: Our realistic artificial flower wall is crafted using only the highest quality materials to ensure it looks and feels just like fresh flowers, yet will last longer with less maintenance.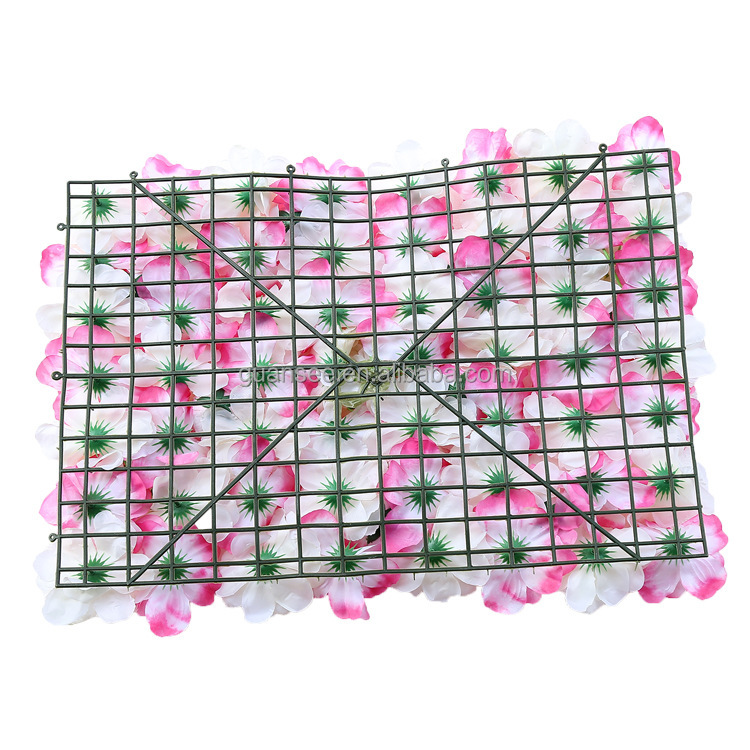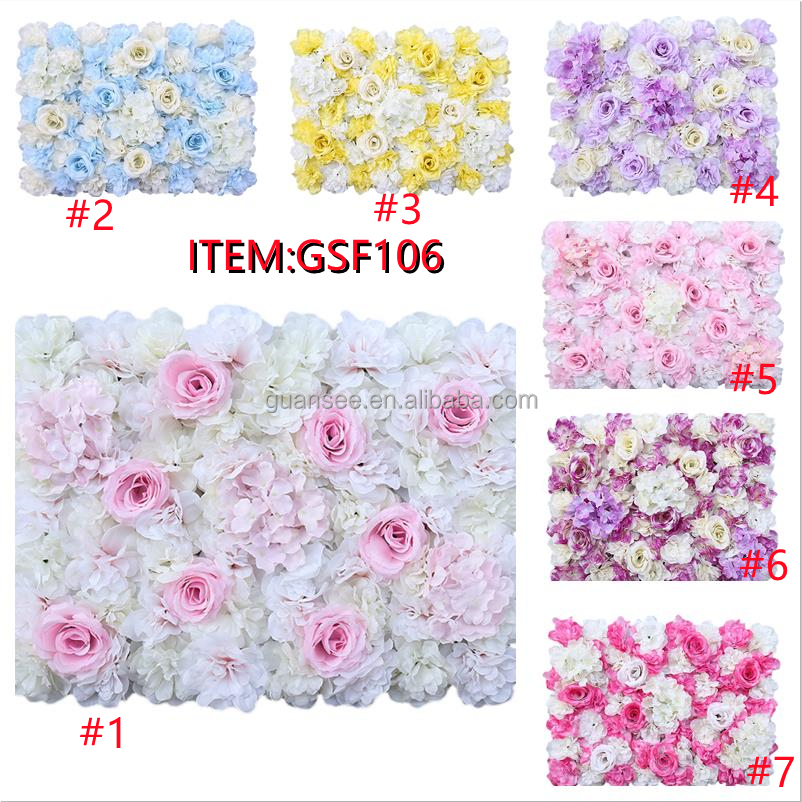 flower wall backdrop panel