Artificial Wedding background wall flower
1. Product introduction of Artificial Wedding Decoration Background Wall Flower
Artificial Wedding Decor Backdrop Flowers is an artificial floral product specially designed for weddings and celebration occasions. They are used to decorate the wedding backdrop to create a romantic, gorgeous atmosphere for the venue. These artificial flowers have a realistic appearance and well-designed details, making them comparable to real flowers, adding a beautiful visual effect to the wedding scene.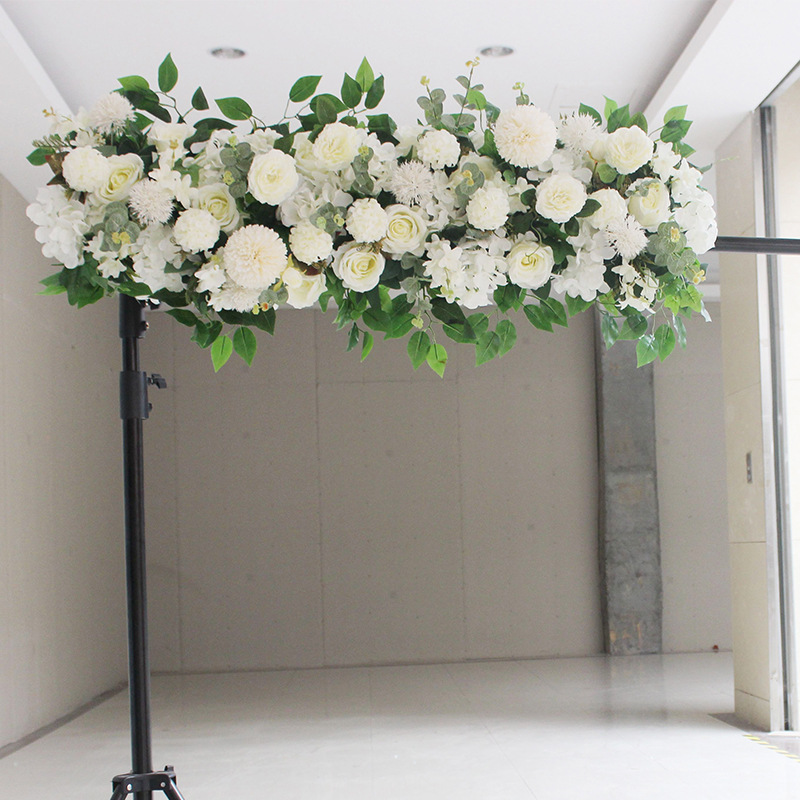 2. Product features of Artificial Wedding Decoration Background Wall Flower
1). Realistic appearance: The flowers, leaves and branches of the artificial wedding decoration backdrop flowers are carefully crafted to simulate the look and texture of real flowers. They are made using high-quality materials and feature vibrant colors and fine details to give them a lifelike feel.
2). Durability: Compared with real flowers, artificial flowers are more durable and less susceptible to climate change, light and moisture. They won't fade or fade, so they can maintain their beautiful look throughout your wedding without requiring additional maintenance.
3). Customization: Artificial wedding decoration background wall flowers can be customized according to customers' needs. You can choose different flower types, colors and arrangements to suit different wedding themes and venue styles. The advantage of customization is that it can achieve a unique design, making the wedding scene more personalized.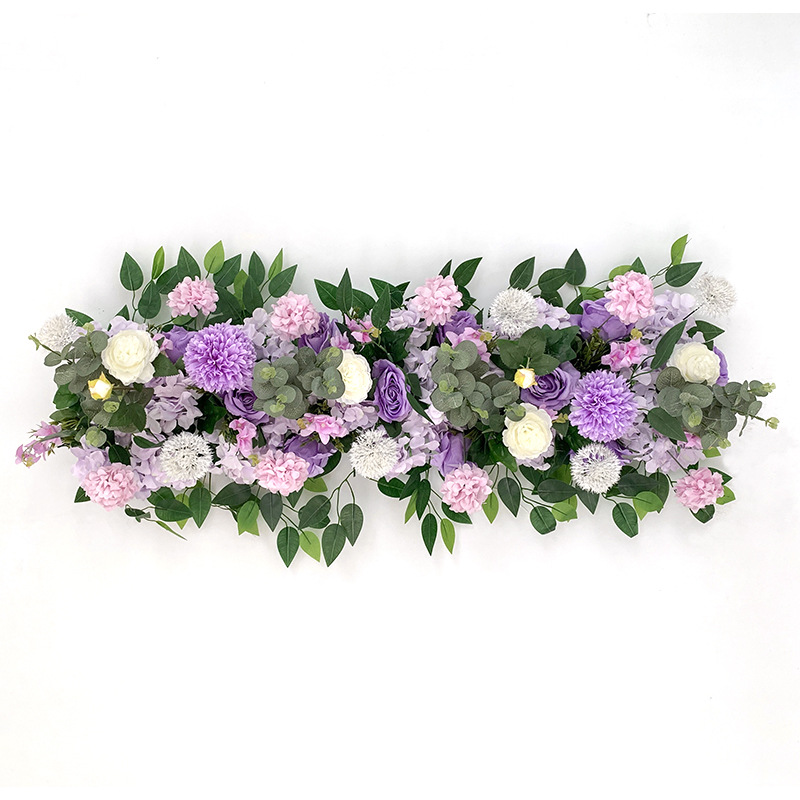 3. Product advantages of Artificial Wedding Decoration Background Wall Flower
1).Long-lasting beauty: The durability of artificial flowers ensures that they maintain a fresh and beautiful appearance throughout the wedding, regardless of seasons and weather changes. You can prepare ahead of time to ensure the decorations are still bursting with gorgeous colors on your wedding day.
2). Affordable: Compared with using real flowers, artificial wedding decoration backdrop flowers are more economical. They don't need to be replaced regularly, have no plant care costs, and can be reused for other occasions.
3).Easy installation and placement: These artificial flowers are usually prefabricated decorative elements, easy to install and place. They can be easily fixed to walls or background structures and can be rearranged and adjusted as required.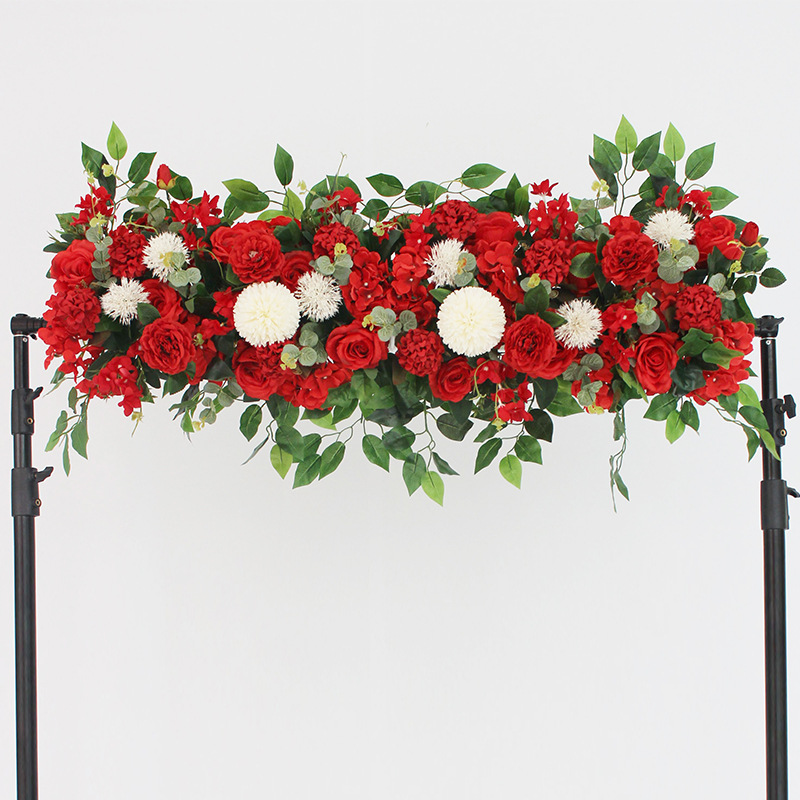 4. Price of Artificial Wedding Decoration Flower
The price of artificial wedding decoration backdrop flowers will vary depending on several factors, such as flower type, quantity, customization requirements and so on. In general, prices can range from tens to hundreds of dollars depending on the quality of materials, workmanship, and complexity of design.
Please note that the specific price should be contacted directly with the supplier for an accurate quotation.
Faux Wedding Decor Backdrop Flowers provide a convenient and beautiful decoration option for wedding venues through their realistic appearance, durability and customization. They are capable of creating impressive visual effects, adding romance and magnificence to weddings while saving time and cost.
Artificial flower