New wedding background wall decoration
wedding background wall decoration artificial flower
Guansee: New wedding background wall decoration artificial flower factory
Guansee is a well-known manufacturer and supplier specializing in artificial wedding table flower background wall window decoration, providing various high-quality artificial flower products and customized services.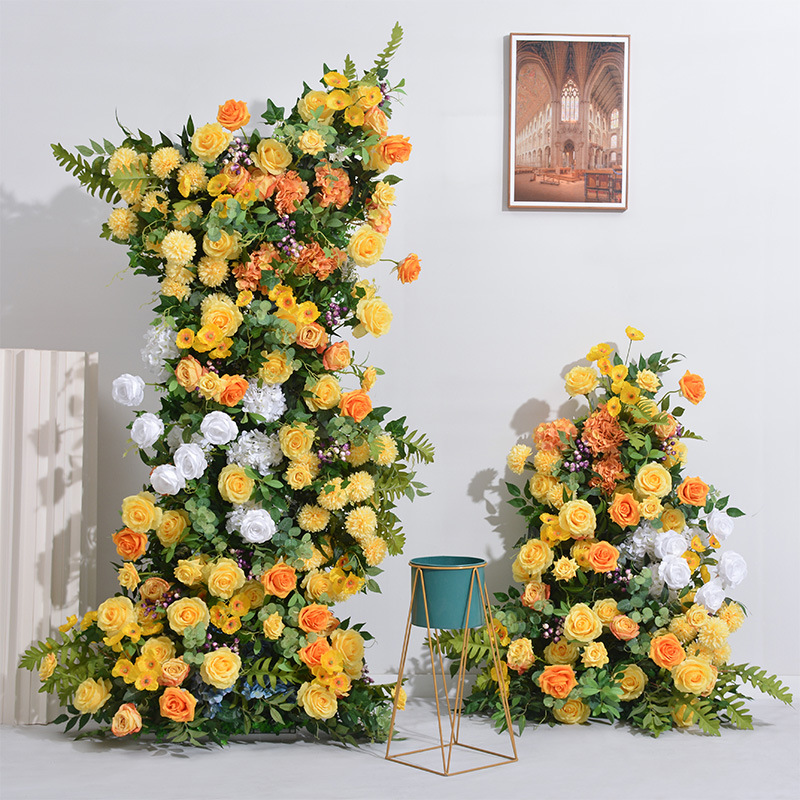 As a professional manufacturer and supplier, Guansee is committed to providing a variety of artificial flower products, including artificial flower bouquets, wreaths, flower baskets and all kinds of artificial flowers for background wall and window decoration. Our products are carefully designed and crafted with high fidelity and reliable quality to create a romantic, sophisticated and stylish atmosphere for wedding receptions and window displays.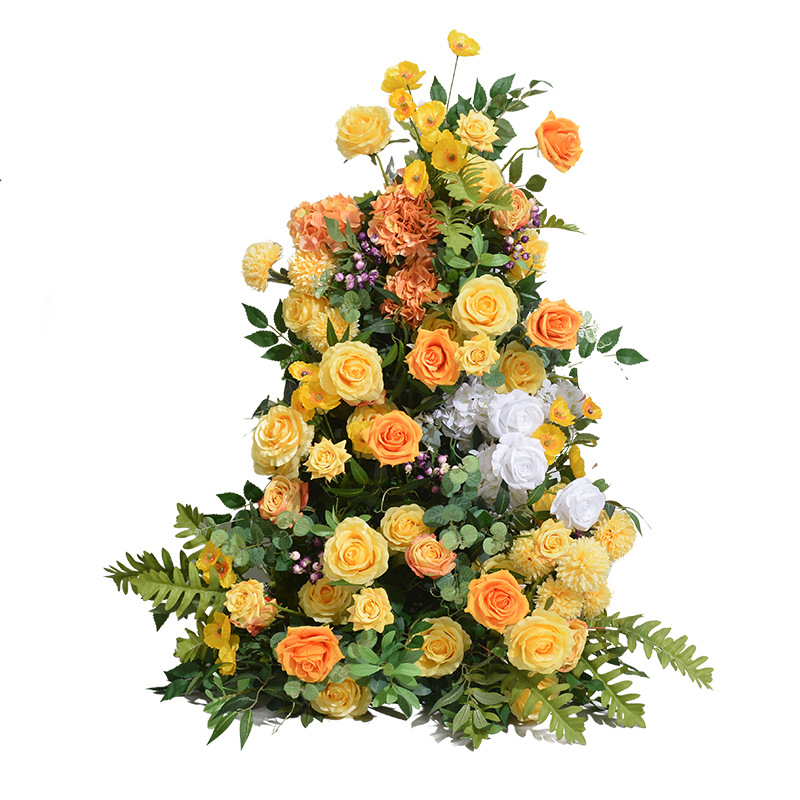 We provide wholesale services for large scale wedding decoration needs. Wholesale buying can get more competitive prices and guarantee the consistency and stable supply of products.
Guansee also provides direct factory sales, namely Factory Direct service. This means that the link of the middleman earning the price difference is directly eliminated, providing customers with more favorable prices and faster delivery times.
Customization is a major feature of Guansee. We work with our clients to provide customized artificial flower decoration solutions according to their needs and preferences. Customers can choose the type, color, size and decoration style of flowers to create a unique decoration effect. Our professional team will design and produce according to the client's requirements, ensuring that the decoration scheme matches the theme of the wedding banquet, the layout of the venue and personal taste.
Guansee pays attention to fashion and trends, and constantly innovates. We keep up with fashion trends and provide a variety of artificial flower decoration designs, which are both classic and creative. Whether it is a classic floral arrangement or a modern fashion design, we can meet the needs of customers for stylish and exquisite decoration.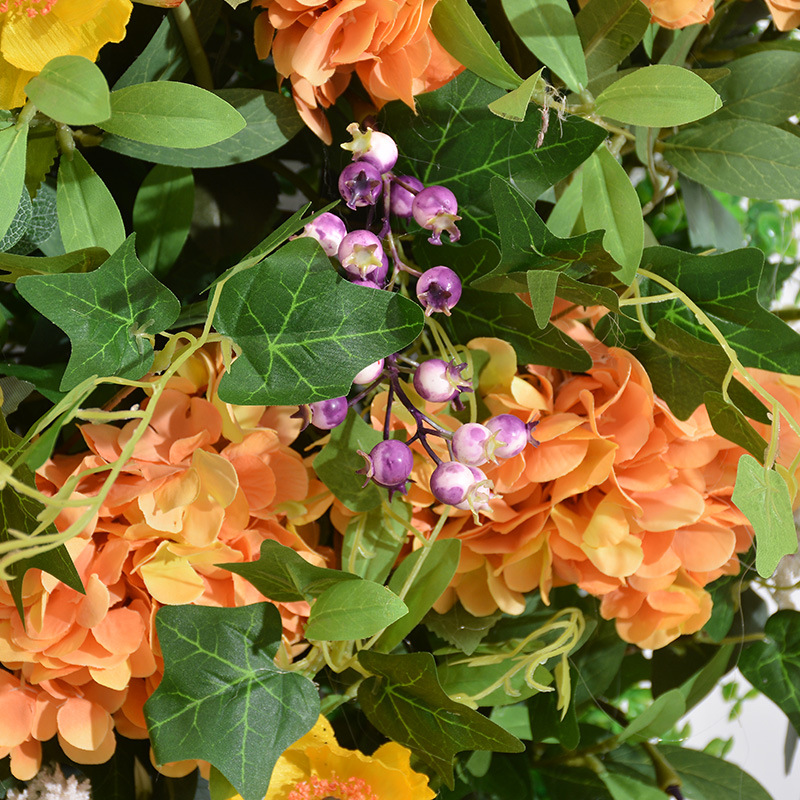 Whether you are a manufacturer, supplier, wholesaler or individual consumer, Guansee provides you with high-quality artificial wedding banquet table flower background wall window decoration products and personalized customized services. Our aim is to bring our clients unique and exquisite decoration solutions to make wedding receptions and window displays more colorful and attractive.
artificial flower
wedding background wall