New wedding artificial rose ball decoration
New Wedding Faux Snow Willow Hydrangea Hydrangea Decoration is an artificial flower ball decoration for weddings and other celebrations. It consists of artificial flowers such as snow willow, hydrangea, hydrangea and rose, which looks very beautiful and realistic. This decoration can be used not only in indoor places, but also in outdoor places, such as gardens, lawns and open fields. It is an affordable and easy-to-use decoration that can bring romance and elegance to your wedding or other celebration.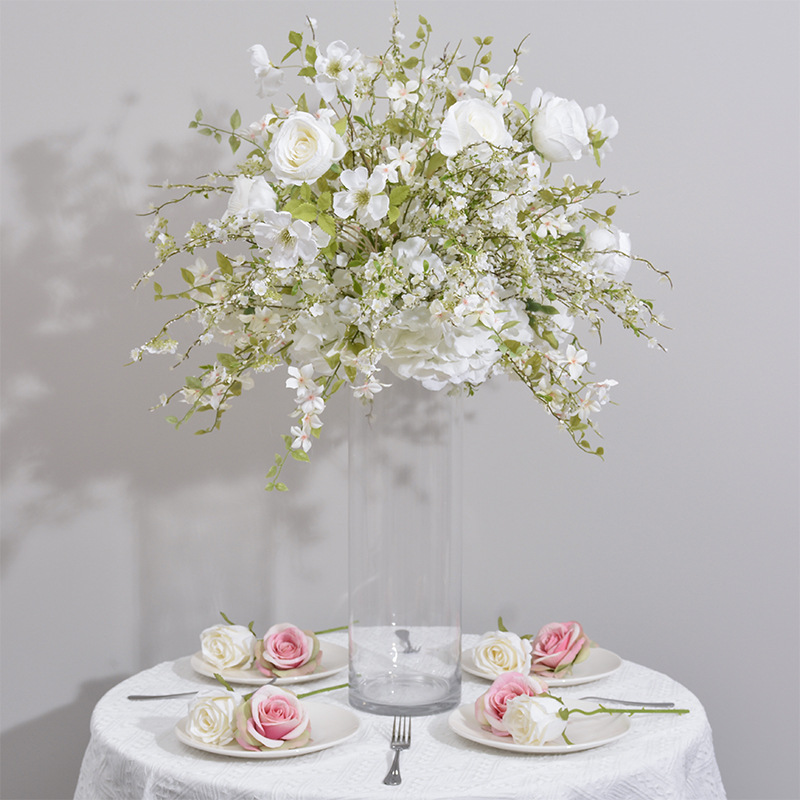 As a beautiful ornament and gift, the Artificial Rose Ball has many unique features that make it popular for both indoor and outdoor decoration. The following are the characteristics of artificial rose balls:
1. Long-lasting and durable: The artificial rose balls are made of high-quality man-made materials, so it has a long lifespan and is not easy to fade, deform or damage. Compared with fresh flowers, artificial rose balls can maintain their beauty for a long time without frequent replacement.
2. Beautiful and realistic: The design and production of the artificial rose balls are fine, each rose has been carefully processed, the appearance is lifelike, and it is almost indistinguishable from real roses. Their bright colors and natural form make them excellent decorations.
3. Not limited by seasons: Artificial rose balls are not affected by seasons and can be displayed all year round. In winter or in dry climates, artificial rose bulbs still maintain their bright appearance and will not be affected by weather changes.
4. Easy to maintain: Compared with fresh flowers, the maintenance of artificial rose balls is very simple. Just wipe the dust off regularly to keep it neat and shiny. No need for watering or pruning, saving a lot of time and energy.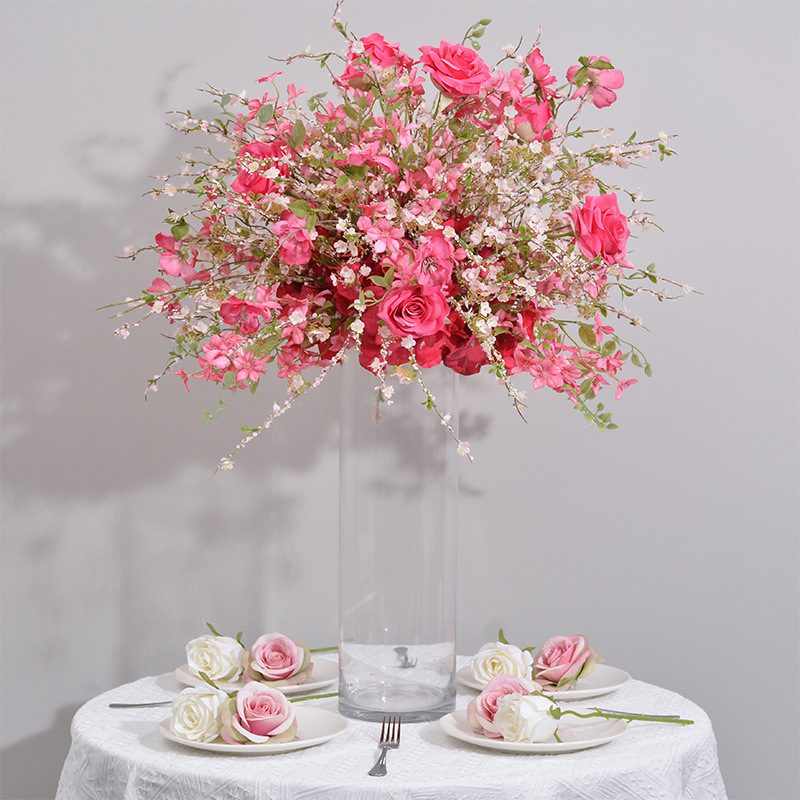 5. Variety of choices: Artificial rose balls are available in various colors, sizes and styles. Whether for weddings, parties, holiday decorations, or as home decorations, find the right faux rose ball for you.
6. Environmental protection and health: The artificial rose ball is made of environmentally friendly materials, does not contain harmful chemicals, and is non-toxic and harmless to the human body. At the same time, artificial rose balls will not cause allergic reactions, which is very suitable for people with allergies.
7. Strong customizability: artificial rose balls can be customized according to customer needs, including color, quantity, spherical size, etc. This makes a faux rose ball a unique gift or personalized decoration.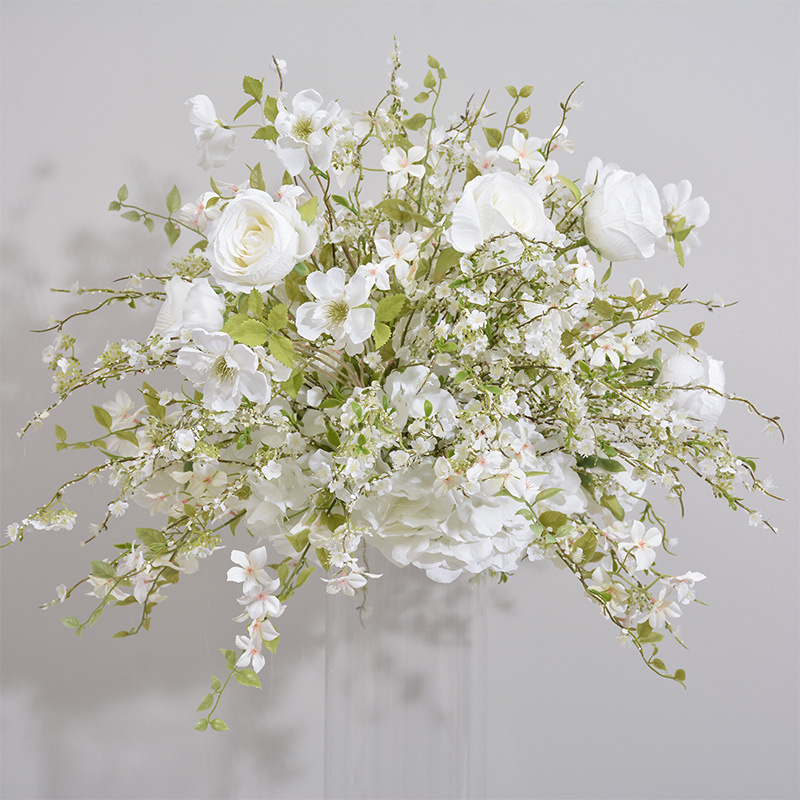 To sum up, artificial rose balls are durable, beautiful and lifelike, not subject to seasonal restrictions, easy to maintain, diverse choices, environmentally friendly and healthy, and highly customizable. These advantages make artificial rose balls a popular indoor and outdoor decoration, bringing people a lasting and beautiful visual enjoyment.
Artificial rose ball