fake flower branch
Product Description of Artificial bouquet
Appellation of product: Artificial bouquet
Production materials: High quality plastics, fabric, iron wire
Specifications: about size L: 48 cm
Applicable occasions of Artificial bouquet: wedding, party, event, baby shower, wedding decoration, hotel, restaurant, model room, villa, club, Christmas, New Year decorations etc.
Price of Artificial bouquet: customized colors ,the picture is just for reference only, subject to the final production. To get the price details, please consult our sales.
Packing way: paper carton, as per customer's request.
Shipping port: Guangzhou, Shenzhen
Lead time: 3-7 days by shipping fee, about 28 days by ocean shipping
Product characteristics of Artificial bouquet:
1. Touch the flower braid with your hand, like a real flower, it has a thick and fleshy texture, elasticity, cold and full of moisture, and a full, transparent and lively color.
2. Formed through plastic punching and then sprayed with color, the branches are thick, elastic, and non plastic. Inner wrapped wire, flexible and easy to shape.
3. The leaves are made of silk fabric, with silk screen printing of colors and clear and visible veins.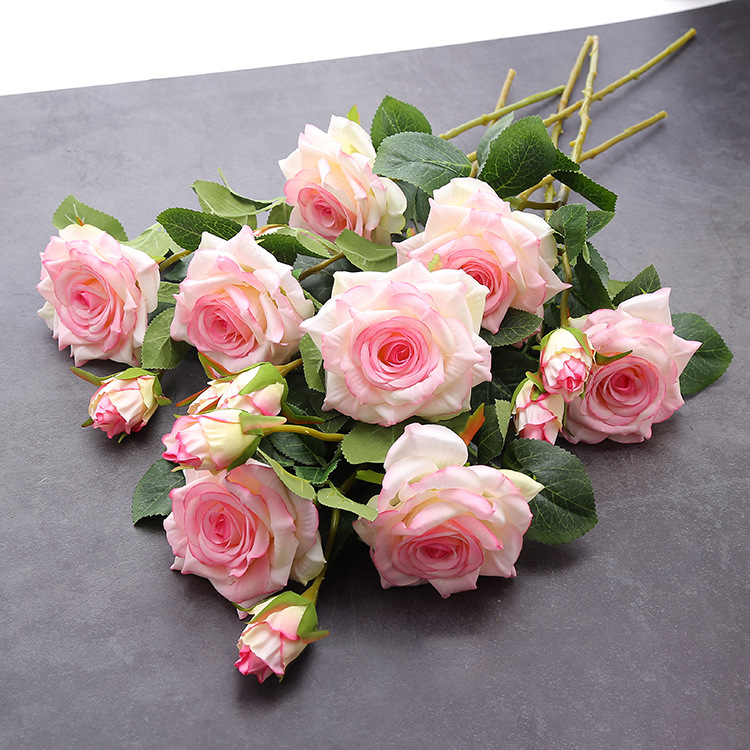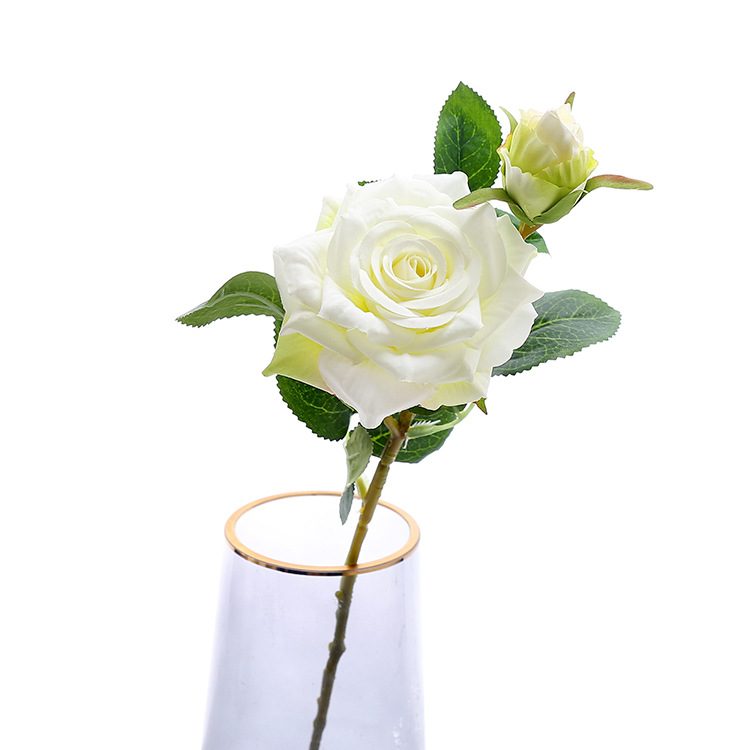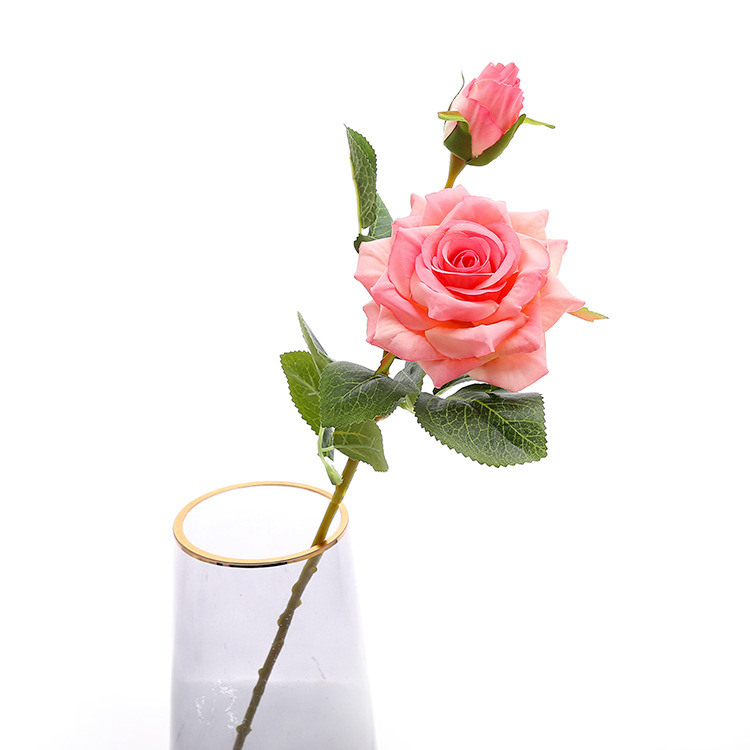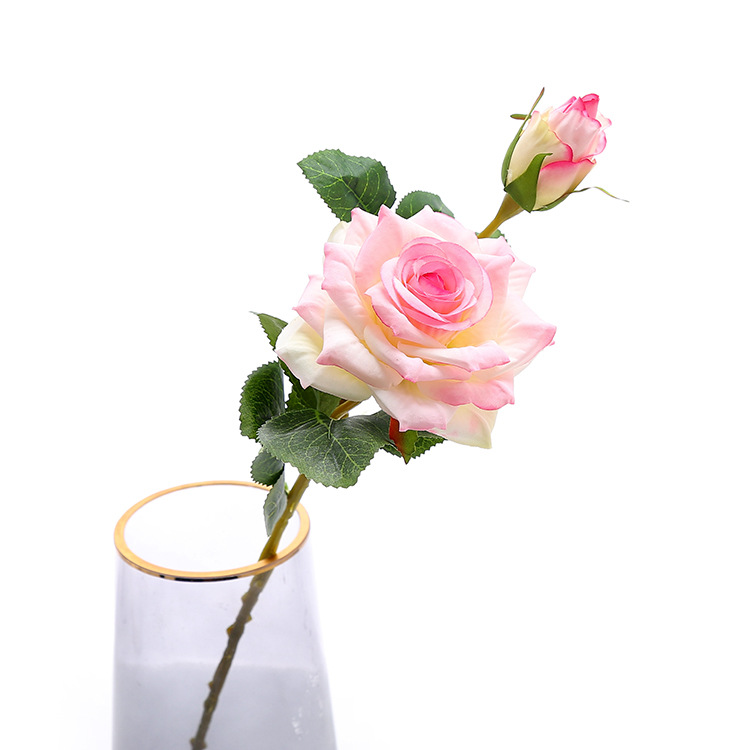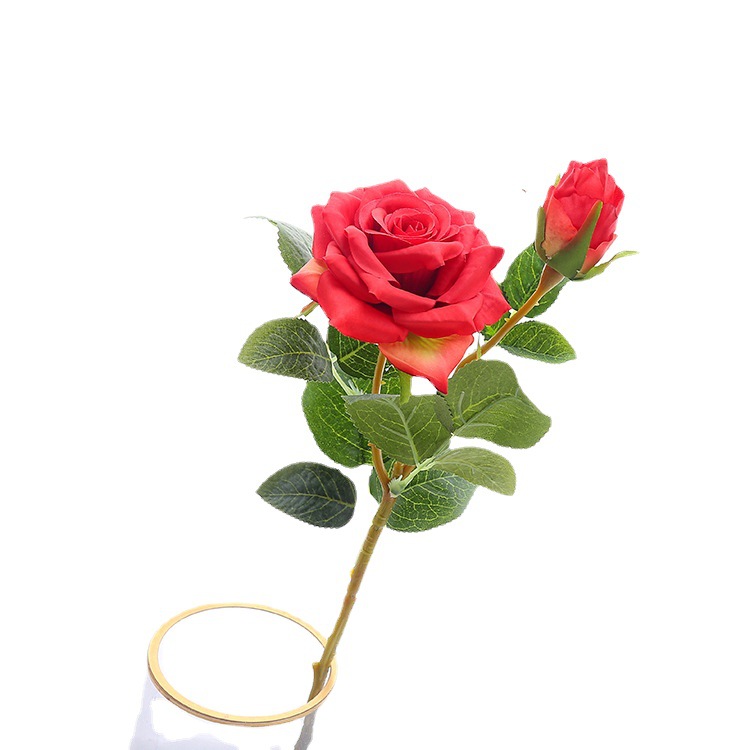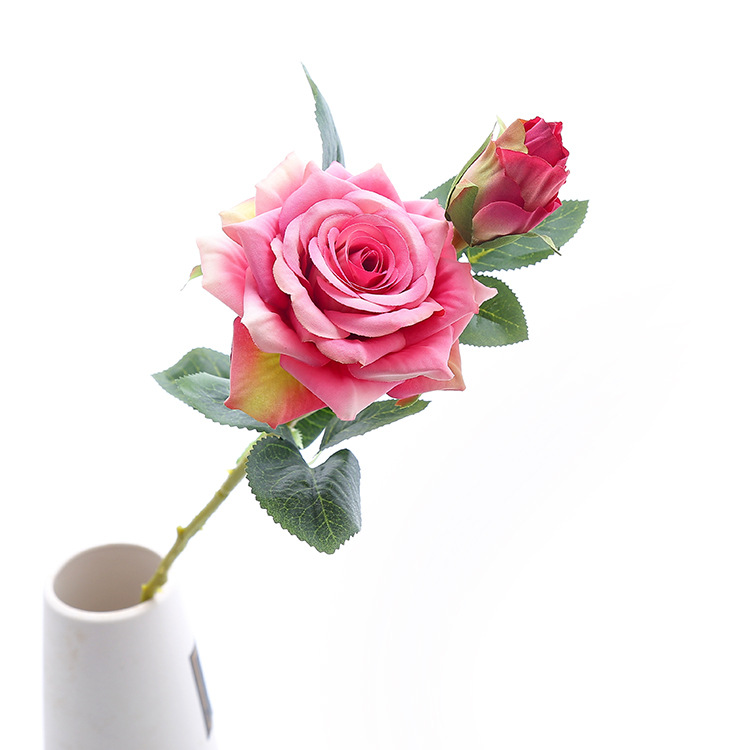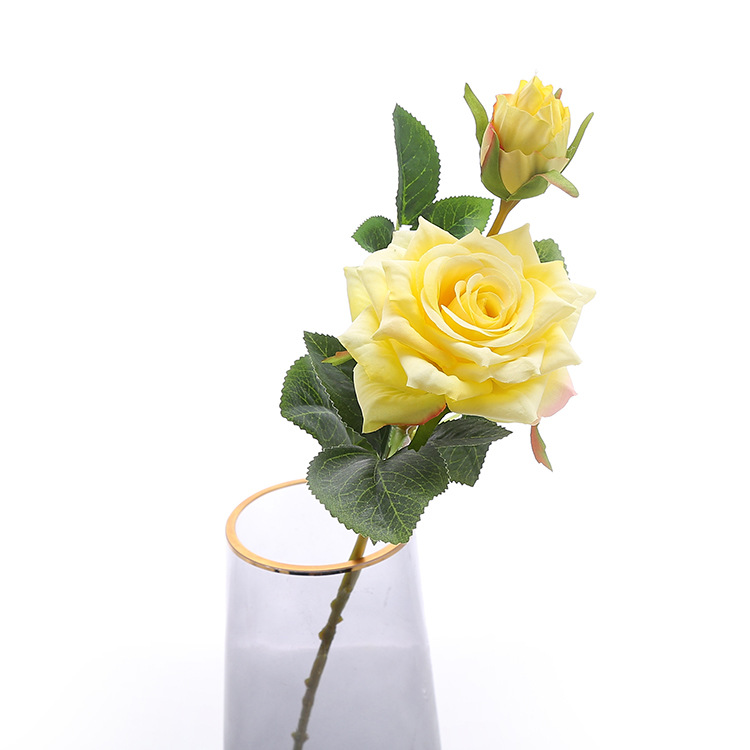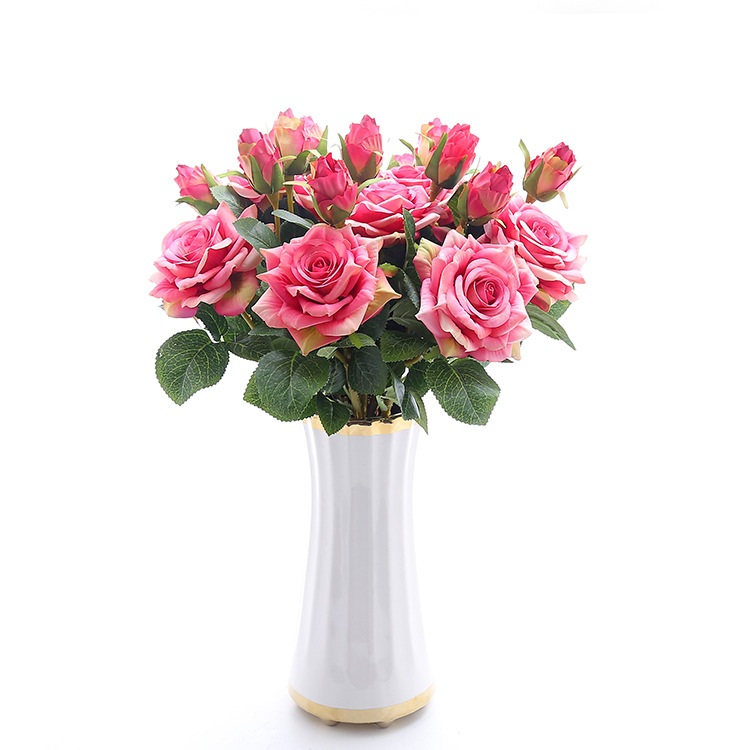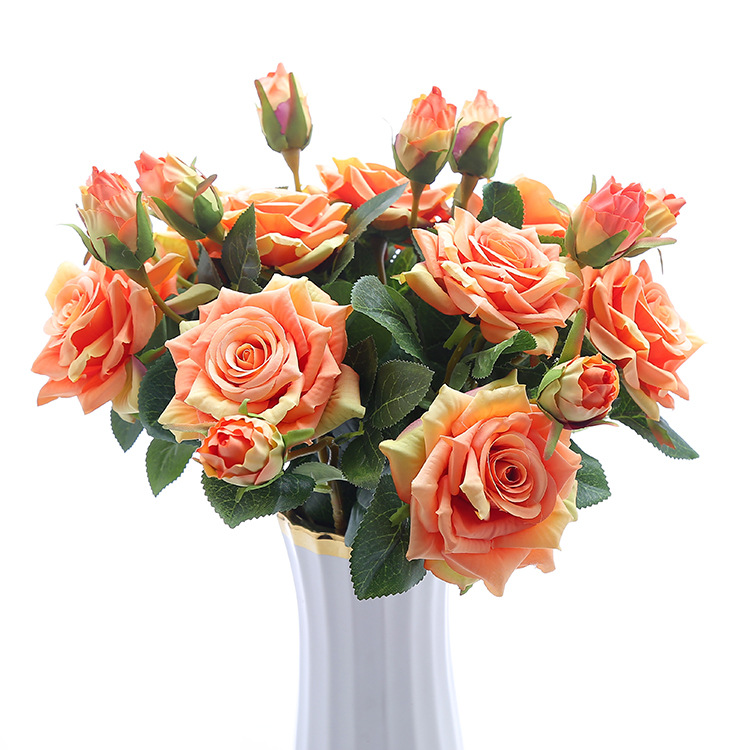 wedding decoration fake flower branch