artificial flower table
Product name: artificial bouquet
Material of Artificial bouquet: plastic, fabric, iron wire
Size detail: about size L: 33 cm
Price of Artificial bouquet: customized colors, the picture is just for reference only, subject to the final production. To get the price details, please consult our sales.
Packing way: paper carton, as per customer's request.
Shipping port: Guangzhou, Shenzhen
Lead time: 3-7 days by shipping fee, about 28 days by ocean shipping
Advantages of artificial bouquet:
1.The flower pattern is rich in layers and has a soft touch.
2.The leaves are made of high-quality silk fabric, with clear and natural veins and realistic colors.
3.The branches adopt casing technology, which contains iron wire and is treated with glue, making them soft and easy to shape.
Application of artificial bouquet:Interior decoration, shops, supermarkets, coffee shops, dining tables, decorations, office desks, photography props, table center decoration, wedding decoration, dinner table decoration etc.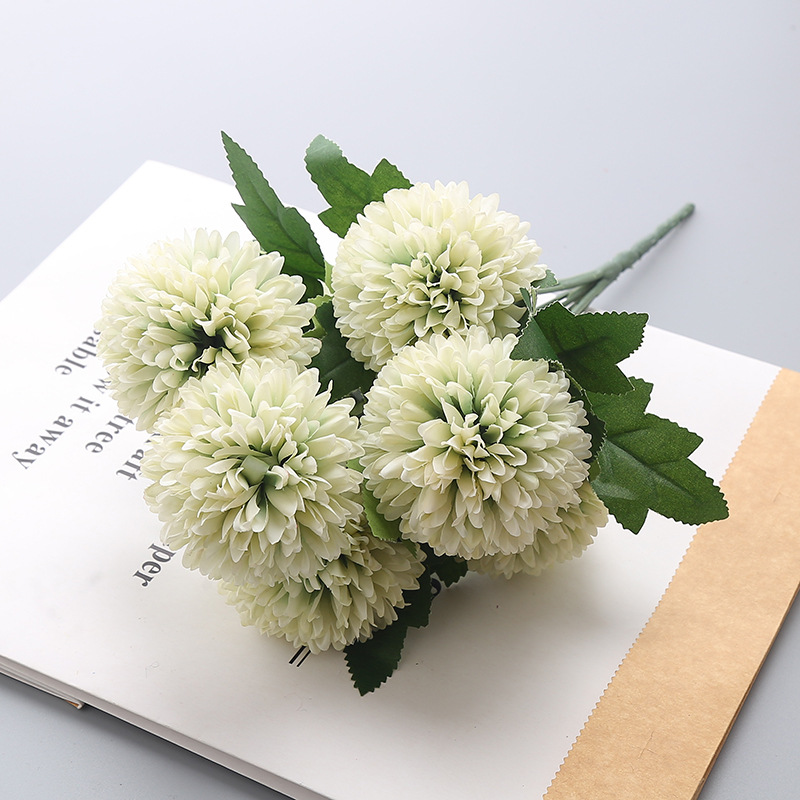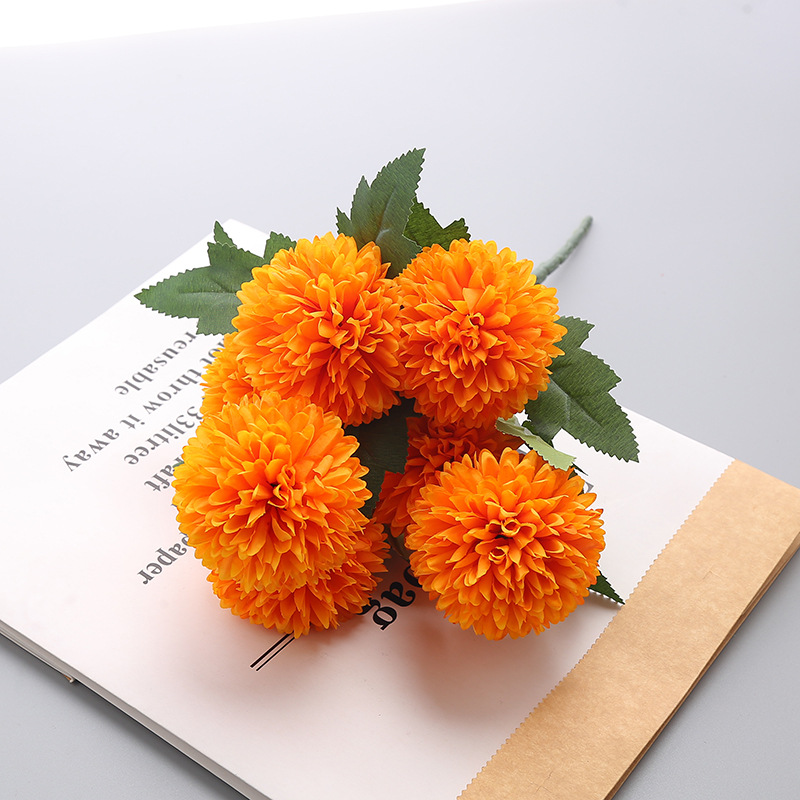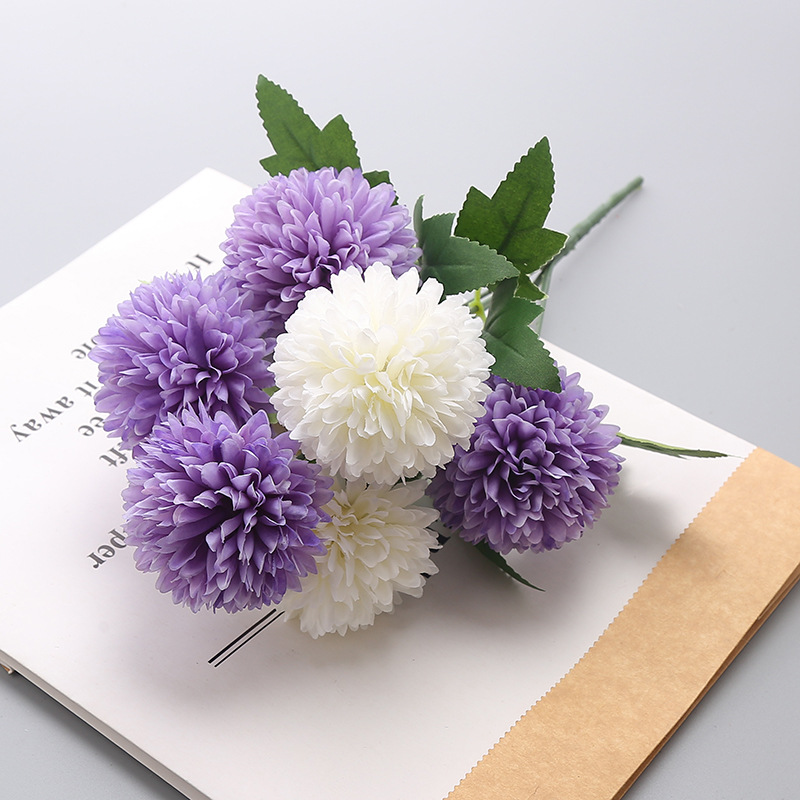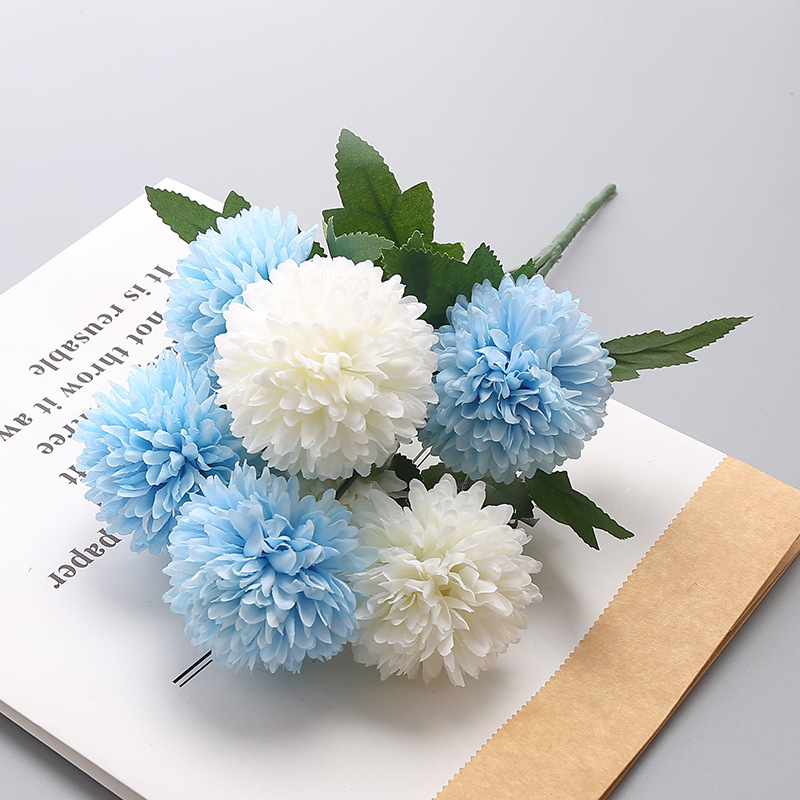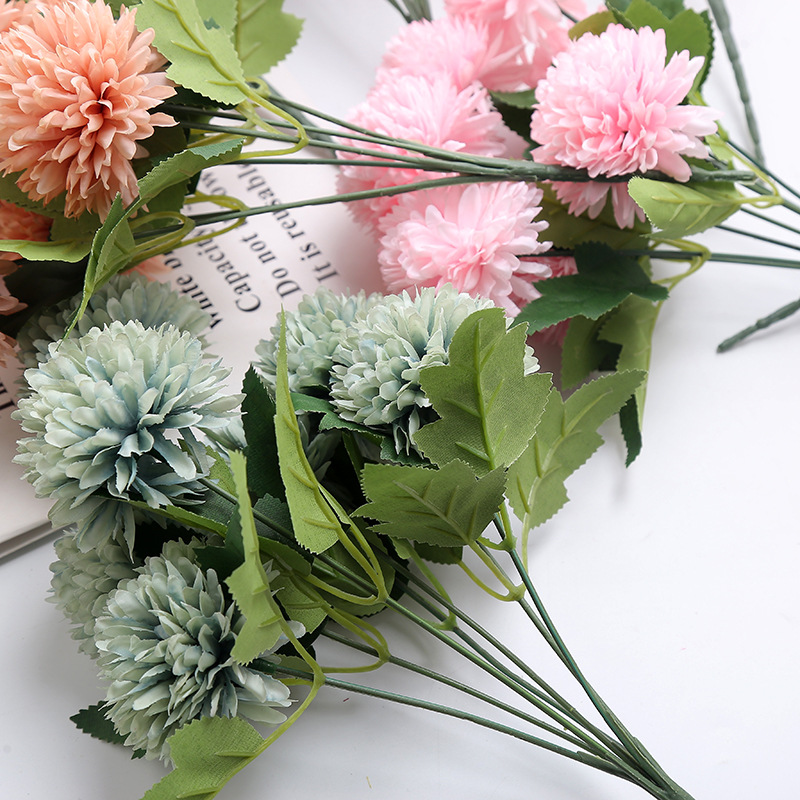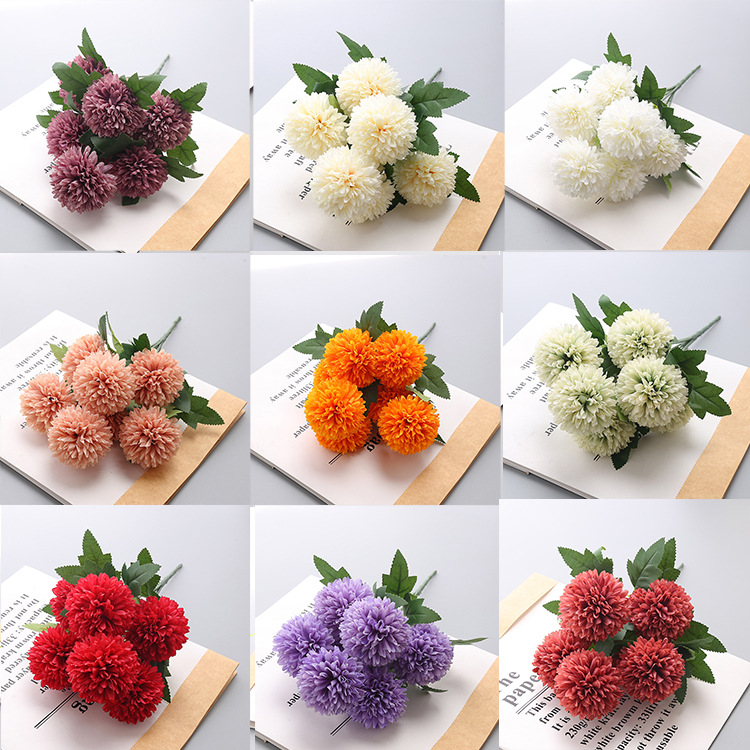 vase flower indoor decoration