single bouquet
Product Description of Artificial bouquet
Product name: Artificial bouquet
Material of Artificial bouquet: Plastic,fabric
Size detail: about size L: 65 cm
Advantage of Artificial bouquet:
1. The overall process is fresh, simple, and versatile. Lily flowers are suitable for various scenarios, affordable and easy to use, with high cost-effectiveness.
2. Exquisite flower heads, three-dimensional, full, layered, and rich in color, with a high degree of natural simulation.
3. Pure handmade, each one is made by a worker. Pure handmade, only to bring you the most beautiful product. High grade, glued, simulated leaves, high-quality silk fabric.
Packing way: paper carton, as per customer's request.
Shipping port: Guangzhou, Shenzhen
Lead time: 3-7 days by shipping fee, about 28 days by ocean shipping
Application places of Artificial bouquet: Indoor Decoration, Wedding occasion, Public area, Plaza, Scenic spots, hotel, Dining table, study, bedside table, shooting props, living room etc.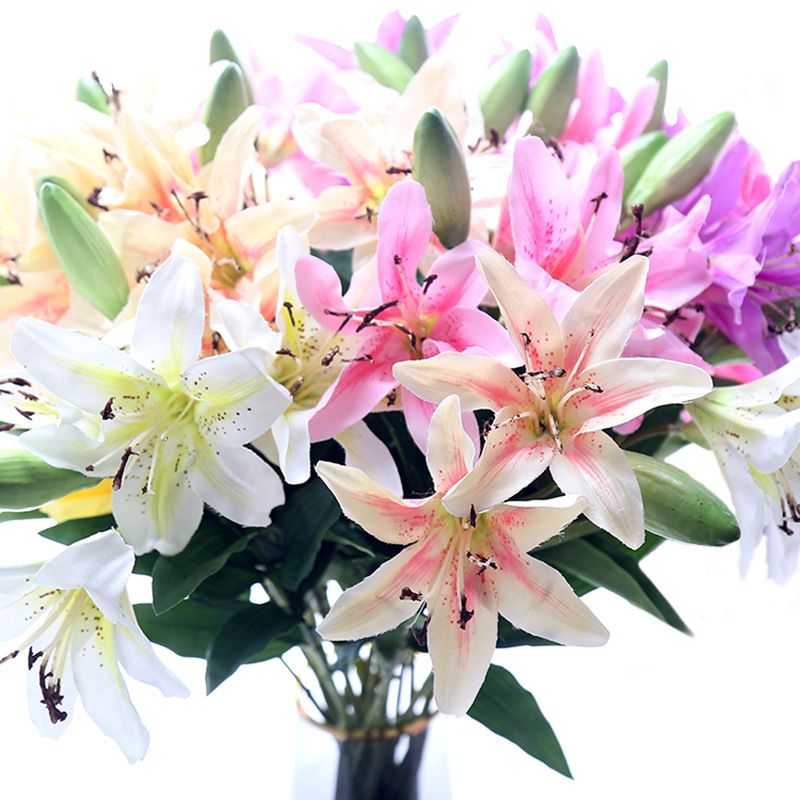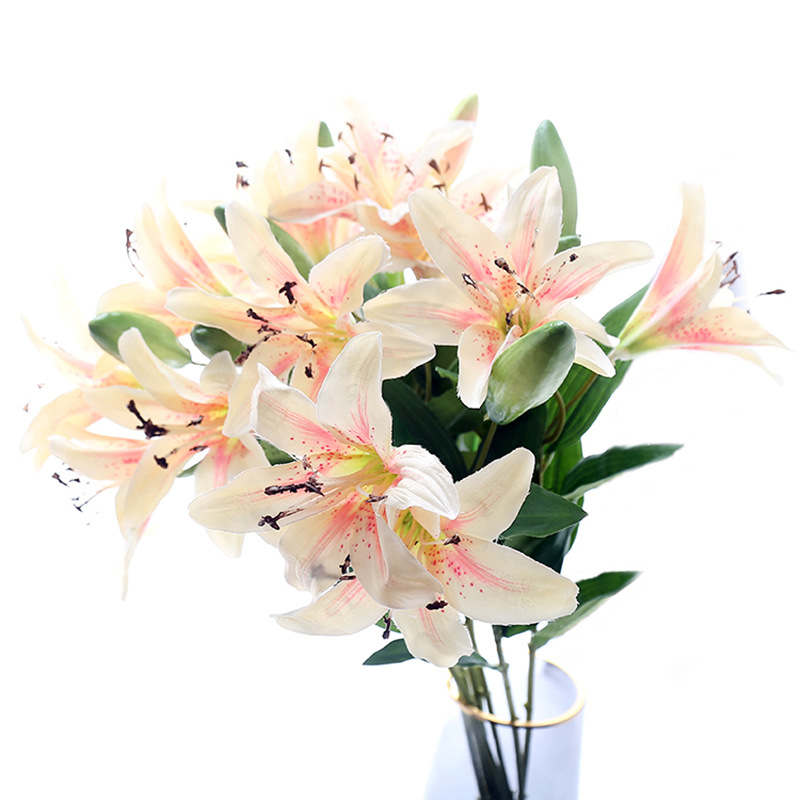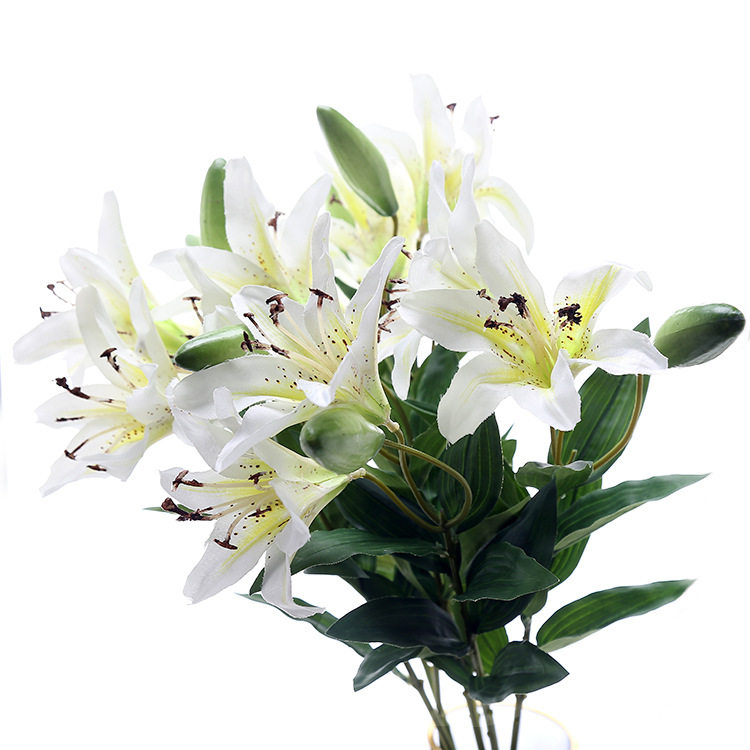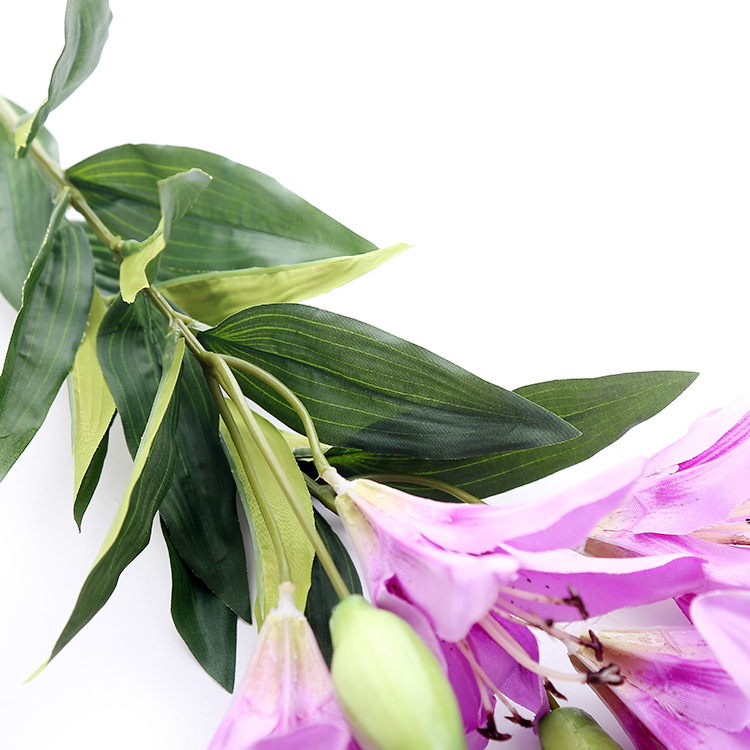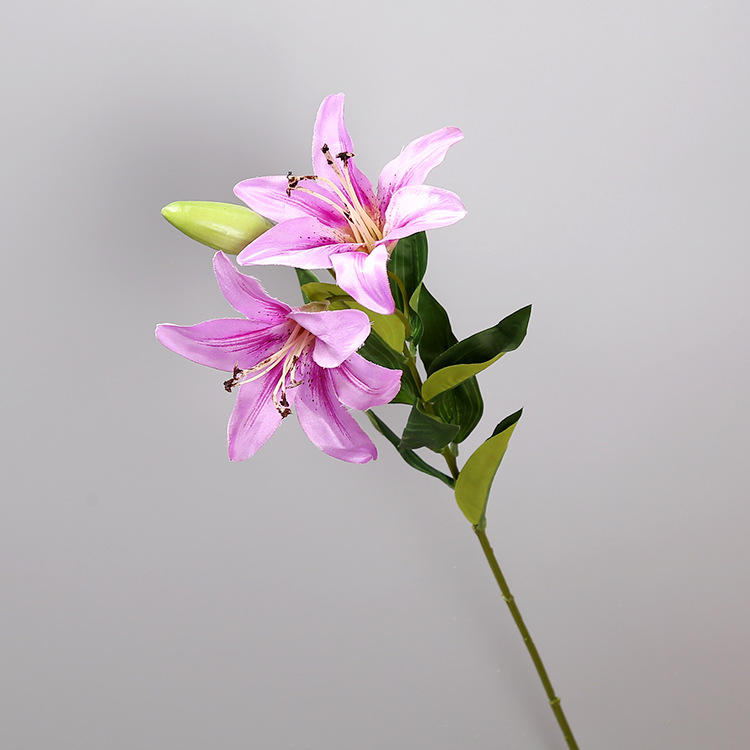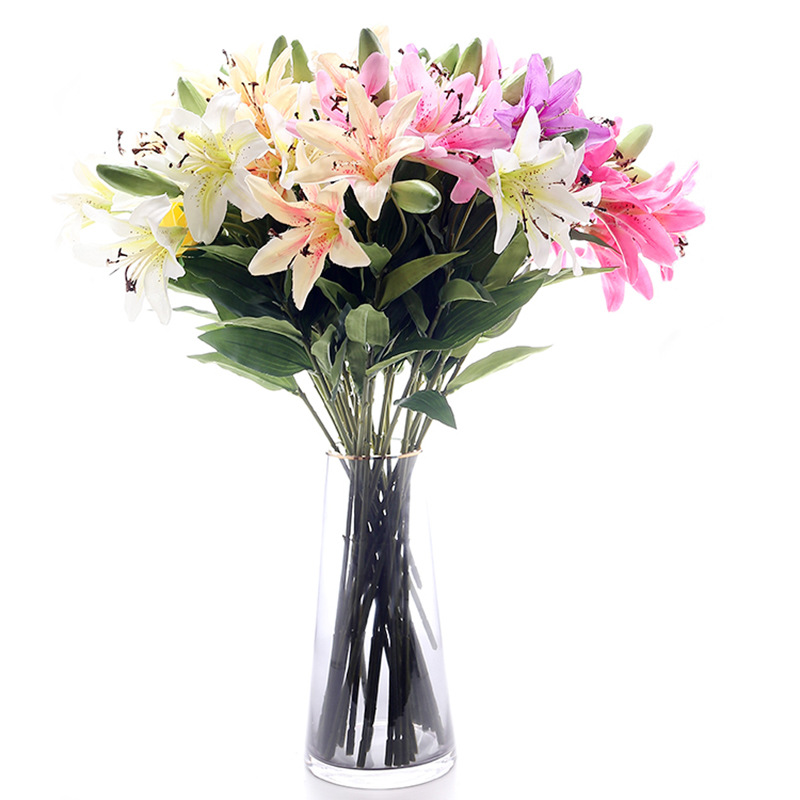 artificial flowers