Three Head Flower
Product Description of Artificial bouquet
Product name: Artificial bouquet
Material of Artificial bouquet: Plastic,fabric, iron wire
Reference size detail: about size L: 65 cm
Strong points of Artificial bouquet:
1. Flowers are full, thick, textured, with a strong sense of layering.
2. The branches are green and smooth, with clear texture and can be shaped realistically without deformation for a long time.
3. Highly simulated, realistic and delicate.
Packing way: paper carton, as per customer's request.
Shipping port: Guangzhou, Shenzhen
Lead time: 3-7 days by shipping fee, about 28 days by ocean shipping
Application occasions of Artificial bouquet: Indoor, flower arrangement, windowsill, study, dining table, refrigerator, kitchen, porch cabinet, courtyard, afternoon tea decoration, restaurant, wedding decoration etc.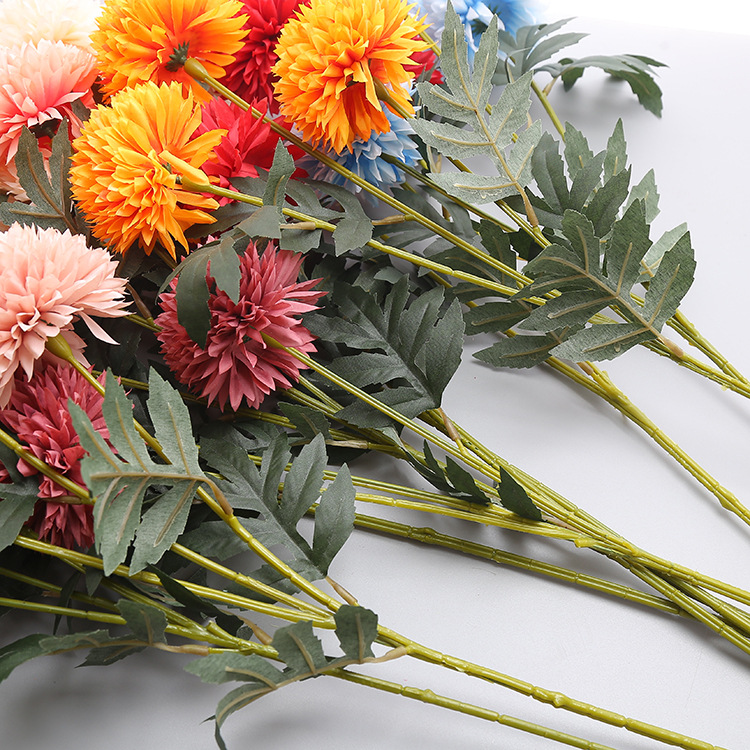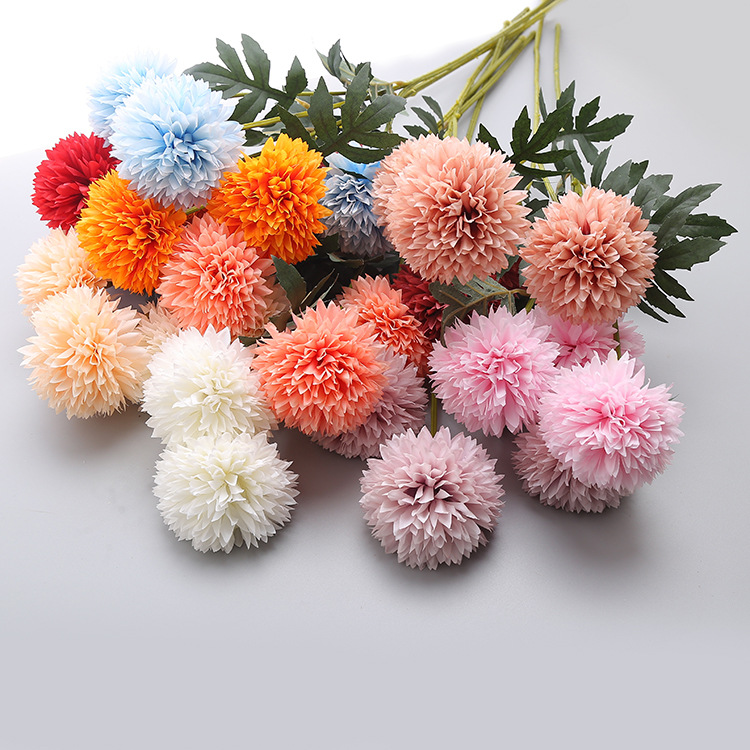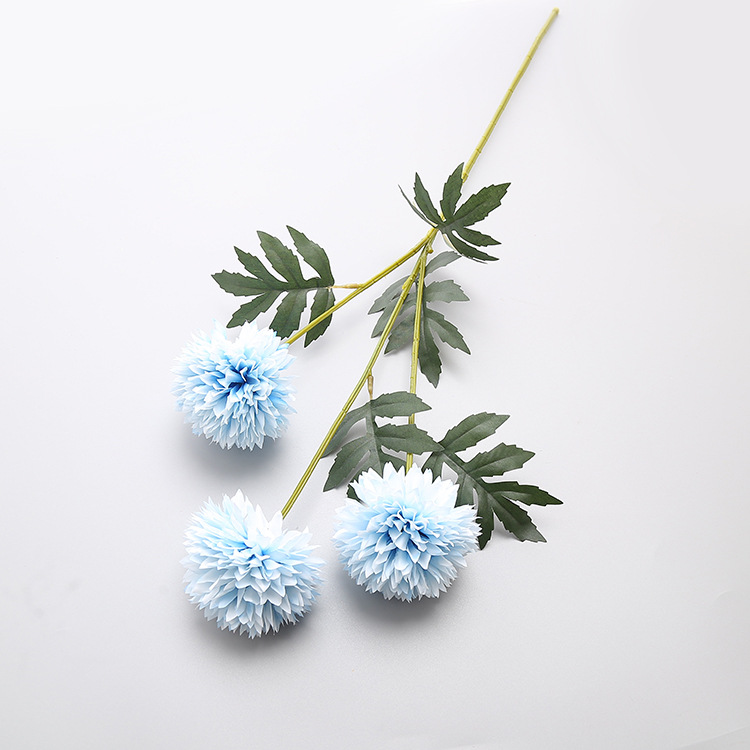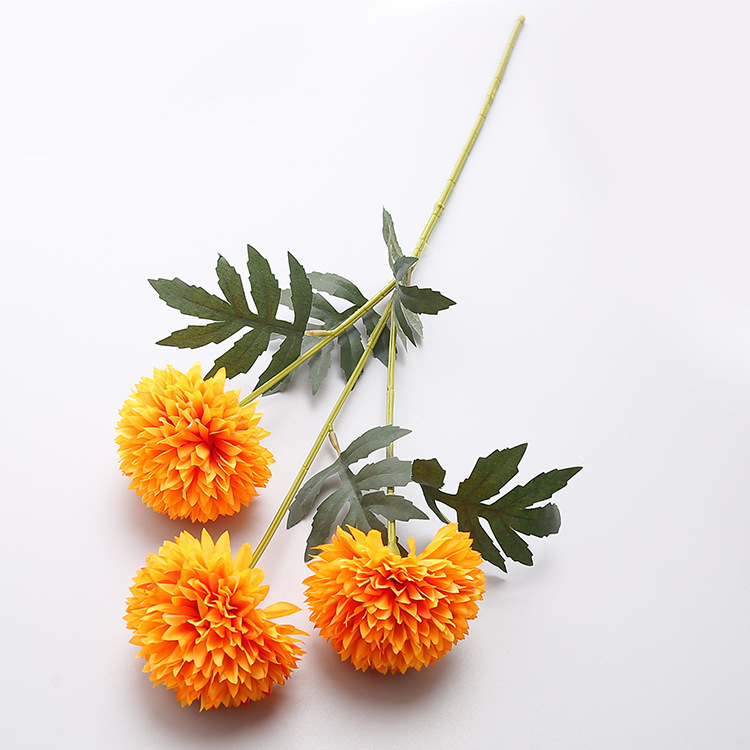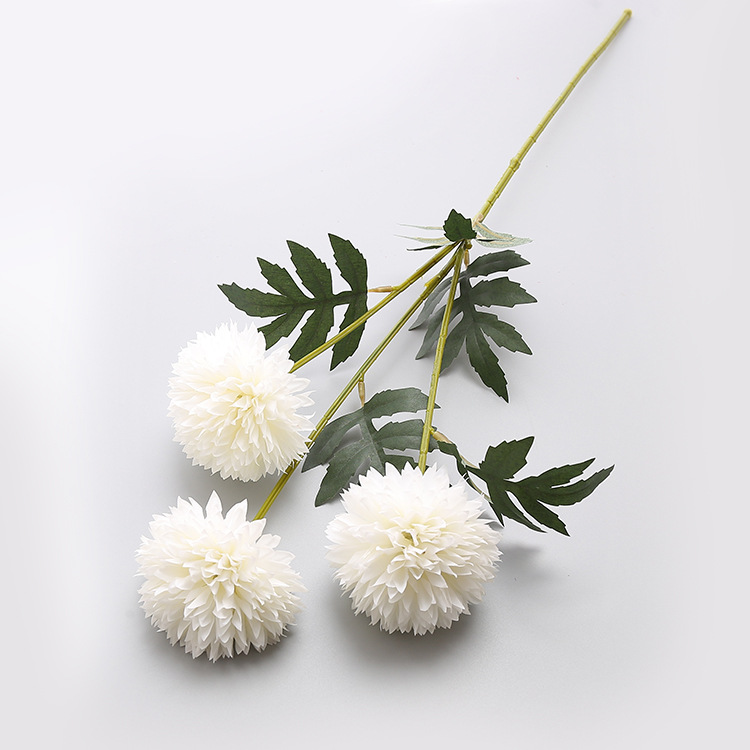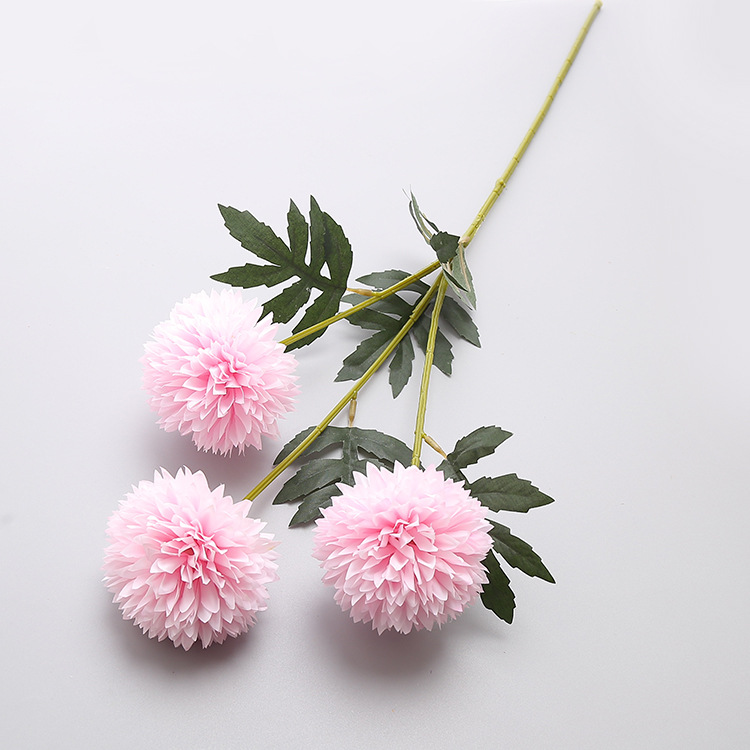 Vase Spicy Chrysanthemum Single Handle Flower