simulation of 7-head European peony
Product Description of Artificial bouquet
Product name: Artificial bouquet
Material of Artificial bouquet: Plastic,fabric, iron wire
Size detail: about size L: 46 cm
Advantage of Artificial bouquet:
1. A simple and tidy appearance, elegant yet not vulgar.
2. Highly simulated floral design, handmade, non fading flowers wrapped layer by layer, with a strong sense of layering, uniform color gradient, realistic and delicate.
3. The branches and leaves are tender green, with clear texture, fresh and vibrant, green and sparkling, and built-in iron wire, allowing for any shape.
Packing way: paper carton, as per customer's request.
Shipping port: Guangzhou, Shenzhen
Lead time: 3-7 days by shipping fee, about 28 days by ocean shipping
Application places of Artificial bouquet: Indoor Decoration, Wedding occasion, hotel, Tea table, courtyard, study, dining table, shoe cabinet, windowsill etc.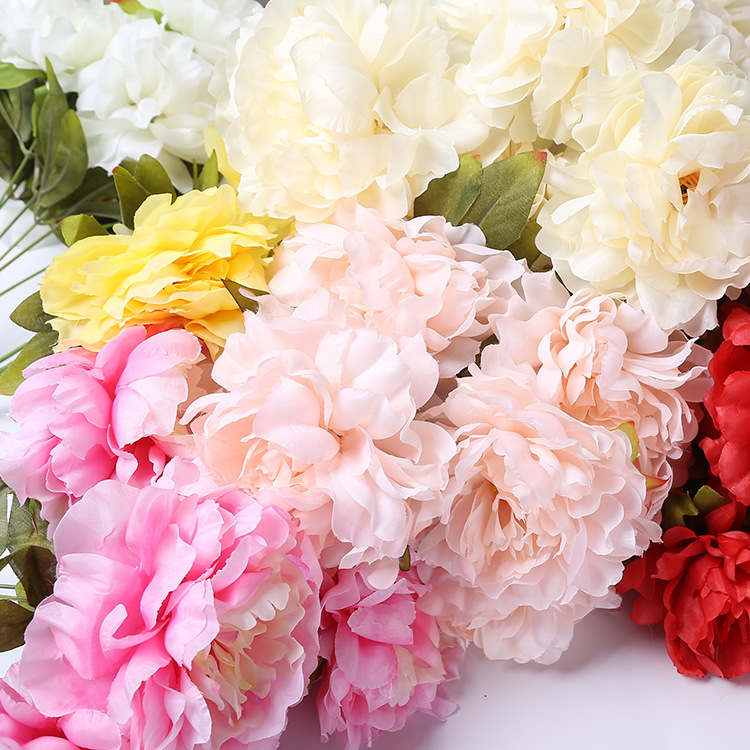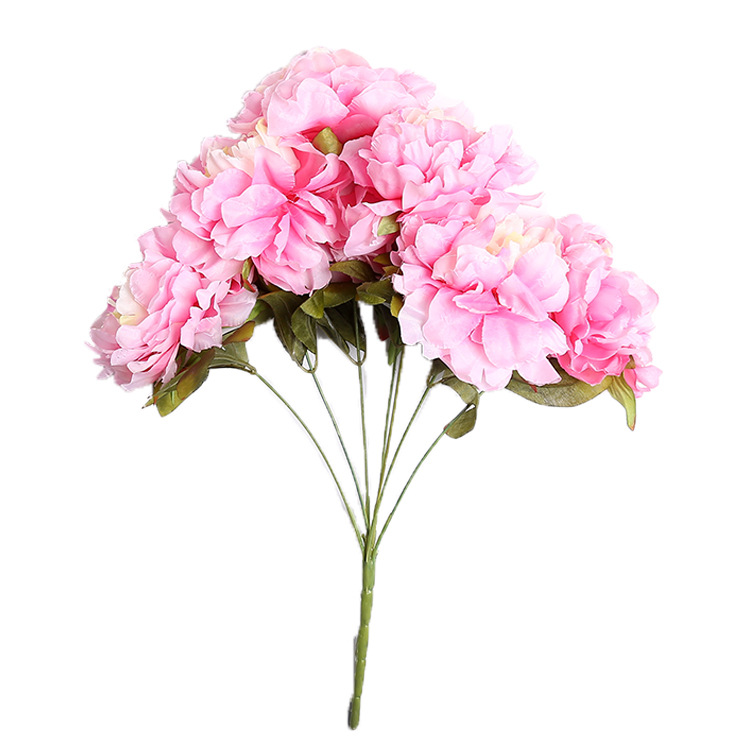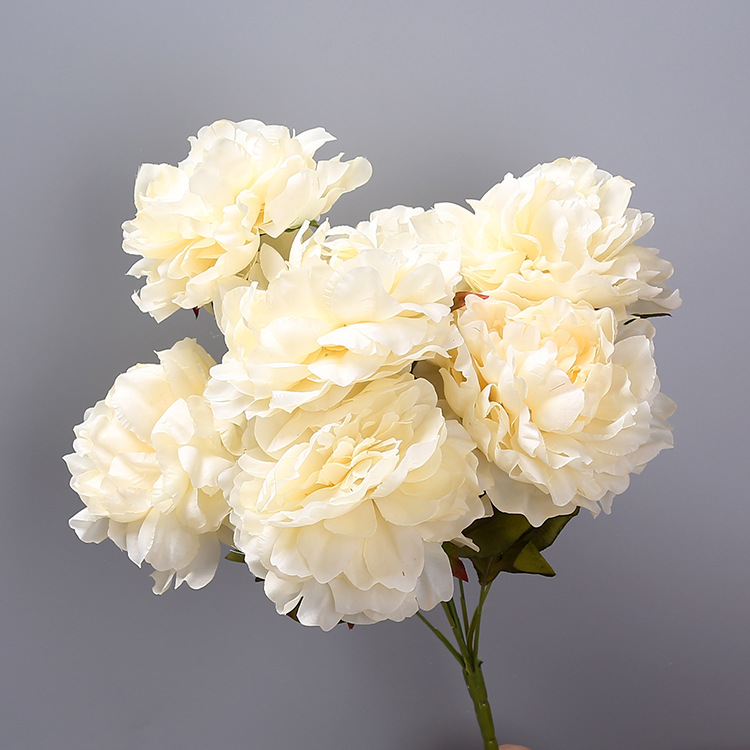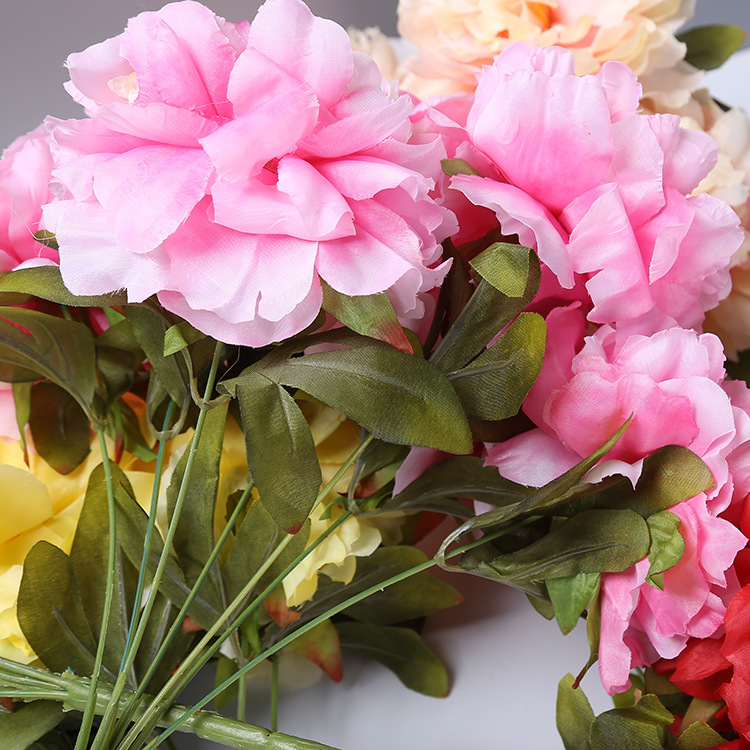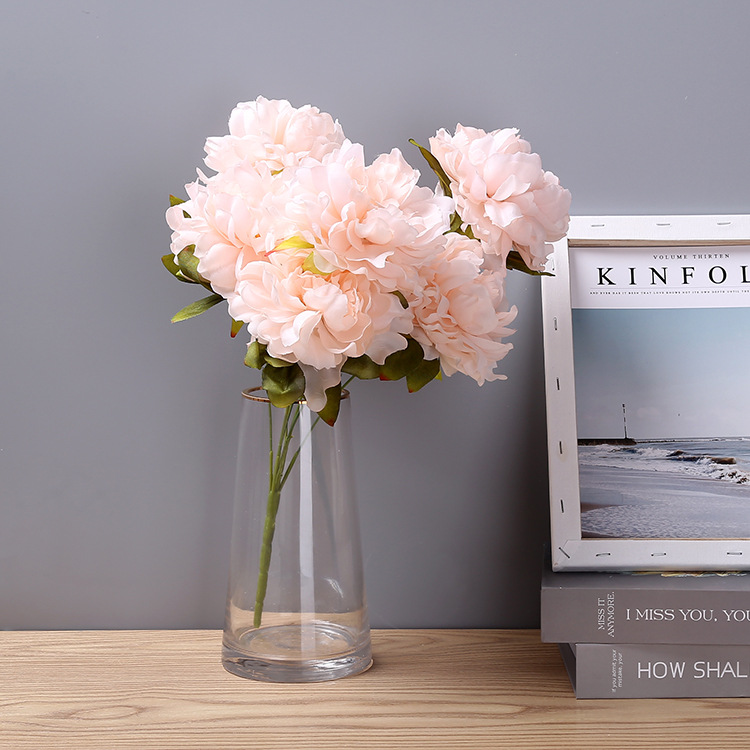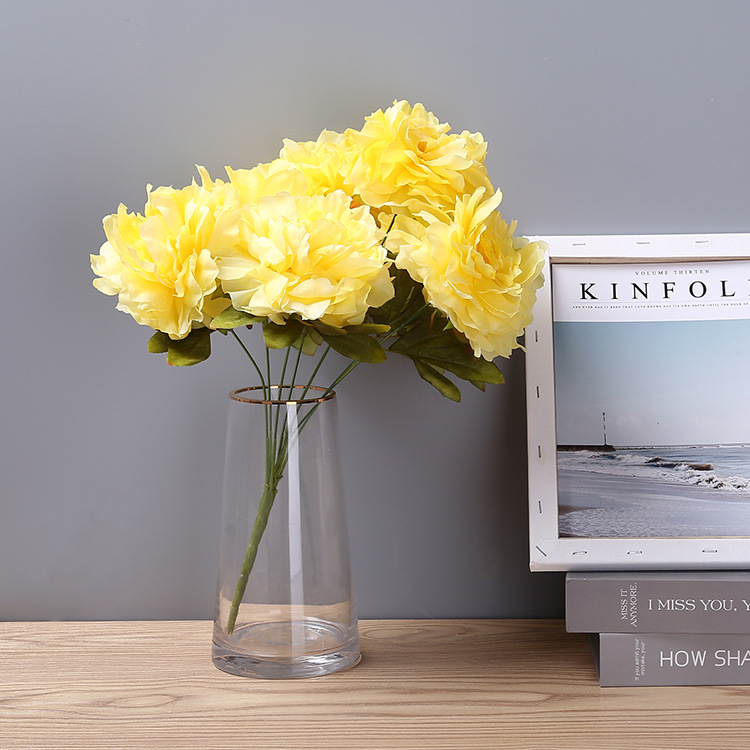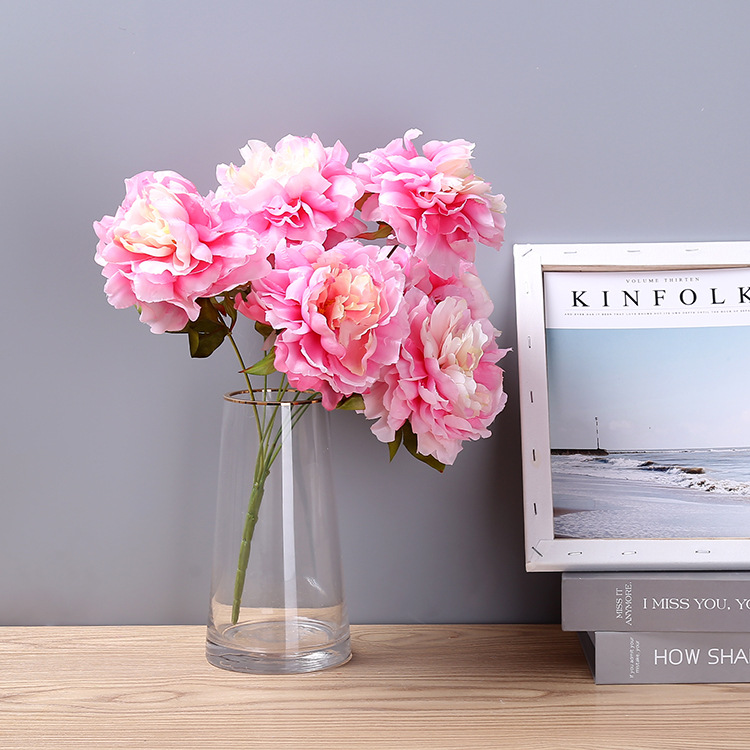 artificial silk flowers