High quality Lvy Hanging Plant Wall for Decoration
Name of product: Artificial Ivy vines for Decoration
Material: High quality silk + plastics
Reference specifications: size custom (factory direct sales, size specifications style can be customized according to clients' requirements ).
Applicable scenarios of Artificial Ivy for Decoration: wedding, party, event baby shower, wedding decoration, hotel , Home, dining room, display window, desk, coffee table, bedroom, bedside table etc.
Price of Artificial Ivy for Decoration: customized specifications ,the picture is just for reference only, subject to the final production. To get the specific price details, please consult our sales.
Product characteristics of Artificial Ivy for Decoration:
1. High simulation looks, touches like real plants
2. Good material made, environmentally friendly, Eco-friendly
3. Long life- >3 year , No worry about color fade and fall off
4. Indoor ( outdoor as well )
5. Customized size
6. No need caring and watering, easy to maintain and clean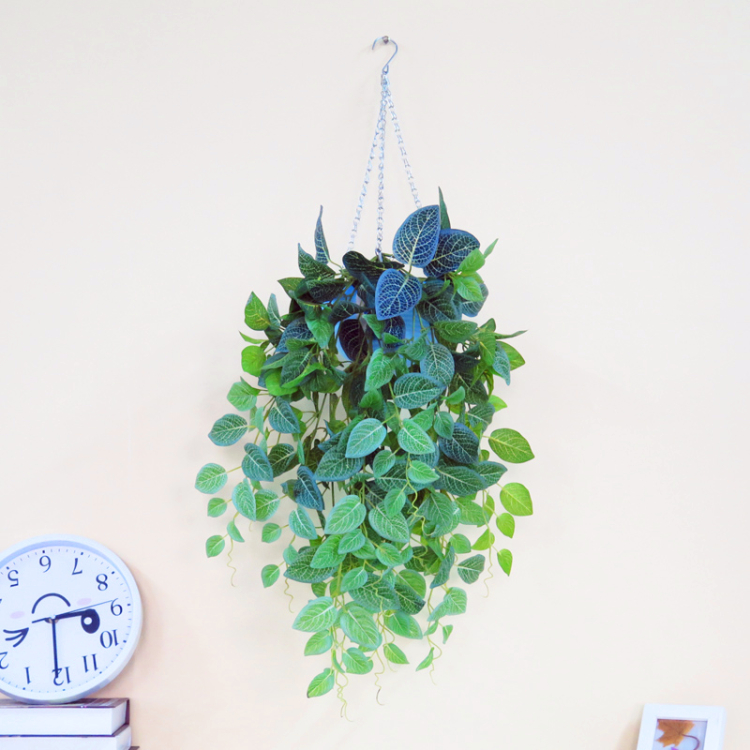 Lvy Hanging Plant Wall for Decoration