90cm Height high cost effective lifelike poplar
90cm Height and cost-effective Realistic Poplar Artificial Plant Decoration from Guansee brand has delicate artificial leaves, ideal for coffee shop and office decoration. This artificial plant is so lifelike that it feels like being in nature, creating a comfortable and welcoming environment. With its moderate height, it can be easily placed in various spaces, adding green elements and life to coffee shops and offices. The Guansee brand is known for its superior craftsmanship and quality materials, ensuring long-lasting and authentic products. Whether indoor or outdoor, this Guansee artificial plant can bring a vivid and beautiful decorative effect to your place, without extra maintenance and care, saving you time and energy. Let Guansee be your go-to brand for coffee shop and office decoration, creating a pleasing and professional atmosphere in the space.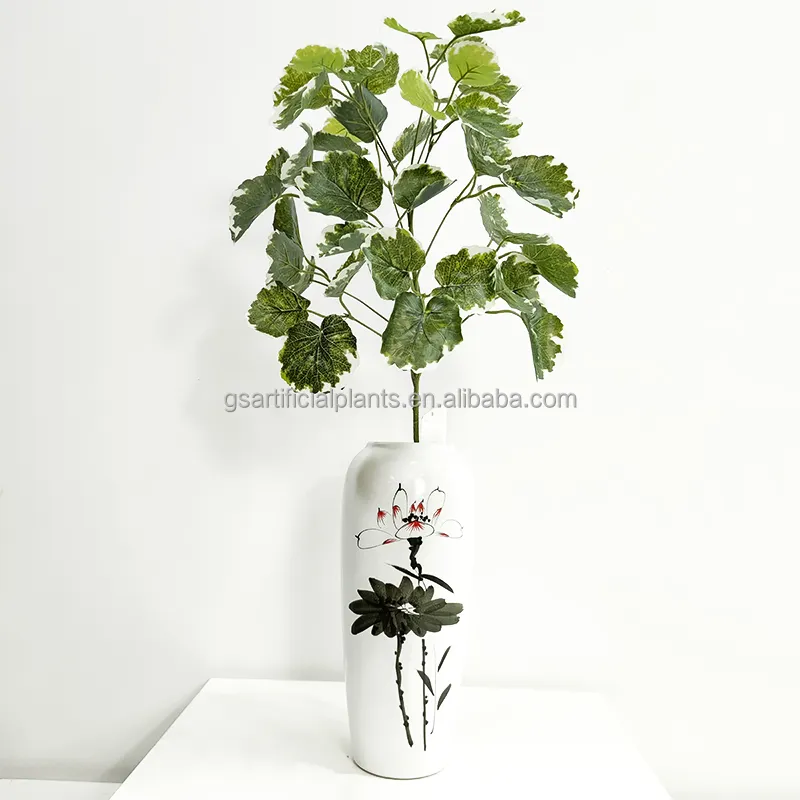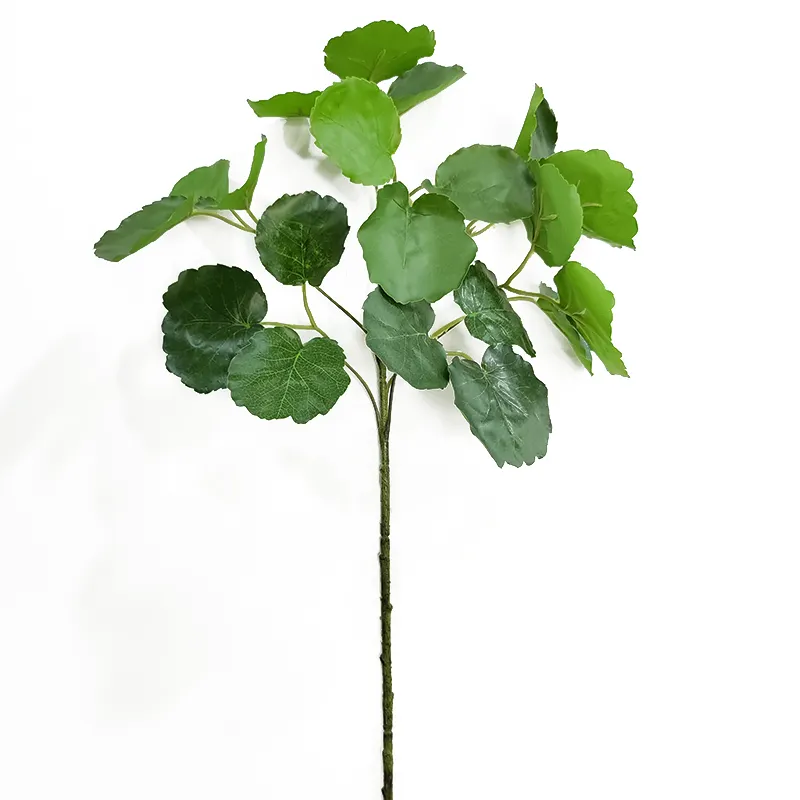 leaf texture is clearly visible, natural color transition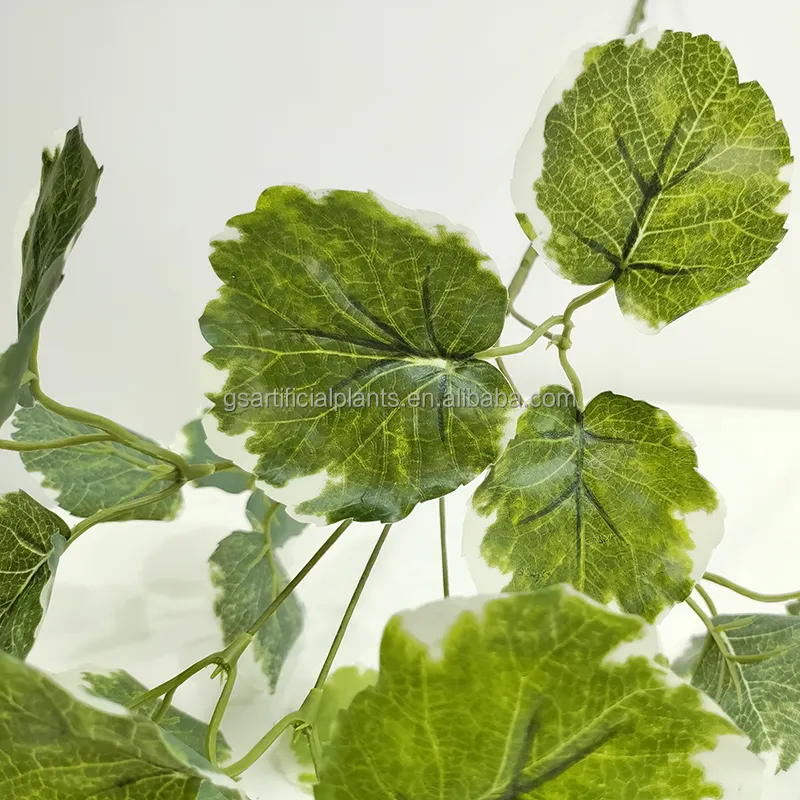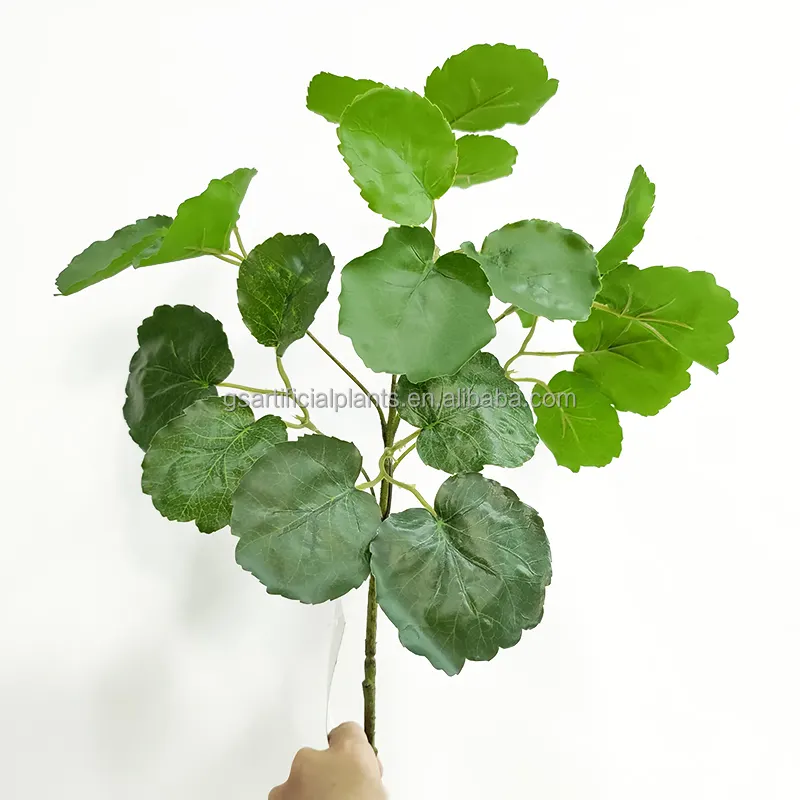 smooth and simple flower pot, will not scratch the ground or desk. Cement injection, not easy to fall down
1. Logo: Logo can be customized.
2. General inspection on fixing before shipping.
3. Third party inspection: Acceptable.
1. Customer's requirement can be full guaranteed.
2. Every defective product or quality problem(beside the damage during transportation) can be replace in the next order.
3. Any defective product or quality problem which cause customer's losses can be compensated in their next order.
Artificial plants decoration money leaves for coffee shop office decor