Artificial Olive Tree For Garden Decoration
We are the factory producing 4m High Large Artificial Olive Tree from China. Our artificial olive trees are exported to various countries. Artificial olive trees are very popular green trees.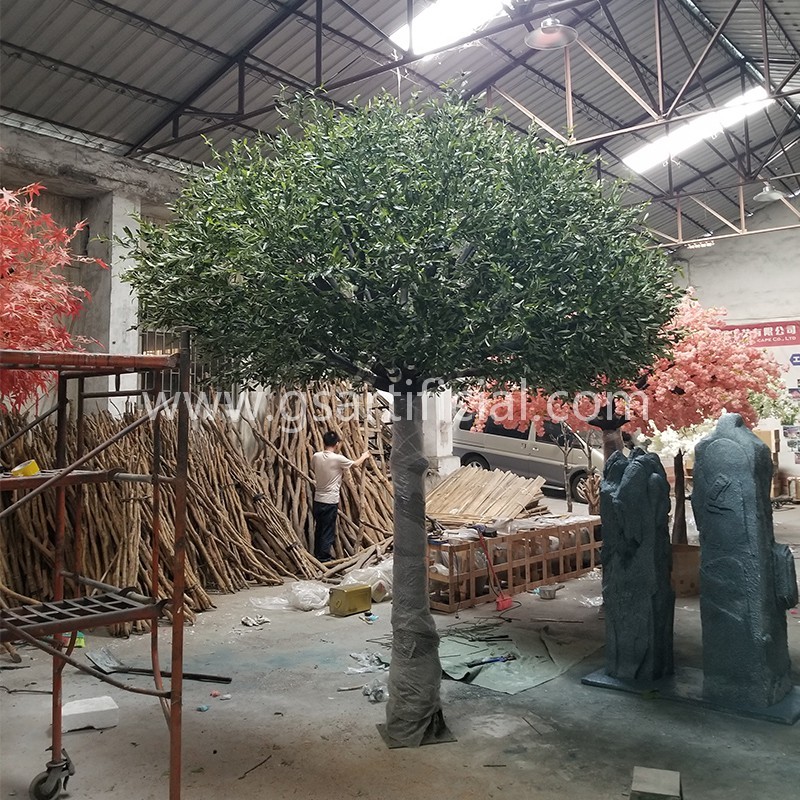 Fake olive tree, also known as artificial olive tree, is a replica of the real olive tree which is made from synthetic materials. It looks just like a real olive tree and comes in different sizes and styles. The main benefit of using a fake olive tree is that it requires no maintenance like watering, pruning or fertilization, making it an ideal option for indoor and outdoor spaces where real plants cannot thrive.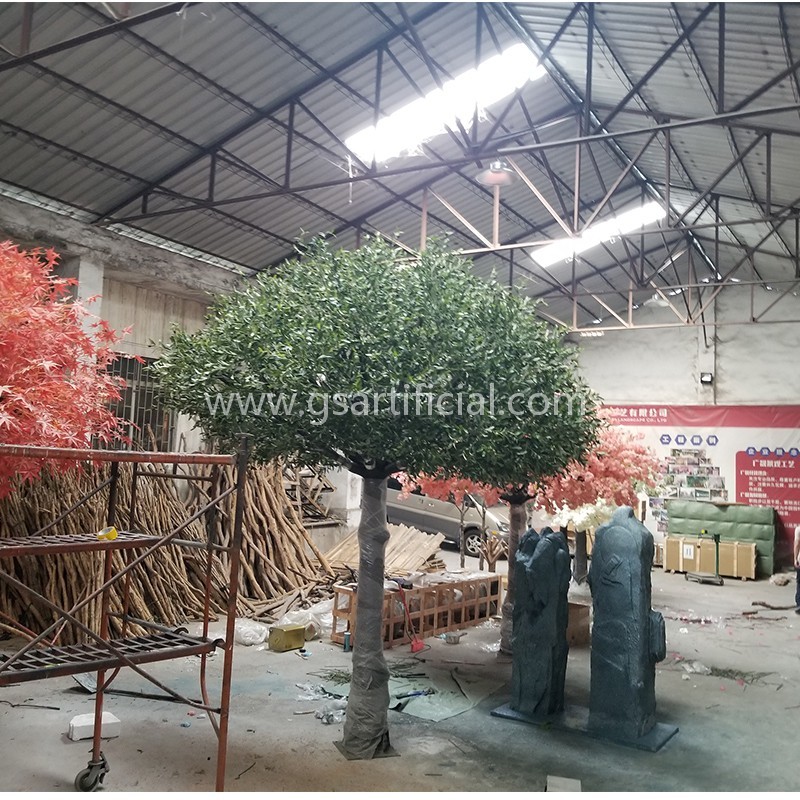 Artificial olive tree also a popular choice for commercial spaces such as hotels, restaurants and malls. With advancements in technology, fake olive trees have become more realistic and can fool even the most experienced gardener.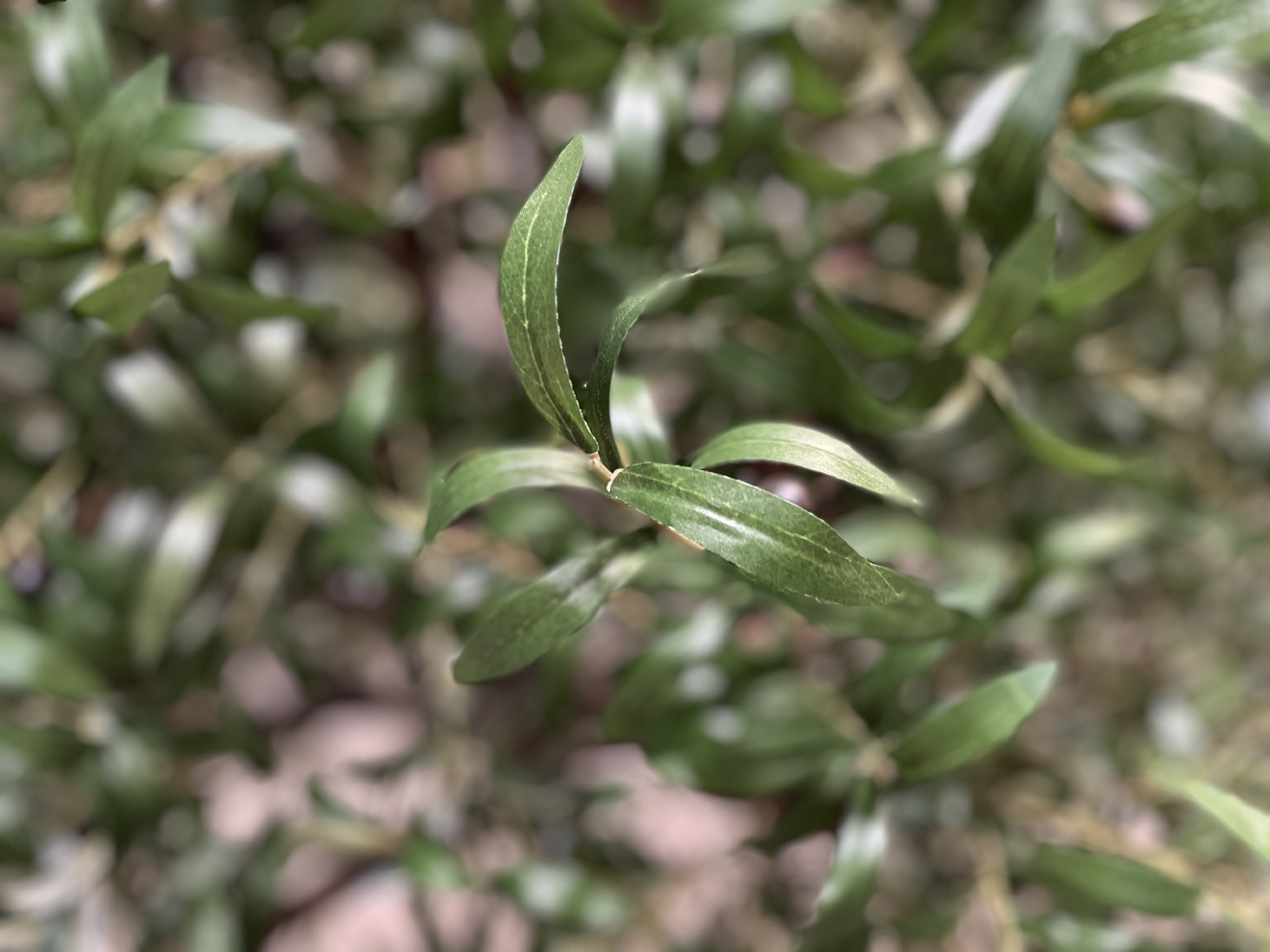 Simulated olive tree refers to a type of artificial or synthetic olive tree that is designed to replicate the appearance and texture of a real olive tree. These simulated trees are typically made using materials such as plastic, resin, or fabric to create a lifelike effect. When looking for simulated olive trees, there are several factors to consider, such as size, shape, and material. Some artificial trees are designed to be small and decorative, while others are larger and more lifelike. Additionally, the materials used to create the tree can affect its price and overall quality. Overall, simulated olive trees offer a beautiful and convenient option for adding natural beauty to any space.
4m High Large Artificial Olive Tree