Artificial Olive Tree
Artificial Olive Tree, a stunningly realistic and durable addition to any indoor or outdoor space. Expertly crafted with lifelike foliage and a sturdy trunk, this artificial olive tree exudes the beauty and charm of a real olive tree without the hassle and maintenance.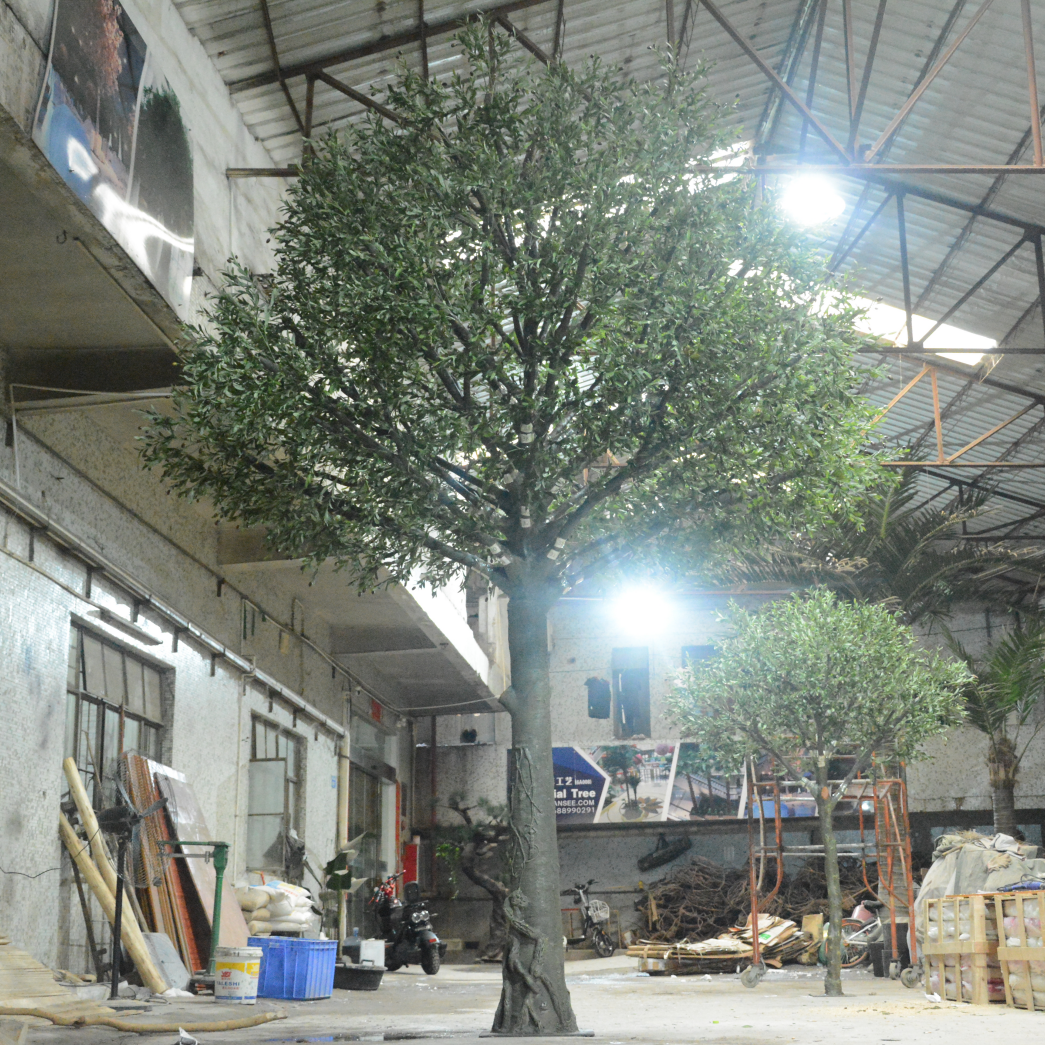 At an impressive height of 5m, this olive tree commands attention and adds a dramatic touch to any setting. Its realistic features are achieved through high-quality materials and intricate details, including a variety of leaf shapes and colors, gnarled branches, and even a realistic-looking trunk complete with faux bark. The artificial olive tree is also constructed with a sturdy and weather-resistant frame, ensuring it withstands the toughest elements for long-lasting beauty.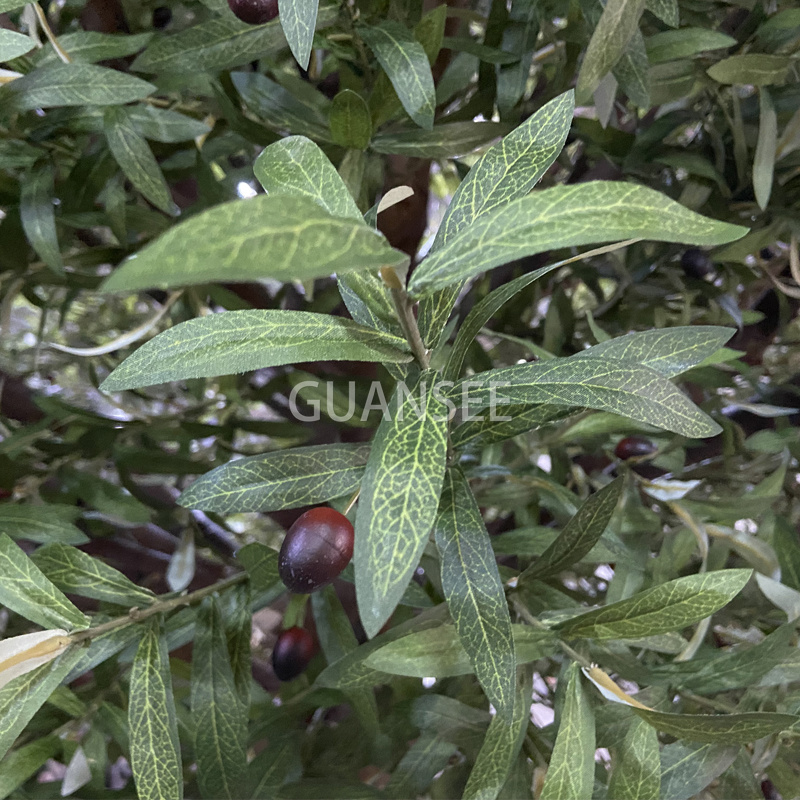 Beyond its aesthetic appeal, the Artificial Olive Tree is also incredibly versatile. It serves as an excellent privacy screen, divider, or focal point in any area, and is perfect for transforming drab spaces into breathtaking ones. Additionally, because it is artificial, you avoid the ongoing maintenance of a real tree, such as watering, pruning, and pest control.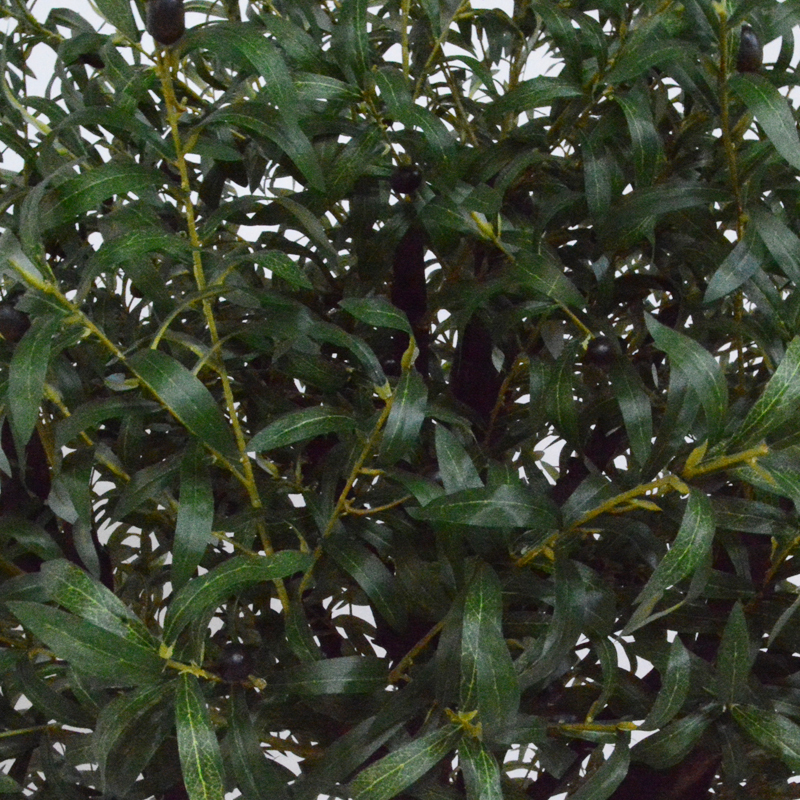 Overall, the 5m Super Artificial Olive Tree is an exceptional product that adds elegance and beauty to any space. Whether you use it to add life to an office, impress guests in a hotel lobby, or enhance the beauty of a garden, this artificial tree is sure to impress.
Indoor and Outdoor Decor Olive Tree