Artificial Olive Tree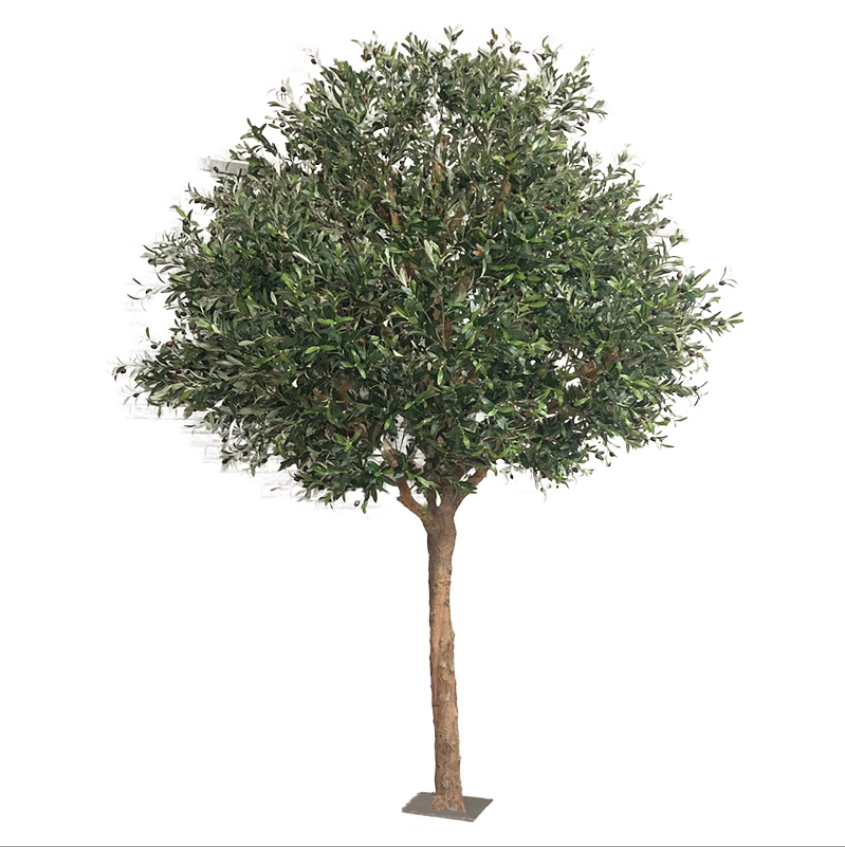 One of the main selling points of a realistic artificial olive tree is its ability to enhance the overall aesthetic appeal of any space. This type of tree can give an authentic and natural look to your surroundings, which can improve the ambiance and atmosphere of your home or workplace.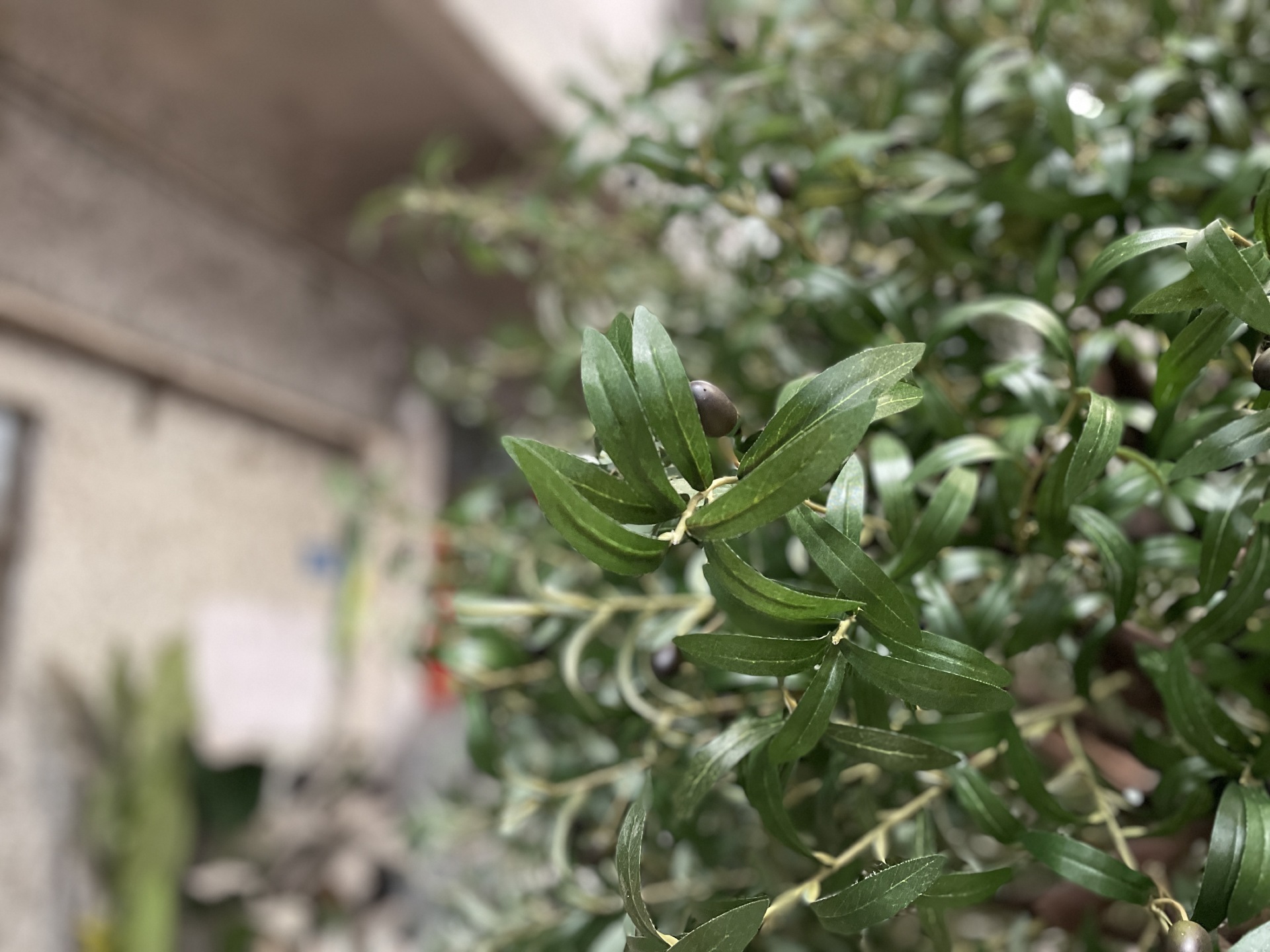 The green foliage and the unique shape of the leaves and branches can add a touch of elegance and sophistication to your décor, making your space look more appealing and inviting.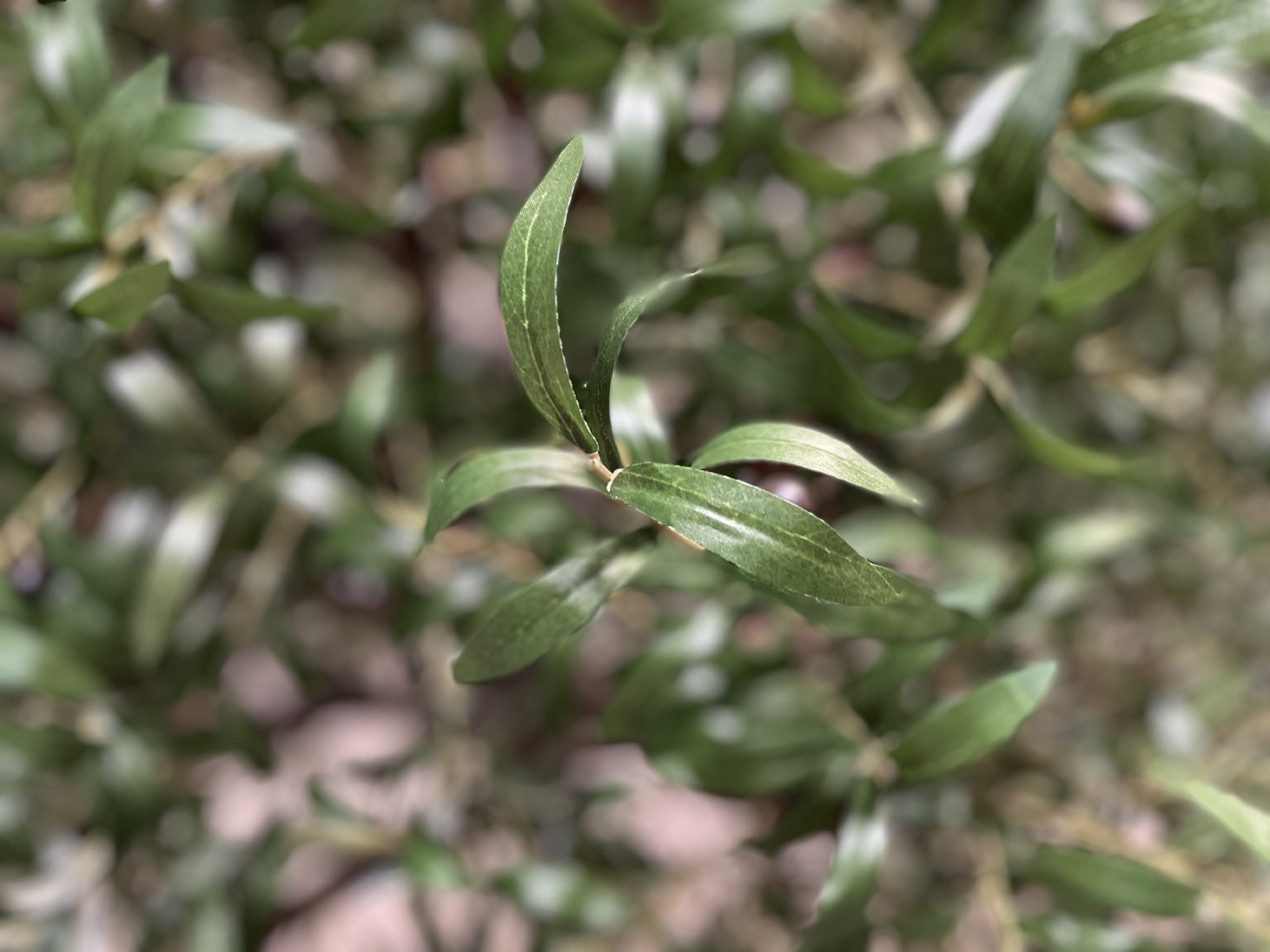 Another benefit of having a realistic artificial olive tree is its low maintenance requirements. Unlike real trees, artificial ones do not require regular watering, fertilization, or pruning. This means that you can enjoy the beauty of an olive tree without having to worry about its upkeep or the mess it can create (such as shedding leaves or attracting pests). Furthermore, artificial olive trees are an eco-friendly option.
Artificial olive tree come in different sizes, shapes, and styles, so you can find the perfect tree that suits your taste and space requirements. In conclusion, a realistic artificial olive tree can be an excellent addition to any space, providing aesthetic appeal, low maintenance, eco-friendliness, and versatility. However, it is up to you to decide whether this type of decoration is suitable for your needs, budget, and personal preferences.
Natural Wood Trunk Olive Tree