Large simulation king coconut sea jujube tree
Large coconut tree
Product Description of Artificial coconut tree
Product name: Artificial coconut tree
Material of Artificial coconut tree : Plastic,fiberglass
Installation : when installing large trees, there is a cement floor, usually directly using explosive screws fixed, very solid; no cement floor places, can do the ground monopoly.
Size detail: size customized (factory direct sales, size specifications style can be customized according to clients' requirements ).
Advantage of Artificial coconut tree :
1. Can be customized according to the requirements of various specifications. Meet the different needs of different customers.
2. beautifying the environment, and durable.
3. Can lasts for a long time, no need to maintenance
Packing way: Wooden frame, carton
Lead time: 3-7 days by shipping fee, about 28 days by ocean shipping
Application places of Artificial coconut tree : hotels, parks, commercial streets, squares, rivers, stations, auditoriums, entertainment venues, ecological gardens, community courtyards, supermarkets, offices, families and other various occasions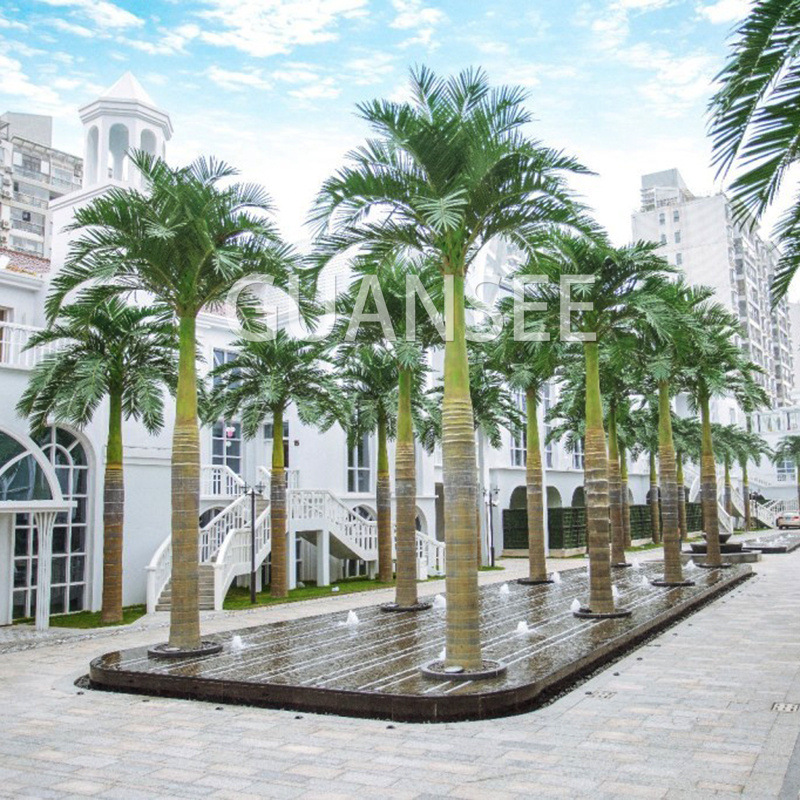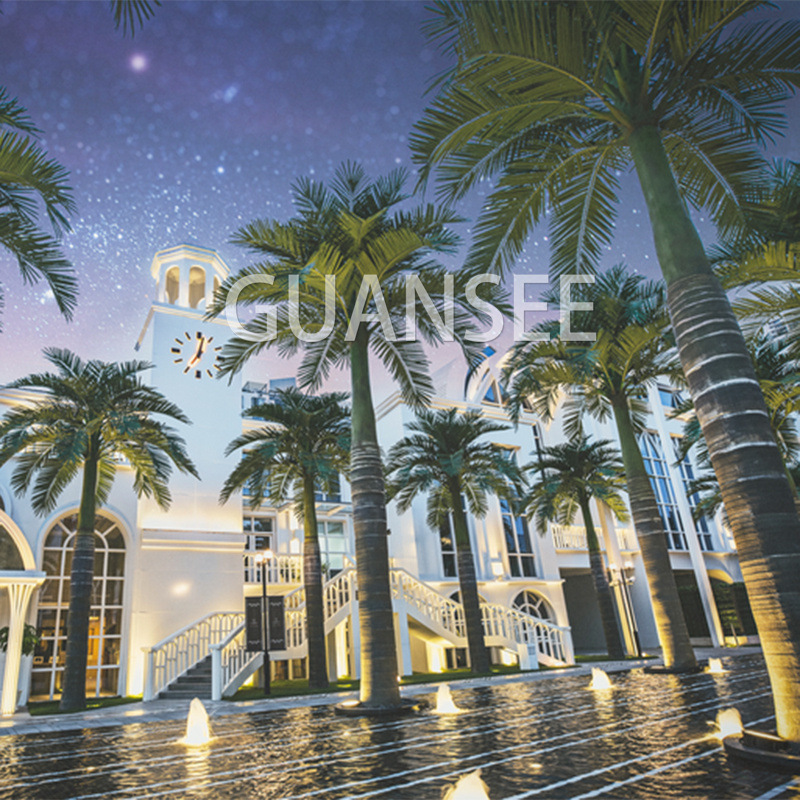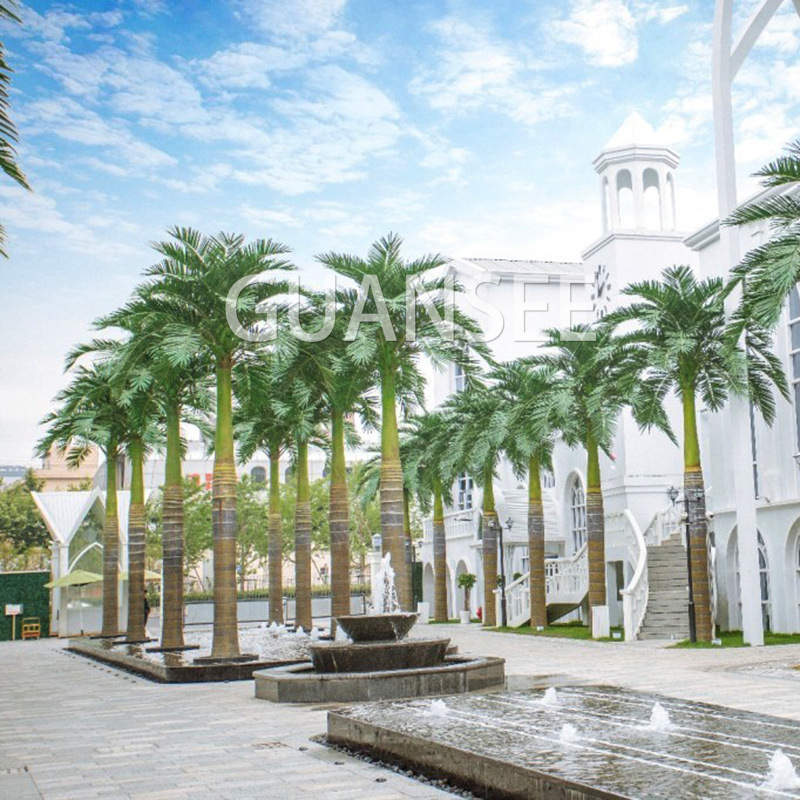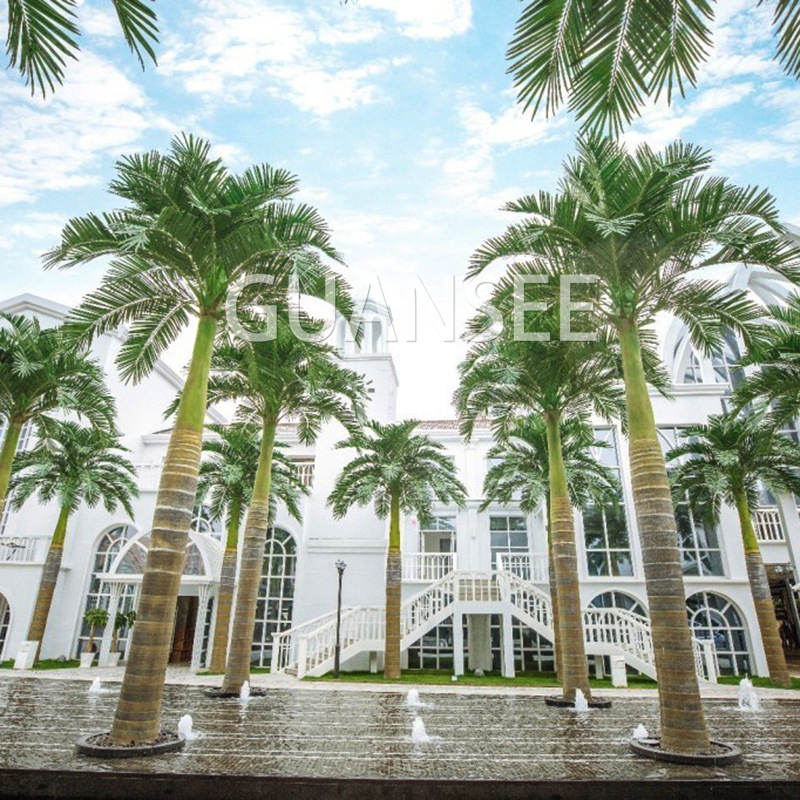 fake palm tree outdoor
seaweed tree outdoor
Artificial Palm trees