Indoor and outdoor landscaping peach blossom tree
Product Description of Artificial Peach blossom Tree
Size detail: size custom(Artificial Peach blossom Tree support customization-Color ,size ,shape all can be customized according to your requirement.)
Material: Peach blossom Leaves: silk, plastic...Brunch-Wood, Trunk-Fiberglass, Reinforcement
Advantage of Artificial peach blossom tree:
1.When creating a simulated peach blossom tree, consideration will be given to the unique design of the main pole, the graceful and elegant design of the large peach blossom tree, and the true brand image of the simulated peach blossom tree, The most important thing is to integrate the scene, with a simple, lively and tidy design, but of course, it also needs to showcase elegance and simple beauty.
2.In recent years, artificial peach blossom tree products have won first place in many handicraft exhibitions and become the highlight of many exhibitions today. Artificial peach blossom trees have won the favor of countless citizens for their green, low-carbon, environmentally friendly, and convertible properties.
3.The simulation peach blossom tree has a tall and beautiful shape, making it the preferred decorative tree species for large-scale simulation landscape trees. Widely applicable: Hotels, shopping malls, amusement parks, ecological parks, office buildings, residential areas, squares, airports, and other areas can be used in combination.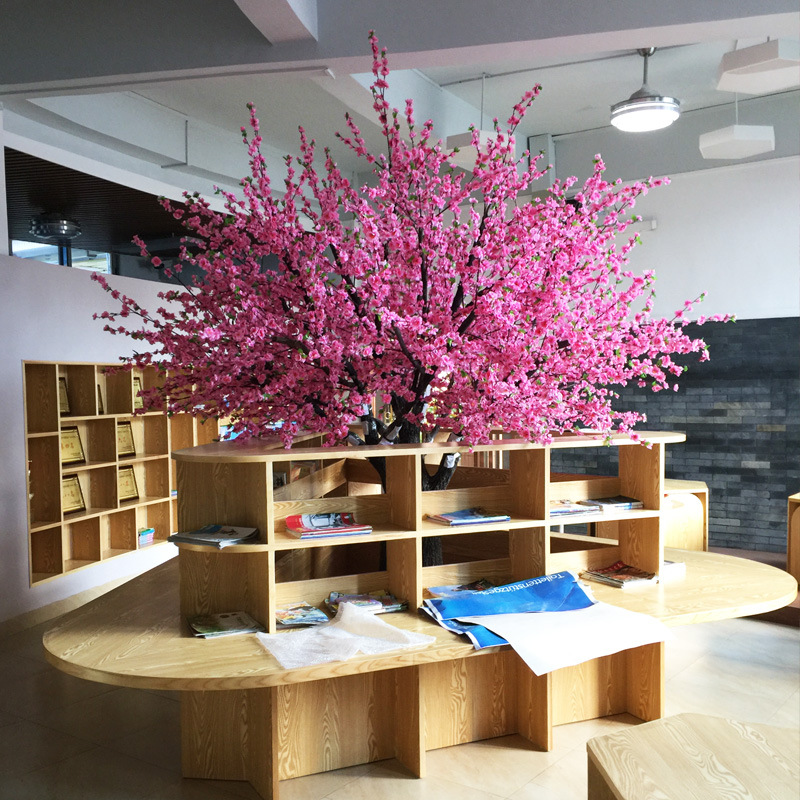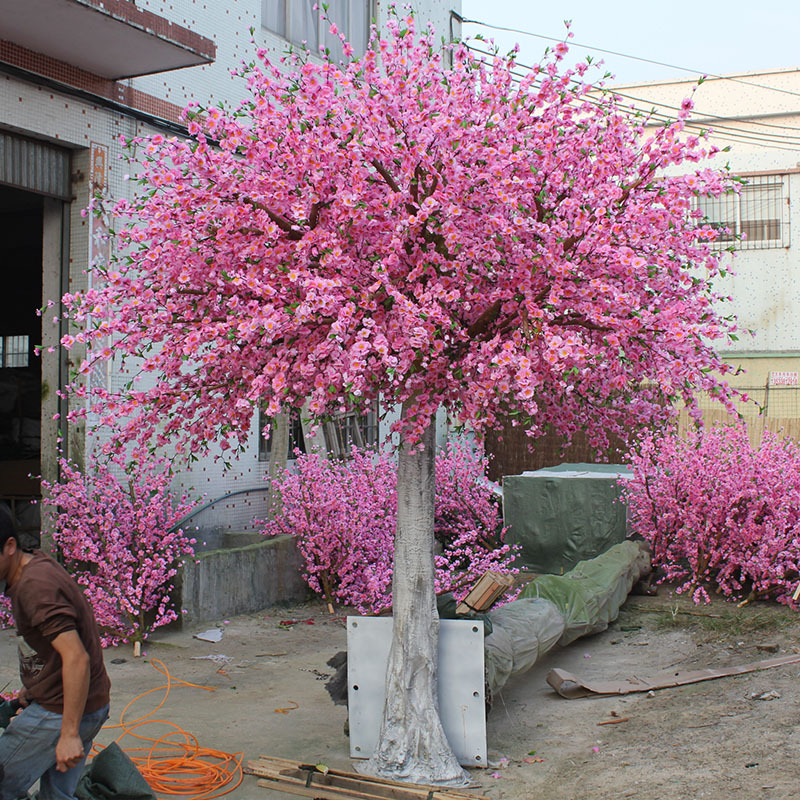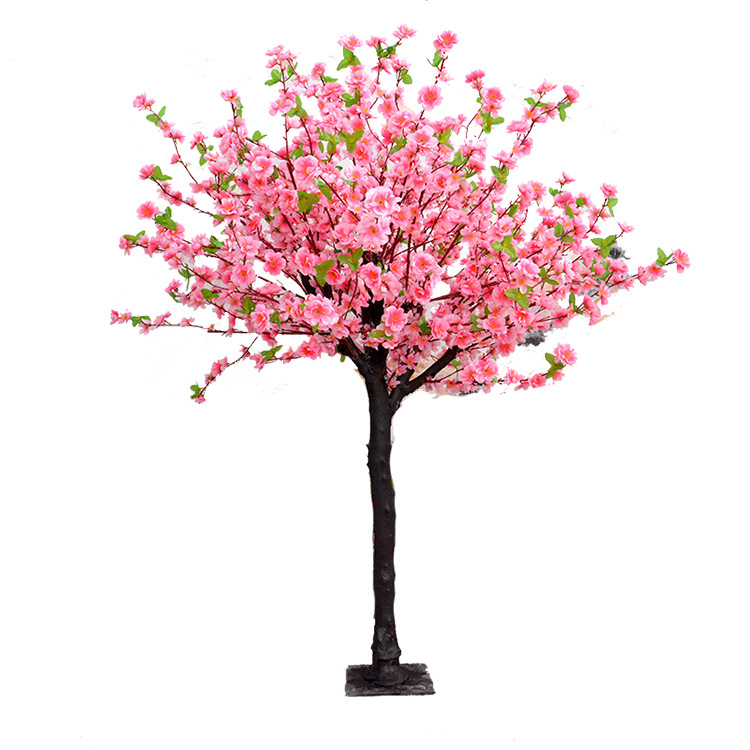 peach blossom tree shopping mall wish tree wedding decoration