Peach blossom Tree
Product Description of Artificial Peach blossom Tree
Size detail: size custom(Artificial Peach blossom Tree support customization-Color ,size ,shape all can be customized according to your requirement.)
Material: Peach blossom Leaves: silk, plastic...Brunch-Wood, Trunk-Fiberglass, Reinforcement
Advantage of Artificial peach blossom tree:
1.The surface details are very realistic and have a three-dimensional sense, making it difficult to distinguish between real and fake.
2.Resistant to moth, corrosion, moisture, mildew, acid and alkali ,no insects, no termites, no cracking, not easy to deformation, washable, non-toxic and odorless, extremely durable.
3.The price of artificial trees is cheap, using high-quality materials, and the growth speed of tree plants is slow. Moreover, the maintenance of artificial trees is convenient, not prone to mold and decay, does not require watering, and does not breed various diseases and insects.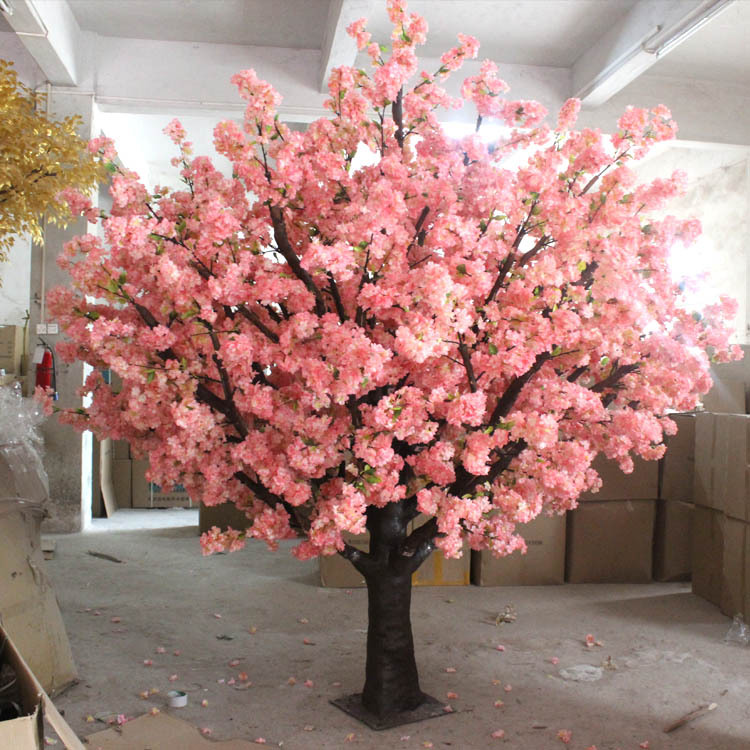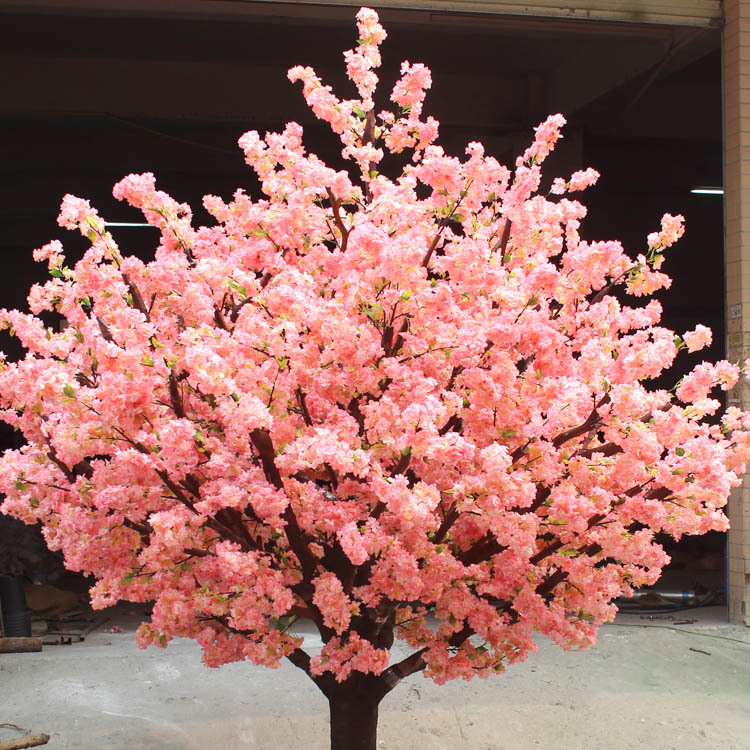 Artificial blossom Tree