Artificial pine tree
Artificial Large pine tree
Product Description of Artificial Large welcoming pine tree branch
Product name: Artificial pine tree
Material of Artificial pine tree : Plastic,wood,fiberglass
Installation : when installing large trees, there is a cement floor, usually directly using explosive screws fixed, very solid; no cement floor places, can do the ground monopoly.
Reference size detail: size customized (factory direct sales, size specifications style can be customized according to clients' requirements ).
Advantage of Artificial pine tree :
1. Wind and UV resistant. This product is suitable for various specifications of indoor and outdoor use, and can withstand wind and UV radiation.
2. No cracking, practical, strong moisture and mold resistance, acid and alkali resistance, no insect infestation, no cracking, and long service life.
3. High simulation degree, customized with various specifications according to requirements, with clear surface patterns and strong three-dimensional sense.
Packing way: Wooden frame, carton
Lead time: 3-7 days by shipping fee, about 28 days by ocean shipping
Applicable occasions of Artificial pine tree : hotels, parks, commercial streets, squares, rivers, stations, auditoriums, entertainment venues, ecological gardens, community courtyards, supermarkets, offices, families and other various occasions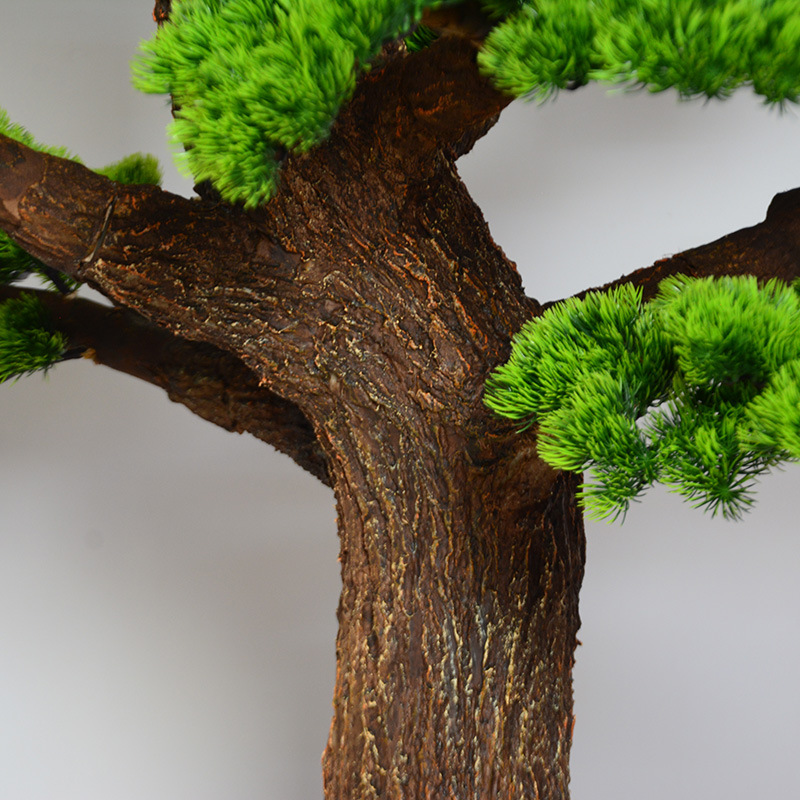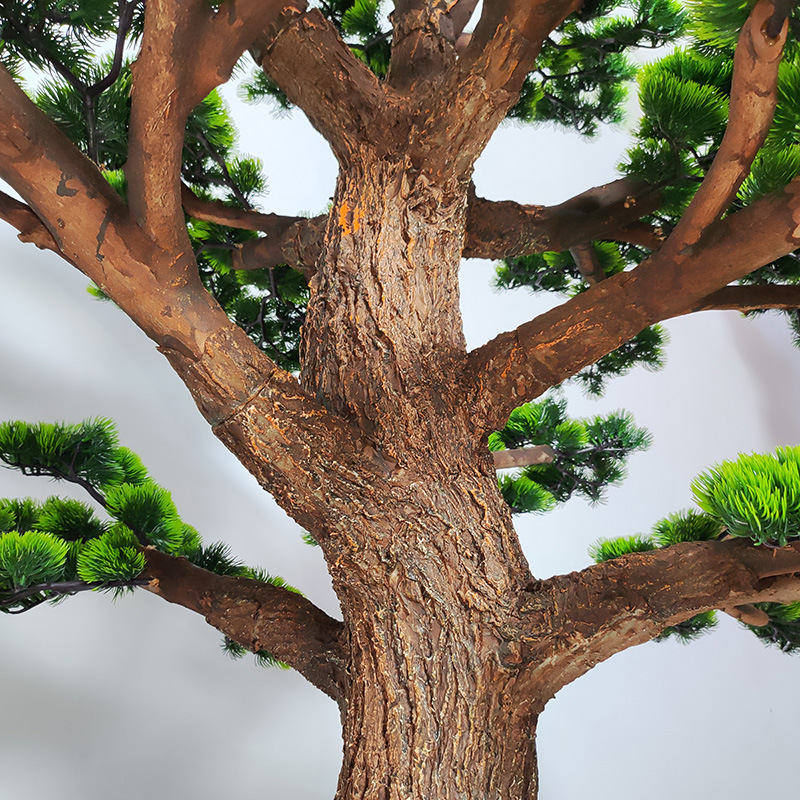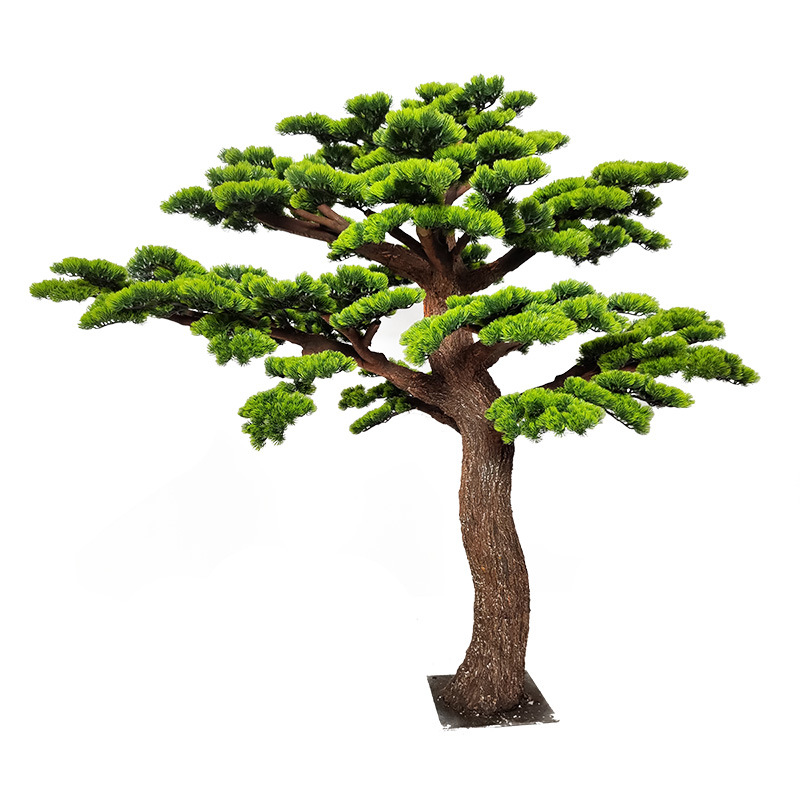 Artificial pine tree branch