Artificial pine tree
Product Description of Artificial pine tree small
Name of product: Artificial pine tree
Production materials of Artificial pine tree : Plastic,wood,fiberglass
Installation : when installing large trees, there is a cement floor, usually directly using explosive screws fixed, very solid; no cement floor places, can do the ground monopoly.
Specificiation size detail: size customized (factory direct sales, size specifications style can be customized according to clients' requirements ).
Characteristics of Artificial pine tree :
1. Good material made, environmentally friendly,Eco-friendly
2. Long life- >3 year (outdoor) , No worry about color fade and fall off
3. No need caring and watering, easy to maintain and clean
Packing way: Wooden frame
Shipping port: Guangzhou ,Shenzhen
Lead time: 3-7 days by shipping fee, about 28 days by ocean shipping
Application places of Artificial pine tree : hotel, park, street, square, river, railway stations, auditorium, entertainment venues, ecological landscape, village garden etc.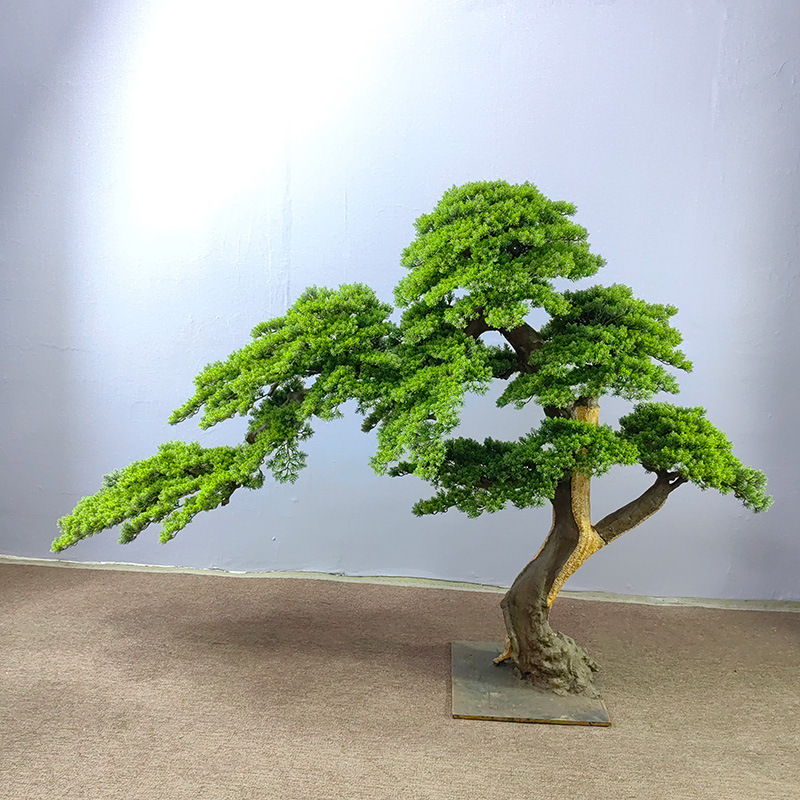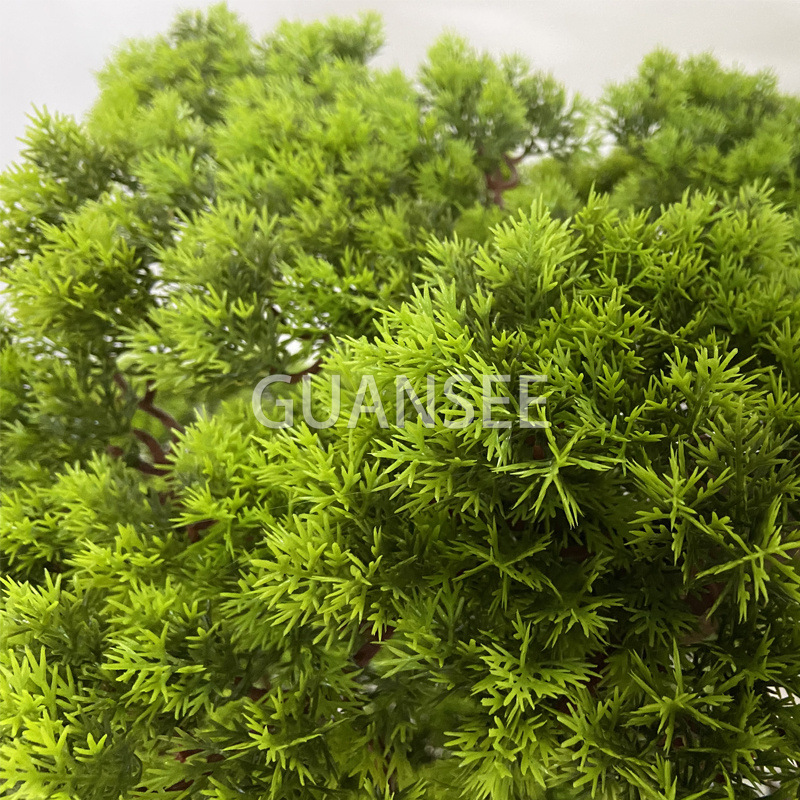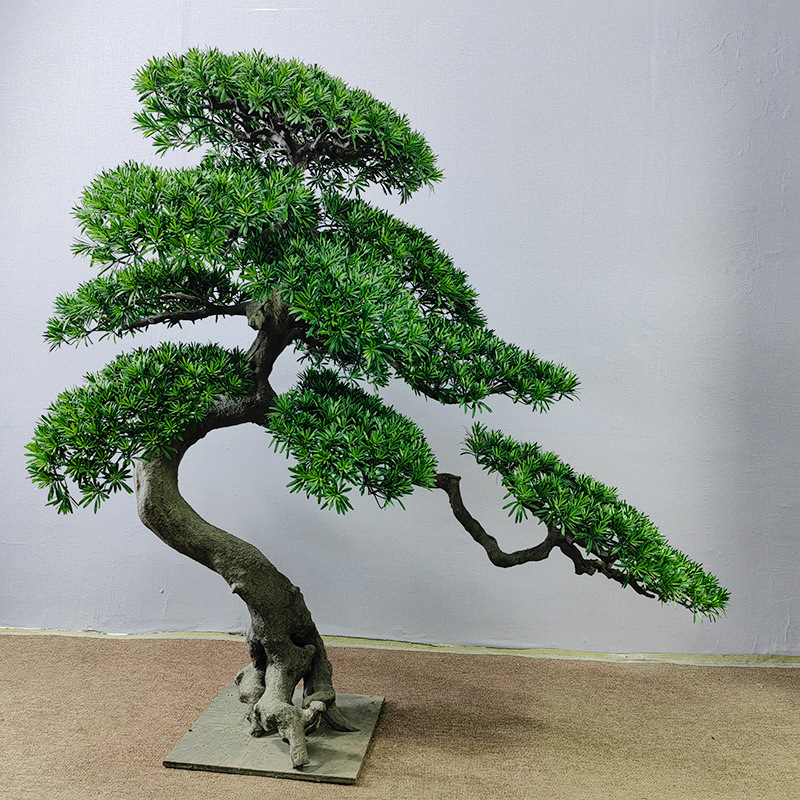 Small Artificial pine tree