Artificial pine trees
Product Description of Artificial pine tree
Product name: Artificial pine tree
Material of Artificial pine tree : Plastic,wood,fiberglass
Installation : when installing large trees, there is a cement floor, usually directly using explosive screws fixed, very solid; no cement floor places, can do the ground monopoly.
Size detail: size customized (factory direct sales, size specifications style can be customized according to clients' requirements ).
Advantage of Artificial pine tree :
1. lifelike, shape can be customized according to your favor.

2. Uvioresistant, good visual effect, stretched naturally.

3. Top grade quality, artificial plant fashion style.

4. High simulation, looks, touches like real tree.
Packing way: Wooden frame, carton
Lead time: 3-7 days by shipping fee, about 28 days by ocean shipping
Advantages: Artificial palm trees are a widely used decoration in outdoor spaces. Artificial palm trees have many advantages and features over real palm trees, making them a preferred choice for many. High fidelity, strong durability, easy installation, affordable, environmental protection and other advantages.
Application occasions of Artificial pine tree : office, home,window shows, decoration for plaza,hotel, restaurant, waiting room, wedding, garden, window shows, party, family and other various occasions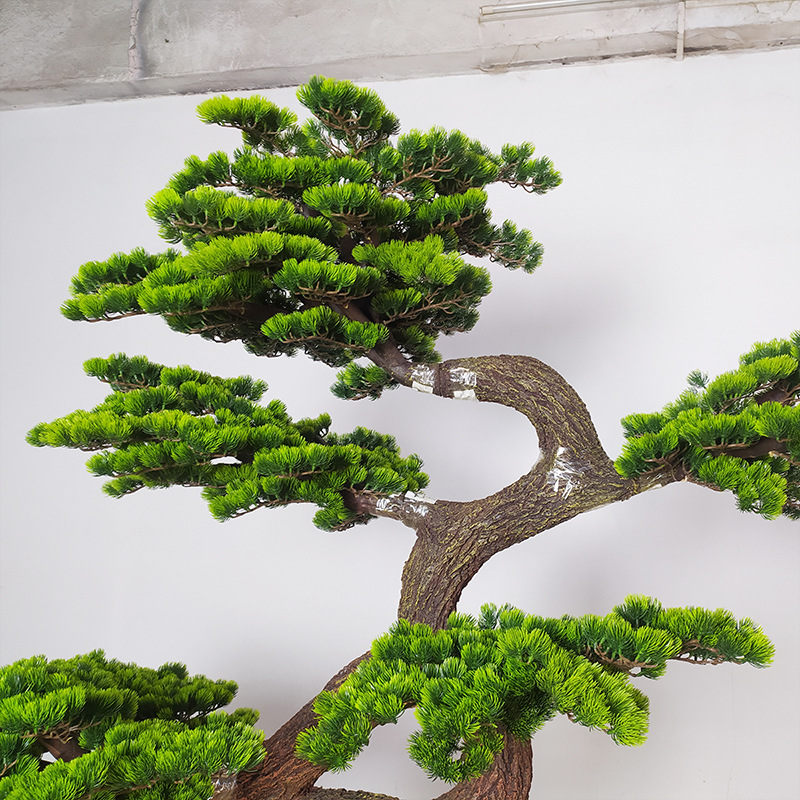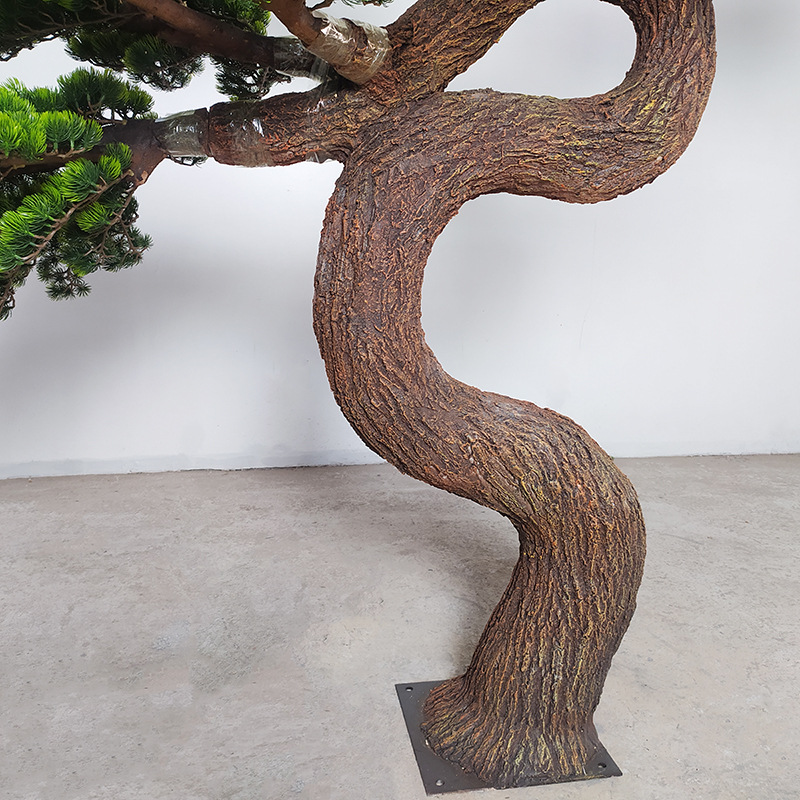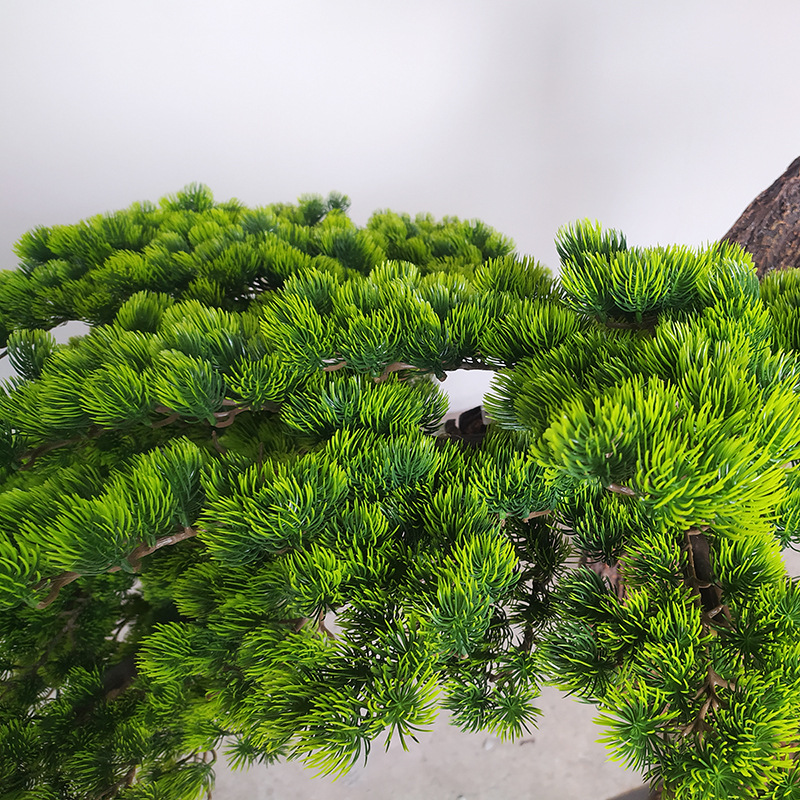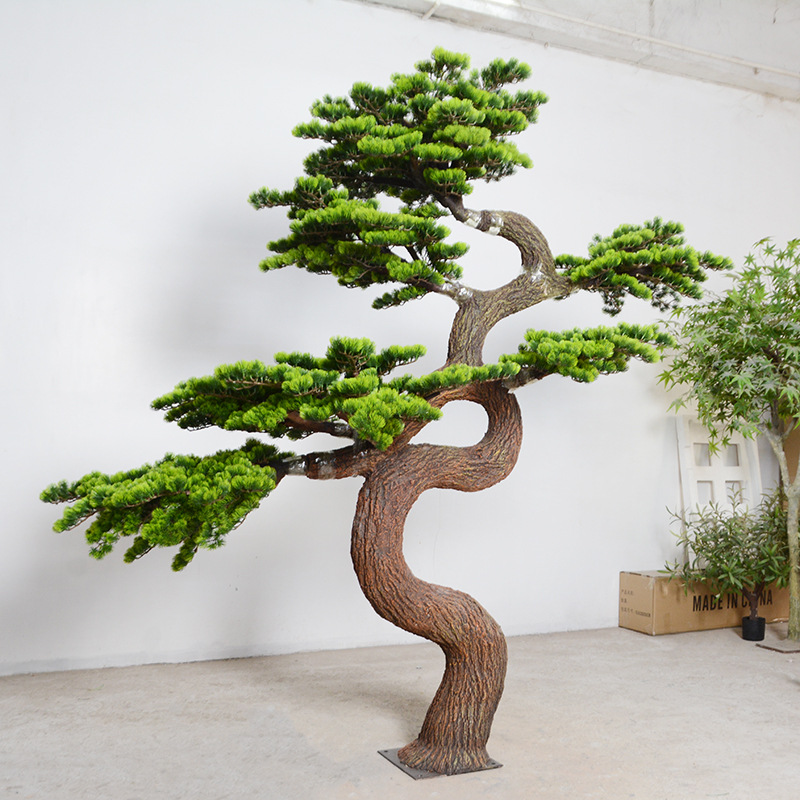 pine trees