Simulated Pine Tree
Product Description of Artificial pine tree
Appellation of product: Artificial pine tree
Production materials: High quality plastics,wood,fiberglass
Installation : when installing large trees, there is a cement floor, usually directly using explosive screws fixed, very solid; no cement floor places, can do the ground monopoly.
Specifications: size customized (factory direct sales, size specifications style can be customized according to clients' requirements ).
Various occasions of Artificial pine tree such as home, hotels, parks, commercial streets, squares, waterways, stations, auditoriums, entertainment venues, ecological gardens, community courtyards, exhibition halls, supermarkets, offices, families, etc
Price of Artificial pine tree : customized specifications ,the picture is just for reference only, subject to the final production. To get the specific price details, please consult our sales.
Packing way: Wooden frame, carton
Lead time: 3-7 days by shipping fee, about 28 days by ocean shipping
Product features of Artificial pine tree:
1. Resistant to moth, corrosion, moisture, mildew, acid and alkali, no insects, no termites, no cracking, not easy to deformation, washable, non-toxic and odorless, extremely durable.
2. environmental protection, all use raw materials production, effectively reduce deforestation, protect nature, and no pollution.
3. The surface pattern is clear and realistic, with a strong sense of three-dimensional.
4. Can be customized according to the requirements of various specifications. Meet the different needs of different customers.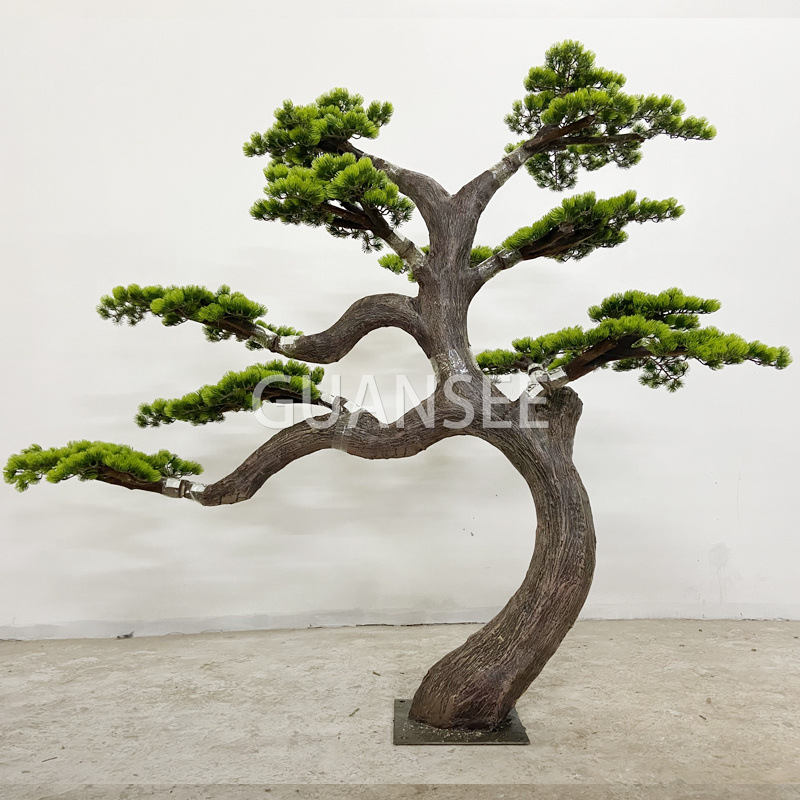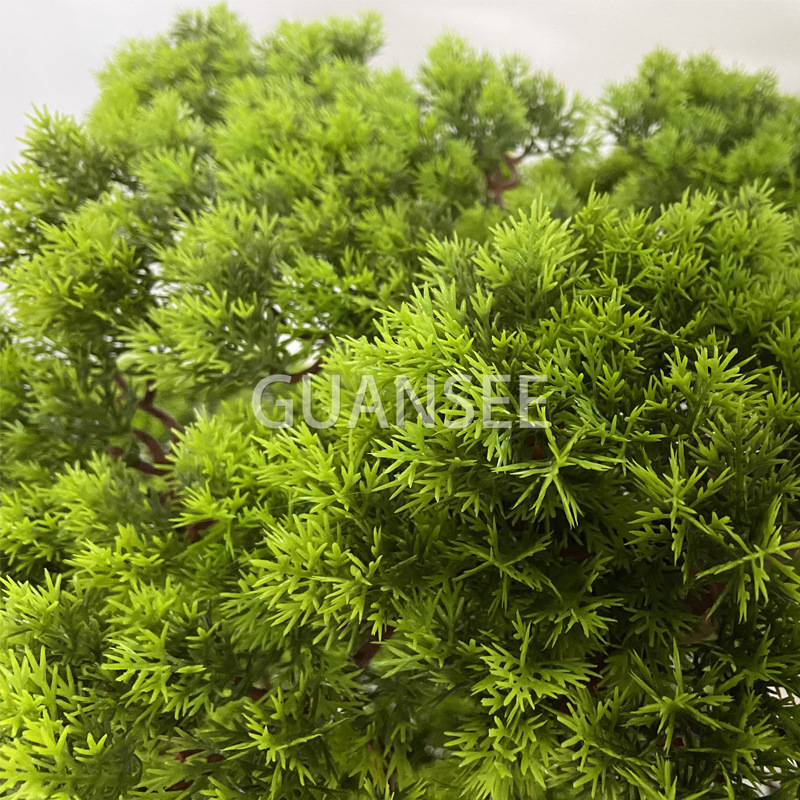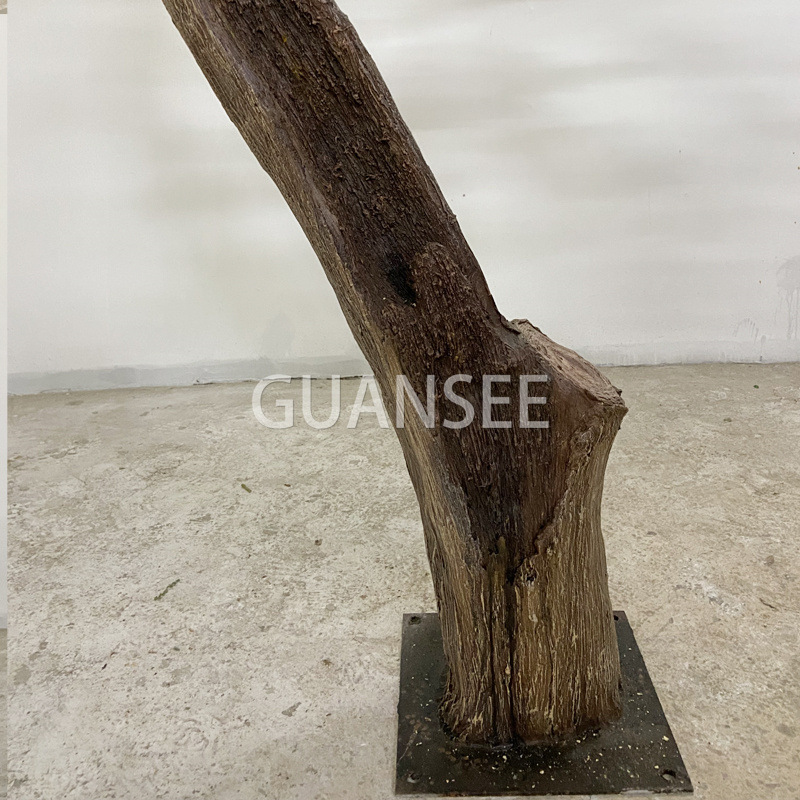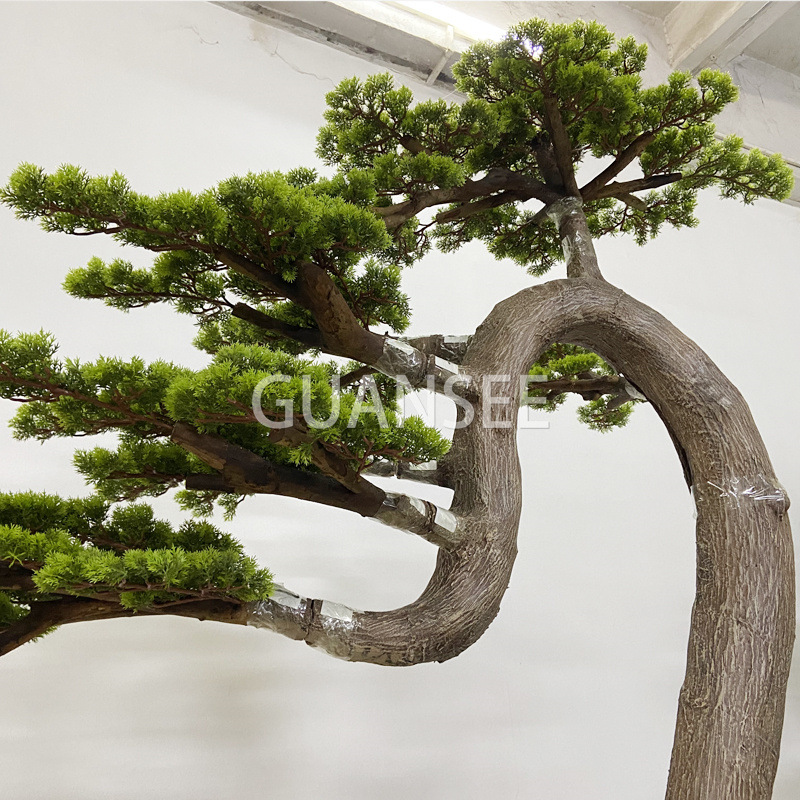 Artificial Welcome Pine Indoor