artificial cherry tree
Product name: Fiberglass artificial cherry tree
Material:glass fiber/wood/silk cloth/plastic/iron wire
Specifications:height custom (factory direct sales, height specifications style can be customized according to clients' requirements ).
Price:customized specifications ,the picture is just for reference only, subject to the final production. To get the specific price details, please consult our sales.
Installation : when installing large trees, there is a cement floor, usually directly using explosive screws fixed, very solid; no cement floor places, can do the ground monopoly.
Product characteristics of artificial cherry blossom tree: environmental protection, all use raw materials production, effectively reduce deforestation, protect nature, and no pollution.
application site of Cherry blossom tree: hotels, parks, commercial streets, squares, rivers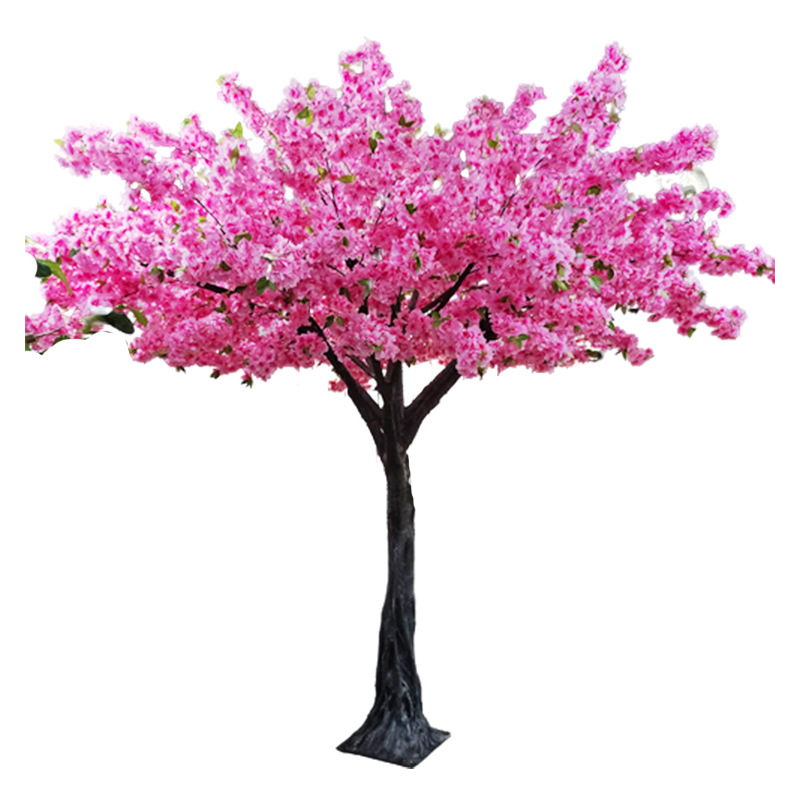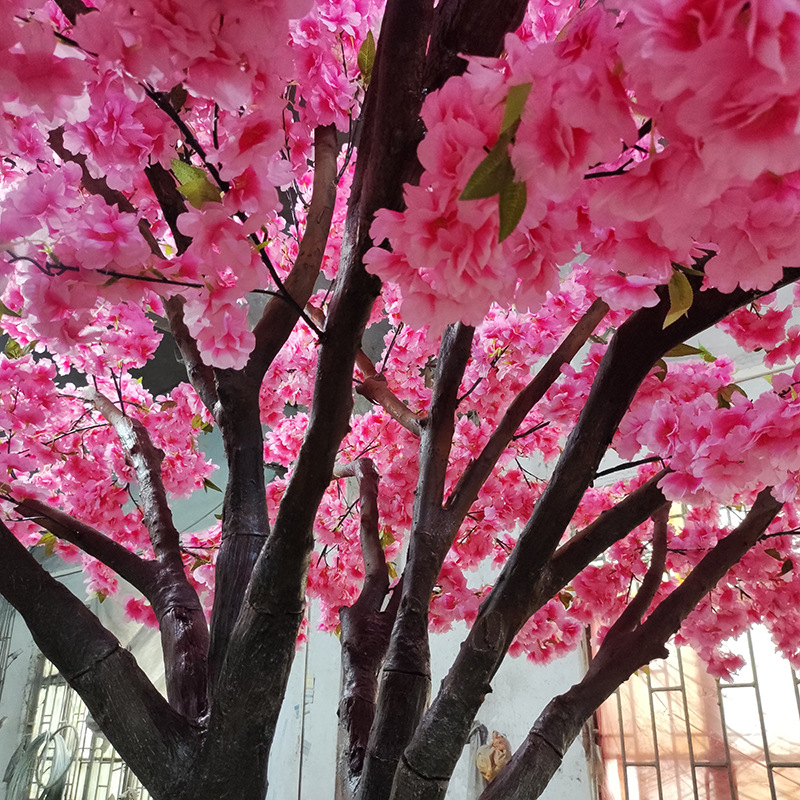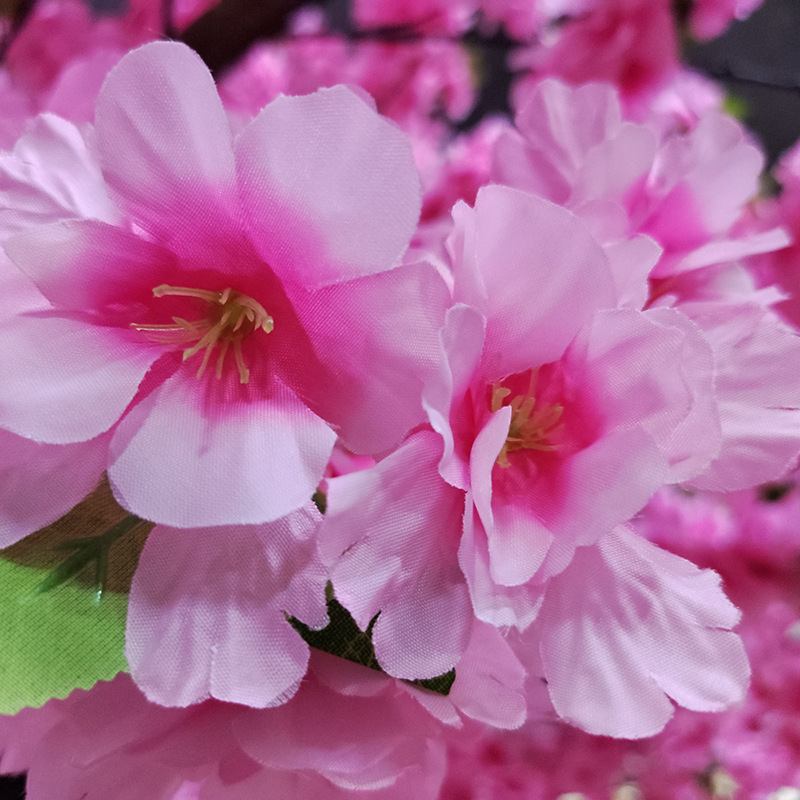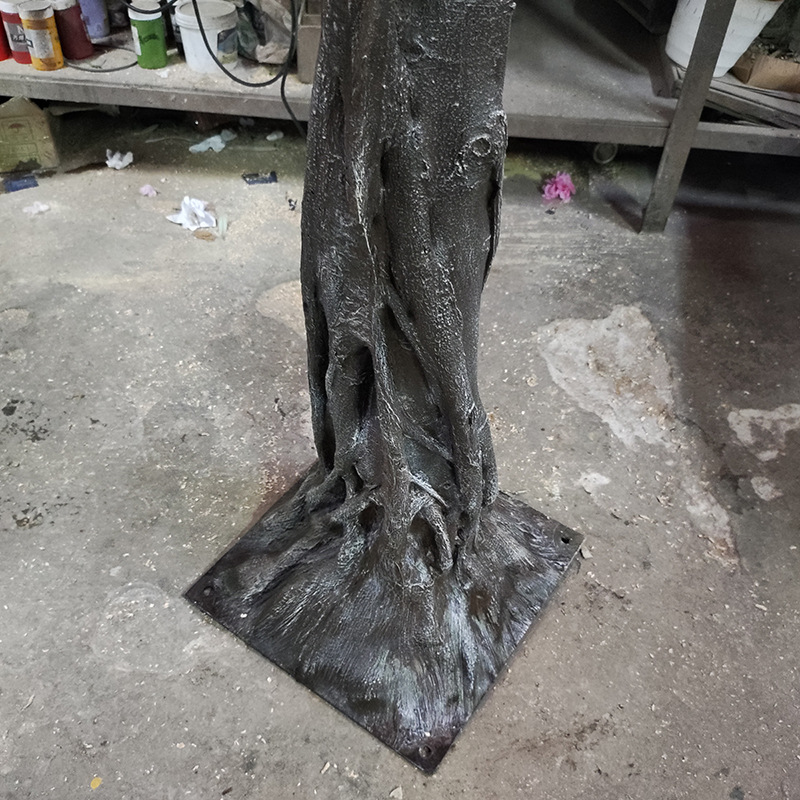 artificial tree indoor