Large scale simulated cherry blossom tree
Product name:Artificial cherry blossom tree
Material of Artificial cherry blossom tree:Silk flowers, Real wood trunk/fibreglass tree trunk
Size of Artificial cherry blossom tree:Whatever the height, we can customize it.
Color:No matter pink, white, purple, green, blue and so on, we can customize.
Customization:If you have your own design, pls send us the drawing, we will customize the tree for you.
Style:No matter banyan tree, olive tree, cherry tree, wisteria tree, maple tree, apple tree, lemon tree, pine tree, palm tree, or coconut tree etc, we all could customize.
Advantageof Artificial cherry blossom tree:1.Good corrosion resistance, ageing resistance, high temperature resistance, Uv protection ,environmentally friendly.
2,significant effect of improving air quality.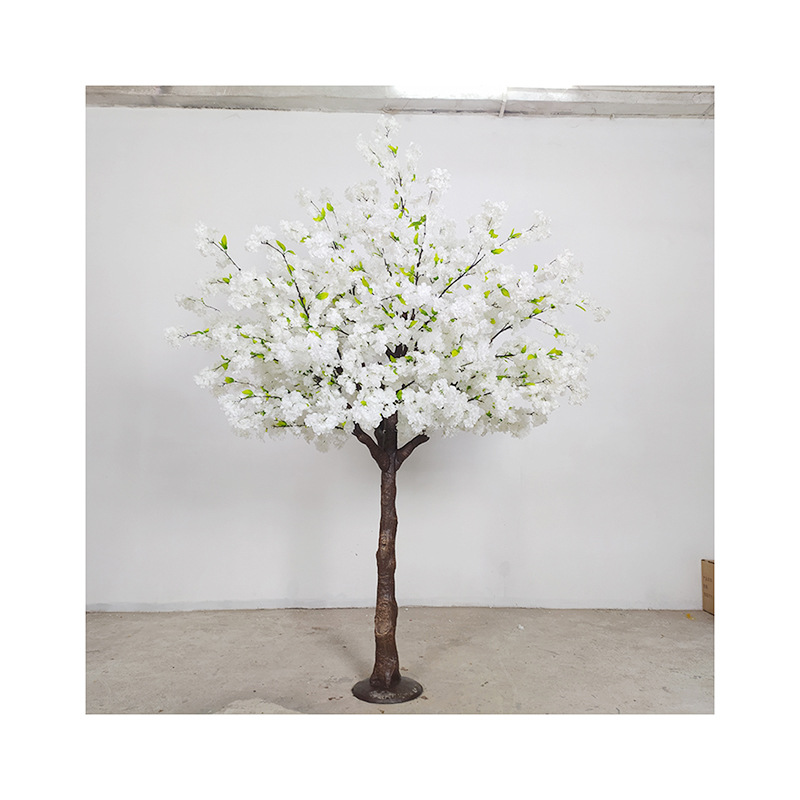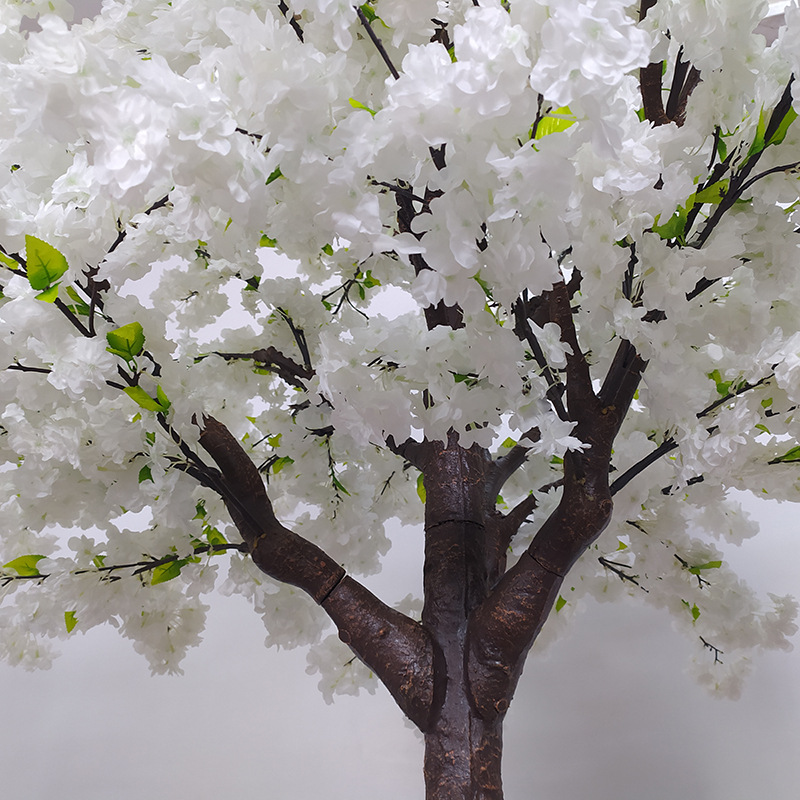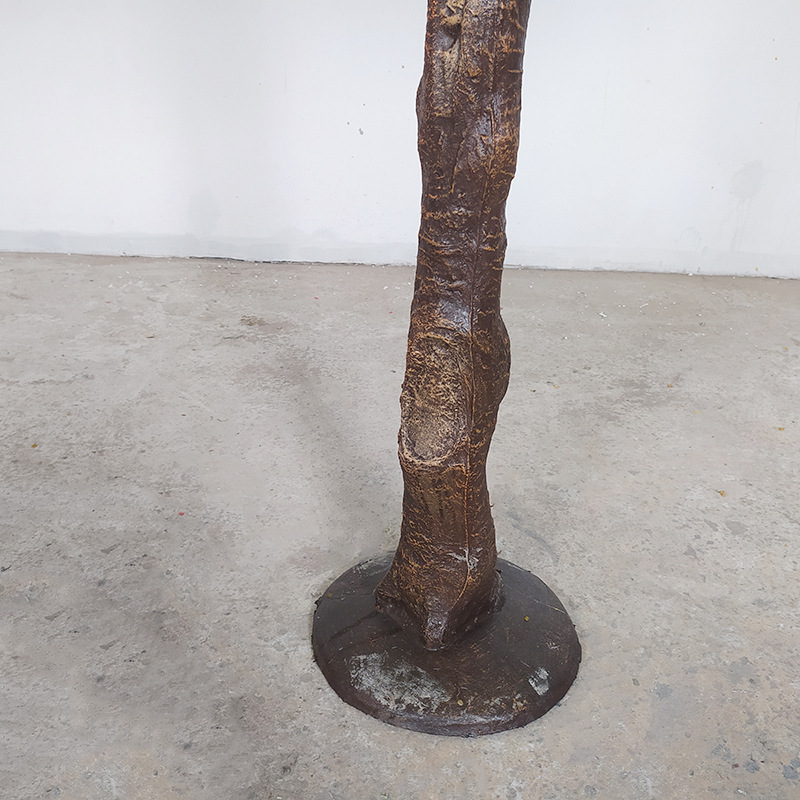 cherry blossom tree