Most popular style of rose cherry tree
Type:Artificial Cherry Blossom Tree
Material of Artificial cherry blossom tree:
Silk flower
Branch,wood or plastic optional
Trunk,fiberblass,wood or plastic
Customization:
Tree height. 3-15meter. If less than 3 meter,pls contact the sales for price.
Flower crown. Pls send your picture of the crown you like or describe the crown you are looking for.
Flower color. Cream white,cream pink,white,pink,yellow etc.
Tree trunk diameter, 35-75cm
Tree trunk material,wood,plastic or fiberglass.
Technology:Hand-made and mold
Package:Iron Frame+Carton box
Features:1) High simulation, looks, touches like real flower
Good material made, environmentally friendly,Eco-friendly
3) Long life- >3 year (outdoor) , No worry about color fade and blossom fall off
4) Indoor ( outdoor as well )
5) Customized size
6) No need caring and watering, easy to maintain and clean
Application Of Artificial cherry blossom tree:Decoration for plaza, hotel, restaurant, airport, waiting room, wedding, garde, window shows, party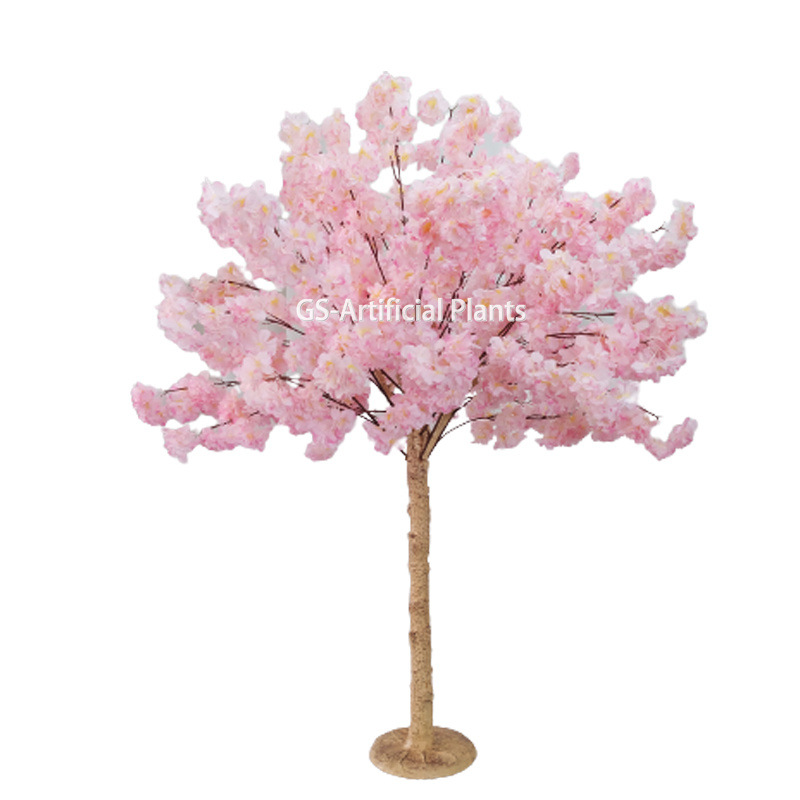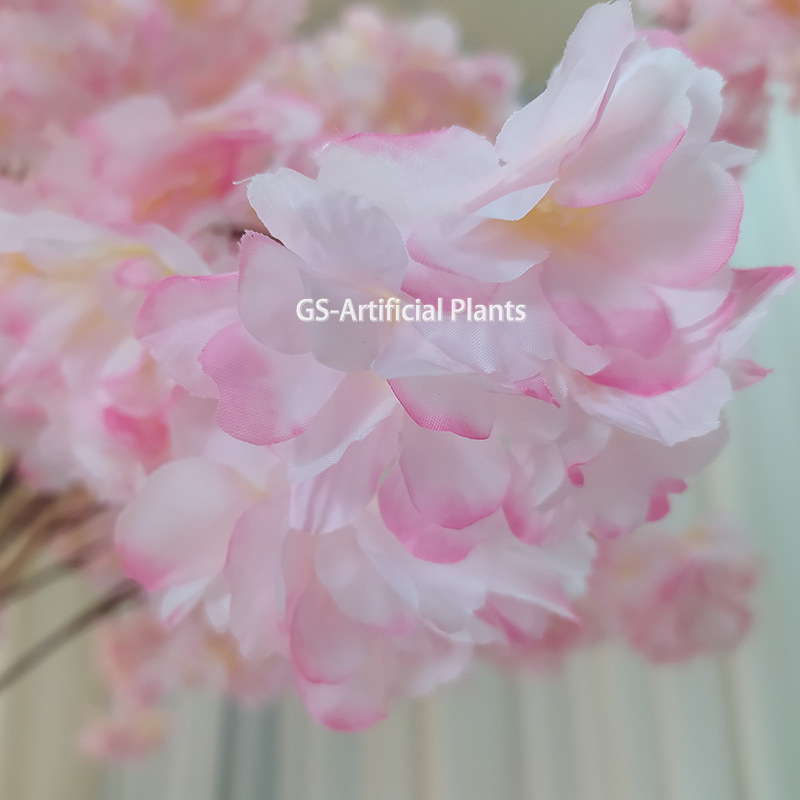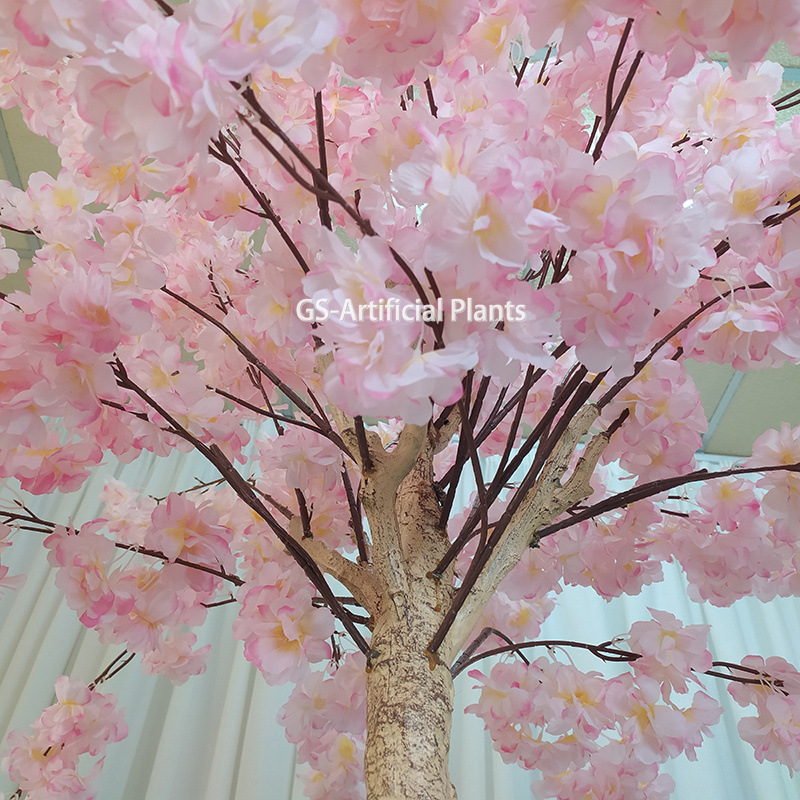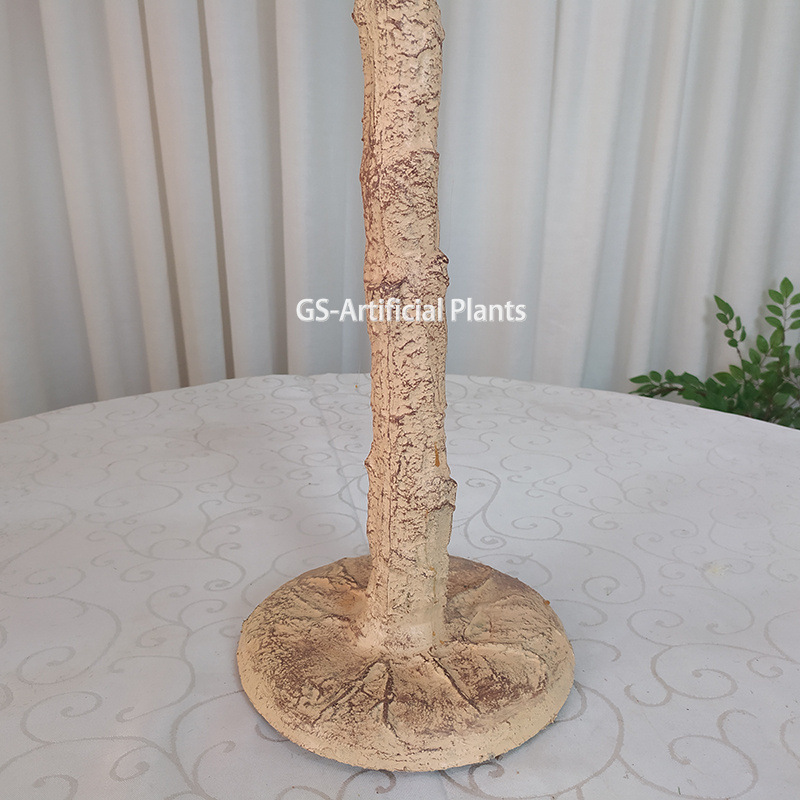 Simulation indoor wedding rose cherry tree