Artificial Paradise bird plants
Product Description of Artificial Paradise bird plants
Appellation of product: Artificial Paradise bird plants
Material of Artificial potted plant: Plastic
Specifications size detail: about H: 90/120/160/180/210/200cm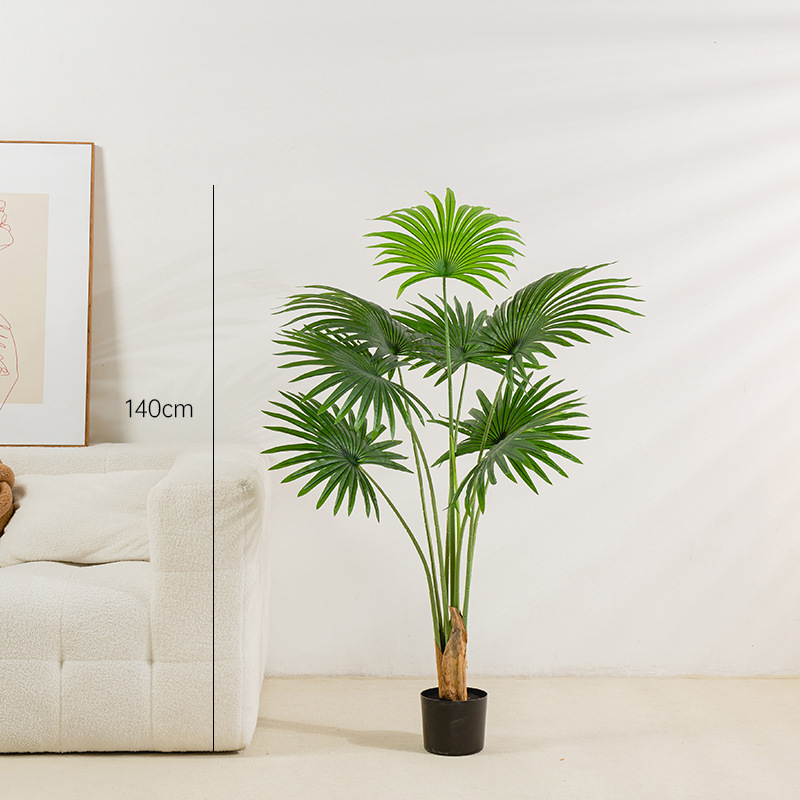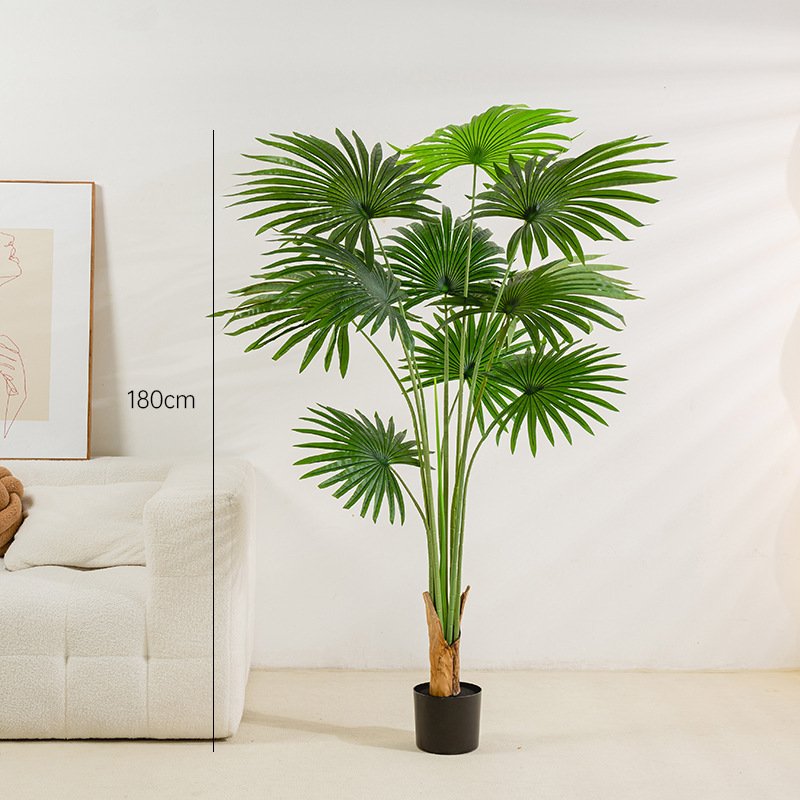 1.The simulated plants are made of environmentally friendly materials, with a wide variety of materials and free color combinations. They do not need to be like real flowers or grass, but rather consider the growth and climate factors of the plants. Simulated plants have excellent decorative effects, whether indoors or outdoors, throughout the year.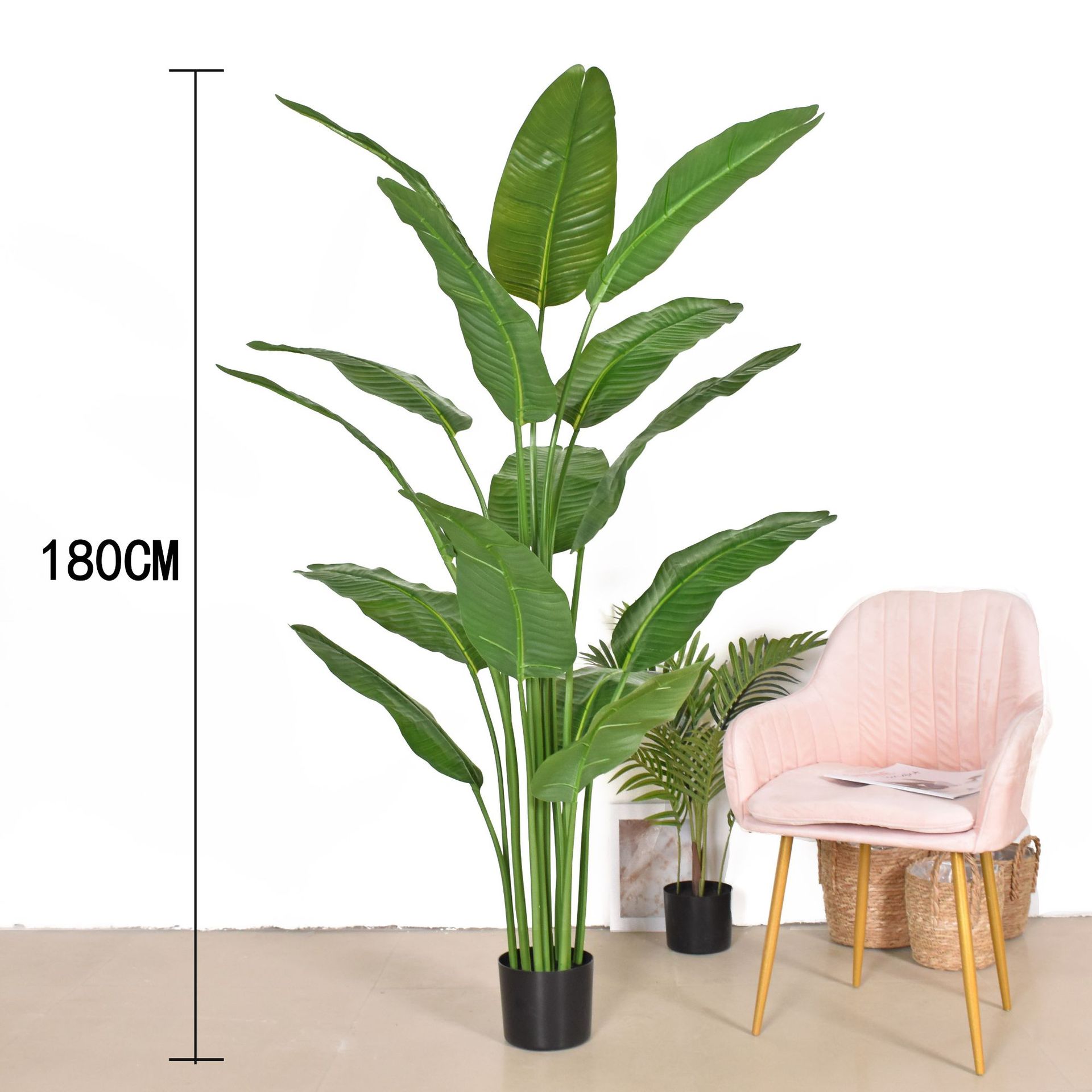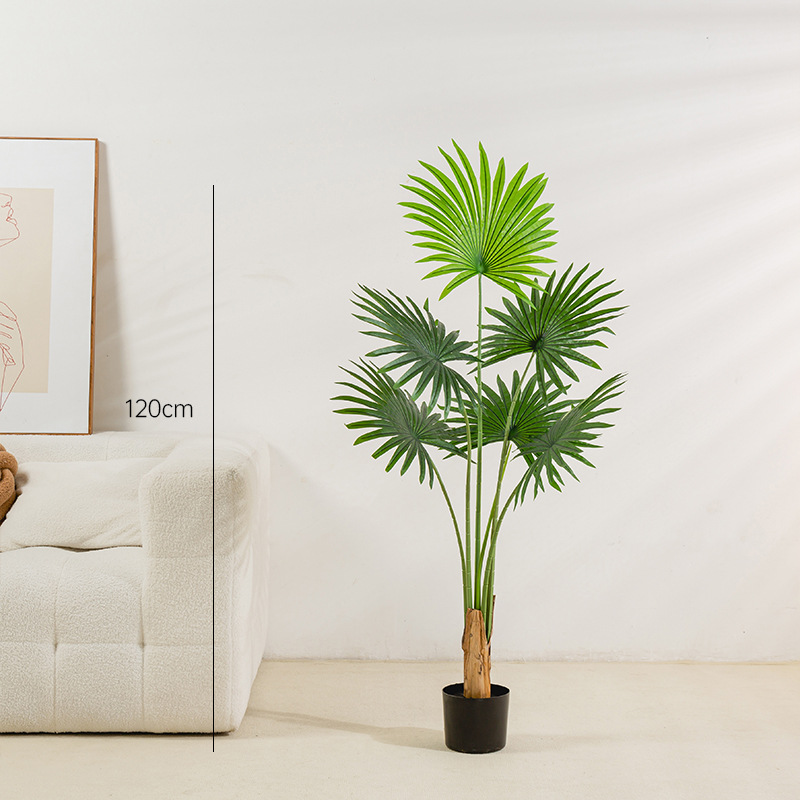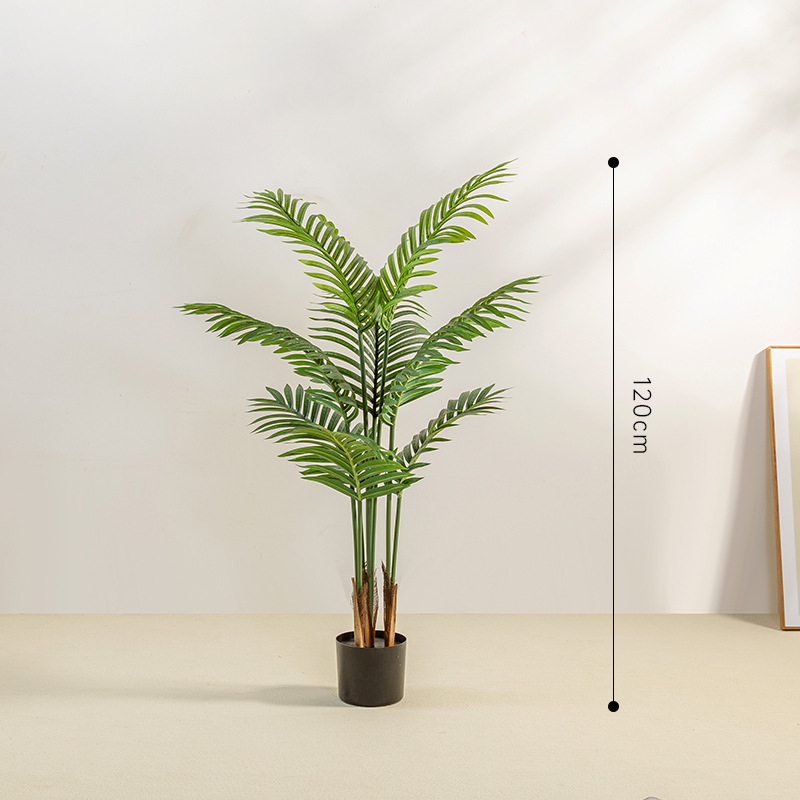 2.You can flexibly mix and match plants according to your hobbies and aesthetics, which can be a great way to decorate and create a warm environment, and also help people relax in it.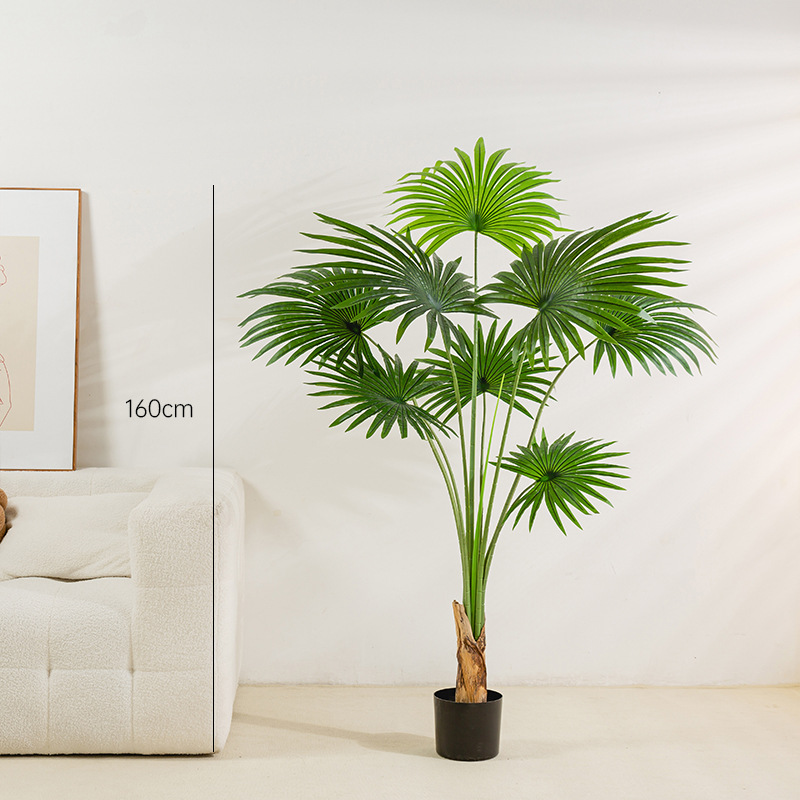 3.Due to the convenience of taking care of simulated plants, no need for watering, no pest infestation, and low price, they are very popular among people. In limited space and time, you can buy your favorite simulated flowers, simulate succulence, simulate plants, and freely mix and match them, creating your own style and characteristics while maintaining a happy mood.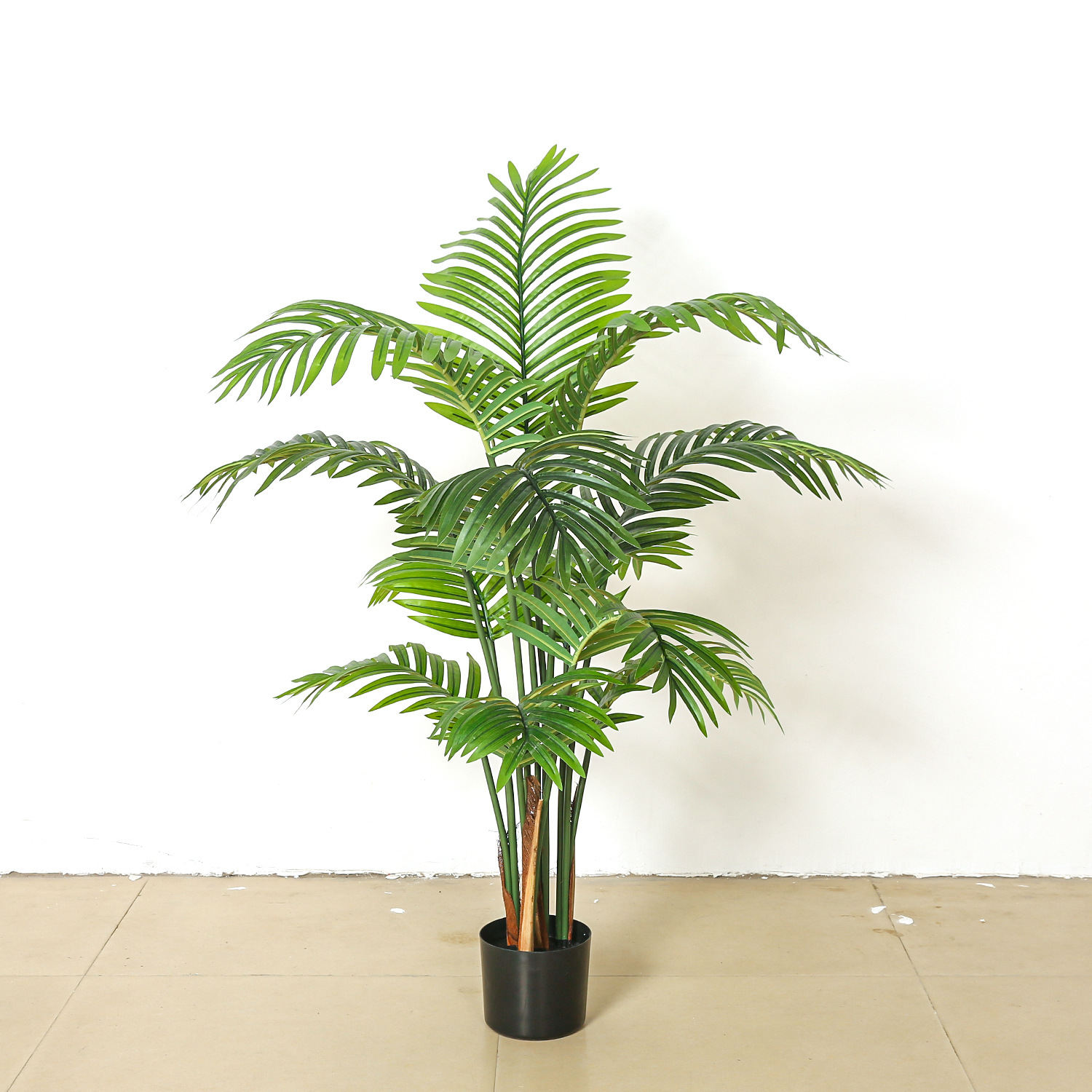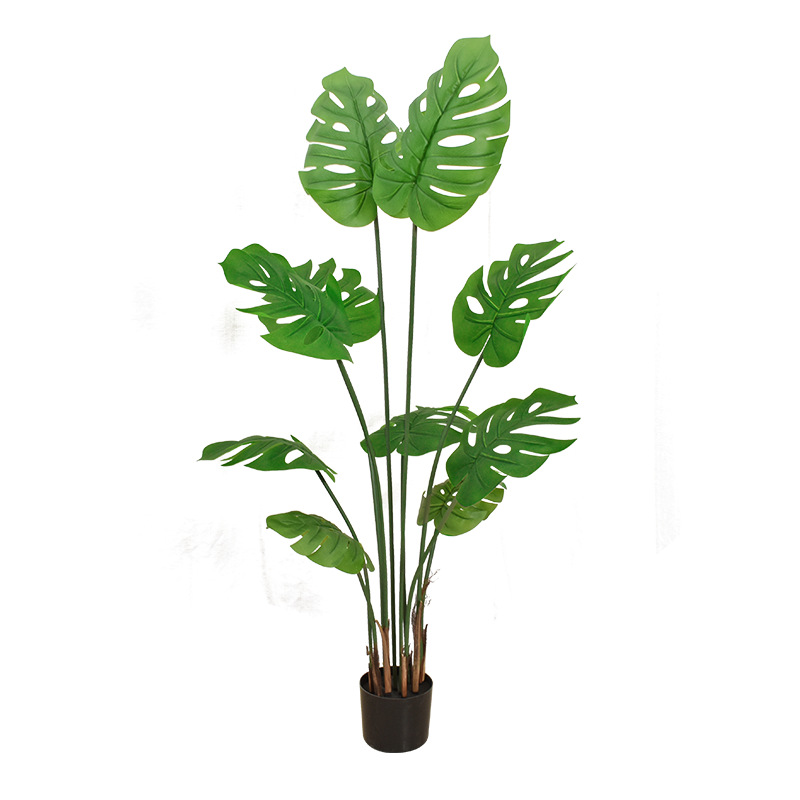 Artificial plants Home decoration