Simulated green plants
Product Description of Artificial potted plant
Appellation of product: Artificial potted plant
Material of Artificial potted plant: Plastic
Specifications size detail: about H: 60/90/120/150/180/210/240cm
1.Low environmental impact, long-lasting use, and long lifespan.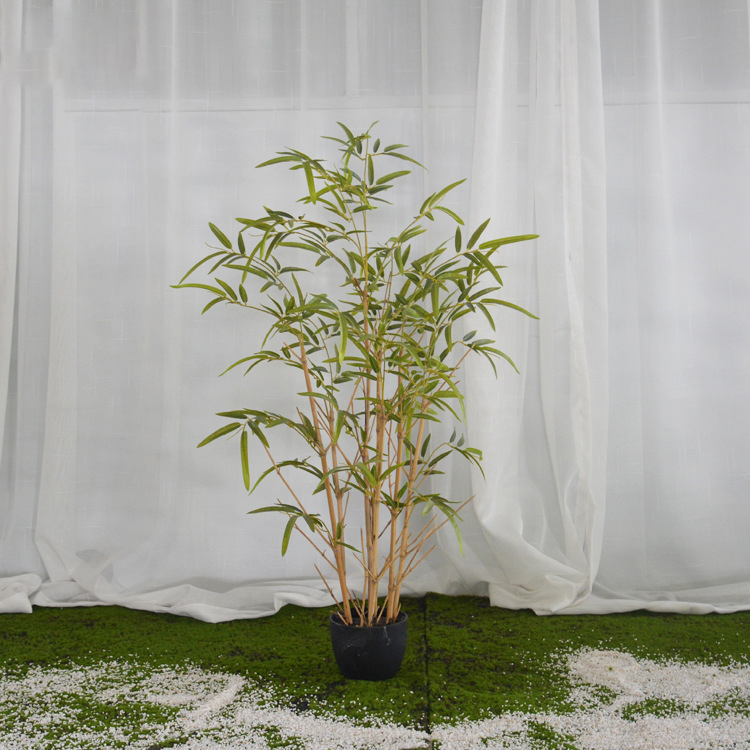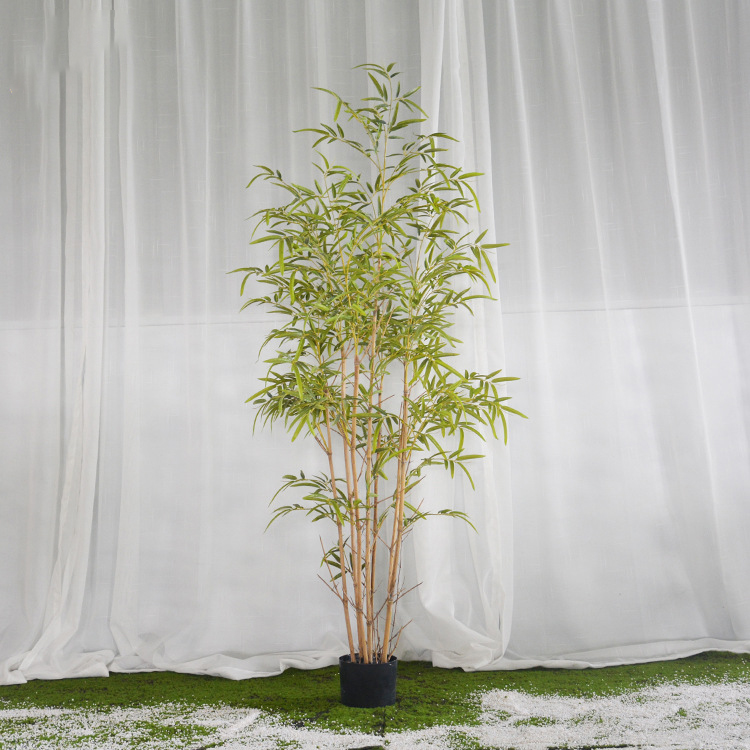 2. Easy maintenance. The branches and leaves of simulated plants are not moldy or rotting, do not require watering, and do not breed mosquitoes and flies.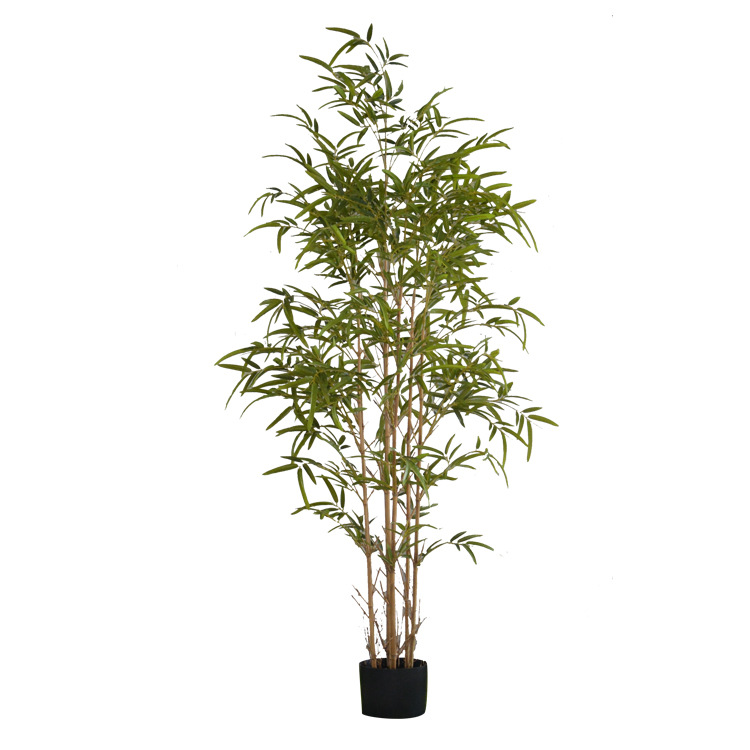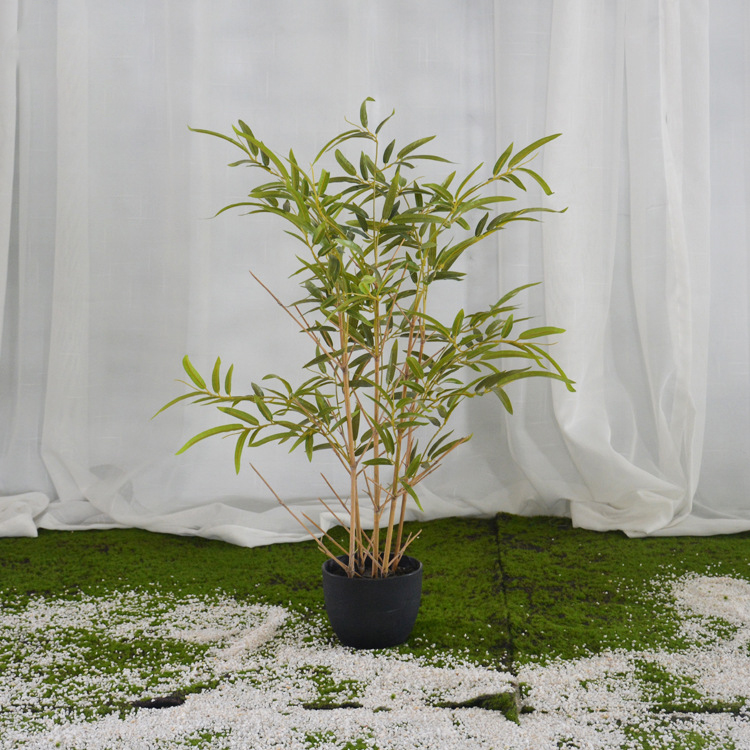 3. Strong plasticity and environmentally friendly materials. The main raw materials include plastic products, silk cloth, PU, unsaturated resin, and metal rods, PVC hoses, and fresh plants, all of which are pollution-free or have minimal pollution. Due to the high elasticity of the material, it can be matched with models of special heights and shapes, and can maintain evergreen, breaking through the limitations of genuine products. The production techniques are very delicate, exquisite, and realistic.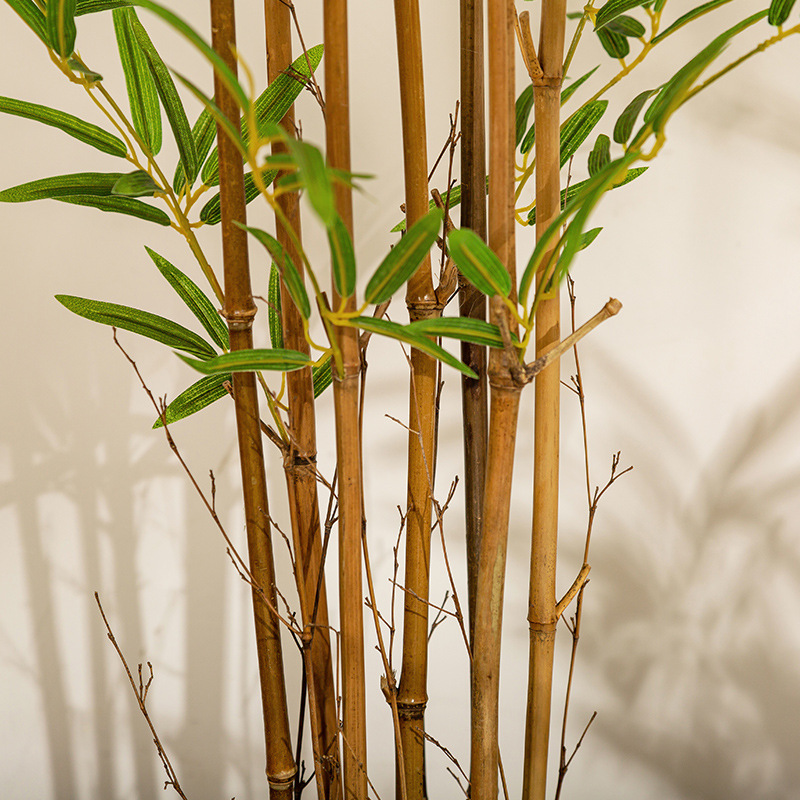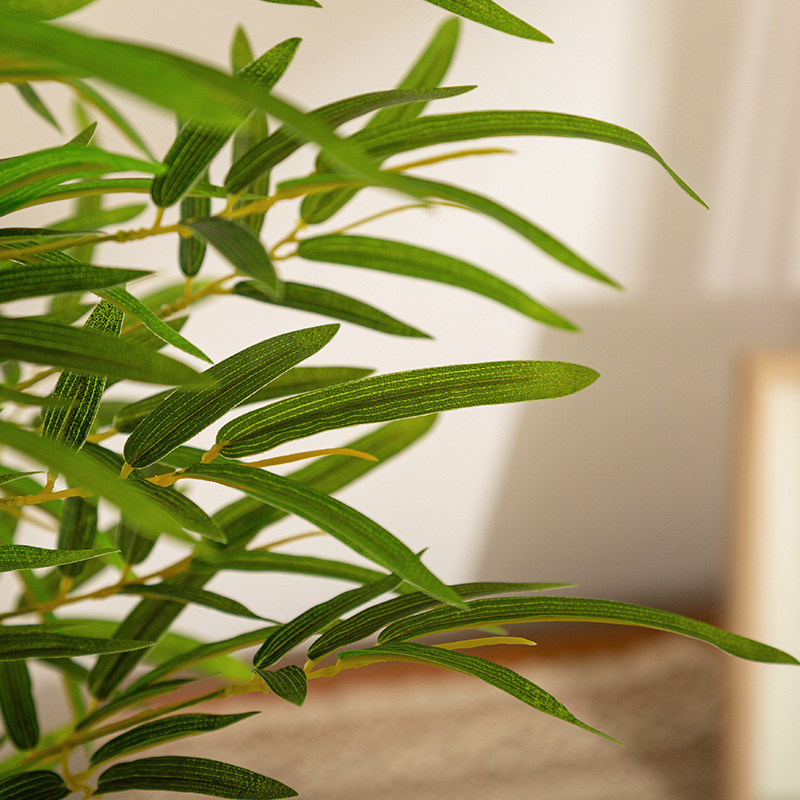 4. Affordable price. High quality materials. The price of simulated plants is not high, and some are much lower than real flowers and grass, making transportation convenient and easy to carry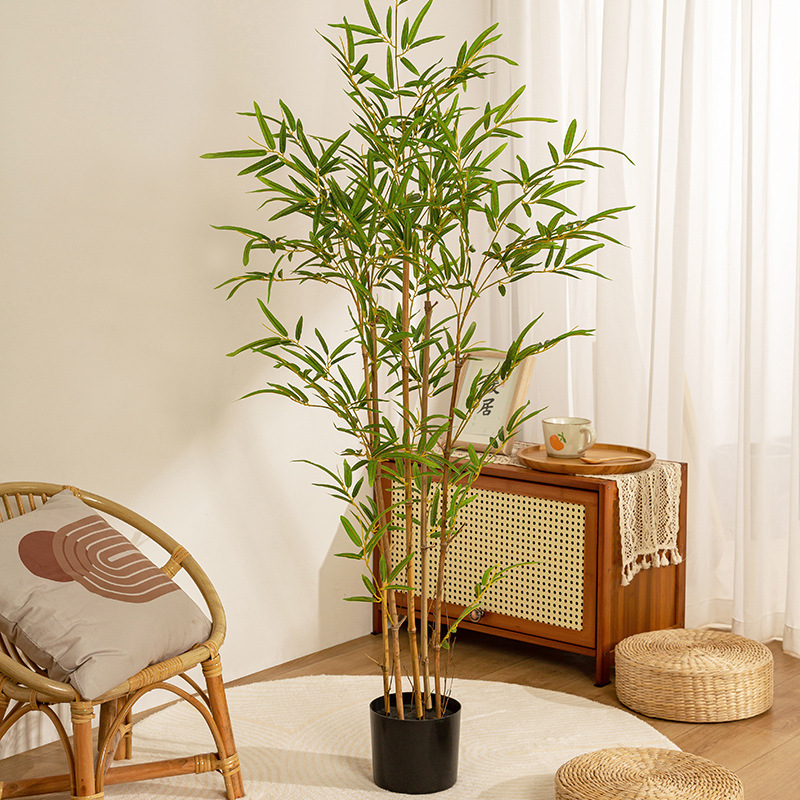 Artificial potted plant