Artificial Monstera Leaves
Artificial Monstera Leaves for Home Decorations
Name: Artificial Monstera Leaves
Material: High quality plastics
Specifications: size custom (factory direct sales, size specifications style can be customized according to clients' requirements ).
Applicable occasions of Artificial Monstera Leaves : hotel, park, street, square, river, railway stations, auditorium, entertainment venues, ecological landscape, village garden, restaurant, airport, waiting room etc.
Price of Artificial Monstera Leaves : customized specifications ,the picture is just for reference only, subject to the final production. To get the specific price details, please consult our sales.
Product characteristics of Artificial Monstera Leaves :
1. Good material made, environmentally friendly,Eco-friendly
2. Long life- >3 year (indoor) , No worry about color fade and fall off
3. Indoor ( outdoor as well )
4. Customized size
5. No need caring and watering, easy to maintain and clean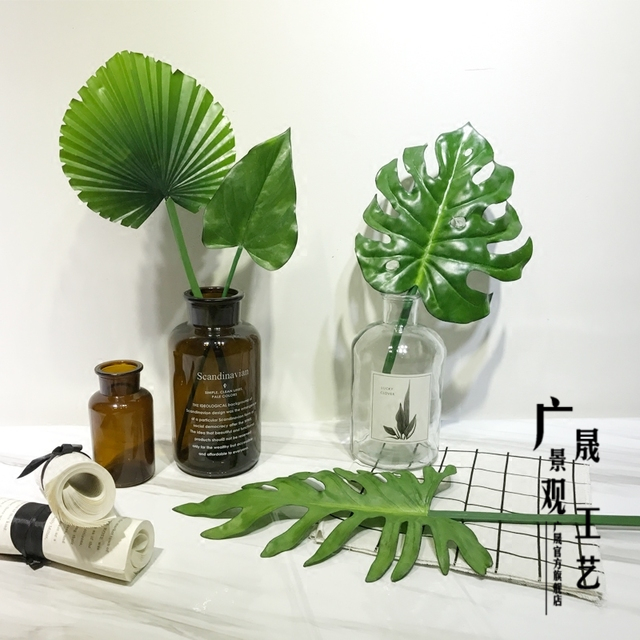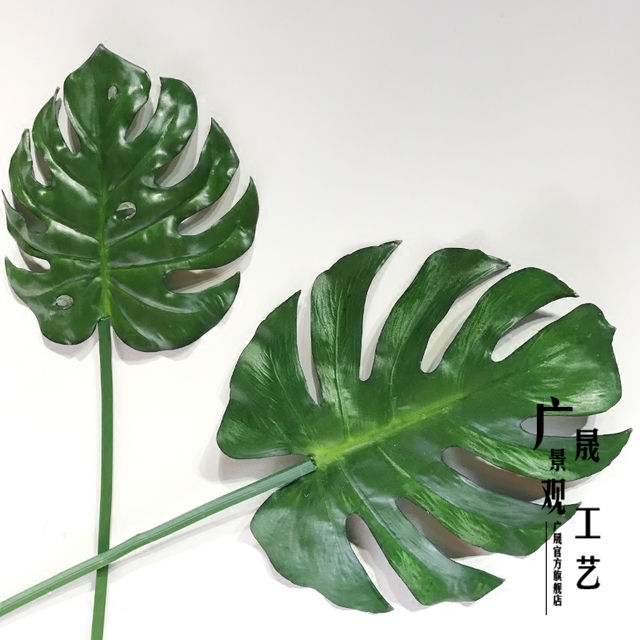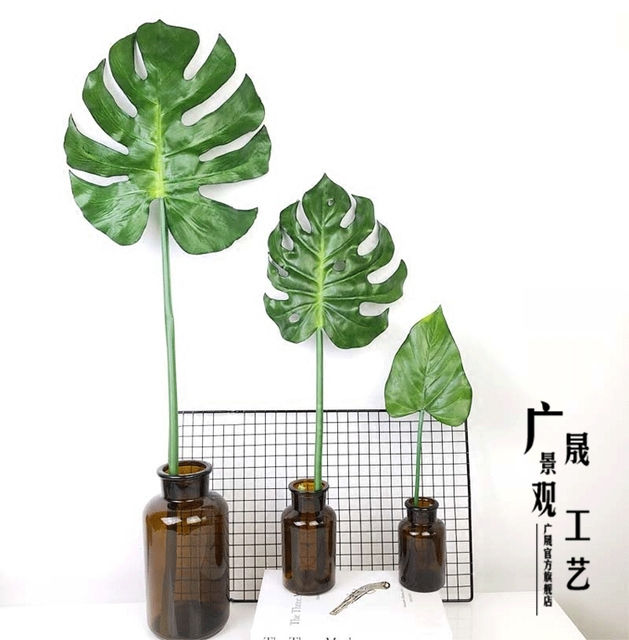 Faux Turtle Leaf Tropical Large for Home Decorations
Faux Turtle Leaf