Artificial maple tree
Artificial tree for indoor outdoor
Product Description of Artificial maple Tree
Size detail: size custom(Artificial Maple Tree support customization-Color ,size ,shape all can be customized according to your requirement.)
Material: cherry Leaves: silk, plastic...Brunch-wood, Trunk-fiberglass
Advantage of Artificial maple tree:
1. Simulated maple trees can be seen everywhere, such as in movies and TV shows that we cannot do without. There are many, many simulated maple trees that often appear because they meet the needs of shooting anytime and anywhere, without waiting for three to five years of cultivation time. They can appear wherever you want to appear.
2. Artificial maple trees, with their beautiful appearance, have spread throughout the north and south of the Yangtze River, and can be grown alone or in groups to create scenery. The beautiful scenery formed on both sides of the highway will provide drivers and passengers with a pleasant visual enjoyment, which is enough to eliminate driving fatigue.
3. Simulated maple trees are simulated plant products made by engineers imitating the morphological characteristics of real maple trees. They are designed and produced using environmentally friendly materials. There are a variety of simulated maple trees with complete styles, and the height, specifications, styles, and colors can be customized。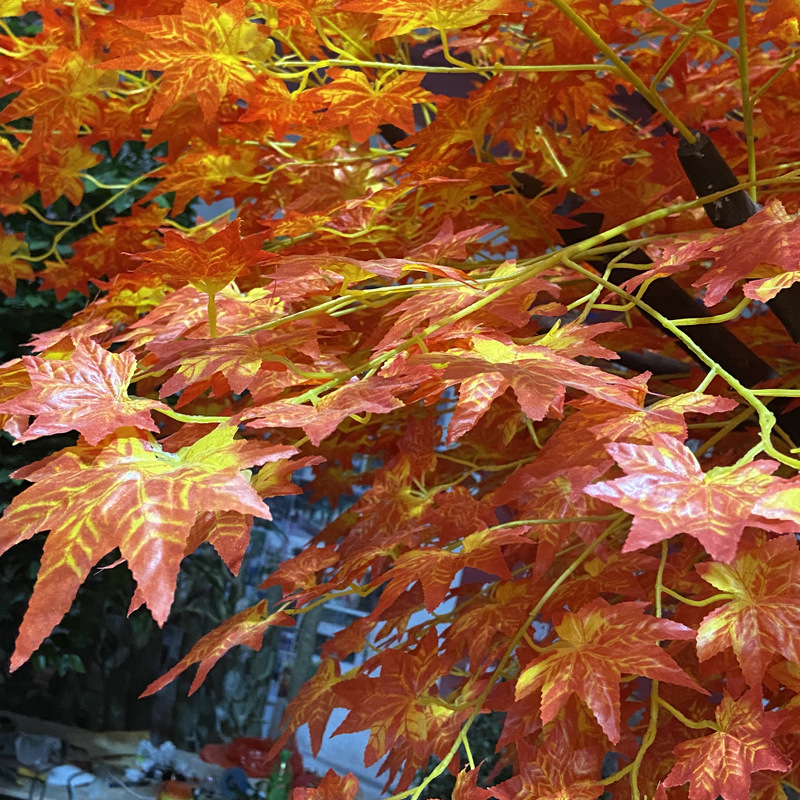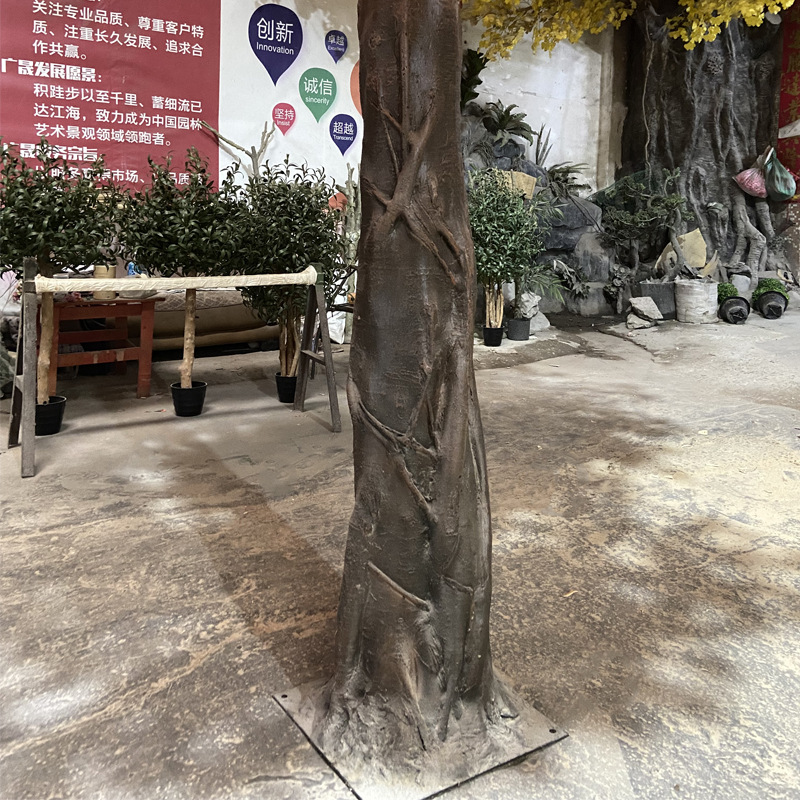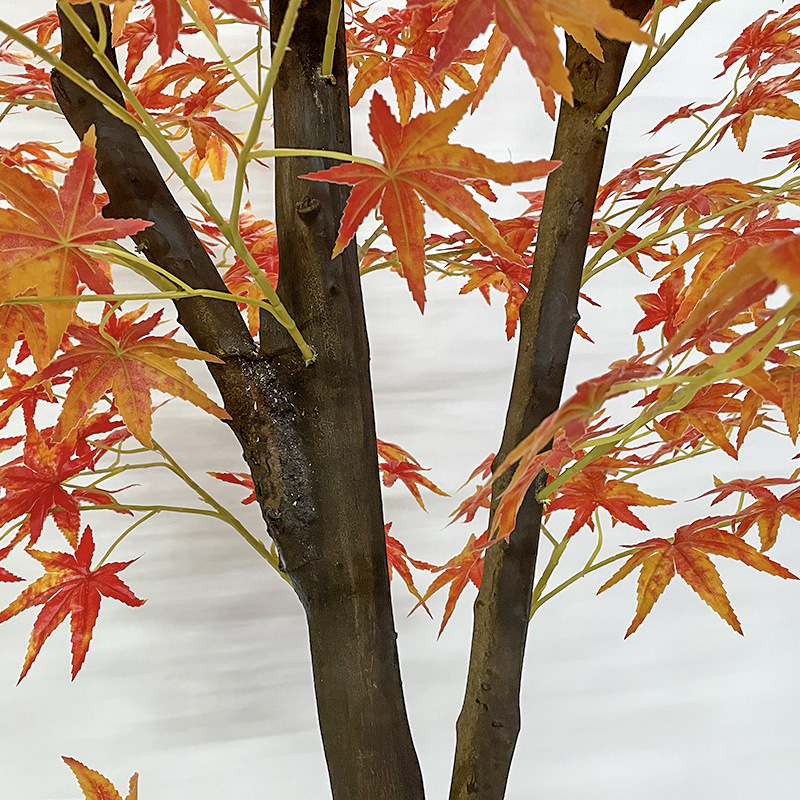 Artificial maple tree for hotel restaurants