Artificial Maple tree
Product Description of Big artificial Maple tree
Size detail: size custom(Artificial Maple Tree support customization-Color ,size ,shape all can be customized according to your requirement.)
Material: cherry Leaves: silk, plastic...Brunch-wood, Trunk-fiberglass
Advantage of Artificial maple tree:
1.Simulated maple trees are made by imitating the shape and shape of real maple trees. The simulated maple tree has a beautiful appearance and is very beautiful both indoors and outdoors.
2.At the same time, the simulation of maple trees has a high degree of simulation, making it difficult to distinguish between authenticity from appearance. Simulated maple trees are often used in company lounges, large shopping malls, cinemas, and other places, and are also used for TV series filming.
3.Simulated maple leaves are thick, with clear texture, higher simulation level, realistic touch, and natural branching. Strong sense of hierarchy, not easy to break, realistic effect, different combinations according to needs and scenes, to meet the visual requirements of different customers.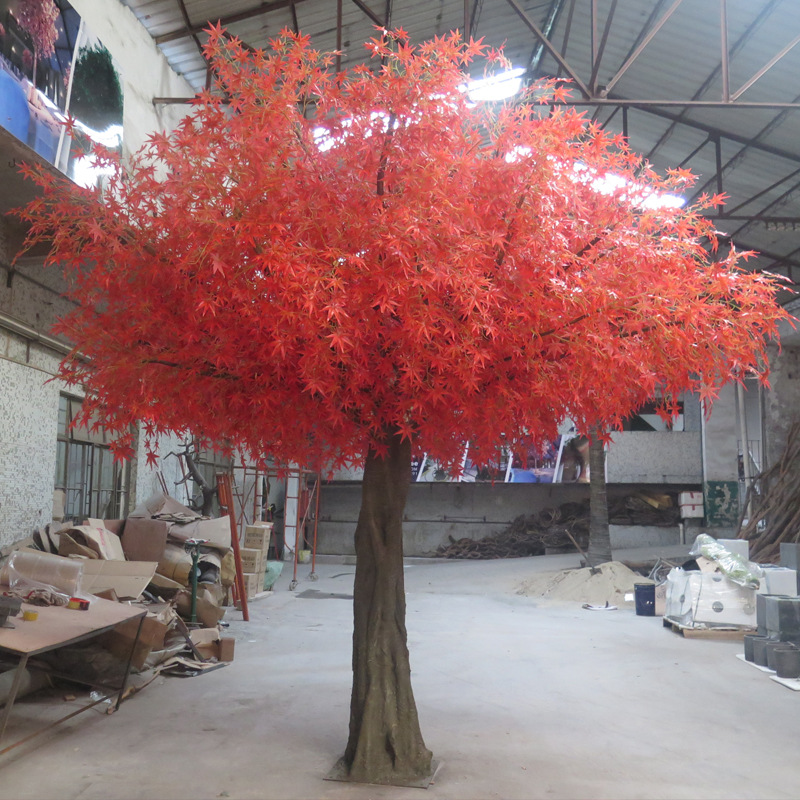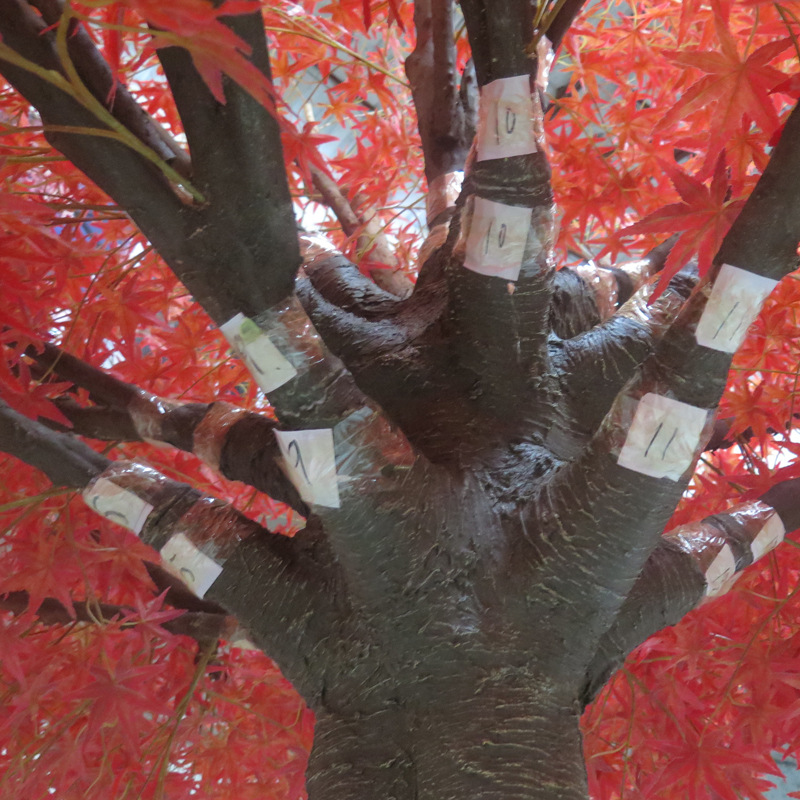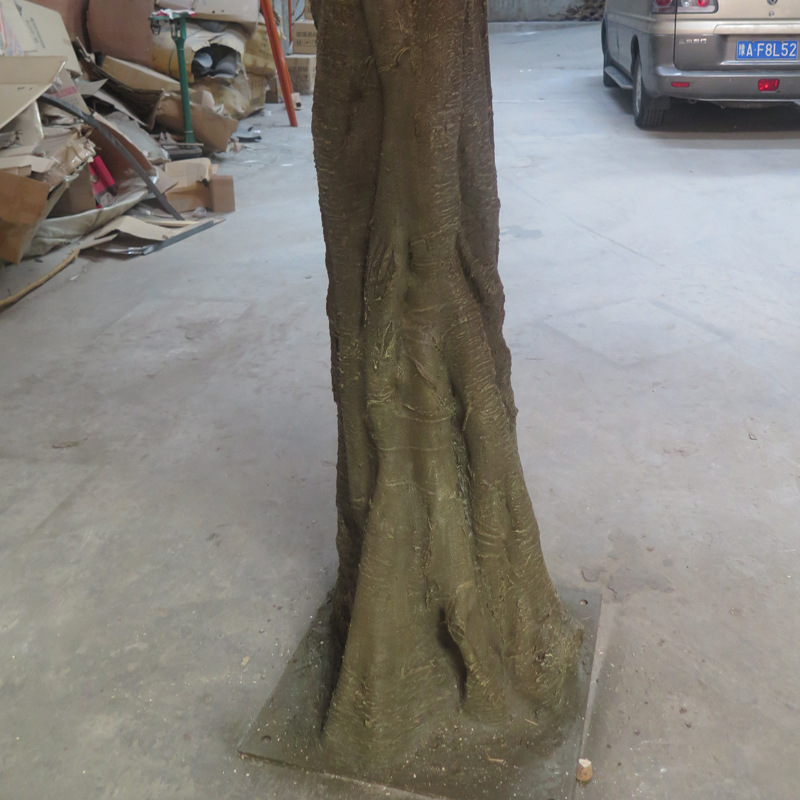 Maple tree