Artificial autumn maple tree
Artificial maple tree
Appellation of product: Artificial autumn maple tree
Production materials: High quality plastics, trunk-fiberglass, wood
Specifications: size custom (factory direct sales, size specifications style can be customized according to clients' requirements ).
Application occasions of Artificial autumn maple tree: park, garden, Roadside, river side, airport, restaurant, Theme park, government project, housing estate etc.
Price of Artificial autumn maple tree: customized specifications ,the picture is just for reference only, subject to the final production. To get the specific price details, please consult our sales.
Product features of Artificial autumn maple tree:
1. environmental protection, all use raw materials production, effectively reduce deforestation, protect nature, and no pollution.
3. The surface pattern is clear and realistic, with a strong sense of three-dimensional.
4. Can be customized according to the requirements of various specifications. Meet the different needs of different customers.
5. beautifying the environment, and durable.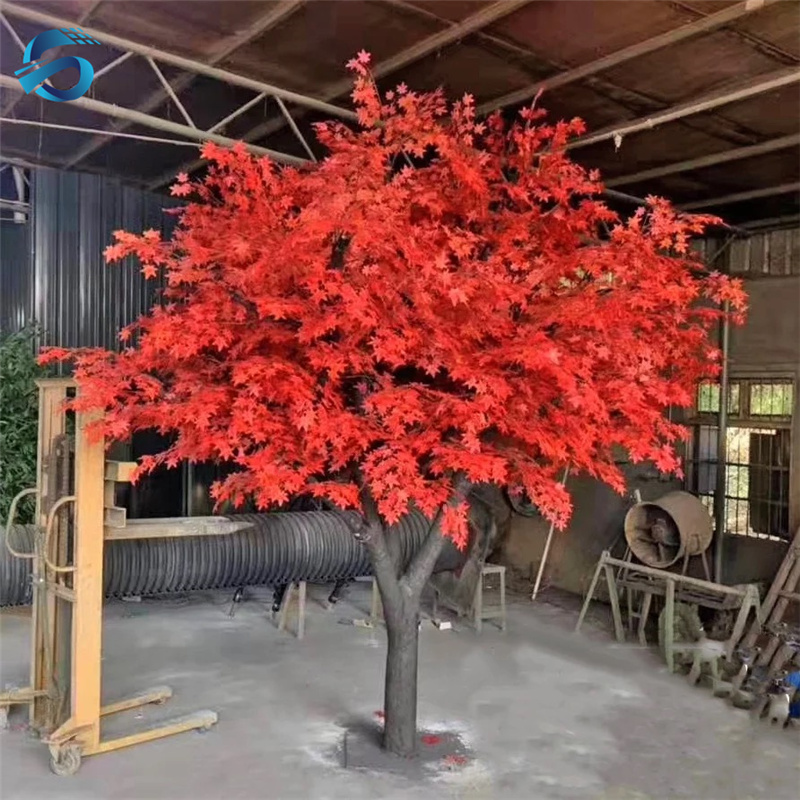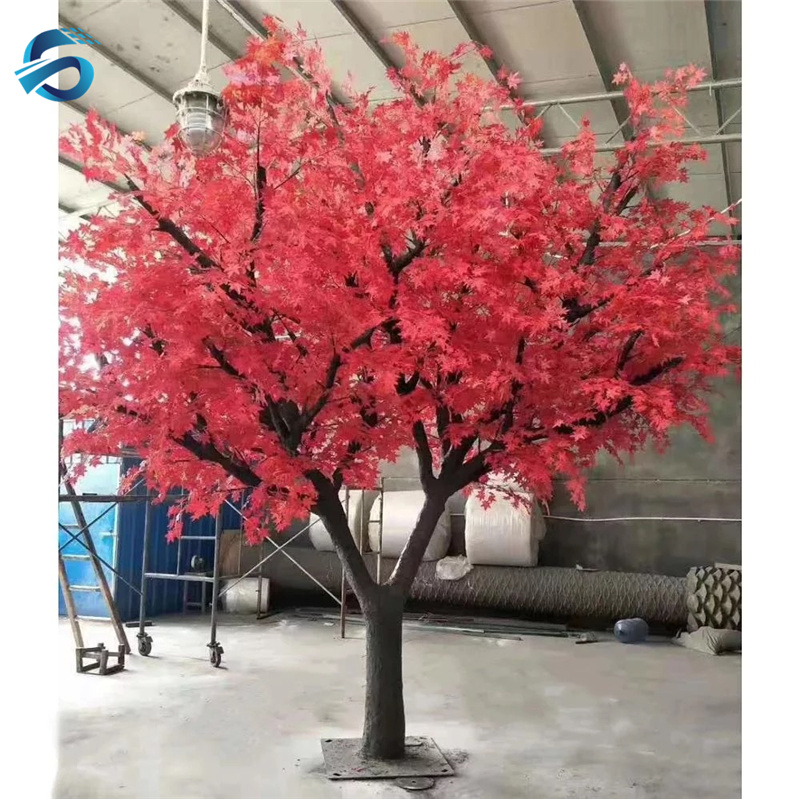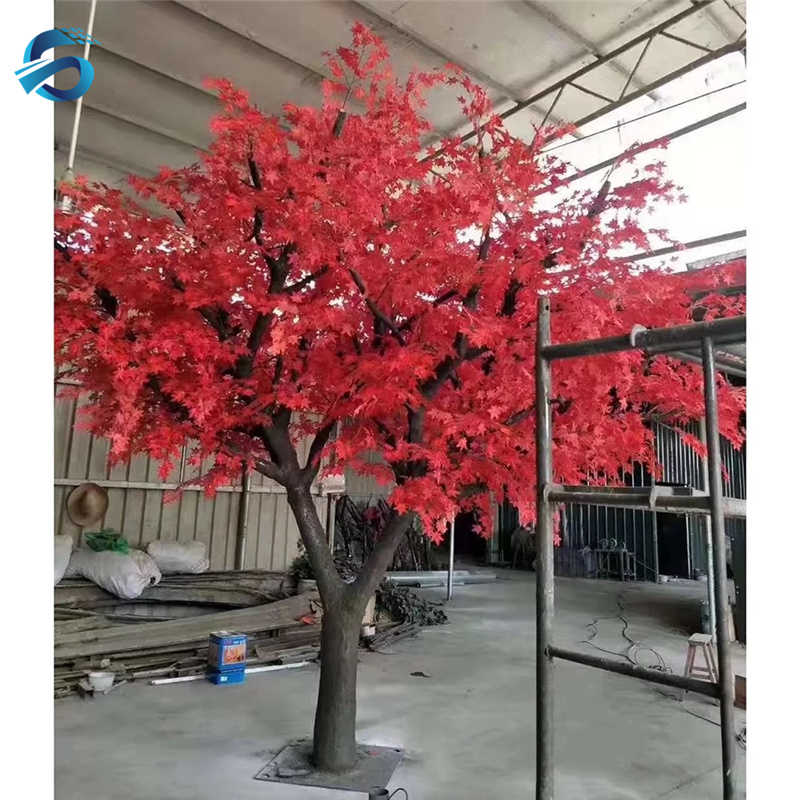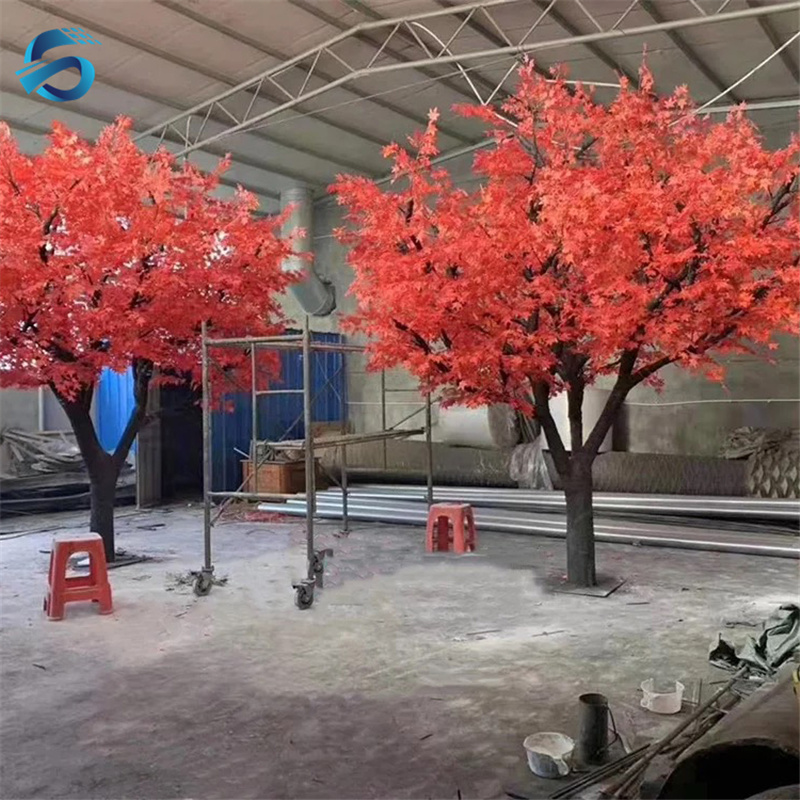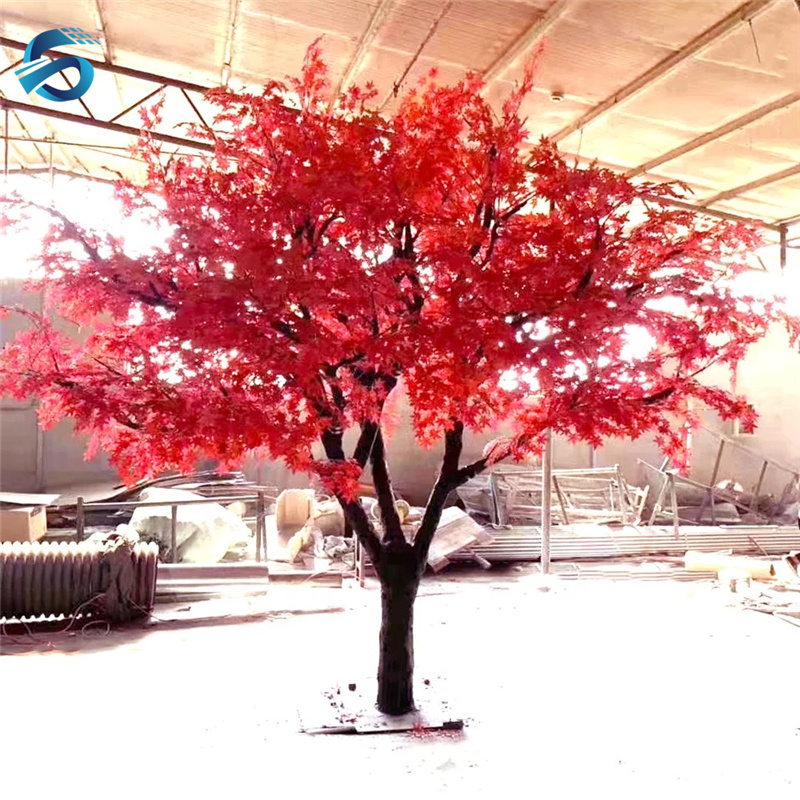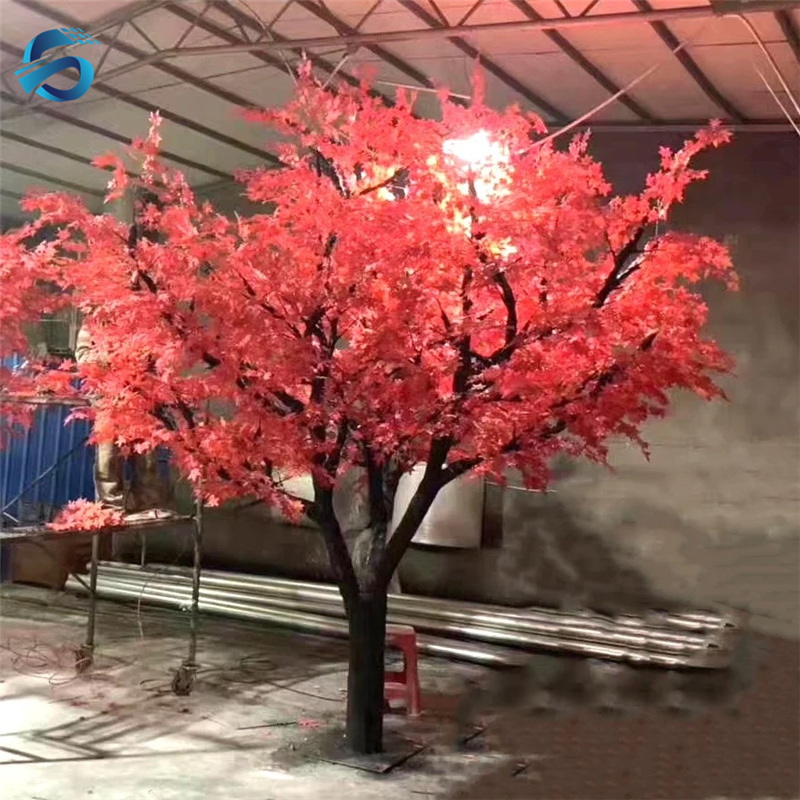 Maple tree artificial
Autumn maple tree