Decorative Artificial Tree
Product name: artificial maple tree
Material of Artificial maple tree: Environmental plastic, fabric,wood
Size detail: size customized (factory direct sales, size specifications style can be customized according to clients' requirements ).
Price of Artificial maple tree : customized specifications ,the picture is just for reference only, subject to the final production. To get the specific price details, please consult our sales.
Specialty of artificial maple tree: Waterproof ,Environmental,Durable,Evergreen,Nontoxic
Advantages of artificial maple tree:
1.Strict selection of real tree trunks and winding of branches, lively and flexible tree trunks connected with bolts, convenient and practical.
2.High quality cloth Juan leaves with high simulation maple leaves, clear veins, soft and delicate texture, and romantic and colorful small leaves.
3.Safe material,eco-friendly.
4.No need to maintain simulated trees, no time to take care of them.
Decoration venues of artificial maple tree: squares, hotels, entertainment venues, ecological gardens, and community courtyards, theme park,amusement park, shopping mall, city plaza,square,exhibition, company, hotel, garden etc.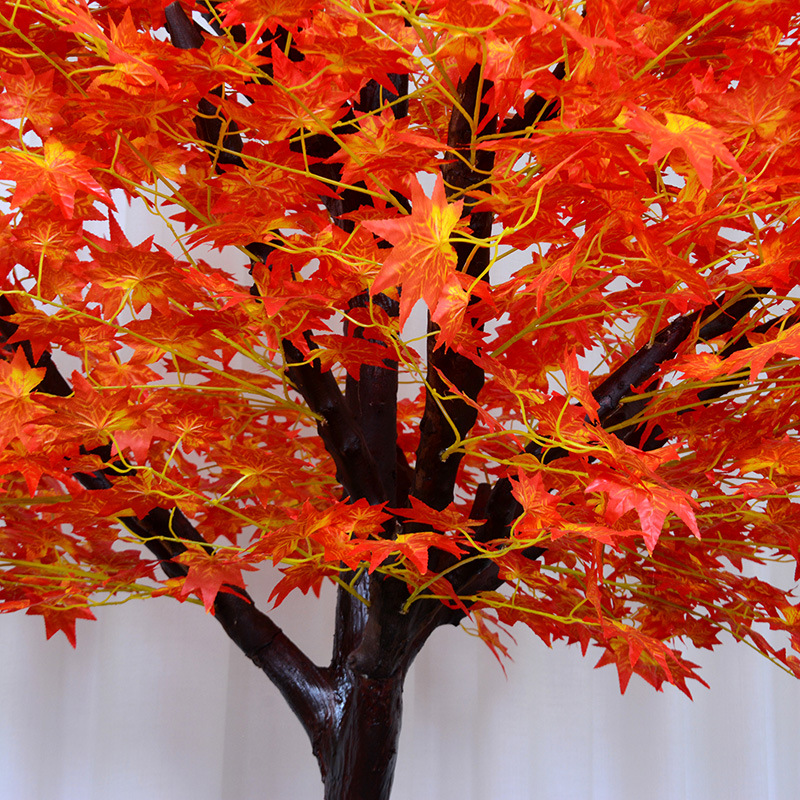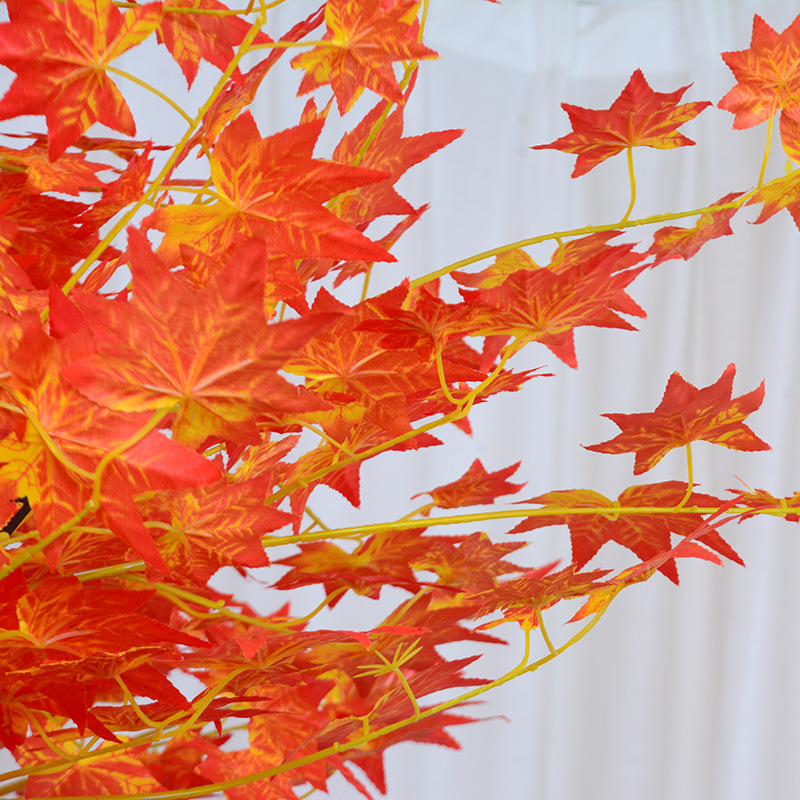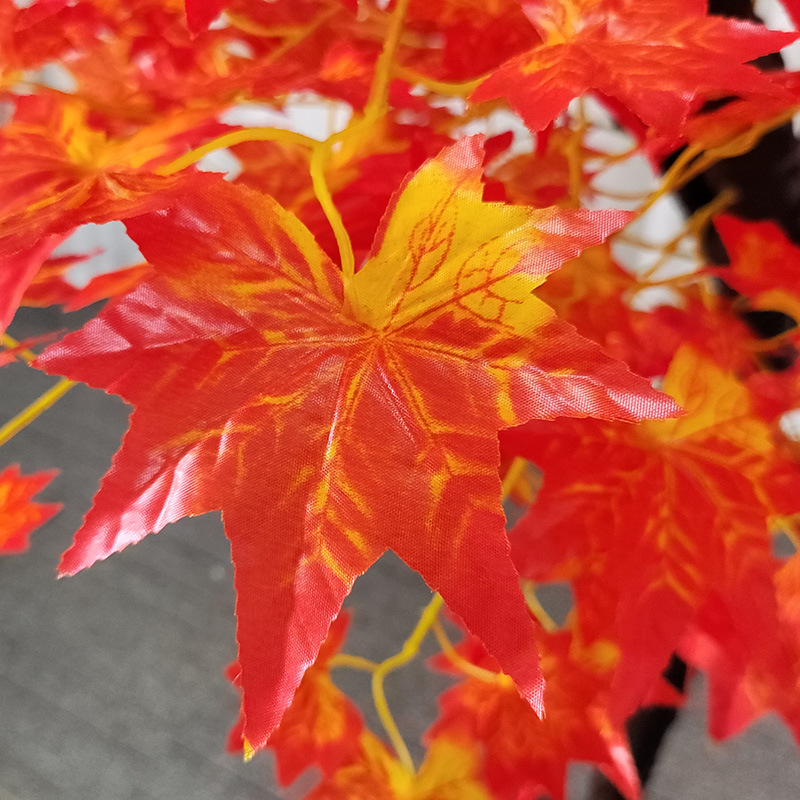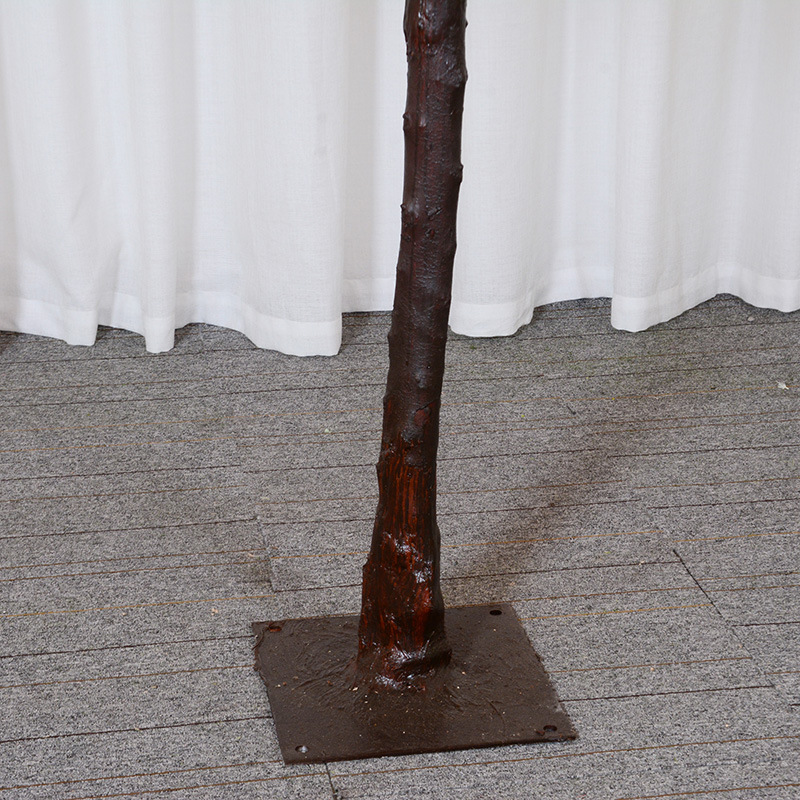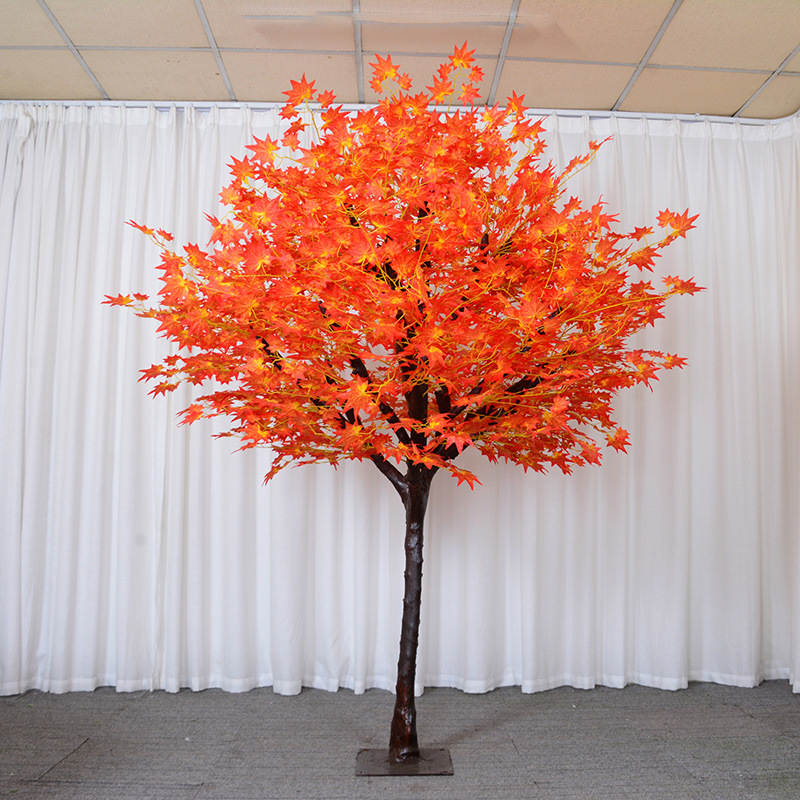 Ancient Chinese Simulated Red Maple