Artificial cherry tree
Product Description of Artificial cherry blossom Tree
Size detail: size custom(Artificial Banyan Tree support customization-Color ,size ,shape all can be customized according to your requirement.)
Material: cherry Leaves: silk, plastic...Brunch-Wood, Trunk-Fiberglass, Reinforcement
Advantage of Artificial cherry blossom tree:
1.Easy maintenance, simulating plant branches and leaves that do not mold, rot, require no watering, and do not breed mosquitoes and flies;
2. Simulated plants are not limited by natural conditions such as sunlight, air, moisture, or seasons, and can be selected according to on-site needs.
3. There is no need to water or fertilize, let alone worry about plants withering and falling, saving a lot of costs for future management.
4. The whole body is attached with anti ultraviolet rays, anti-aging, anti strong wind, pressure, aging, high temperature, cold and other functions, which can guarantee the same effect for 2 years, and can be changed at will. The service life of the product is up to 5-8 years or more, and it is evergreen all the year round.
Packaging & delivery
Packaging Details by wooden carton or customized
Lead time: 3-7 days by shipping fee about 28 days by ocean shipping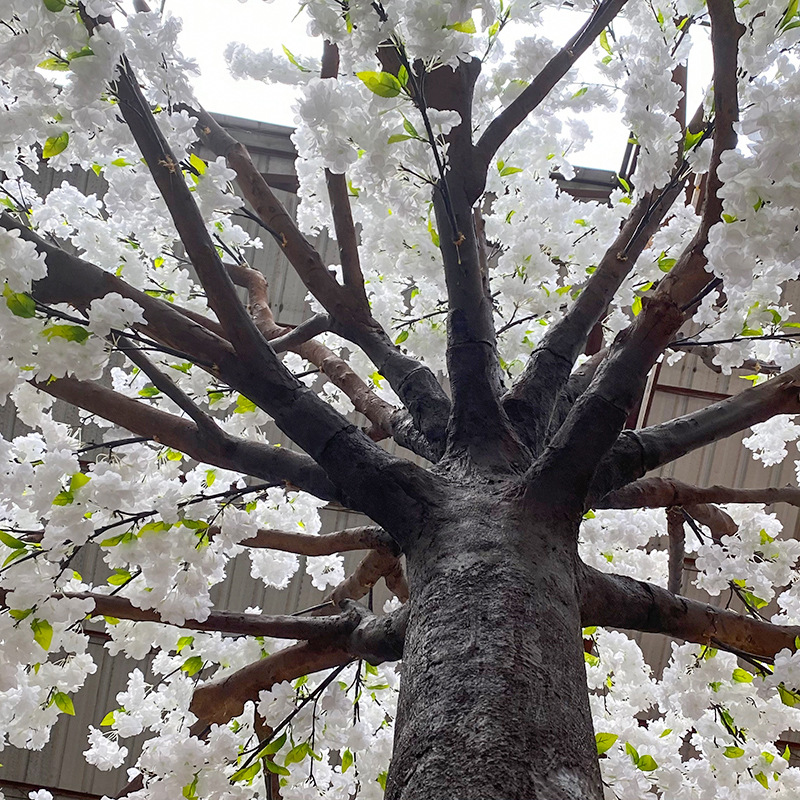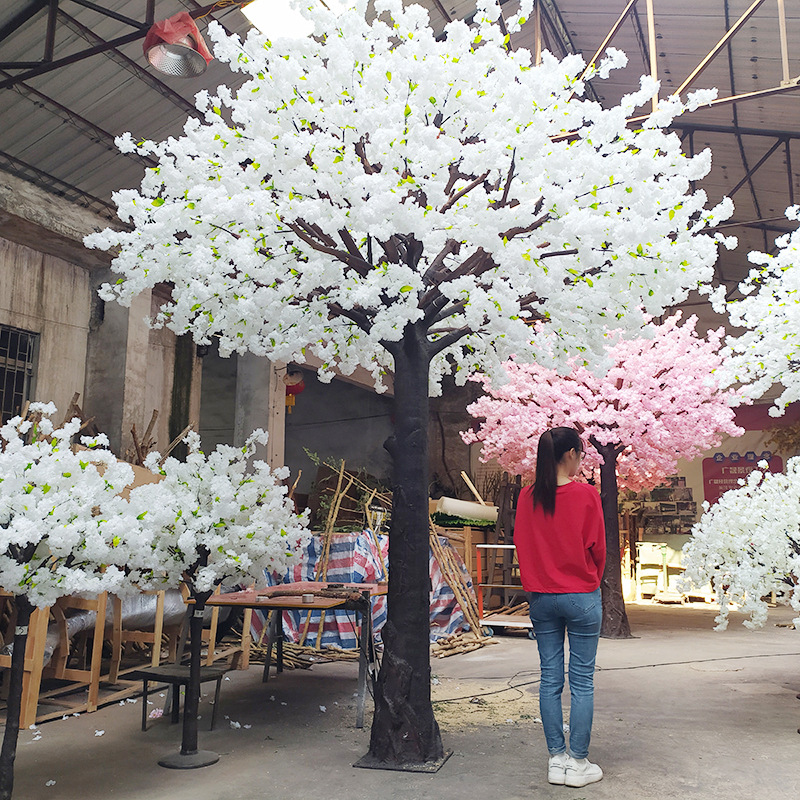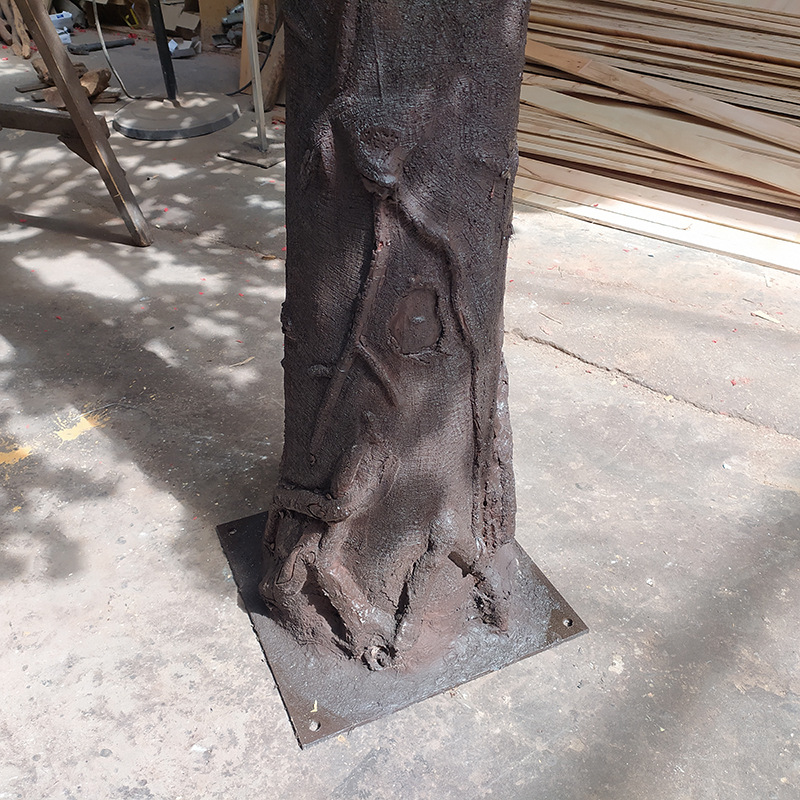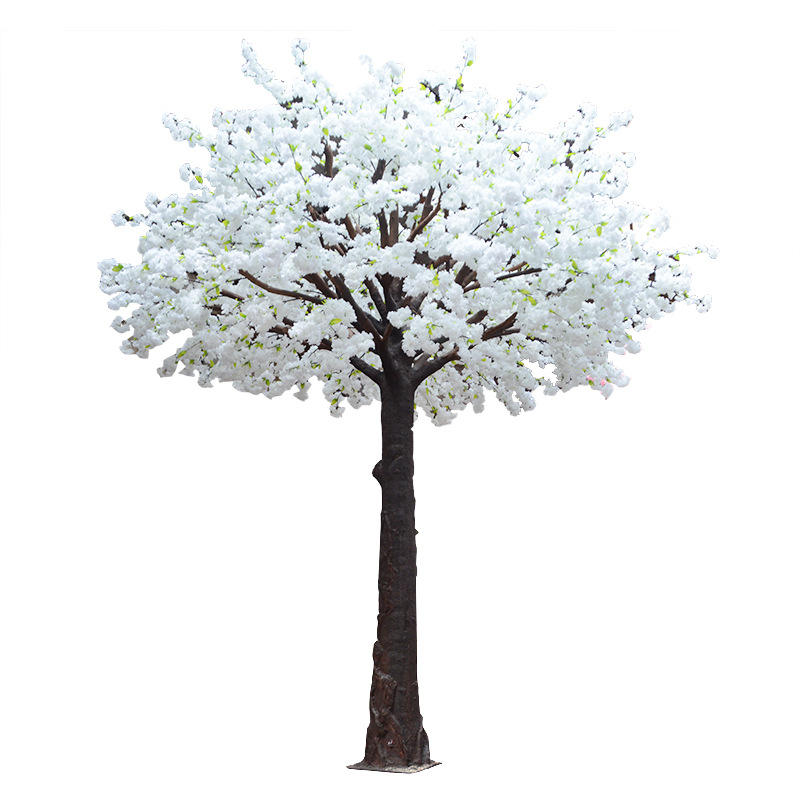 cherry tree interior decoration