artificial arch peach tree
Product Description of Artificial arch cherry blossom tree
Product name: Artificial arch cherry blossom tree
Production materials of Artificial arch cherry blossom tree : Plastic,fabric
Installation : when installing large trees, there is a cement floor, usually directly using explosive screws fixed, very solid; no cement floor places, can do the ground monopoly.
Size detail: size customized (factory direct sales, size specifications style can be customized according to clients' requirements ).
Advantage of Artificial arch cherry blossom tree :
1. Environmentally friendly, all produced with raw materials, effectively reducing deforestation, protecting natural wells without pollution, and highly durable
2. Lightweight, with good hardness, good elasticity and toughness. Can be sawn, planed, and nailed, and can be bent into various curved shapes at will
3. Diversity, can be freely matched with colors, and can be used for special effects such as gilding, gilding, washing white, antique silver, bronze, etc
Packing way: Wooden frame, carton
Lead time: 3-7 days by shipping fee, about 28 days by ocean shipping
Usage occasions of Artificial arch cherry blossom tree : coffee hall, shopping mall, school, Wedding ceremony decoration, party, event, banquet, cinema , Salon, Restaurant, Events, Party, Exhibition, Rent service, Birthday etc.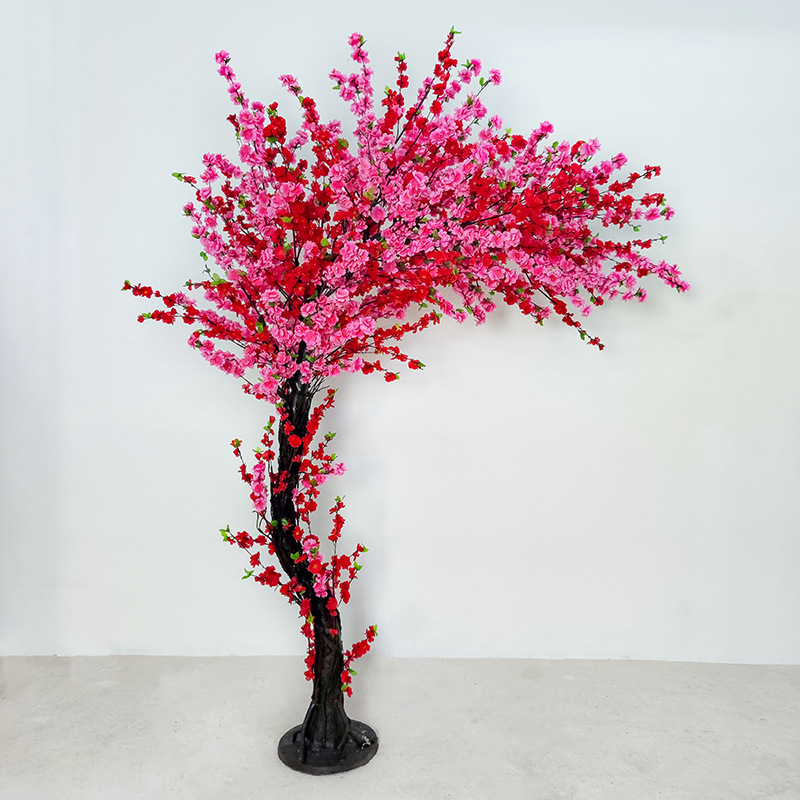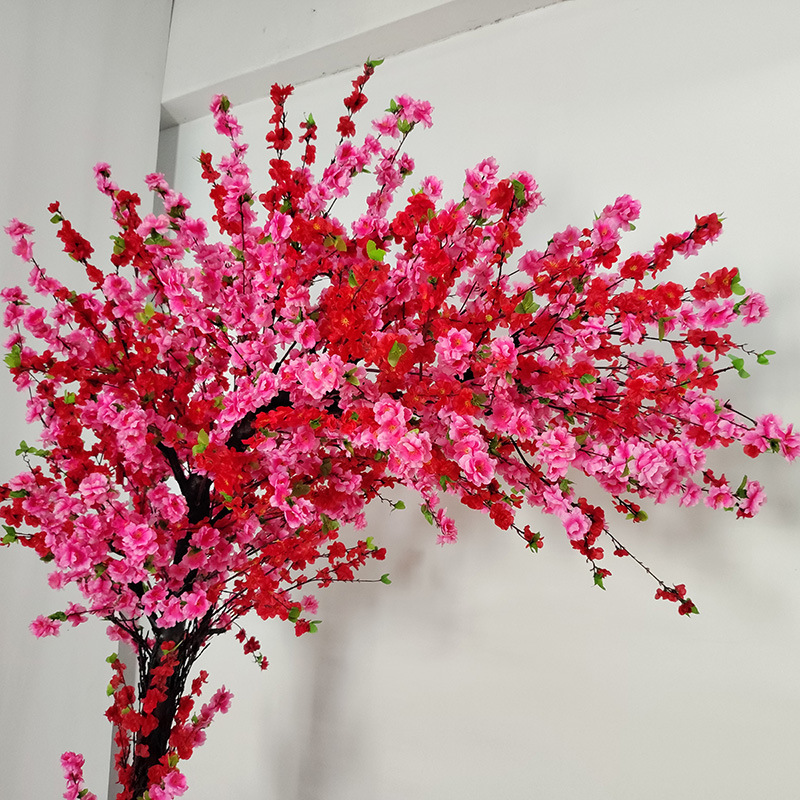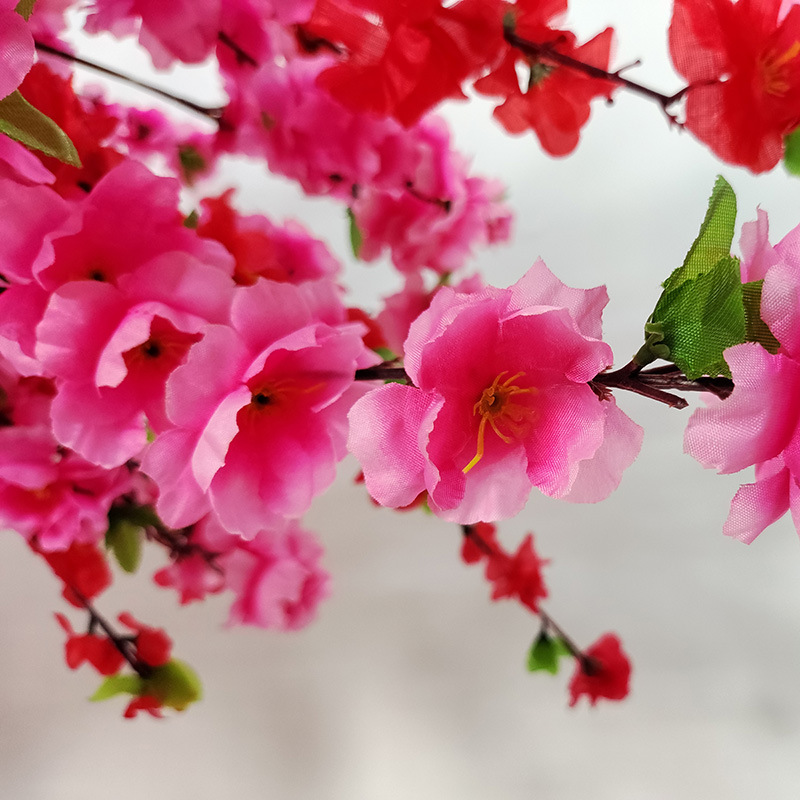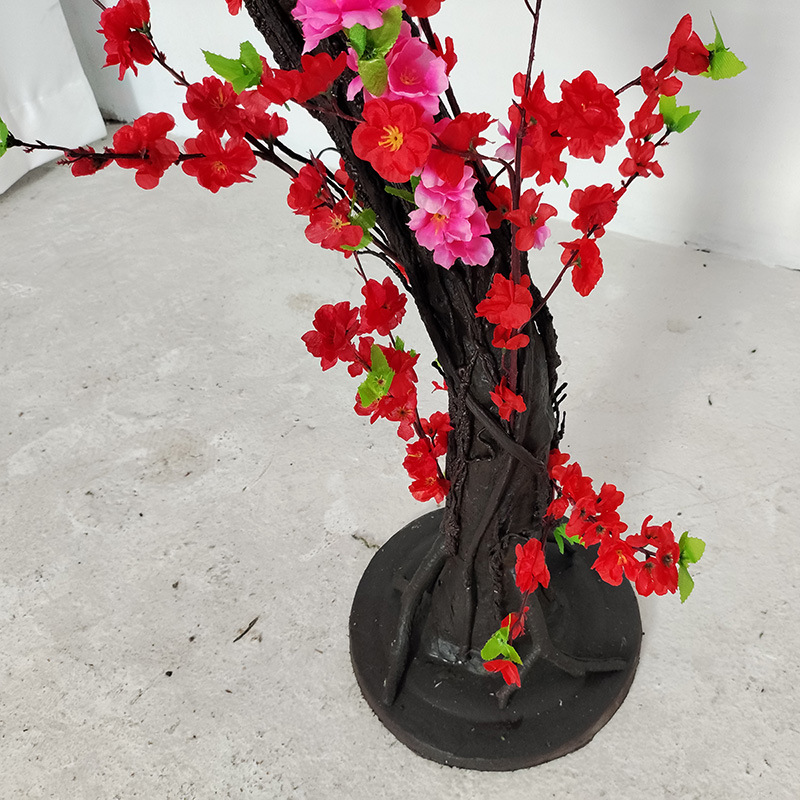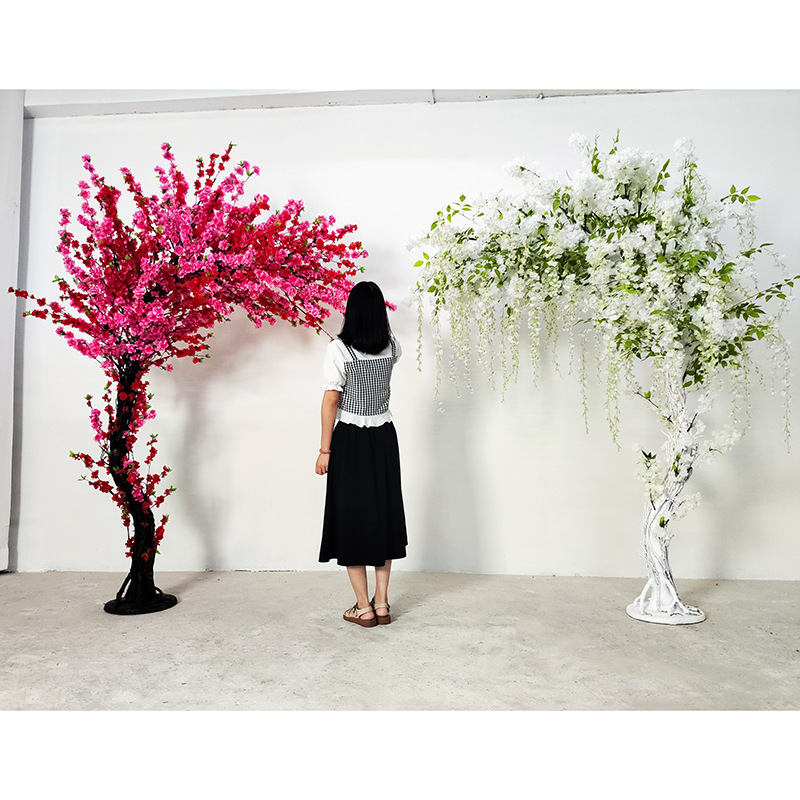 artificial decoration peach tree