size Pink artificial indoor cherry blossom tree
Appellation of product : Artificial cherry blossom tree
Material: Plastic,wood ,silk cloth, wood trunk
Reference size detail: size custom (factory direct sales, size specifications style can be customized according to clients' requirements ).
Installation : when installing large trees, there is a cement floor, usually directly using explosive screws fixed, very solid; no cement floor places, can do the ground monopoly.
Strong points of Artificial cherry blossom tree:
1. environmental protection, all use raw materials production, effectively reduce deforestation, protect nature, and no pollution.
2. The surface pattern is clear and realistic, with a strong sense of three-dimensional.
3. Simple installation, easy to maintain.
Package: By wooden frame or iron frame
Lead time: 3-7 days by shipping fee, about 28 days by ocean shipping
Application places of Artificial cherry blossom tree :Theme park, government project, housing estate, wedding, coffee hall, shopping mall, school, Wedding ceremony decoration, party, event, banquet, cinema etc.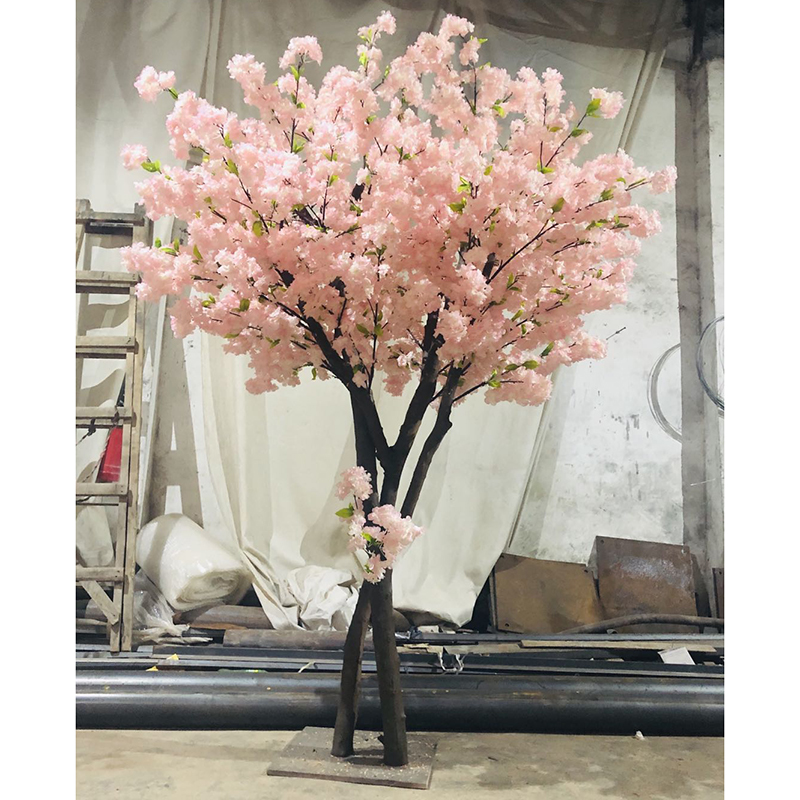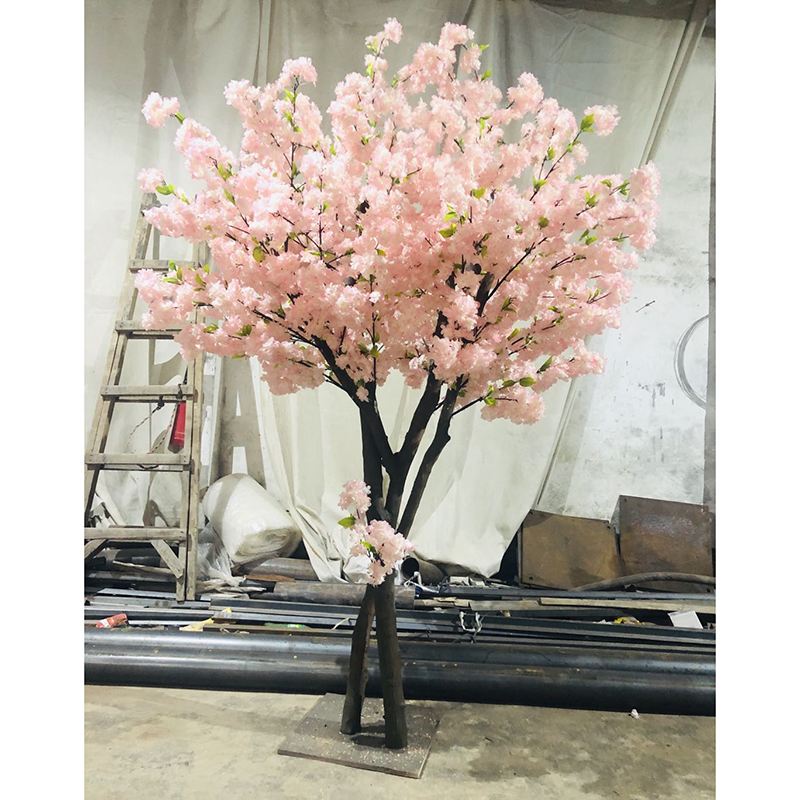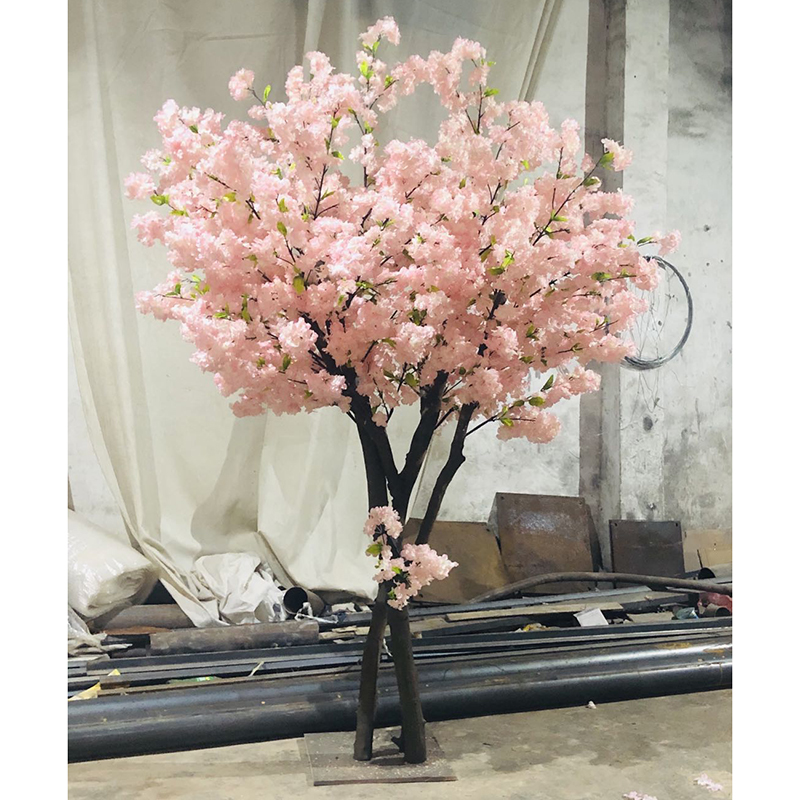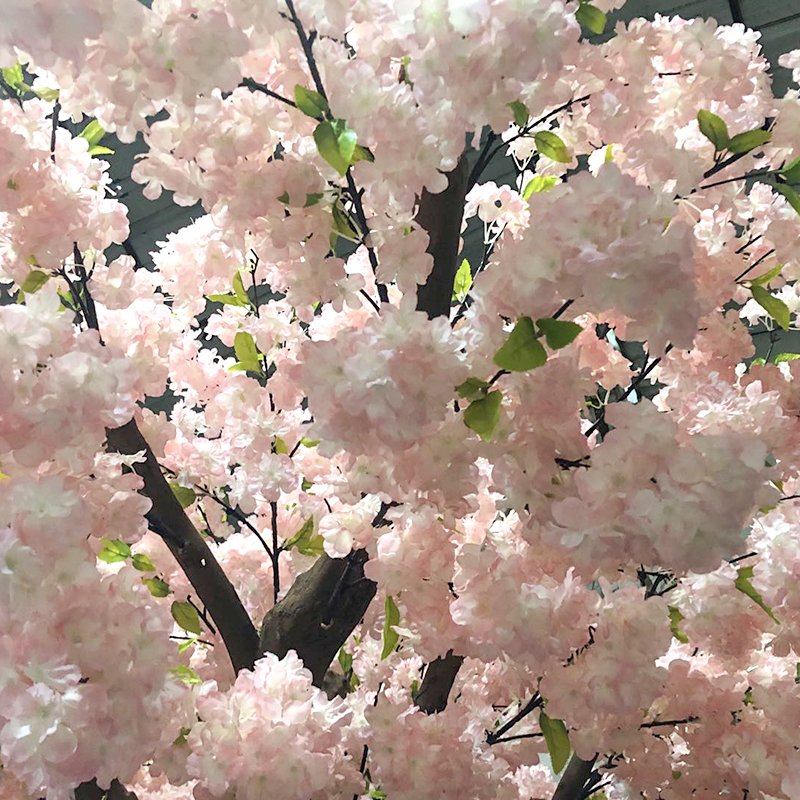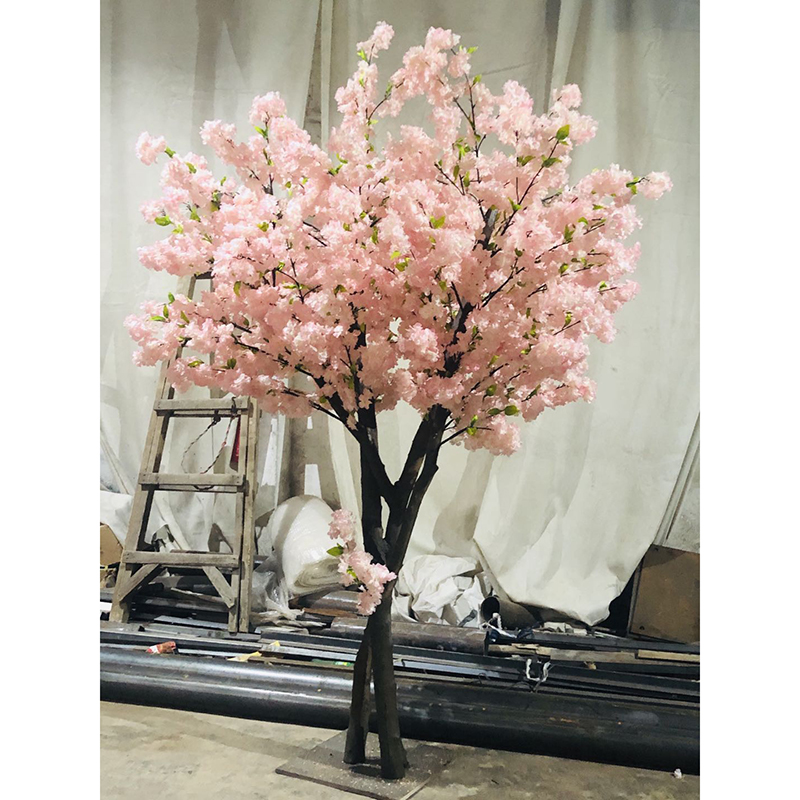 Pink artificial indoor cherry blossom tree for wedding decoration