Artificial Cherry Blossom Tree
Appellation of product: Artificial cherry blossom tree
Production materials: High quality silk + plastics, wood , fiberglass
Measurements: size custom (factory direct sales, size specifications style can be customized according to clients' requirements ).
Usage scenarios of Artificial cherry blossom tree: river, railway stations, auditorium, entertainment venues, ecological landscape, village garden, exhibition hall, supermarket, office, home,window shows, decoration for plaza etc.
Price of Artificial cherry blossom tree: customized specifications ,the picture is just for reference only, subject to the final production. To get the specific price details, please consult our sales.
Product characteristics of Artificial cherry blossom tree:
1. The surface pattern is clear and realistic, with a strong sense of three-dimensional.
2. Can be customized according to the requirements of various specifications. Meet the different needs of different customers.
3. beautifying the environment, and durable.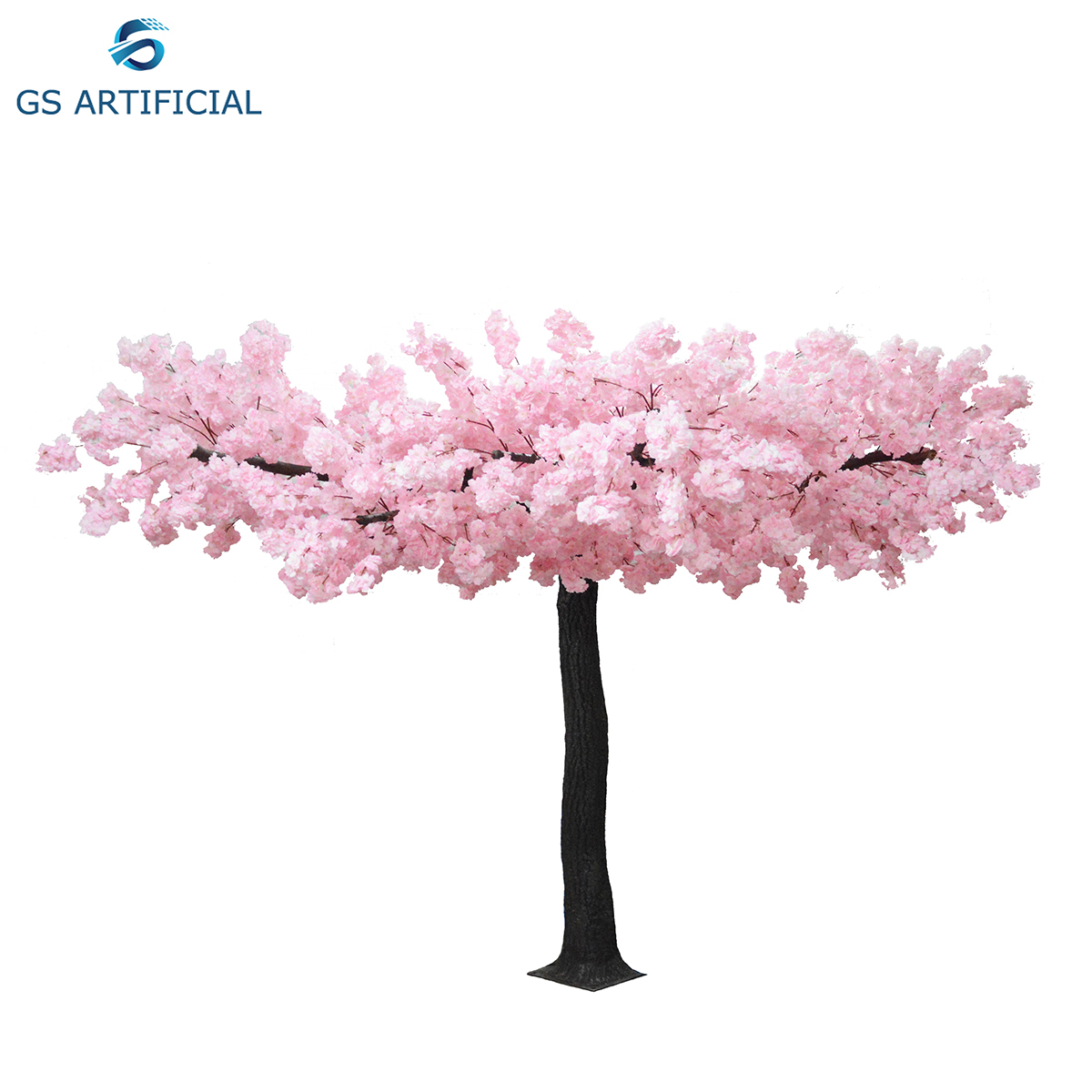 High Quality Fiberglass Trunk