Large artificial peach blossom trees
Product name: artificial peach blossom tree
Material of Artificial peach blossom tree: plastic, fiberglass,wood, fabric
Size detail: size customized (factory direct sales, size specifications style can be customized according to clients' requirements ).
Price of Artificial peach blossom tree : customized specifications ,the picture is just for reference only, subject to the final production. To get the specific price details, please consult our sales.
Characteristics of artificial peach blossom tree:
1. Wind and UV resistant, this tree species is suitable for various outdoor specifications to choose from; Capable of resisting wind and ultraviolet radiation
2. Fireproof, the product has passed the national B2 level inspection and meets the characteristics of non spontaneous combustion and non combustion support. It can automatically extinguish after leaving the ignition source
3. Anti moth, corrosion-resistant, moisture-proof, acid and alkali resistant, insect free, termite free, non cracking, non deformable, washable, non-toxic, and odorless
Application places of artificial peach blossom tree: public places, such as: outdoor playground, indoor playground, theme park,amusement park, shopping mall, city plaza,square,exhibition, company, hotel, garden, Entertainment venues, ecological gardens, community courtyards etc.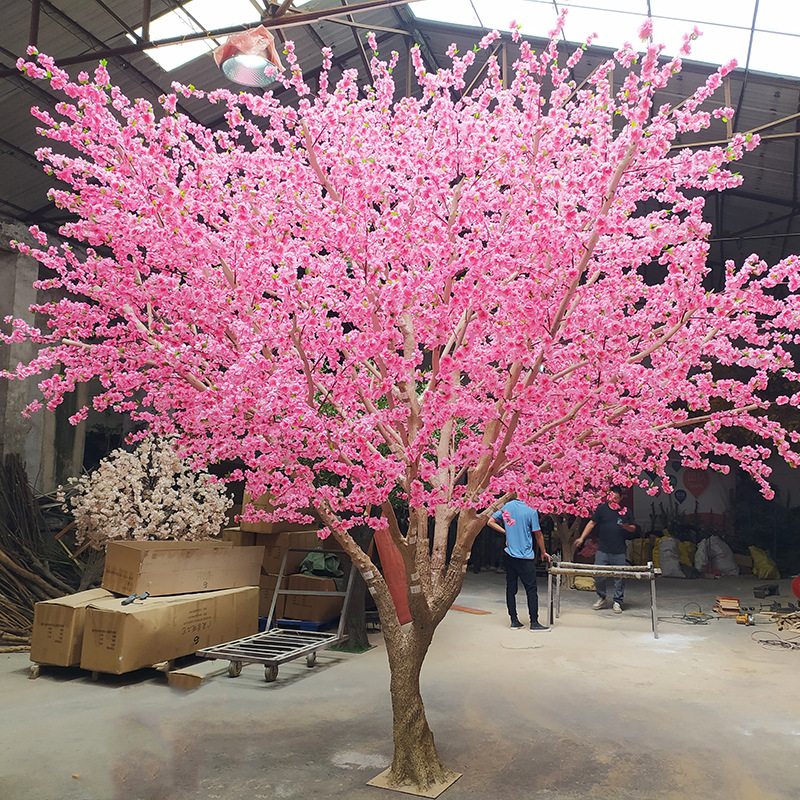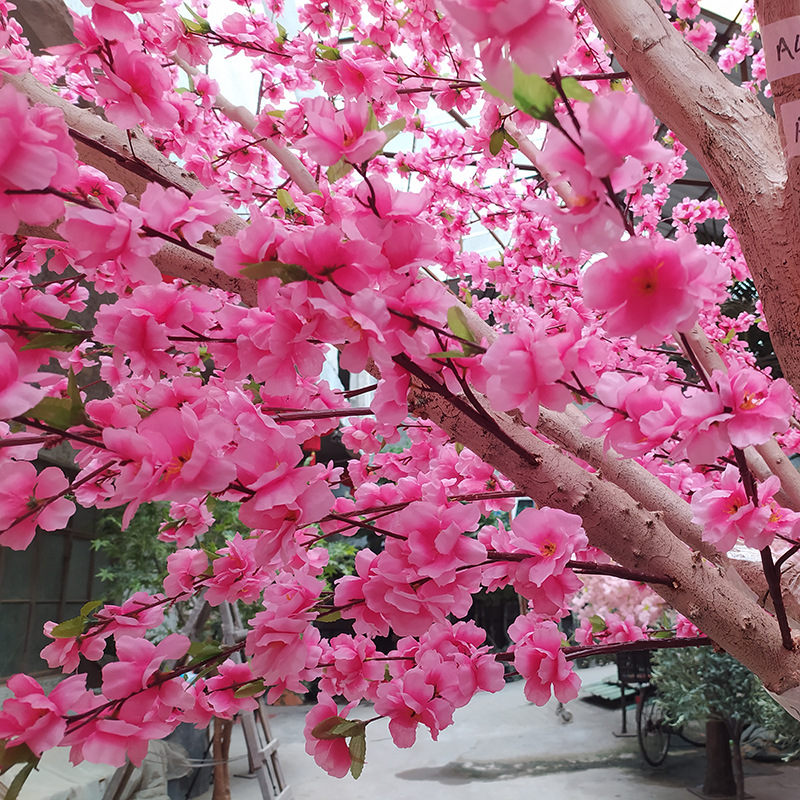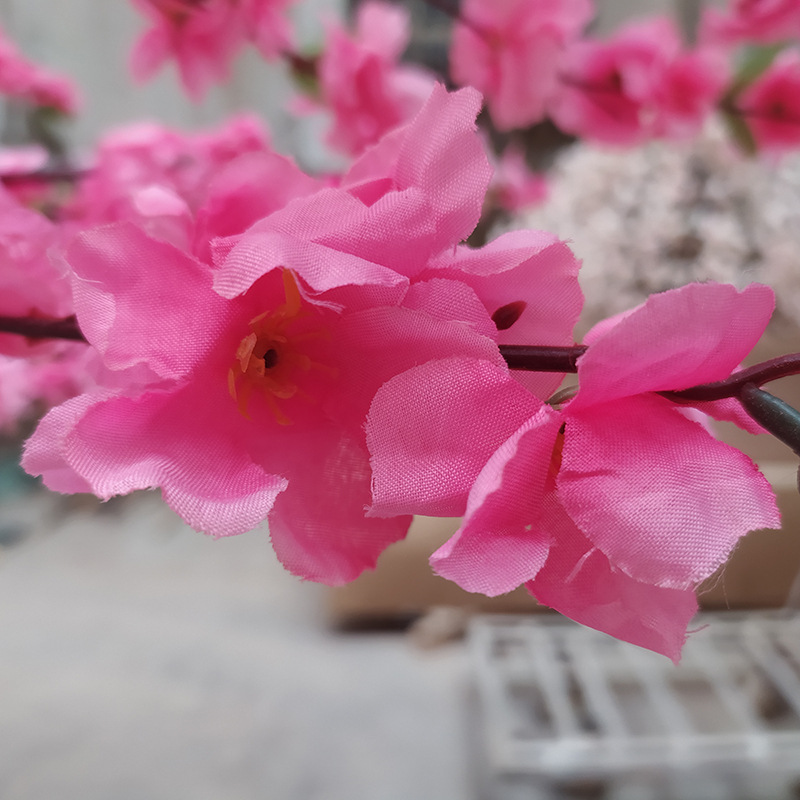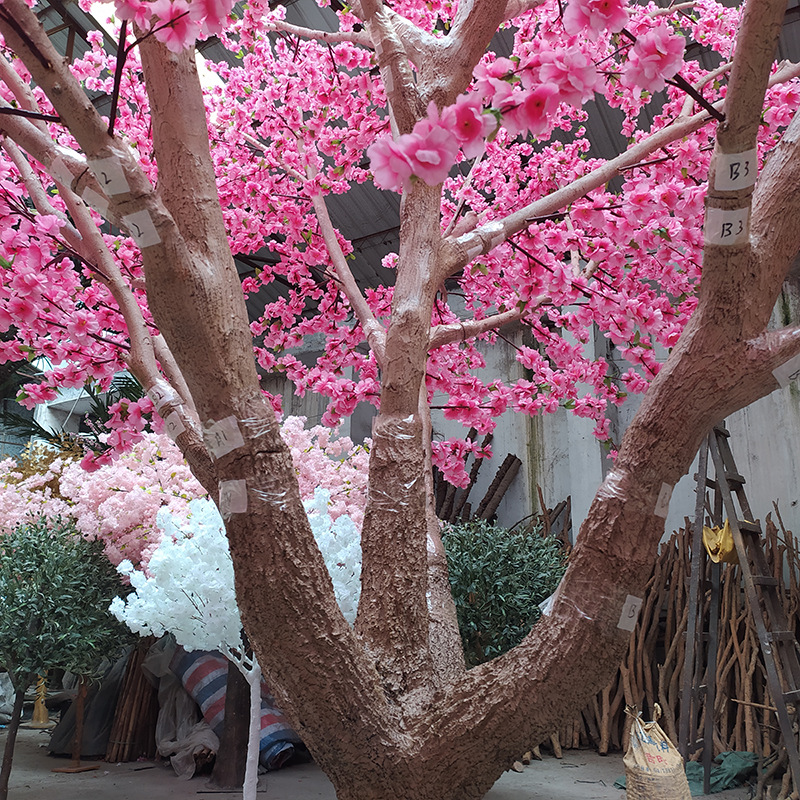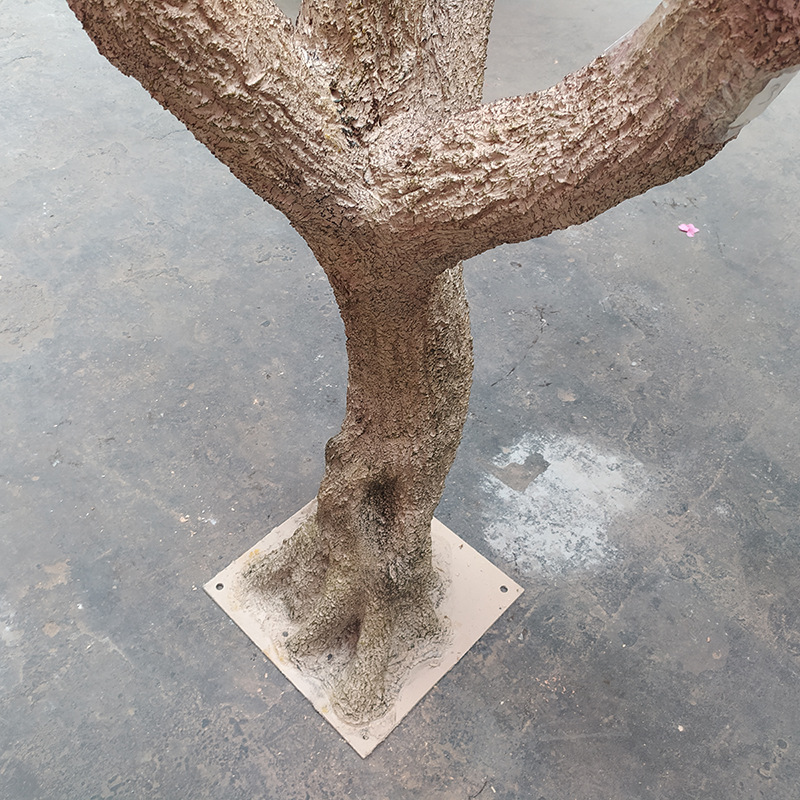 outdoor scenic blossom trees