large pink peach tree
Simulation trees, in a broad sense, are a type of handicraft that has always had a wide range of space in the market. They are easy to manipulate and modify in appearance, placement, and decoration.
In practice, people can freely design and decorate according to the practical environment, preventing fresh trees from being limited by natural factors such as weather, light, and water, and in decoration and beautification, The special aesthetic effect brought by landscape placement and other aspects has also been accepted and loved by more people.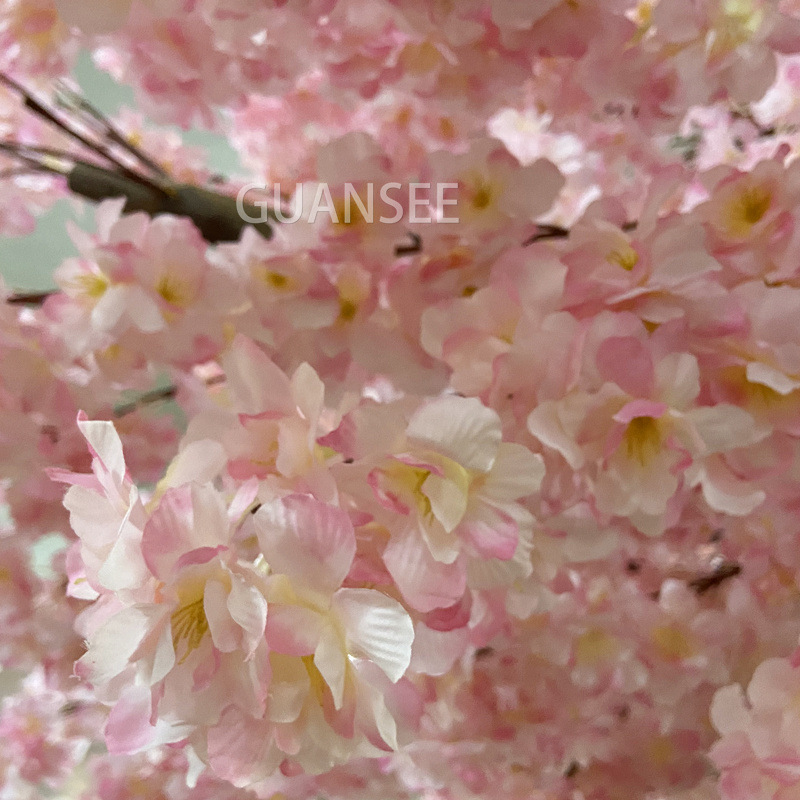 This green plant wall can be used indoors and outdoors, and has quietly taken root in the city. The reason why simulated green plant wall lawns are so popular is firstly because they have powerful environmental beautification effects, as well as visual beautification, noise reduction and dust prevention, and temperature regulation functions.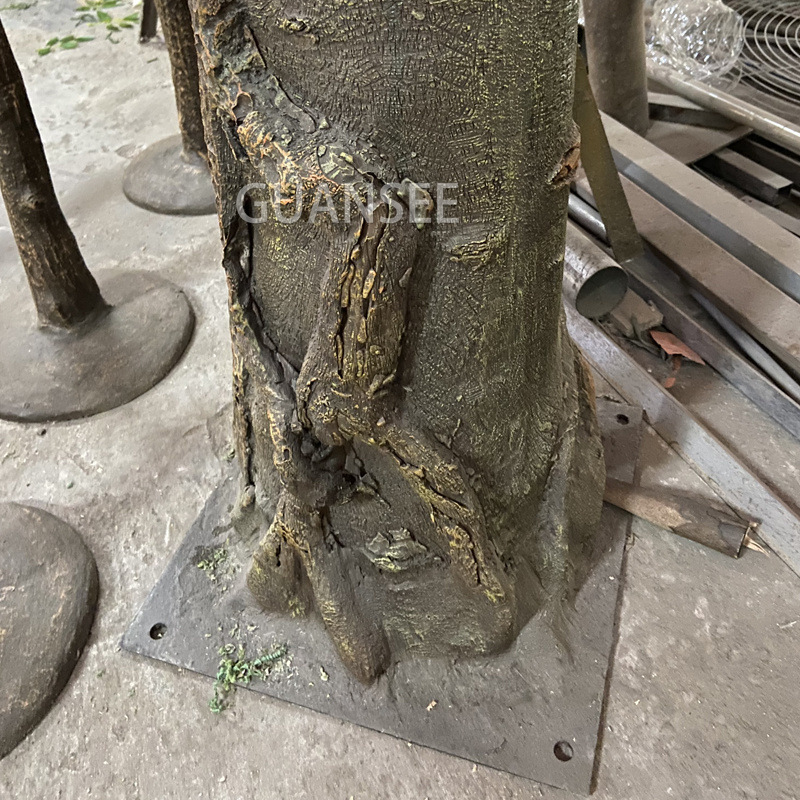 indoor and outdoor pink peach tree