Big Cherry Blossom Tree
High Quality Simulated Cherry Blossom Tree
In recent years, artificial cherry blossom tree products have won first place in many handicraft exhibitions and become the highlight of many exhibitions today. Artificial cherry blossom trees have won the favor of countless citizens for their green, low-carbon, environmentally friendly, and convertible properties.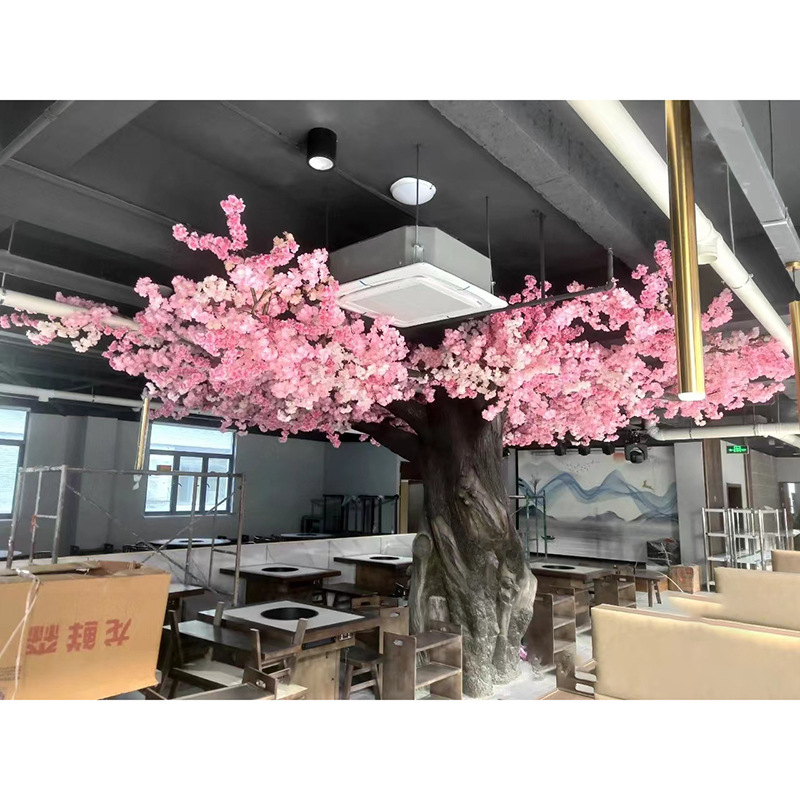 Simulated cherry blossom trees can meet the different needs of customers and can completely replace some real tree species in terms of beautification effect. The most important thing is that the products of simulated cherry blossom trees also have strong climate resistance. Simulated cherry blossom trees are commonly used in courtyards, roadsides, and flower beds, suitable for year-round viewing, and are widely used in indoor and outdoor green decoration.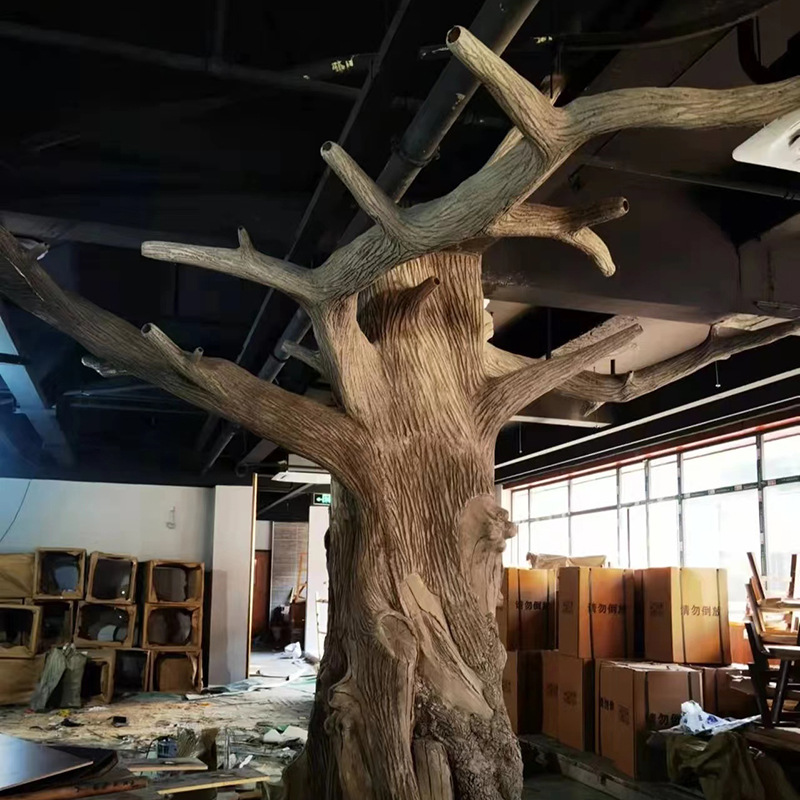 Simulated cherry blossom trees are made by imitating the appearance of real cherry blossom trees, and some people call them fake cherry blossom trees or artificial cherry blossom trees. Simulated cherry blossom trees are classic varieties in simulation trees, which can express the ancient simplicity and vicissitudes of the simulated tree and add an ecological and elegant temperament to the environment. Other simulation tree varieties also use the characteristics of cherry blossom trees to some extent, such as old tree roots, parasitic roots, etc.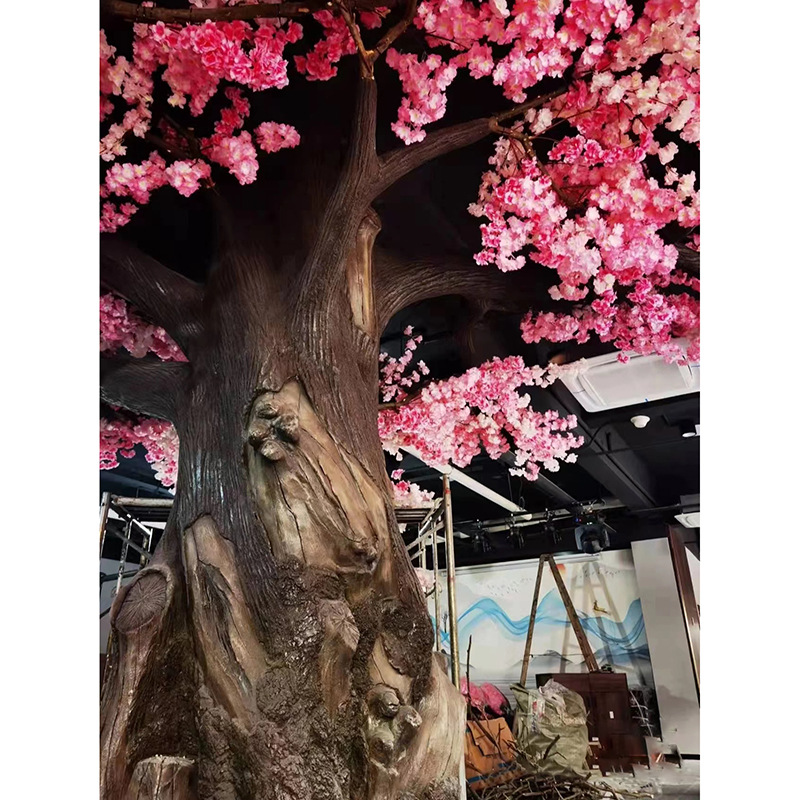 Simulated Cherry Blossom Tree