4ft Pink artificial cherry blossom tree
artificial cherry blossom tree
4ft Pink artificial cherry blossom tree table decor wedding centerpiece
Size : 4ft ,5ft or customized .
Material of artificial cherry blossom tree : plastic trunk ,high quality fabric flowers.
Application scenarios of artificial cherry blossom tree centerpiece : Wedding table , party, restaurant ,hotel , home etc.
Packing details of plastic artificial cherry tree: plastic and fabric material, without natural wooden materials ,very easy for custom clearance , small packing size , save shipping costs . carton size : 110x33x33cm, 4ft tree, 2trees per carton , 5ft tree , detachable branches , 2trees per carton.
A simulated cherry blossom tree is a perfect gift for any occasion, as it adds beauty and elegance to any wedding ,party or garden. The best part about this tree is that it requires no maintenance and can last for years if properly cared for. With a little creativity and the right supplies, you can create a stunning simulated cherry blossom tree that will make your wedding more impressive.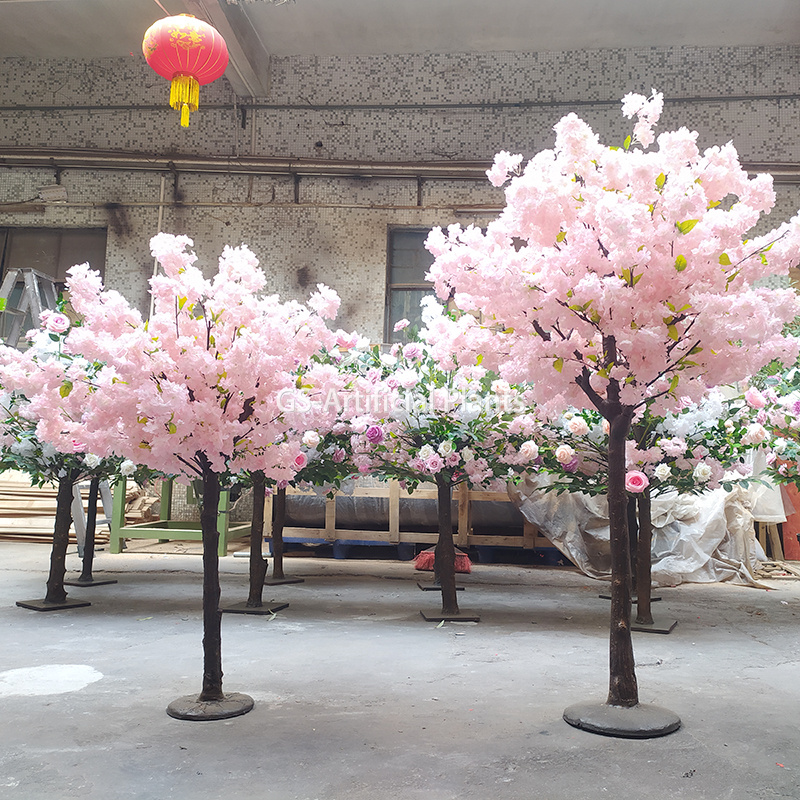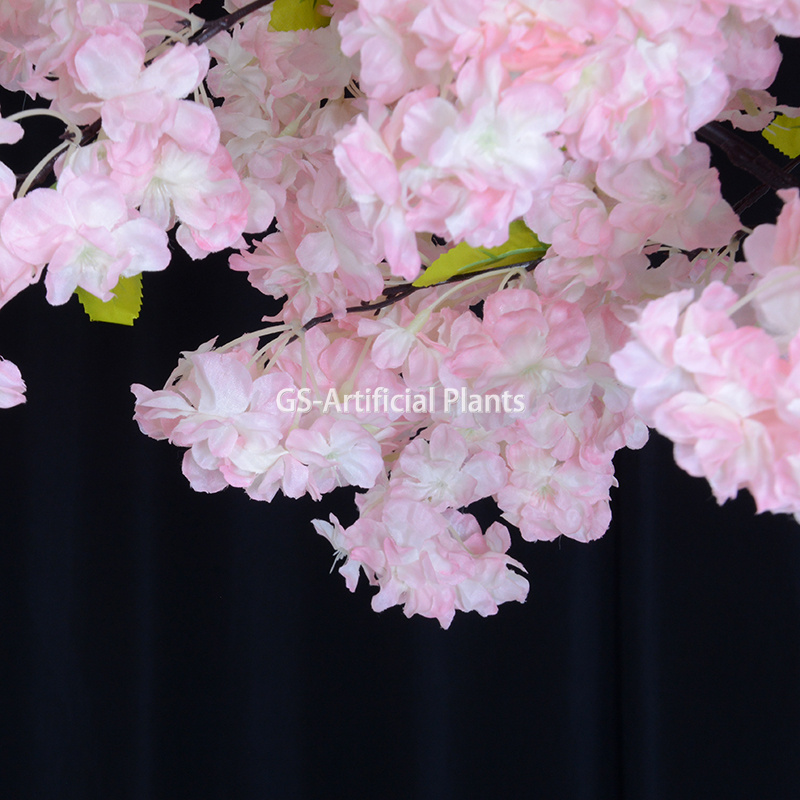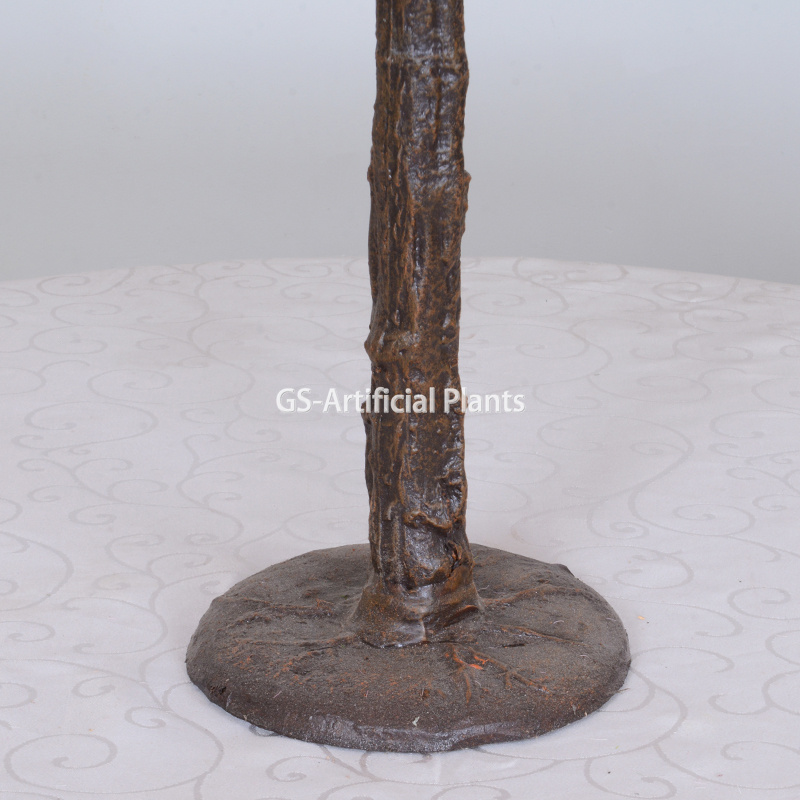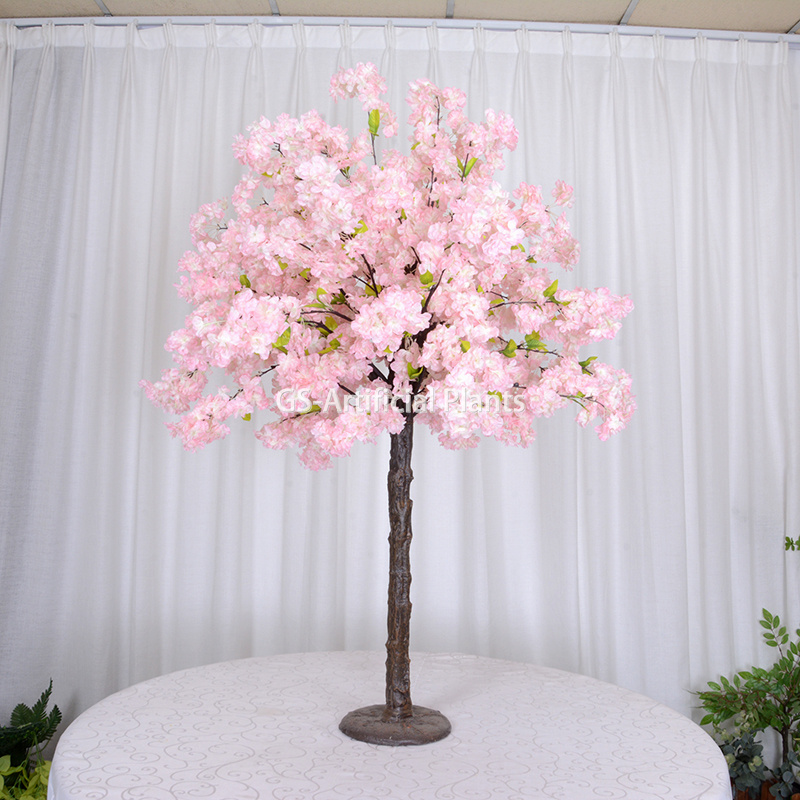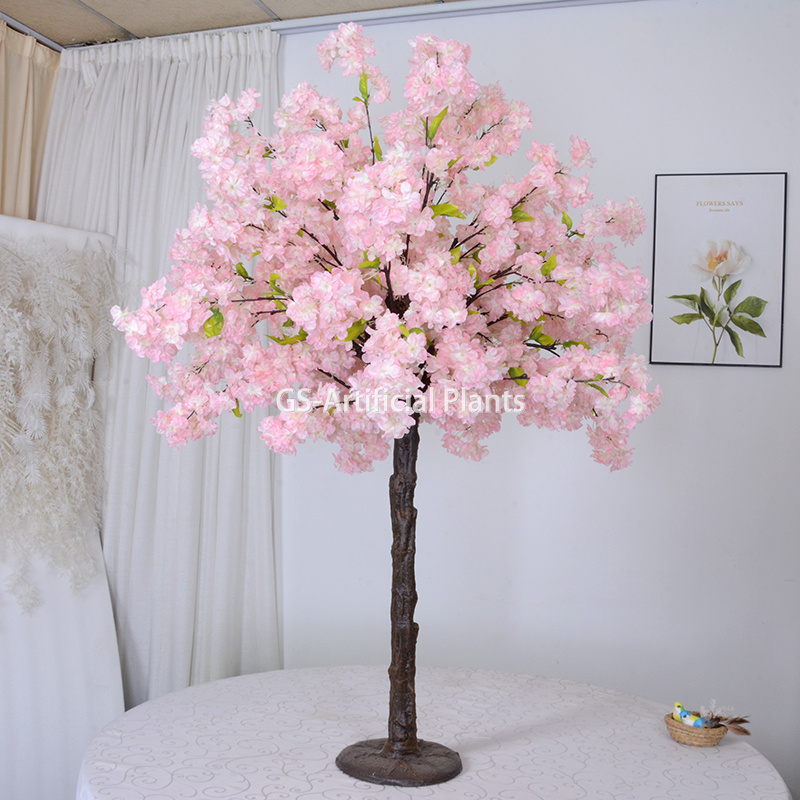 artificial cherry blossom tree table decor wedding